Trailers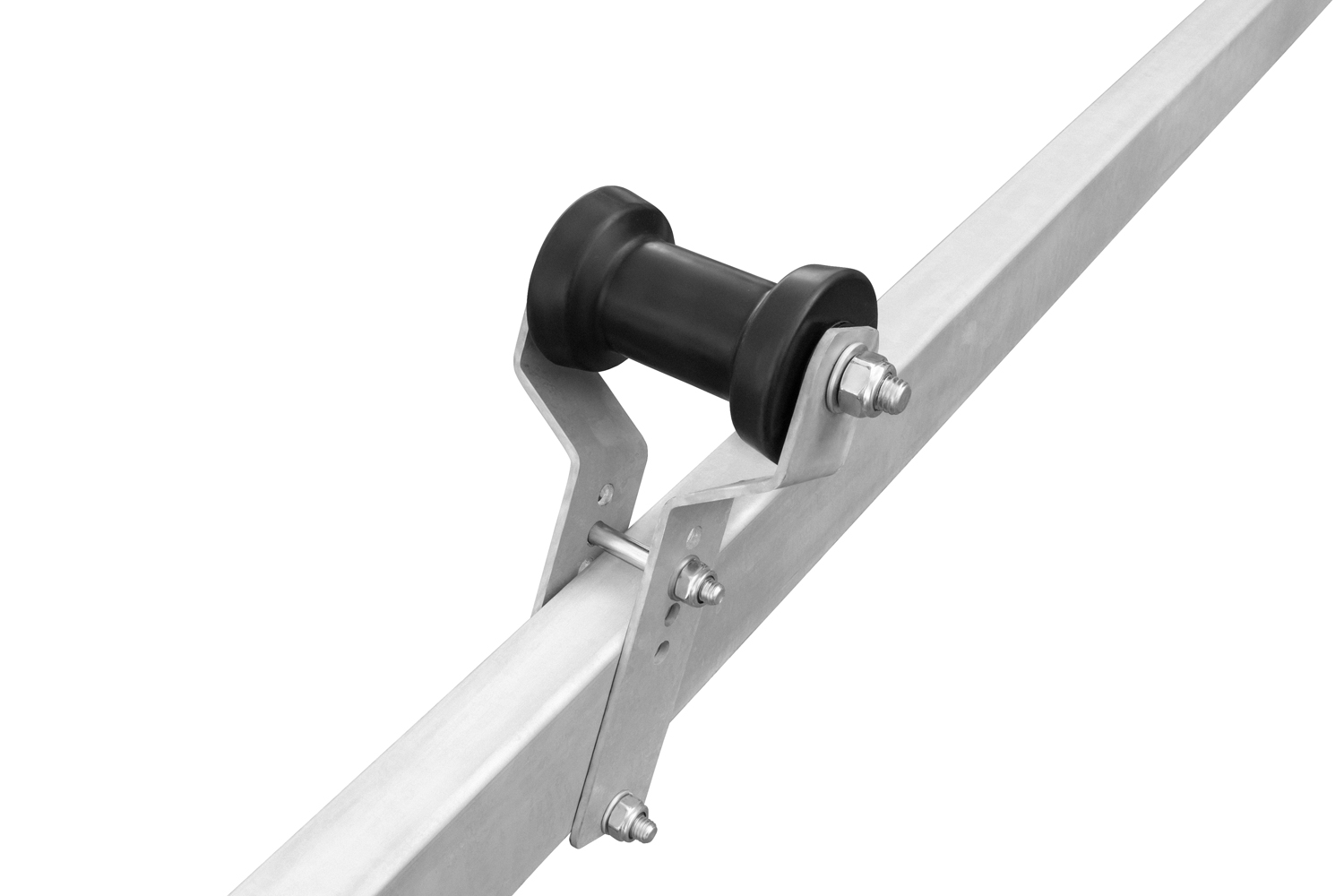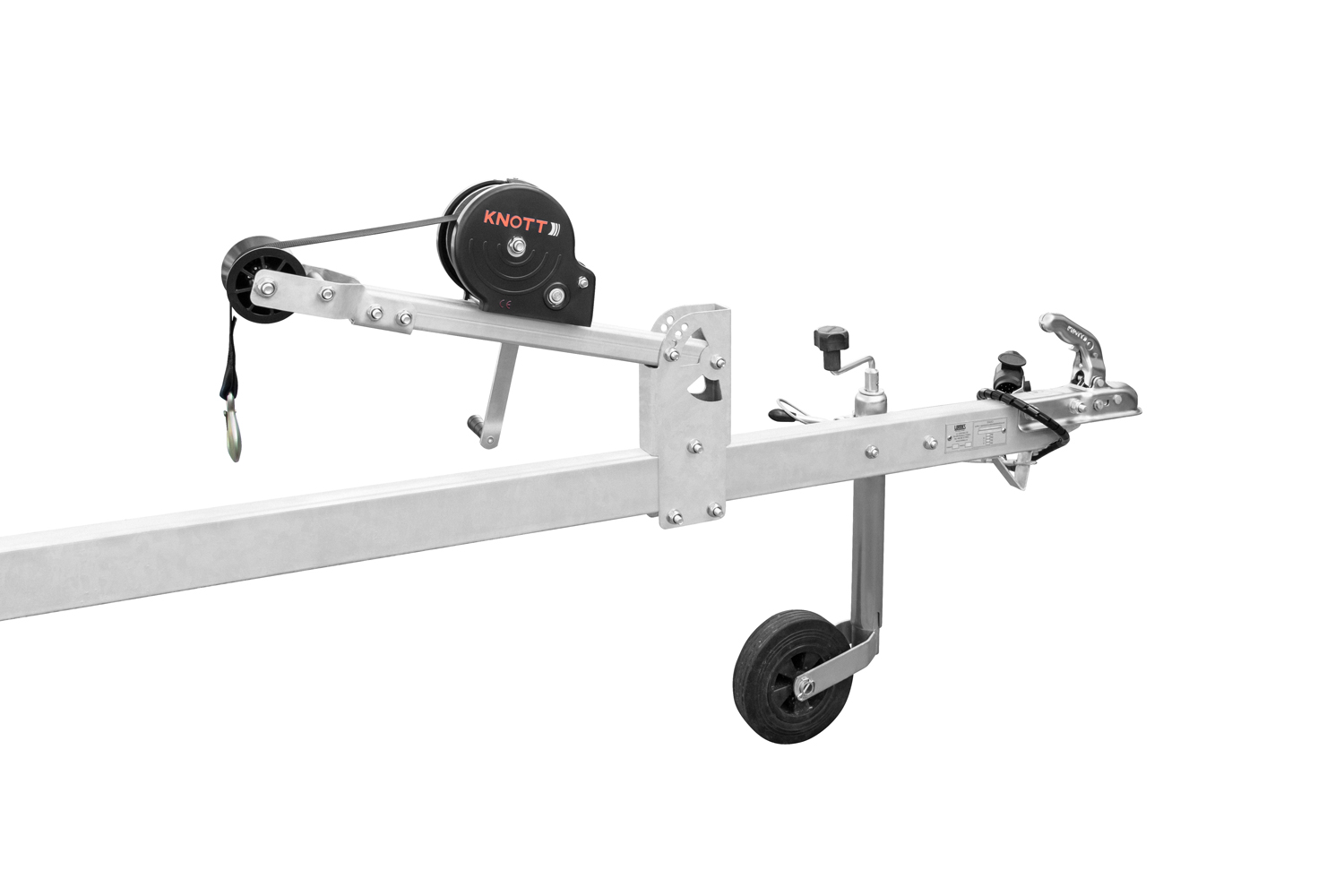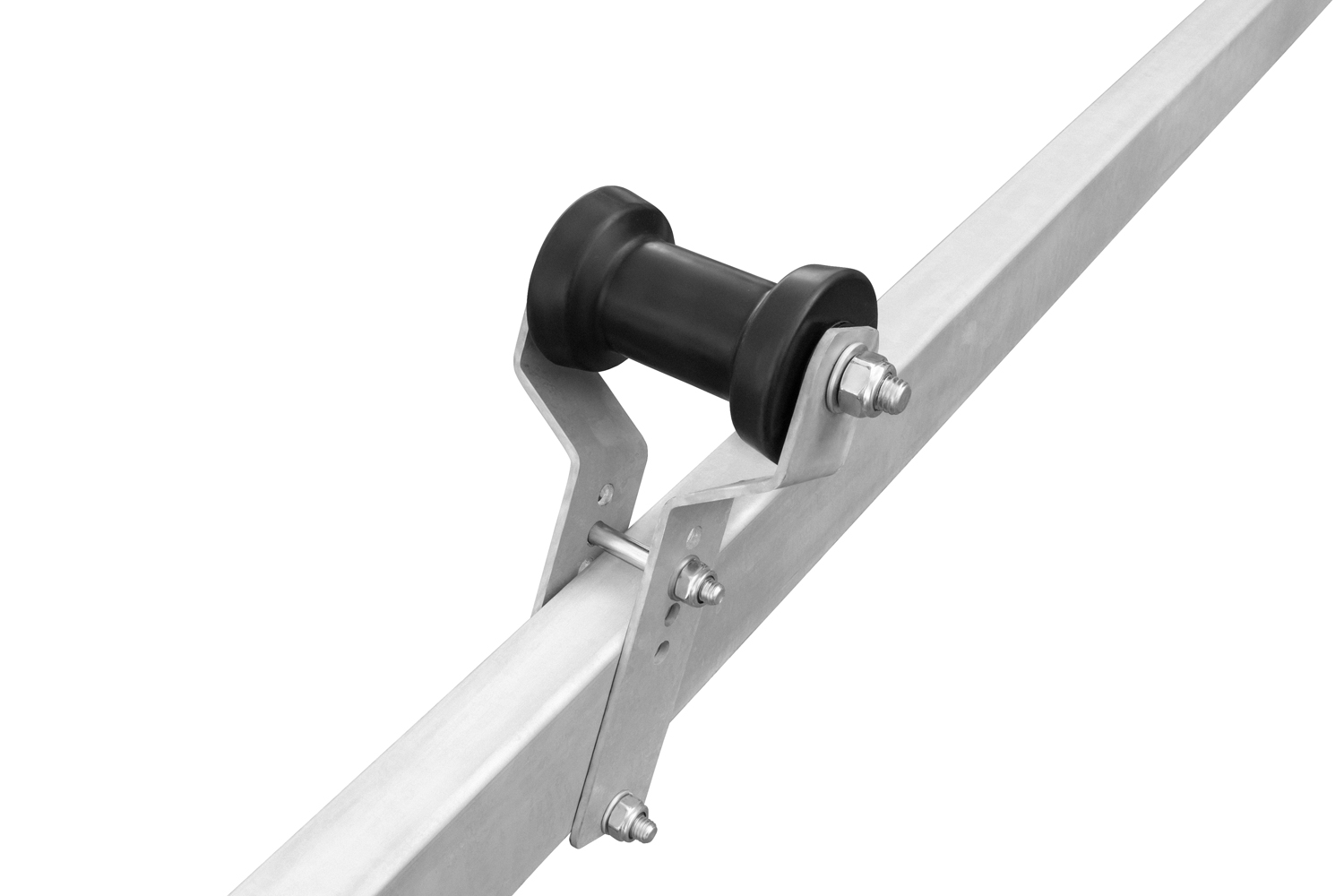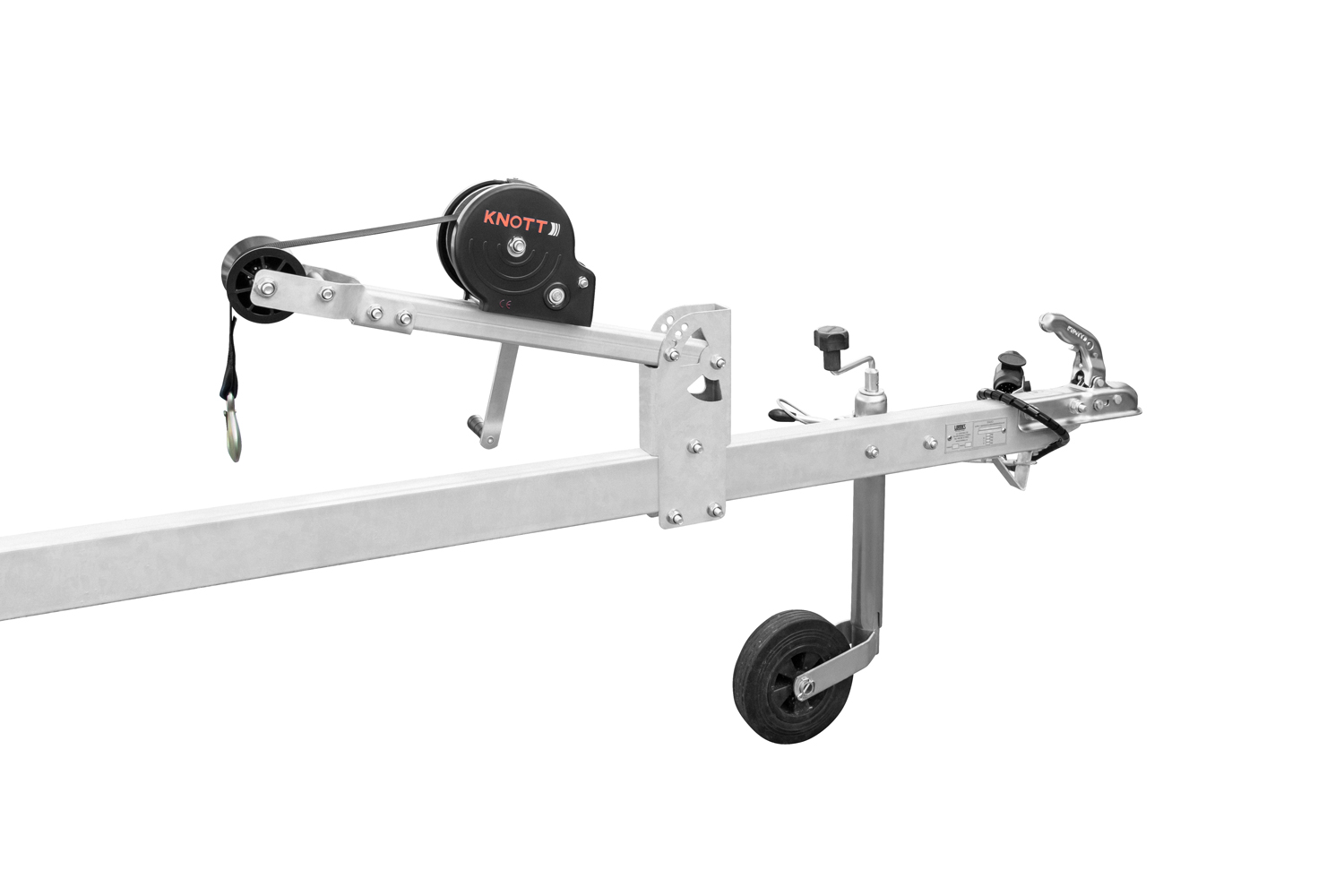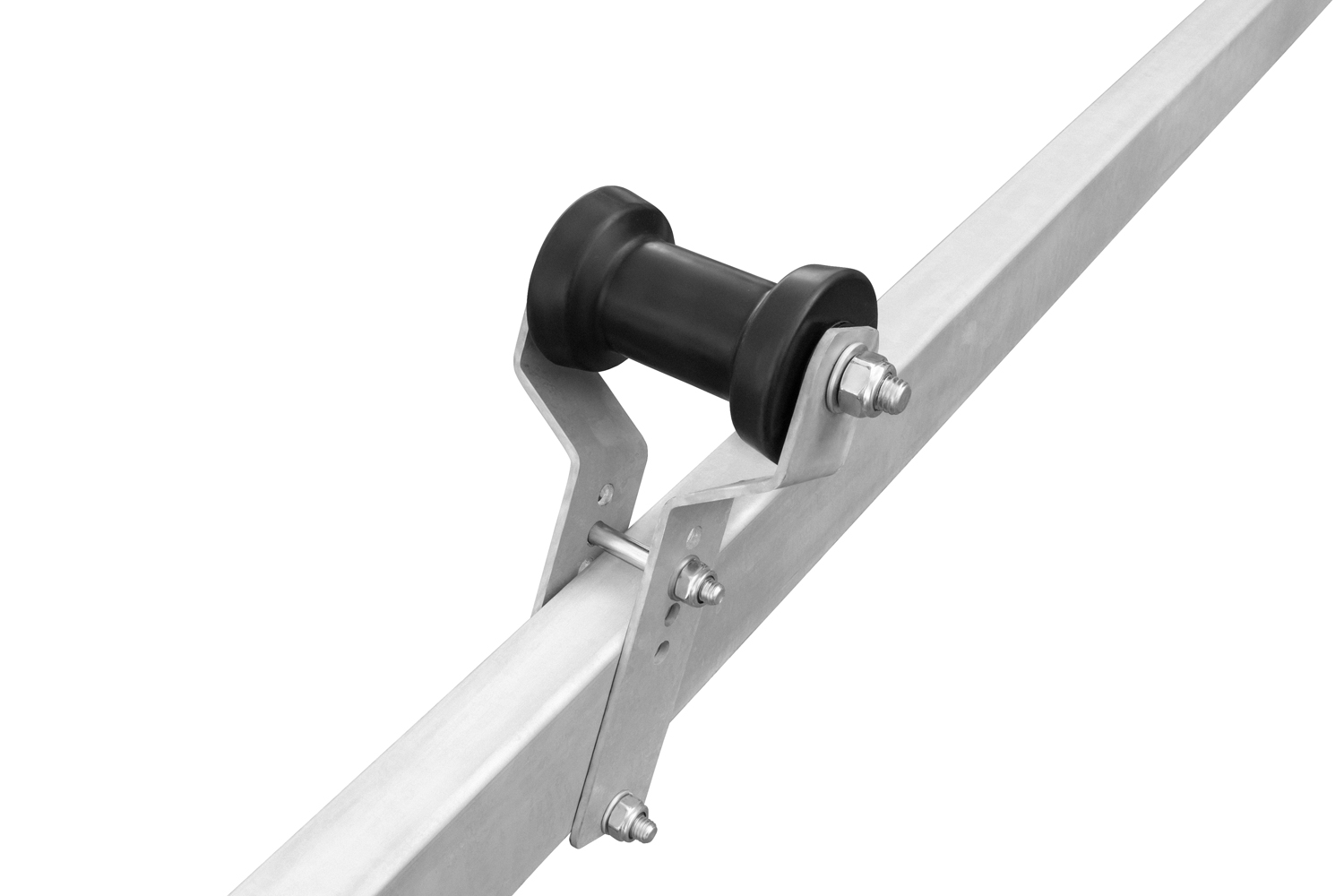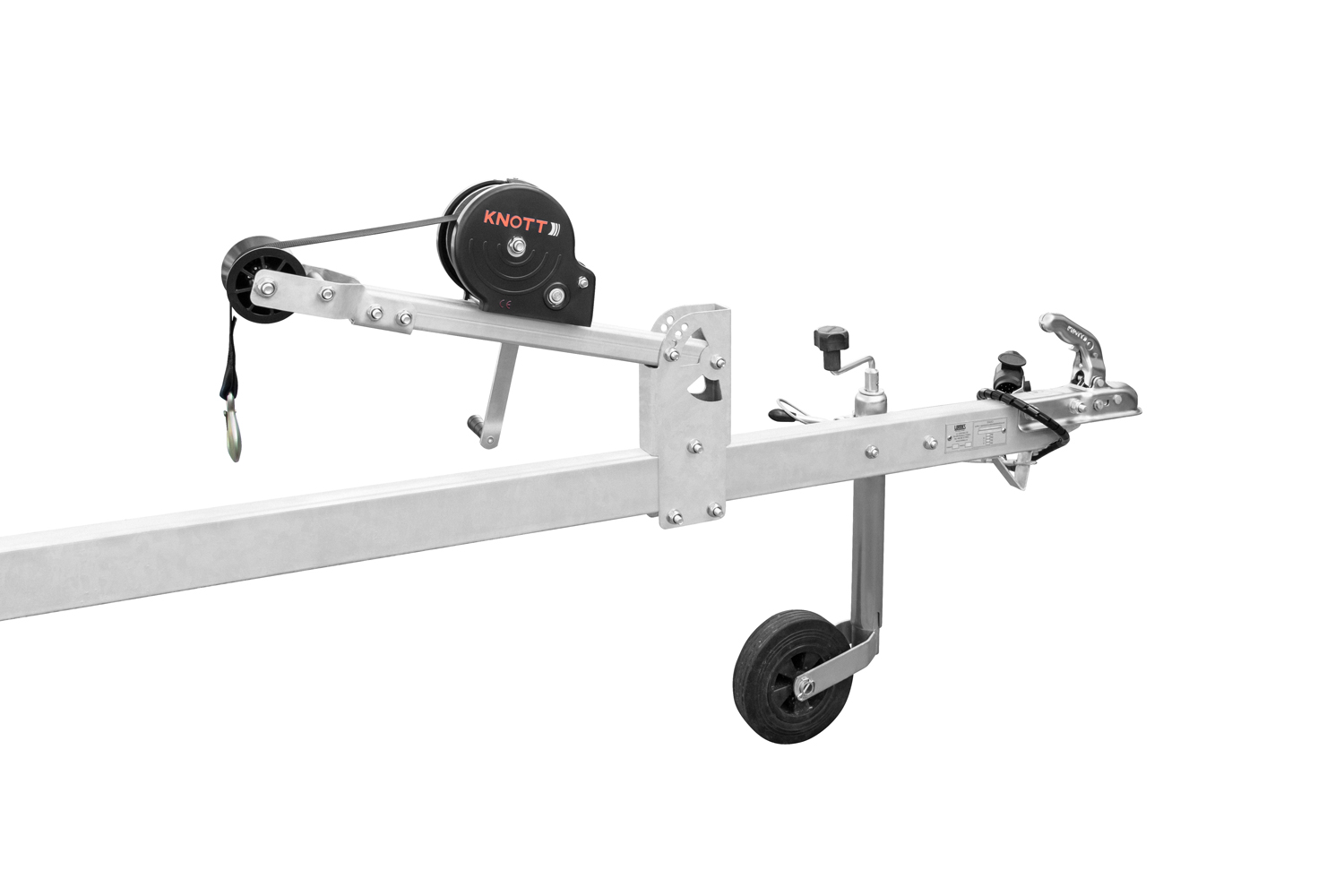 Lightweight, non-braked trailer for transporting boats, motorboats and watercraft with a GVW of up to 750 kg. A perfect choice for anglers.
A lightweight trailer for transporting boats and small motorboats with a GVW of up to 750 kg. It has a low tare weight, making it suitable for transporting boats weighing up to 600 kg.
BOAT TRAILER WITH ROLLS
The PP75-5118 trailer can be used by both private individuals and companies involved in professional boat transport. It can be loaded with a motorboat, a boat or a small boat such as a fishing boat weighing just over 600 kg.
The boat is transported on a robust and strong structure with a long drawbar made of closed profile. The trailer has two independent side supports and three bottom rollers on which the load is seated. Each of the side supports is adjustable in height and angle of inclination. This means that, depending on the width of the boat being carried, they can be positioned to safely fit the load being transported. In addition, the angle of inclination and the positioning distance of the winch can be adjusted. Depending on the dimensions of the boat, the winch post can be moved to the front or rear of the drawbar.
For added convenience, we have added side steps at the wheel arches to facilitate load access and handling. In addition, the trailer has a support wheel as standard, which makes it easier to manoeuvre it in the parking area.

PRACTICAL EQUPMENT OF THE BOAT TRAILER
Among other things, the trailer has been fitted with tiltable LED lights as standard. This solution ensures that there is no possibility of damage to the boat or trailer during boat launching. The LED technology extends the life of the lighting and the bayonet connectors used guarantee the waterproofing of the entire system. The lighting is an integral part of the vehicle and is intuitive to use. It can be easily unlocked and placed in the correct position for launching the boat.
The trailer is protected against corrosion with a hot-dip galvanised coating. This allows it to be stored outdoors or submerged in water. However, it is important to remember to wash and maintain it regularly, especially if it comes into frequent contact with salt.
The trailer axle has a WPS (waterproof system), which is an additional seal on the hubs that protects their bearings from water ingress. This significantly extends the service life of bearings, hubs and the axle itself. The model is equipped as standard with 4 hooks, which allow the load to be secured safely and securely with straps. Importantly, you can freely adjust their position on the trailer frame to suit the dimensions of the boat being transported.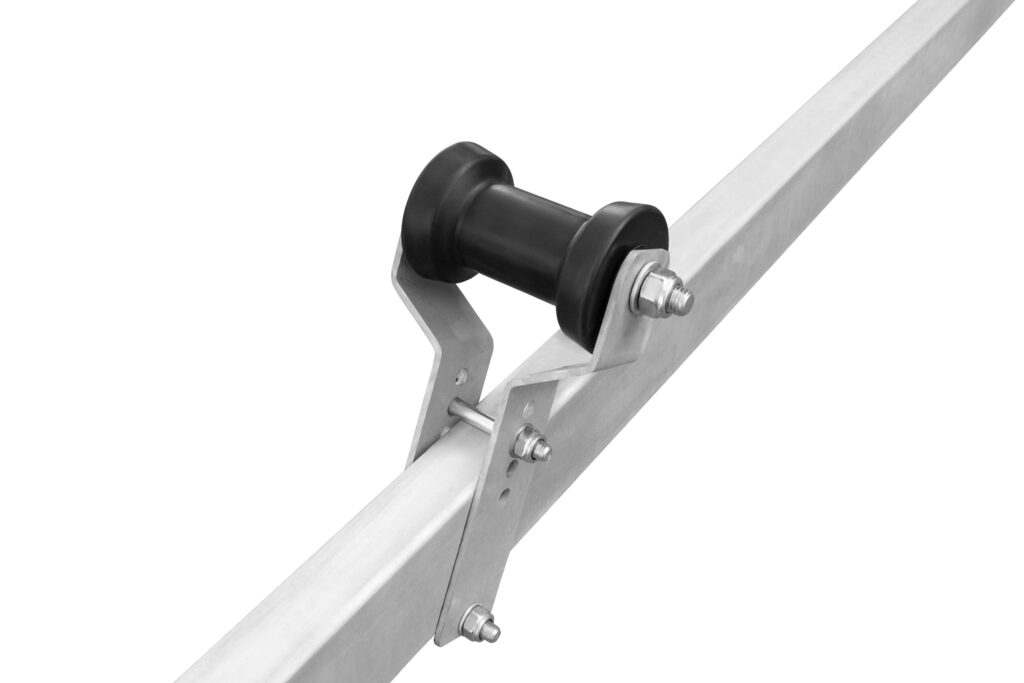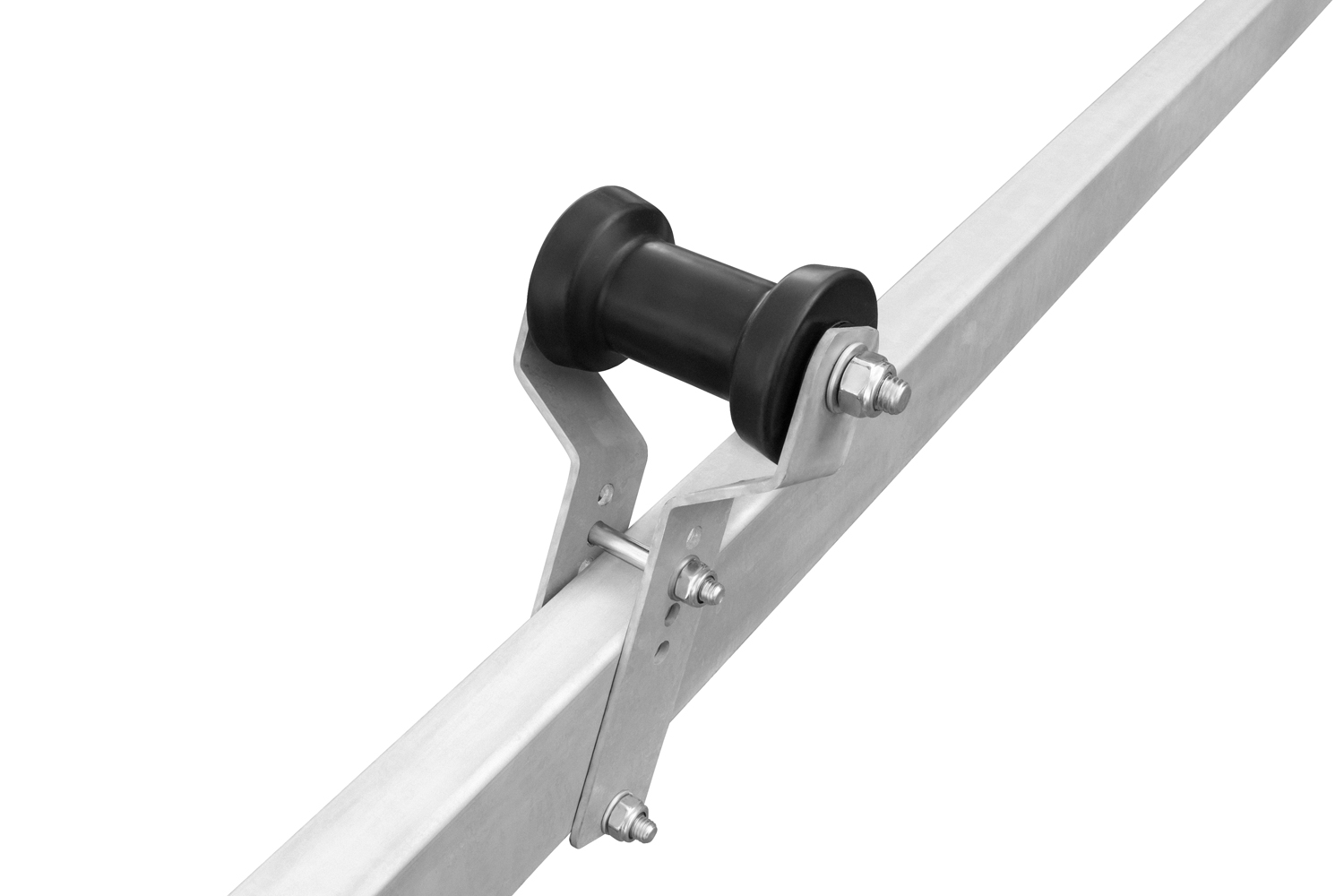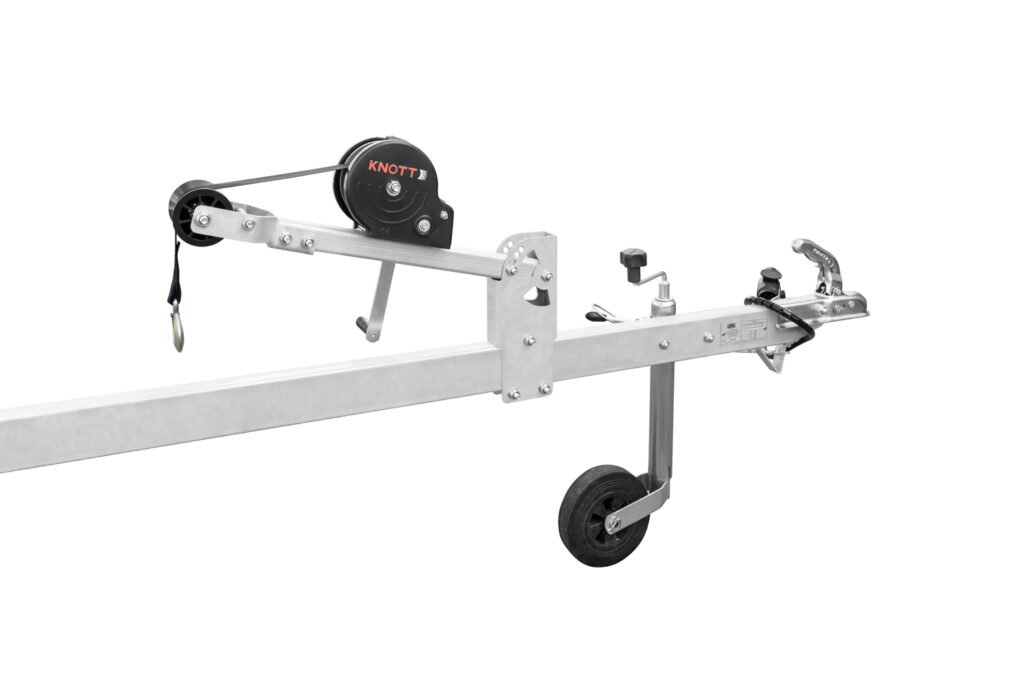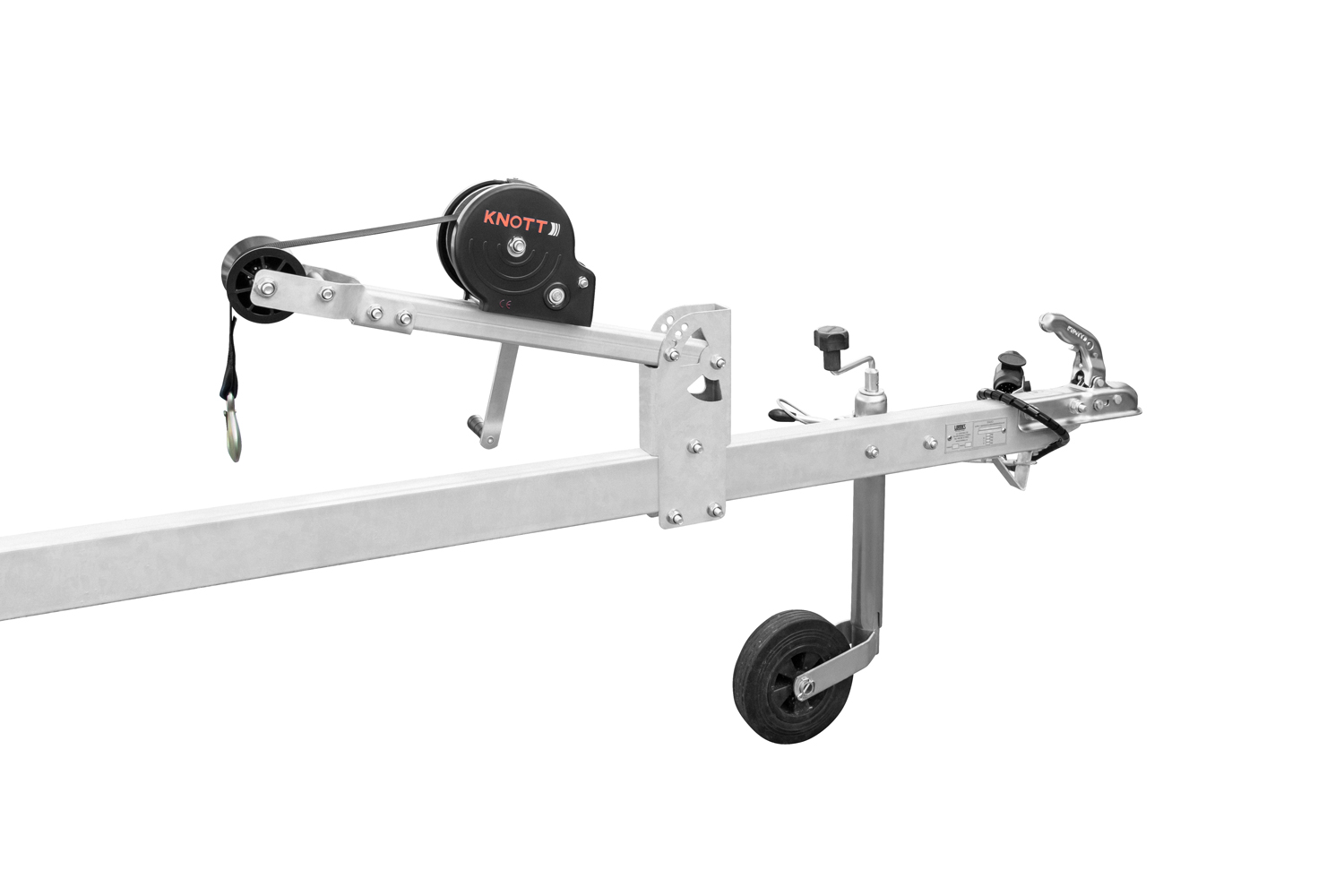 In addition to the usual features, the trailer can be retrofitted with a spare wheel with attachment, axle shocks with attachment, additional belt attachments, anti-theft protection or light alloy wheels.
The PP75-5118 trailer is available galvanised, painted white or black.
Technical data
PP75-5118 boat trailer
Gross vehicle weight [kg]
750
Maximum length of the loading surface [mm]
3926
Maximum width of the loading surface [mm]
1860
Complete kerb weight [kg]
138
External dimensions width x length x height [mm]
1860x5120x879
Standard equipment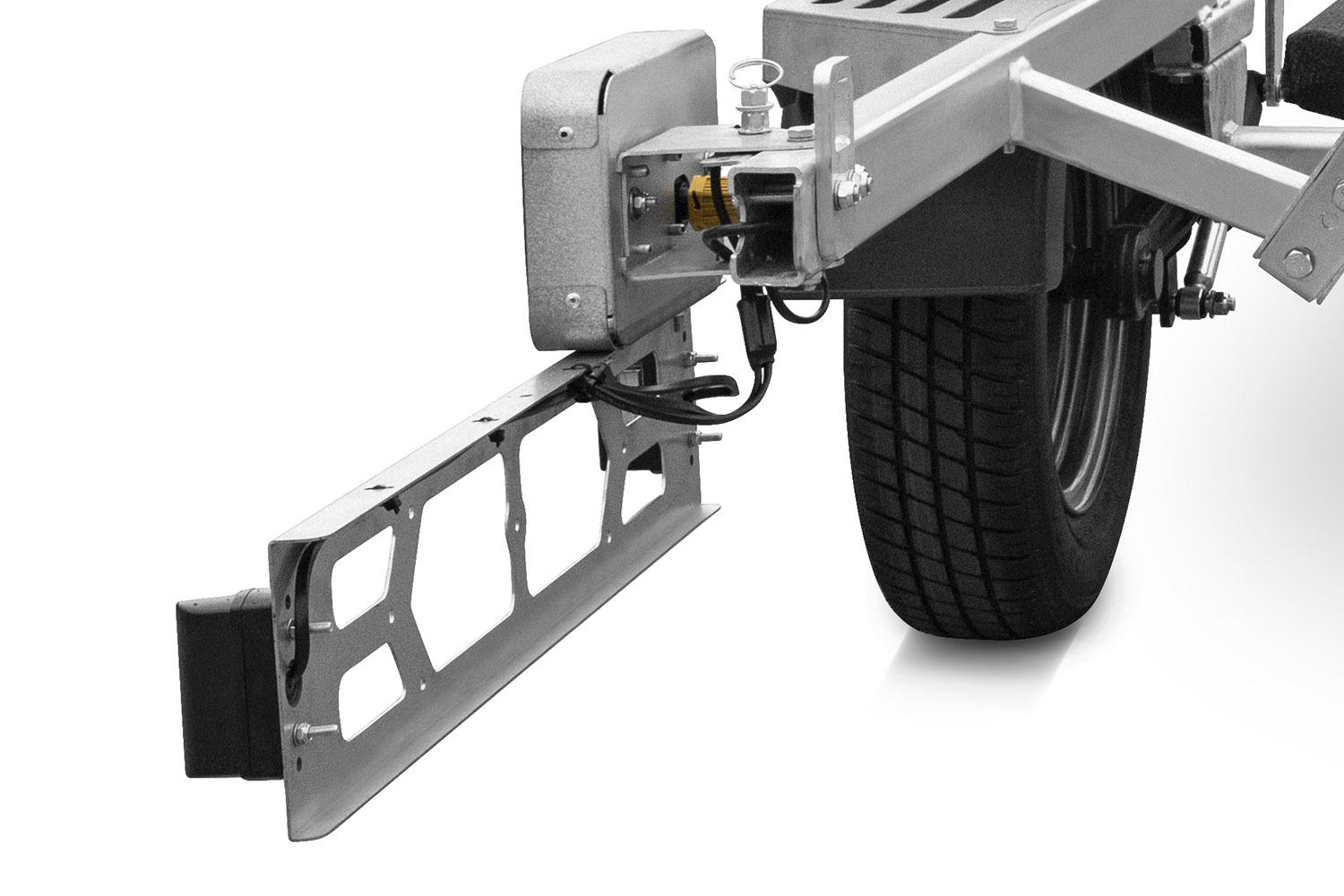 Tilting lamp system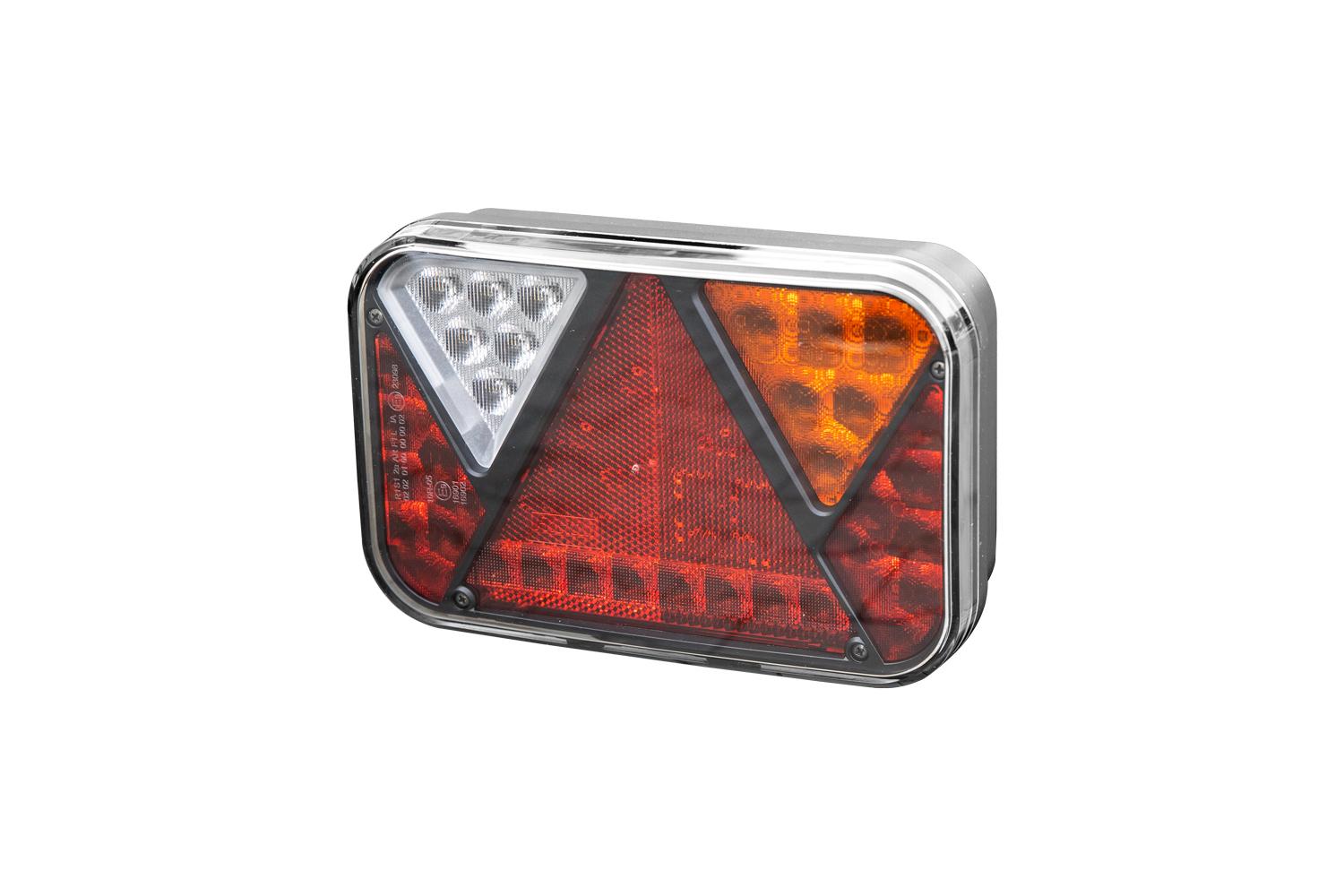 LED rear lamps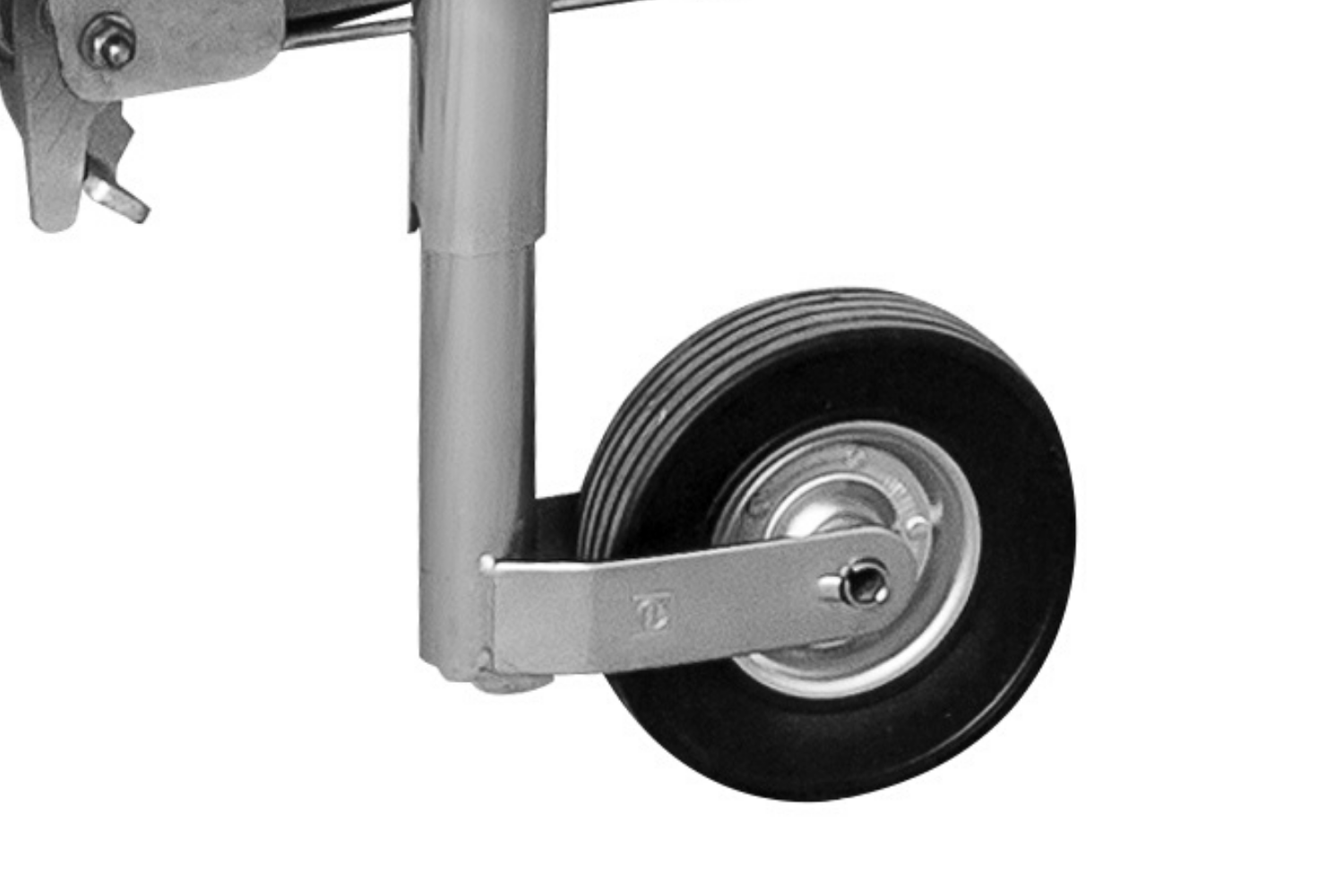 Support wheel/ Jockey wheel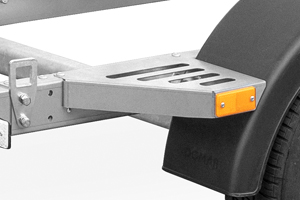 Non-slip side step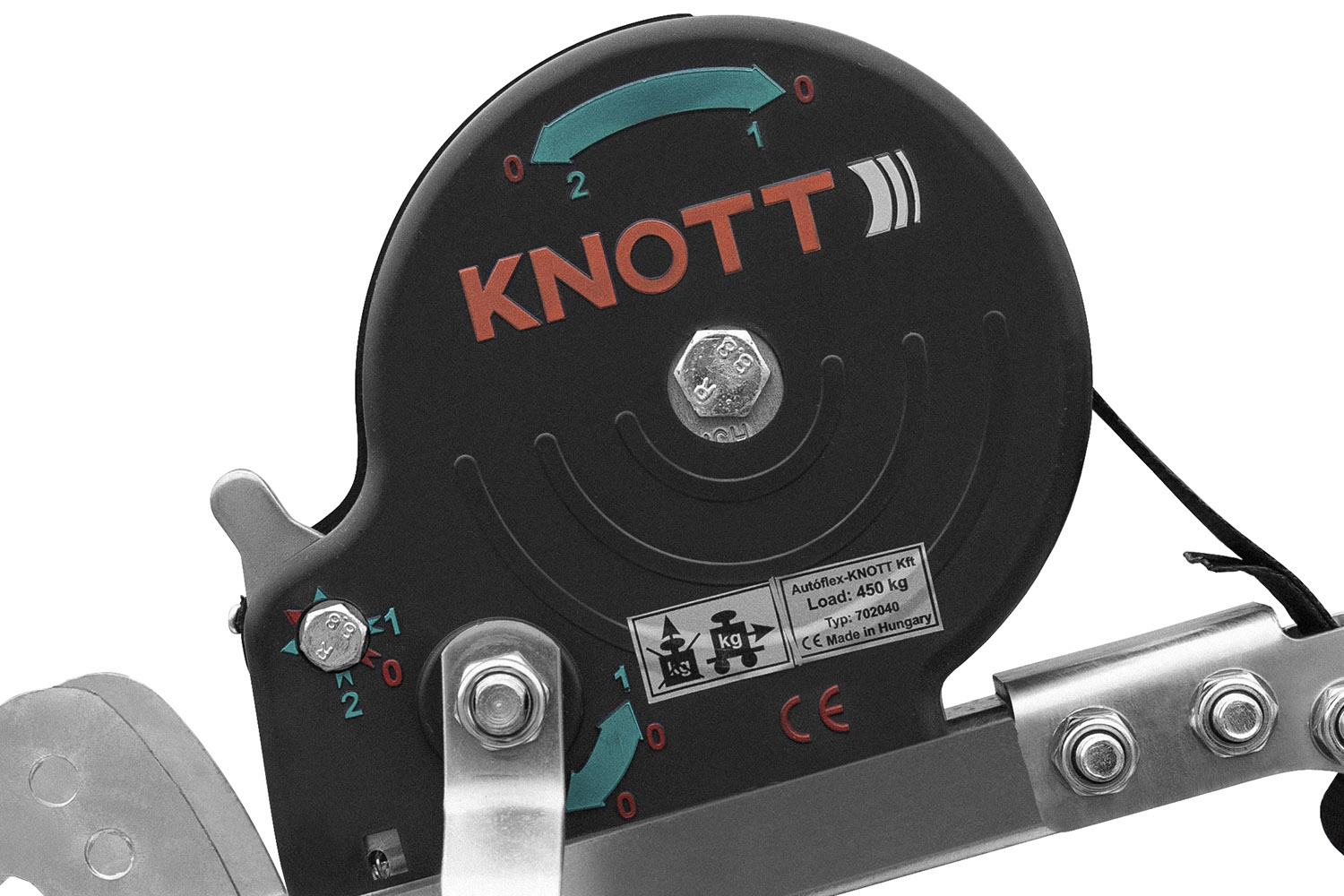 Manual winch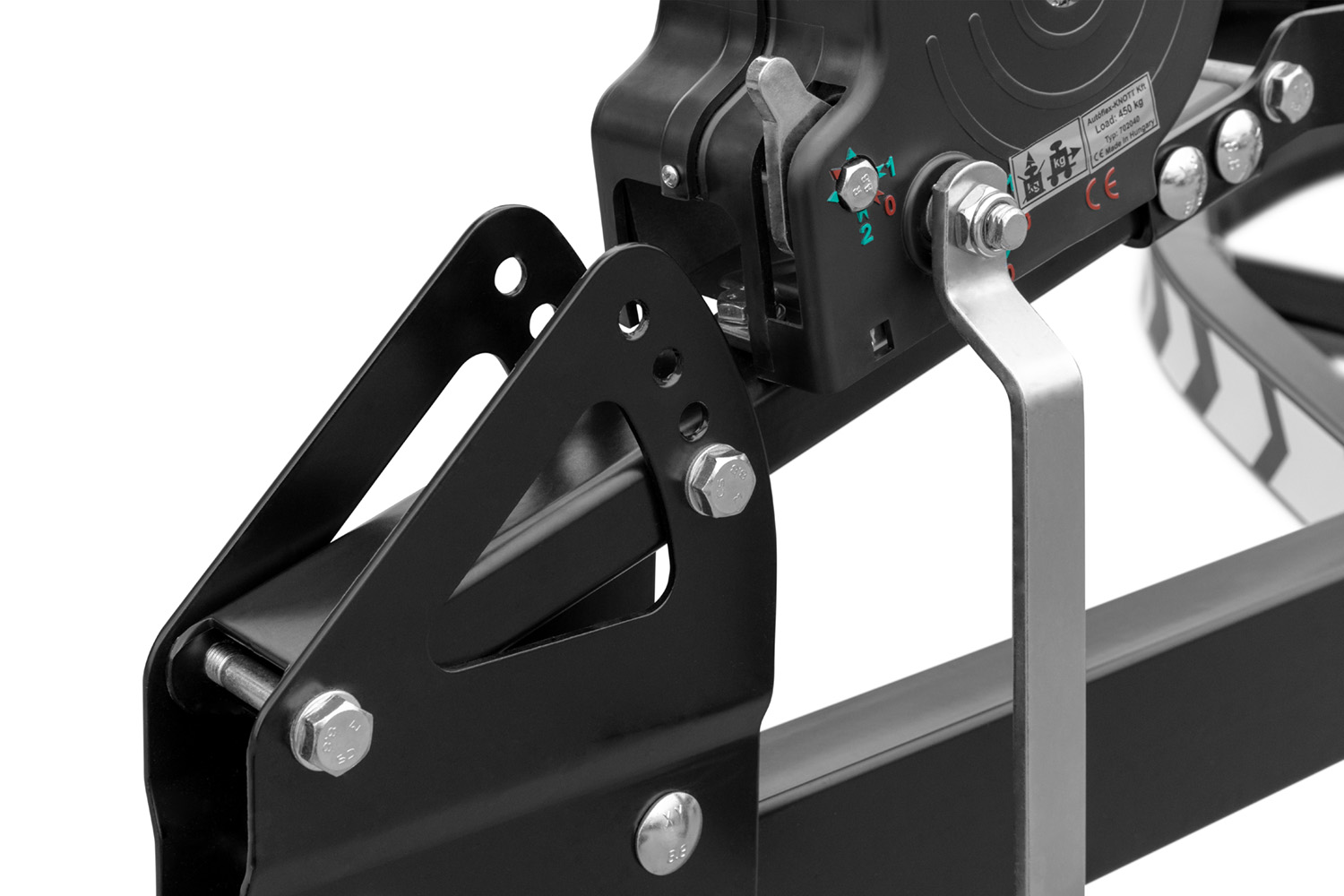 Adjustable winch post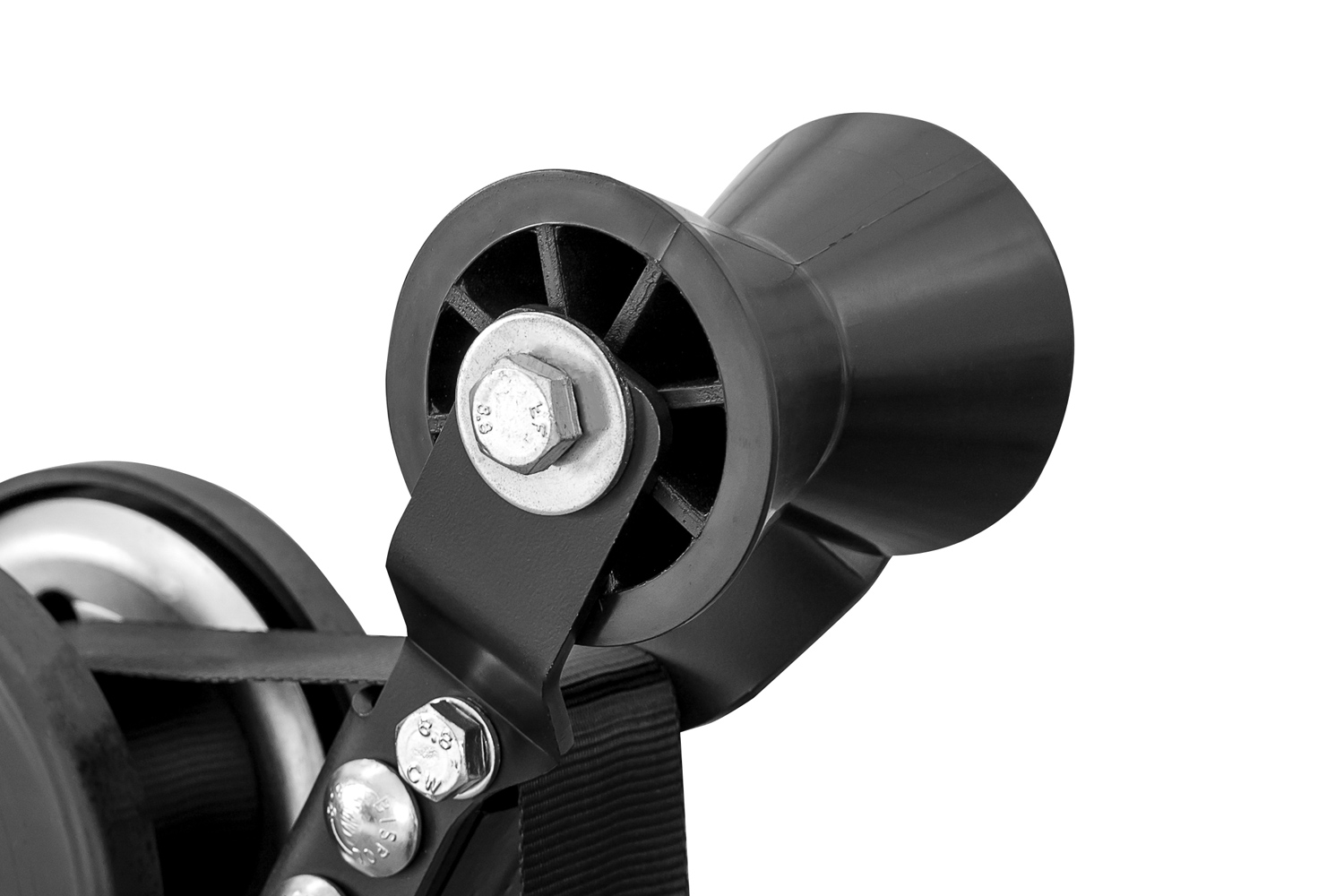 Bow roller
Additional equipment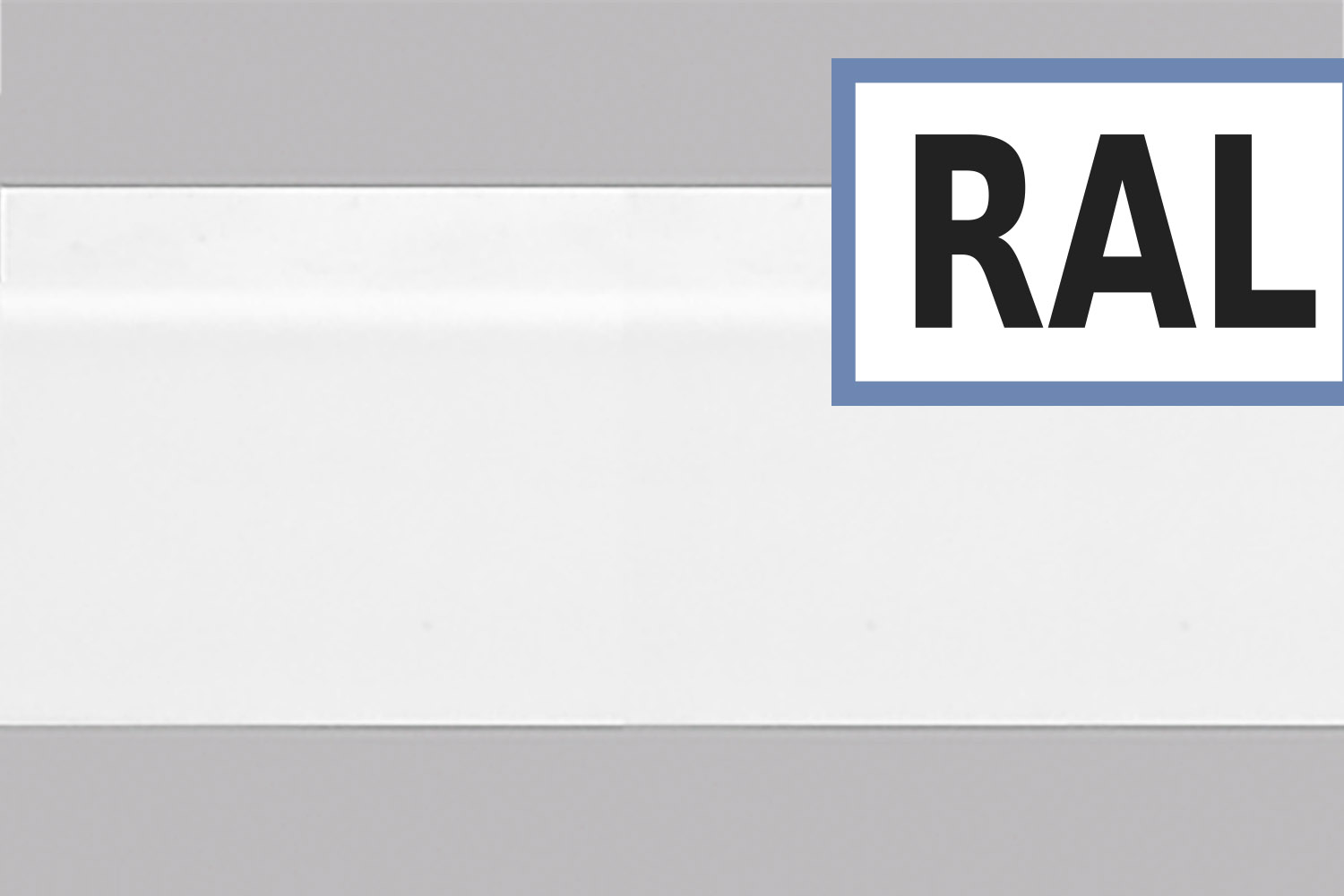 Powder painting
Spare wheel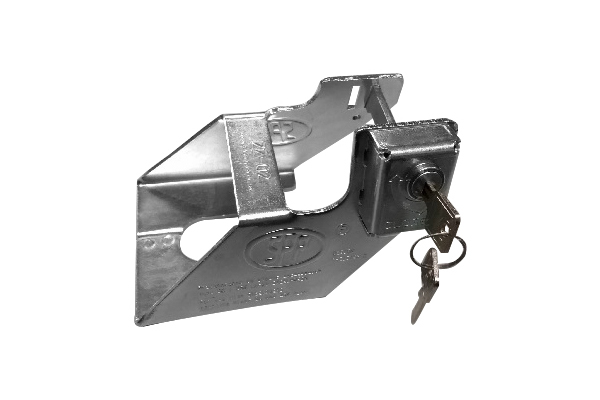 Anti-theft protection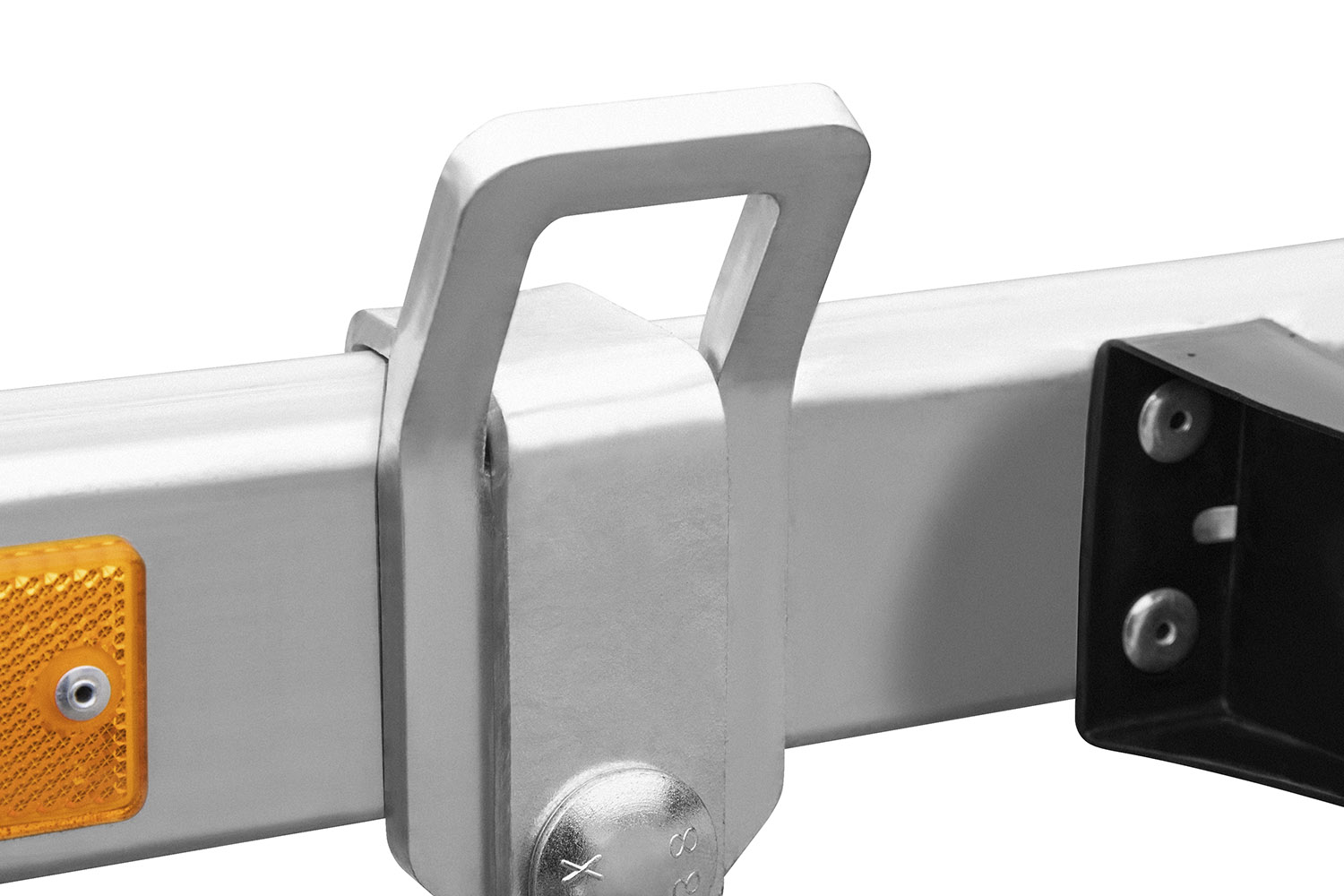 Additional set of belt fasteners (4 pcs.)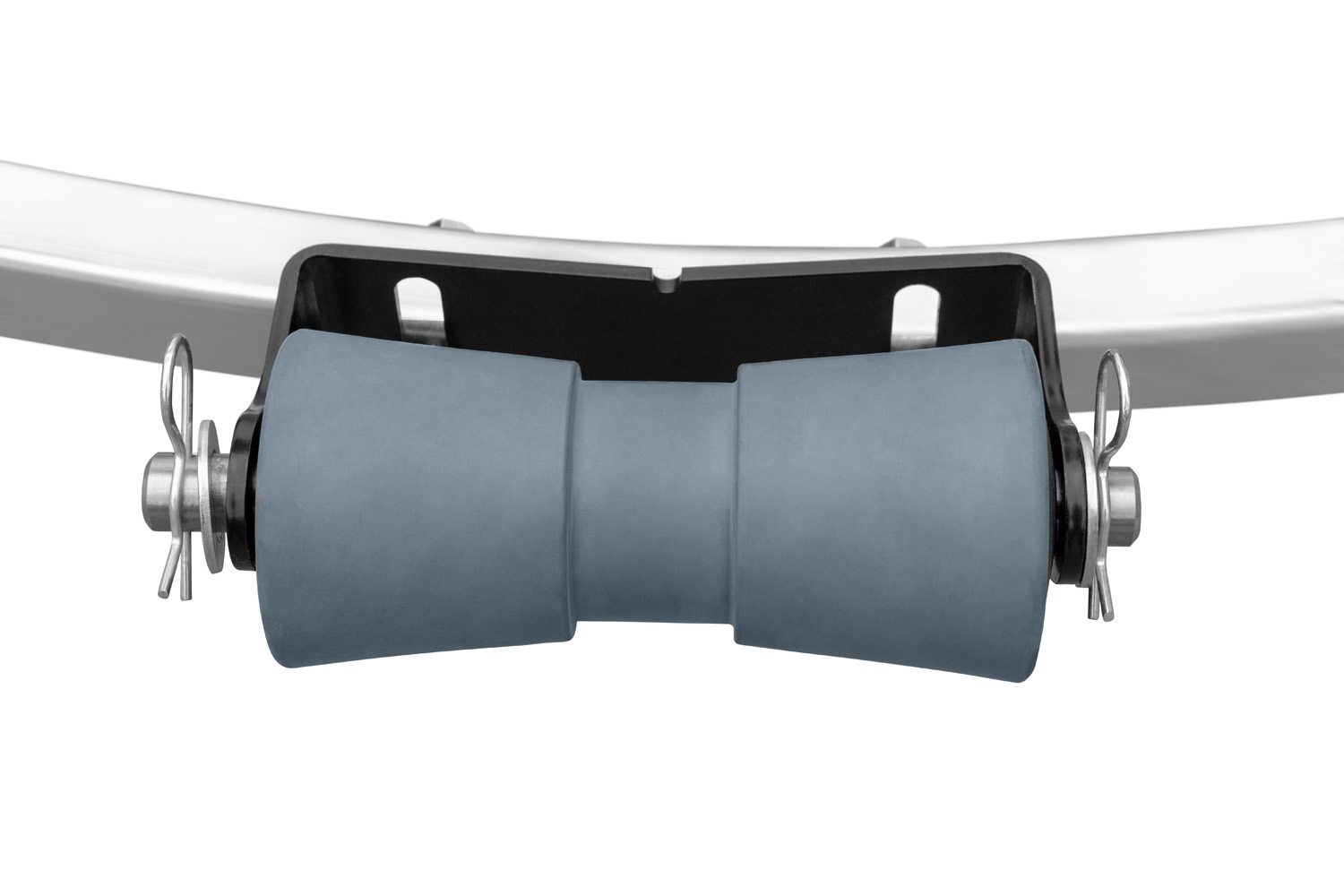 Additional bottom roller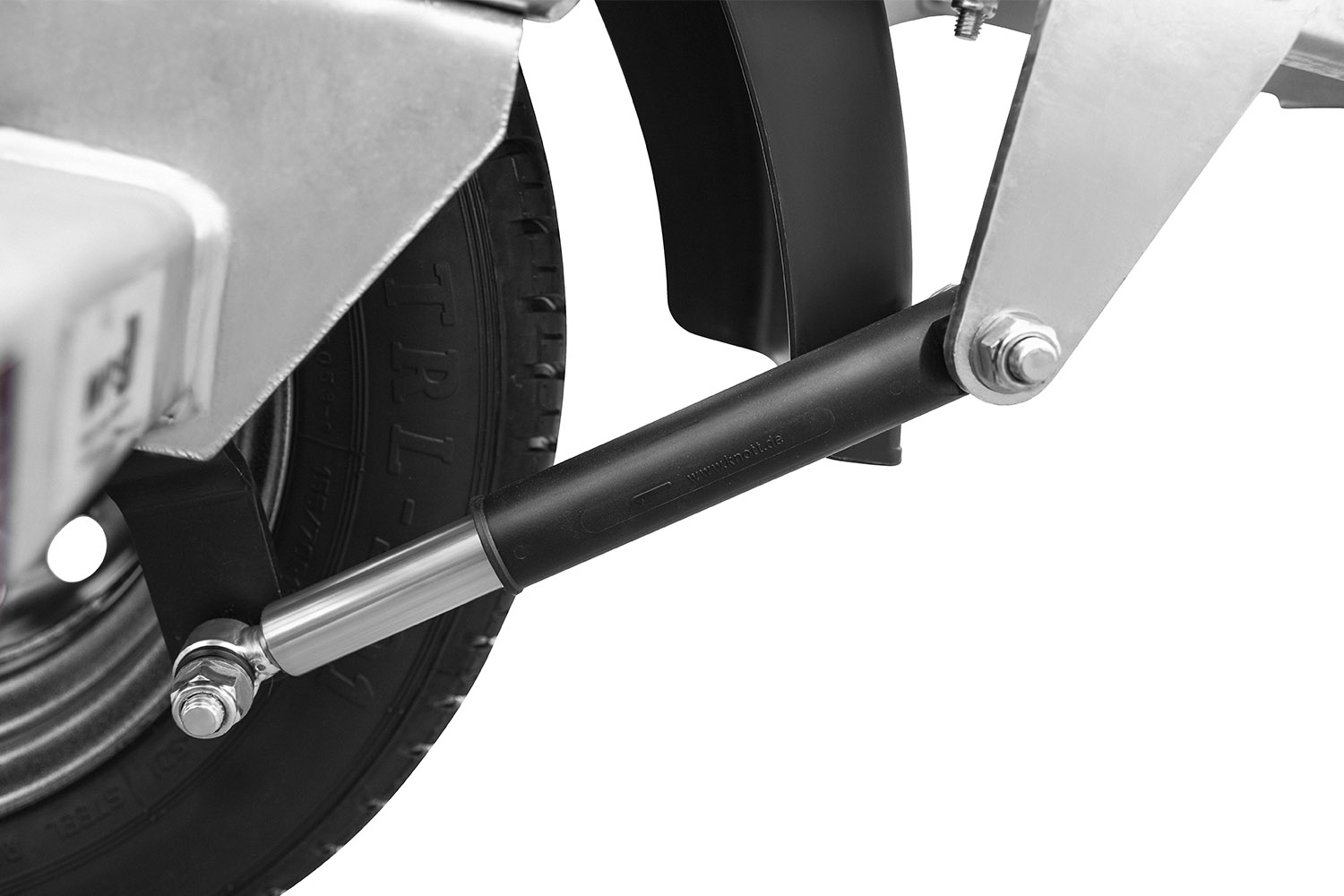 Shock absorber with mounting