Trailers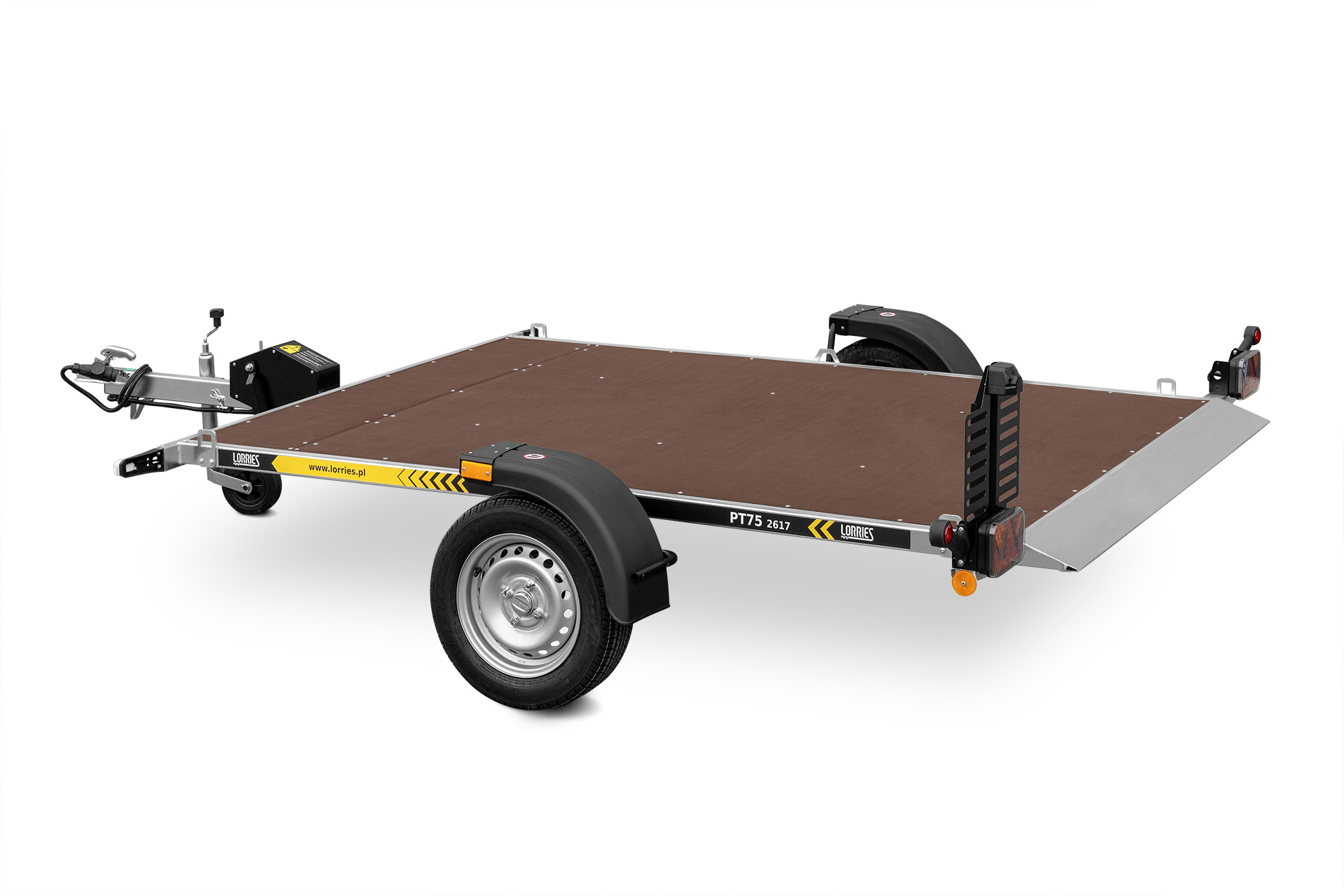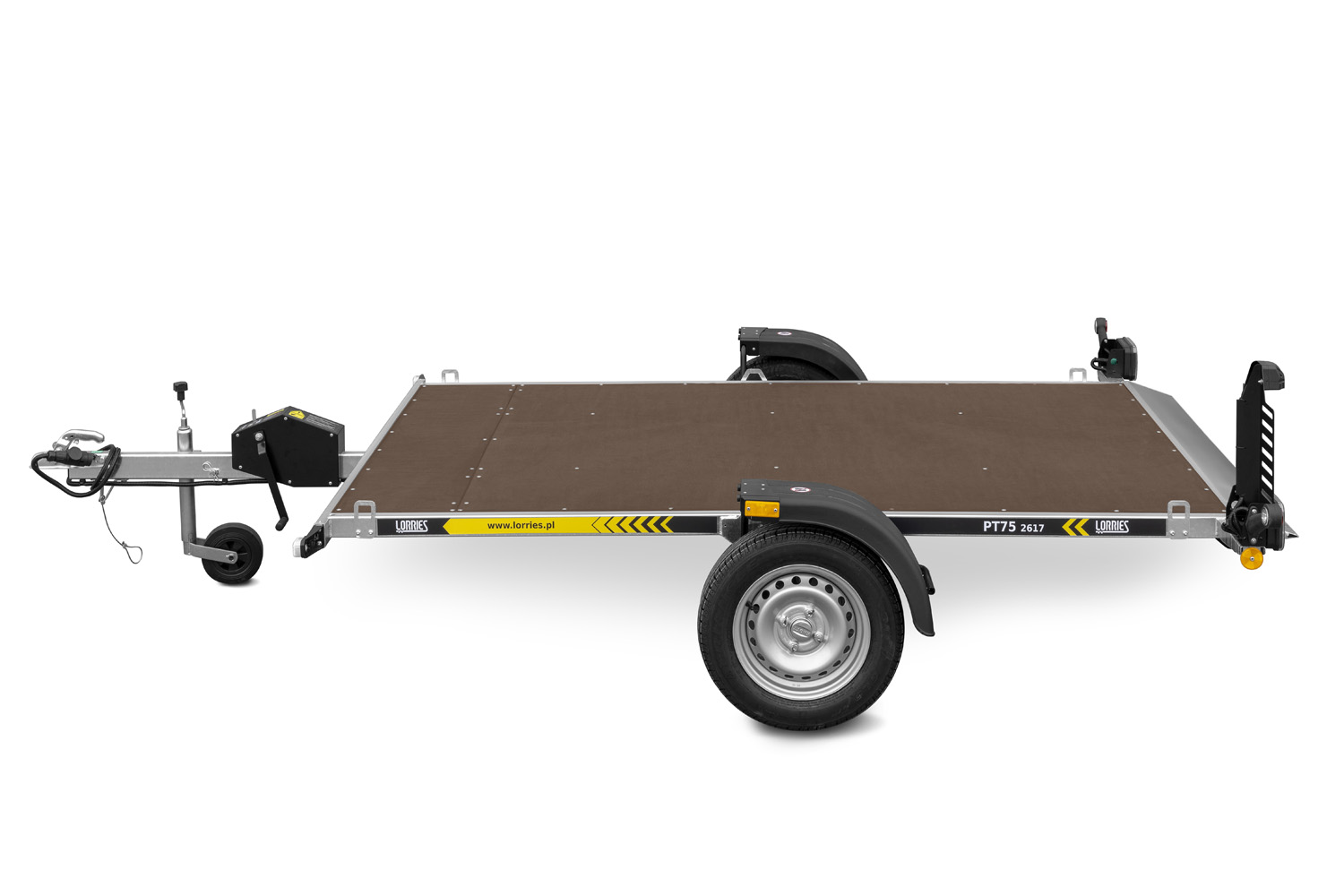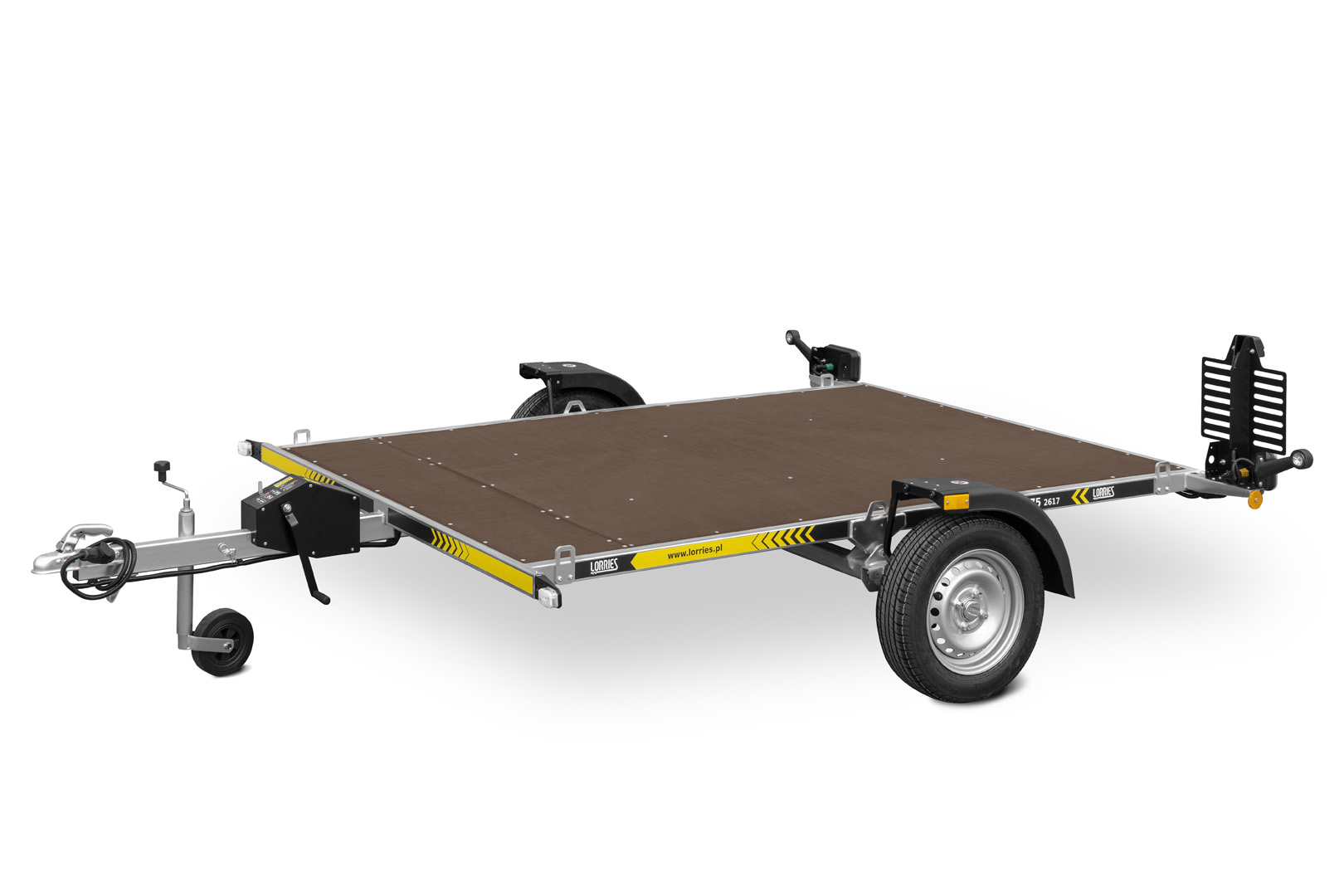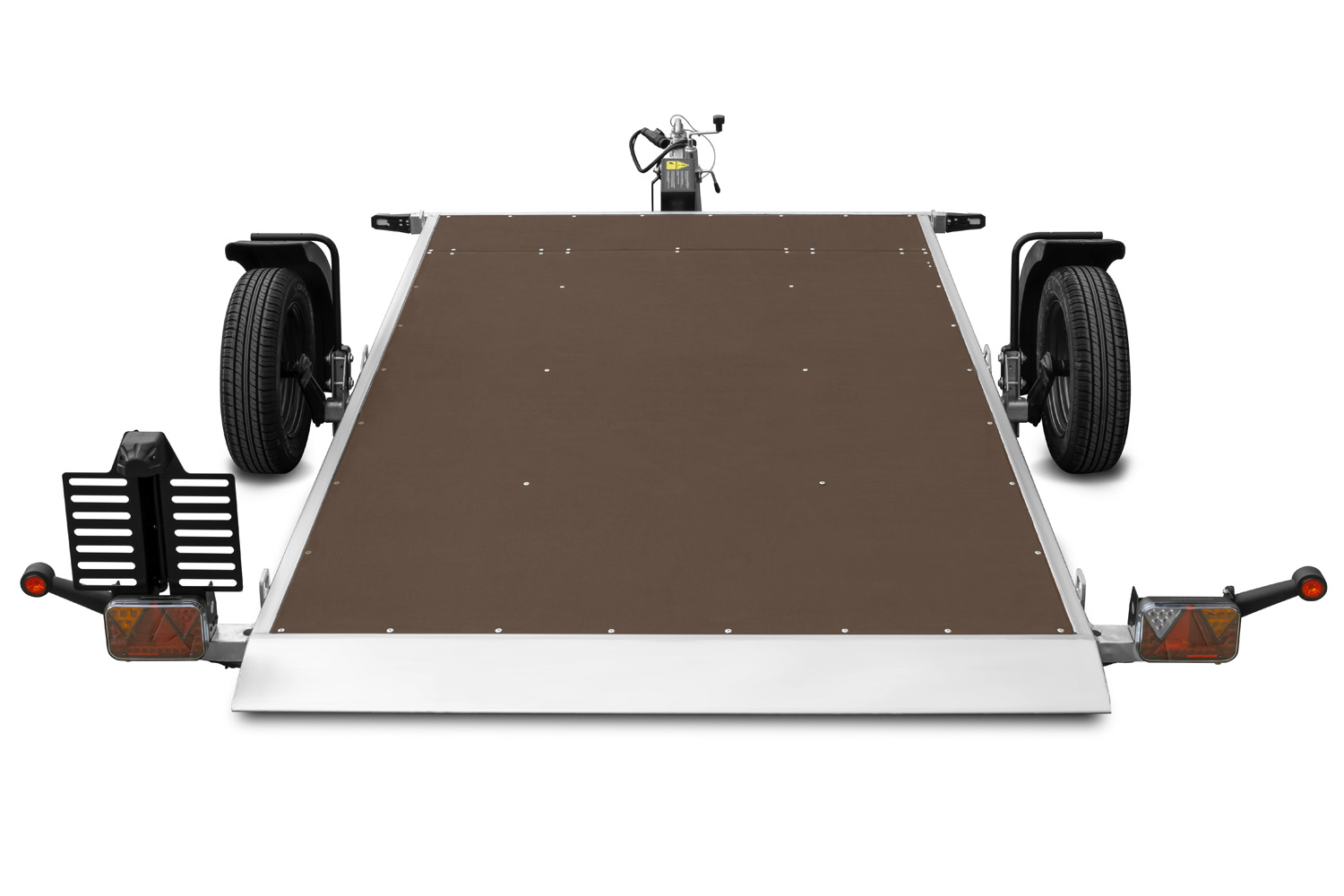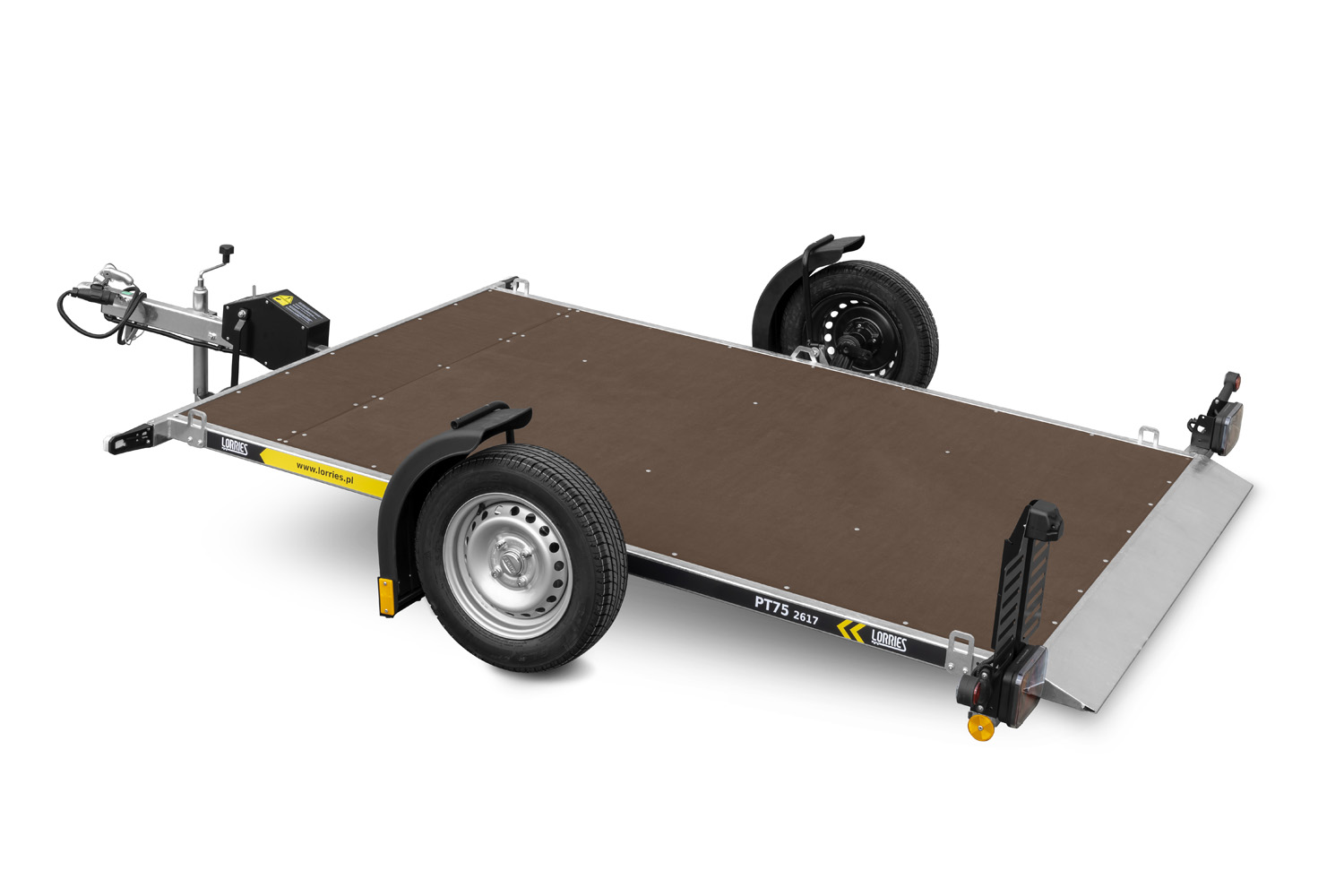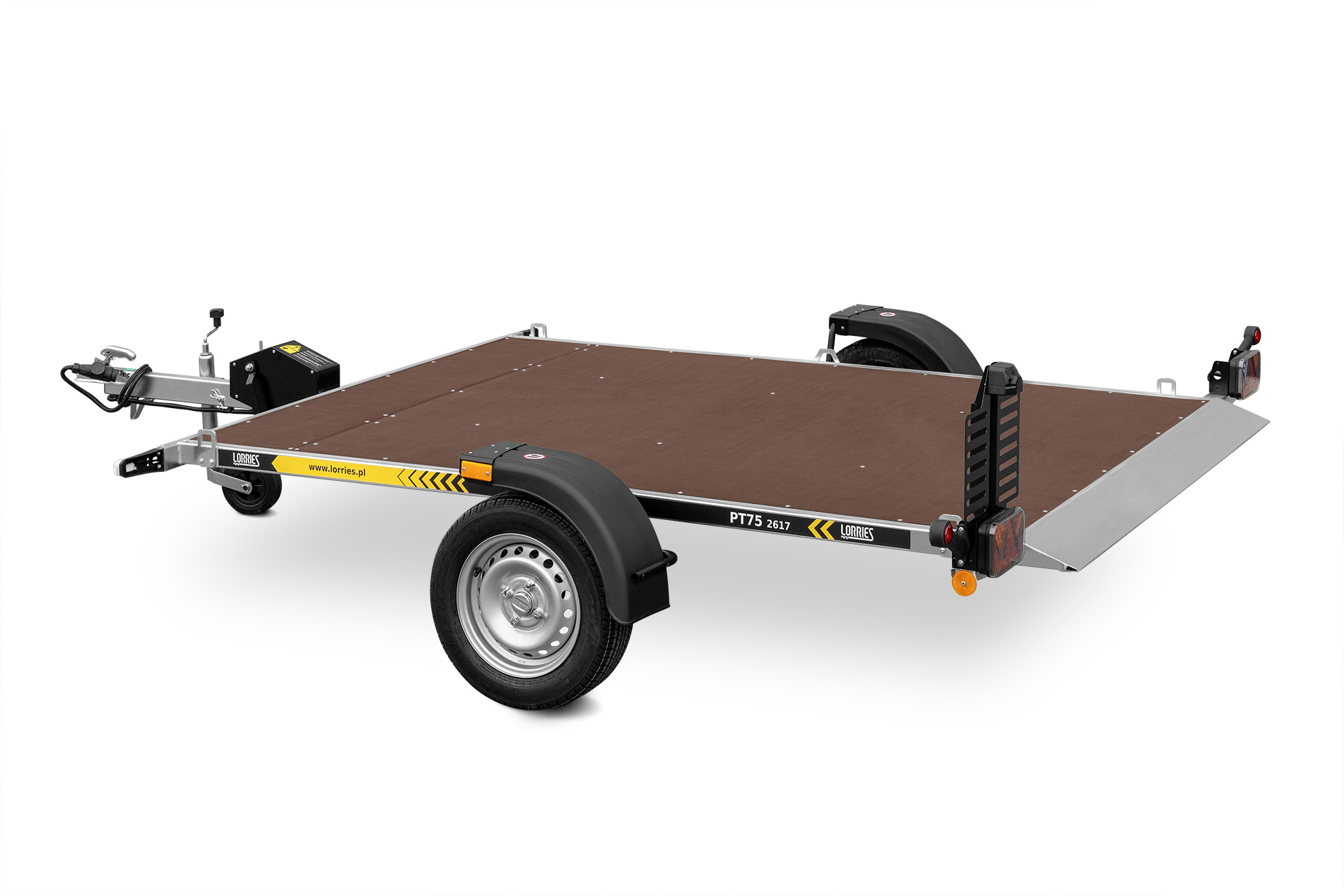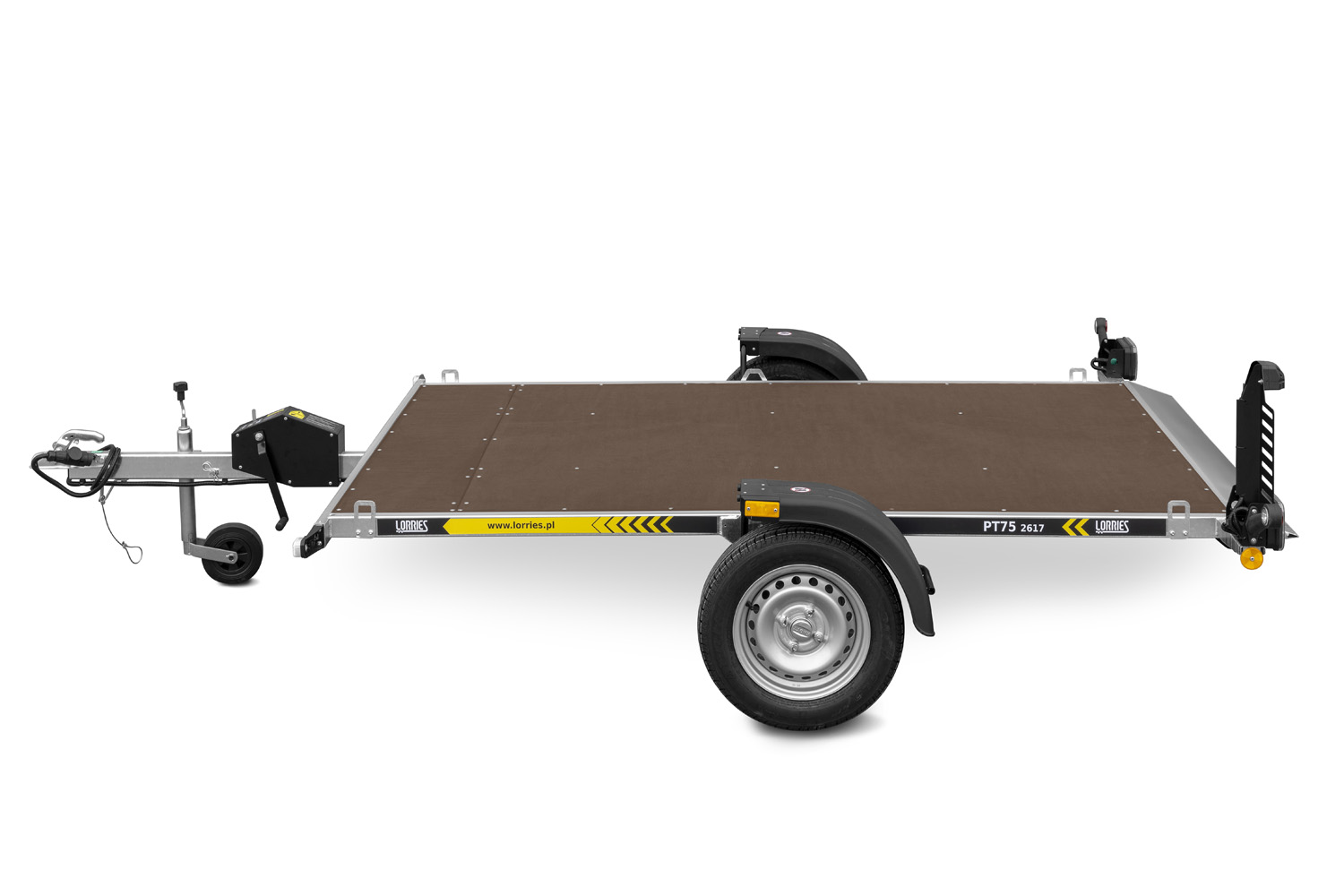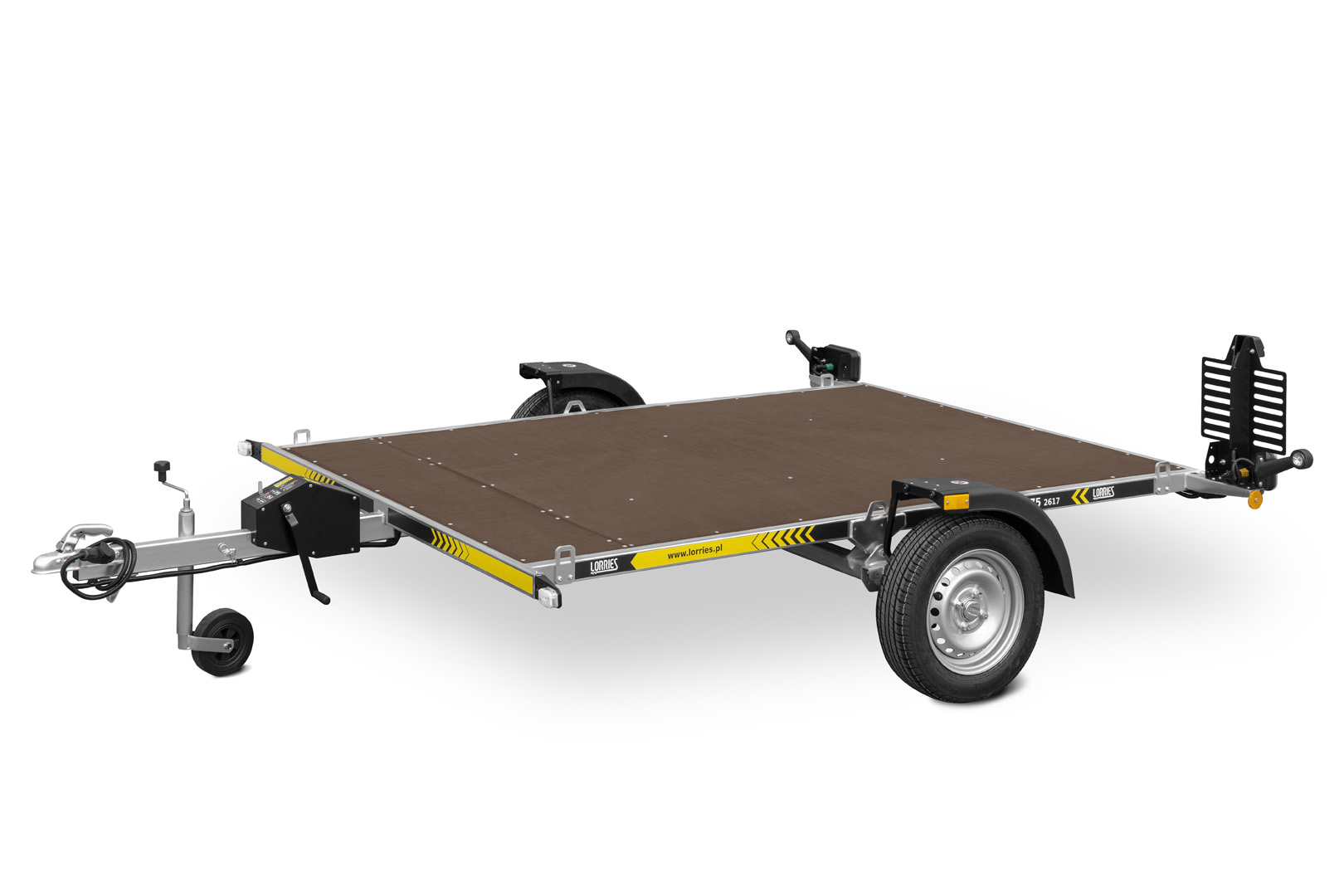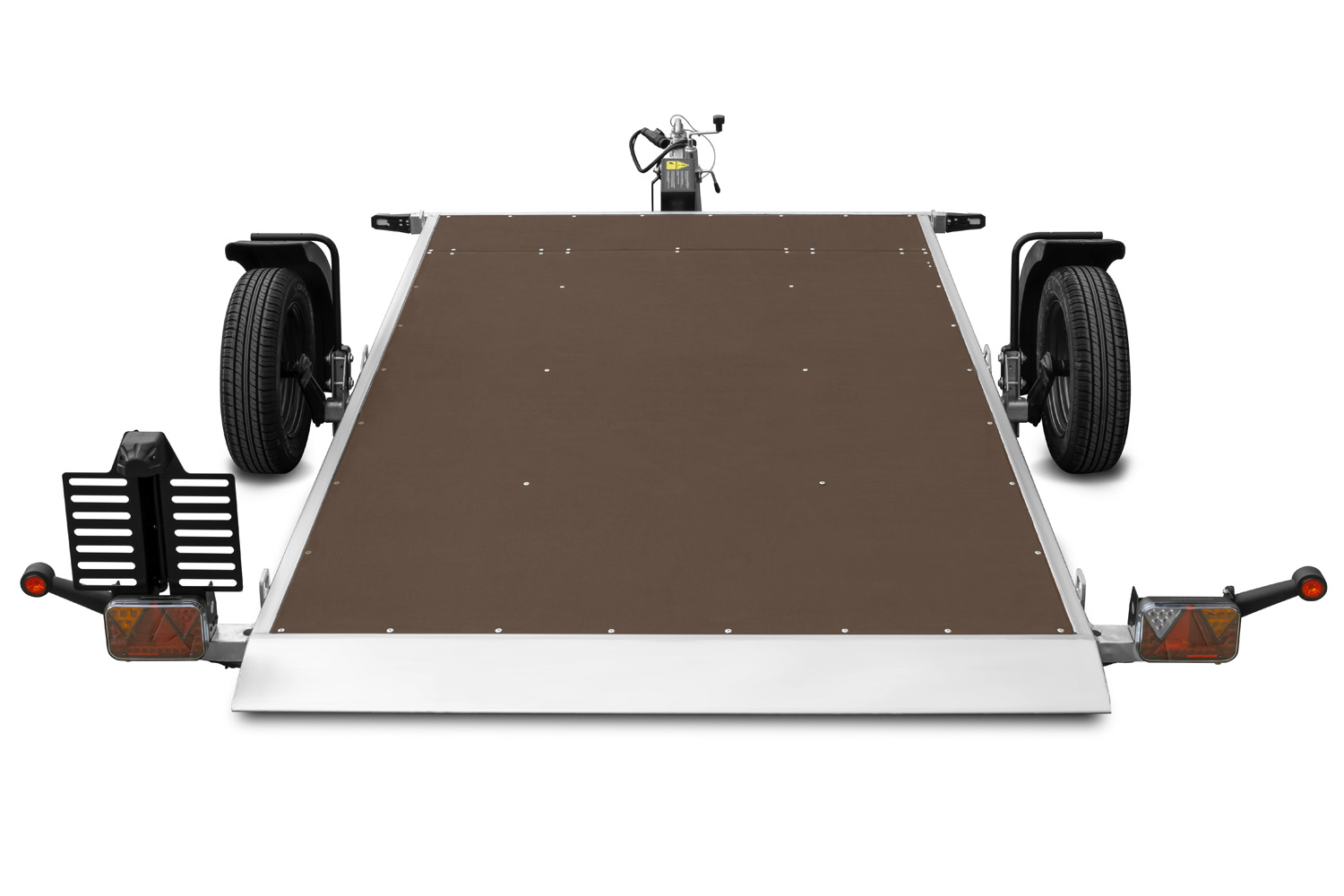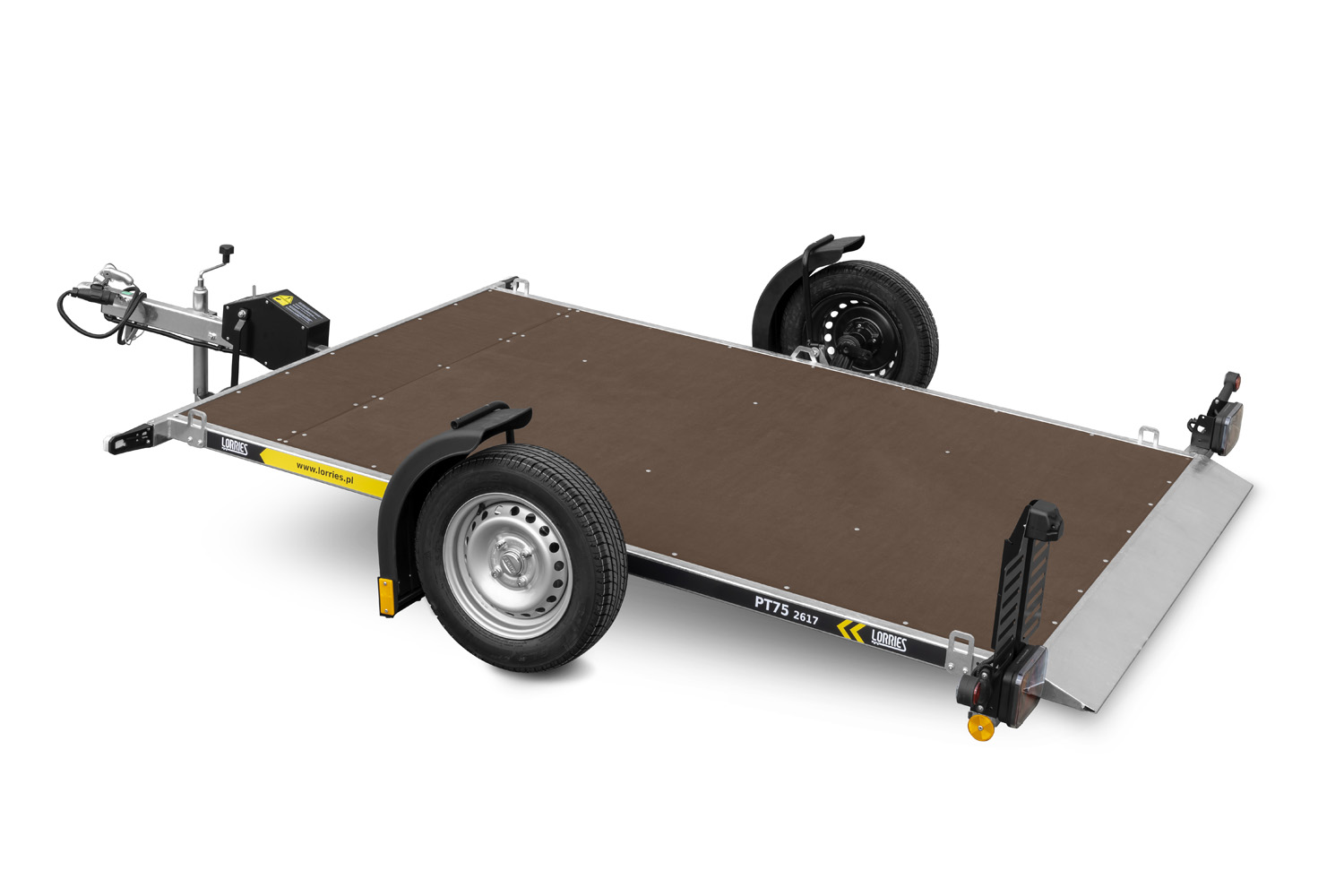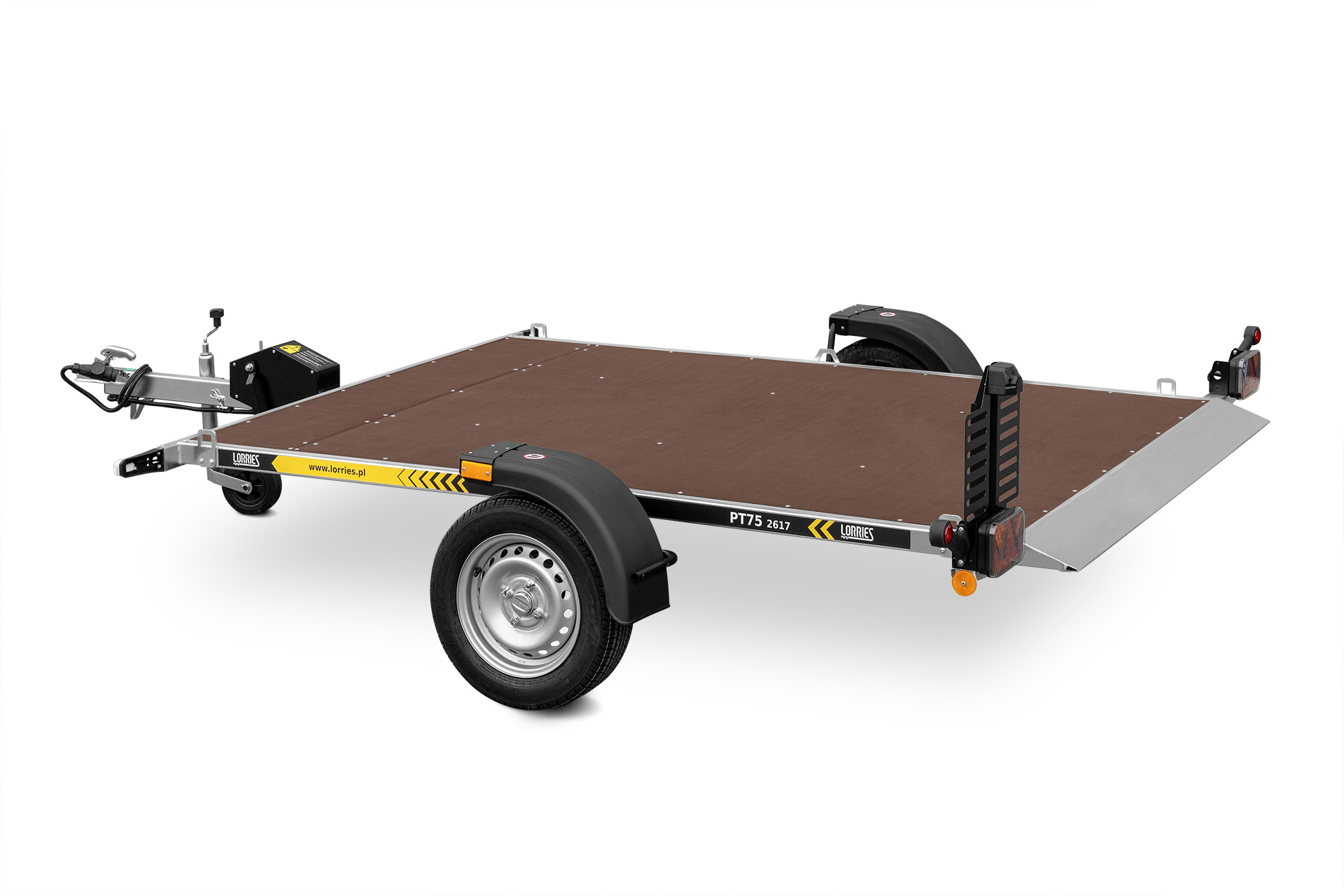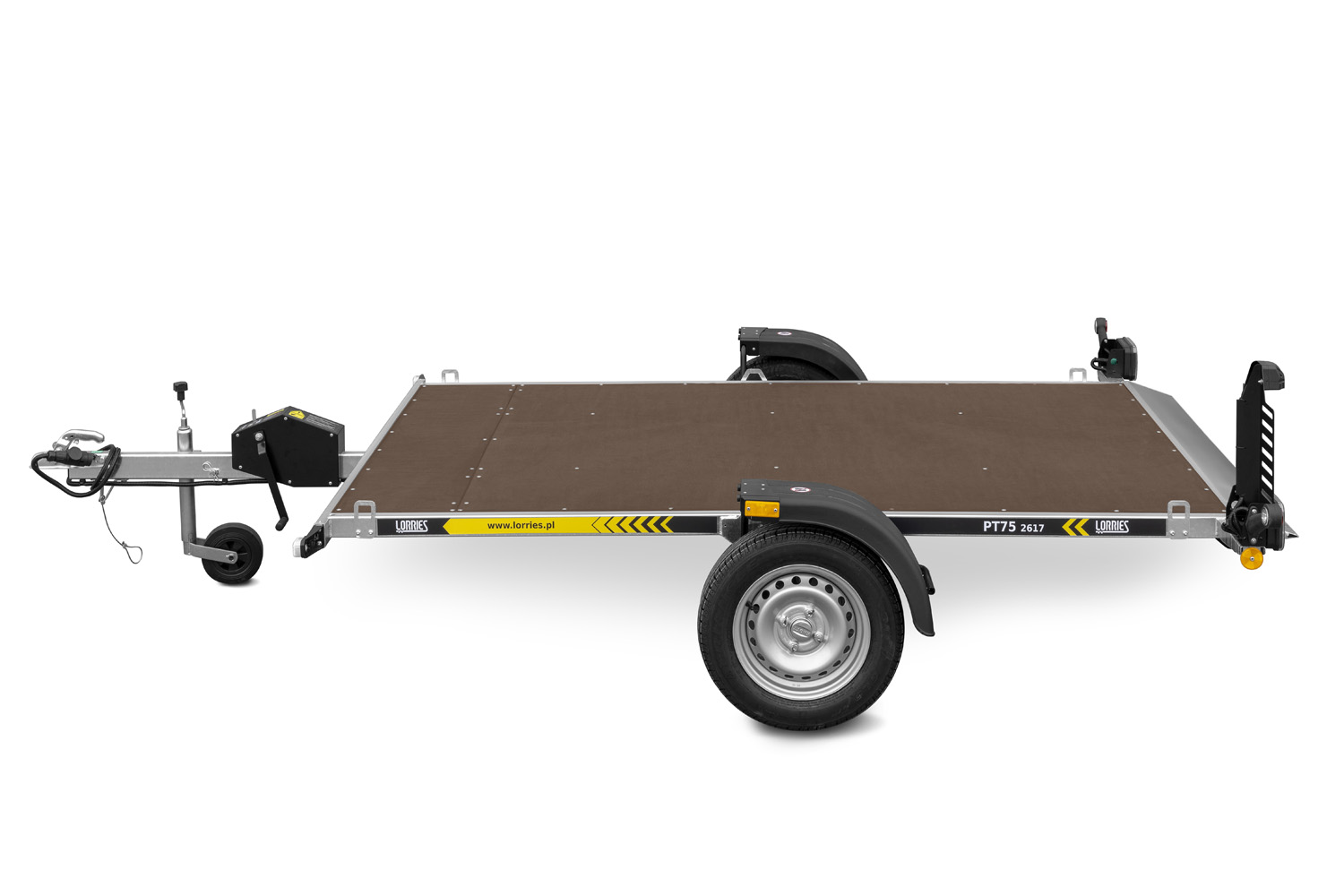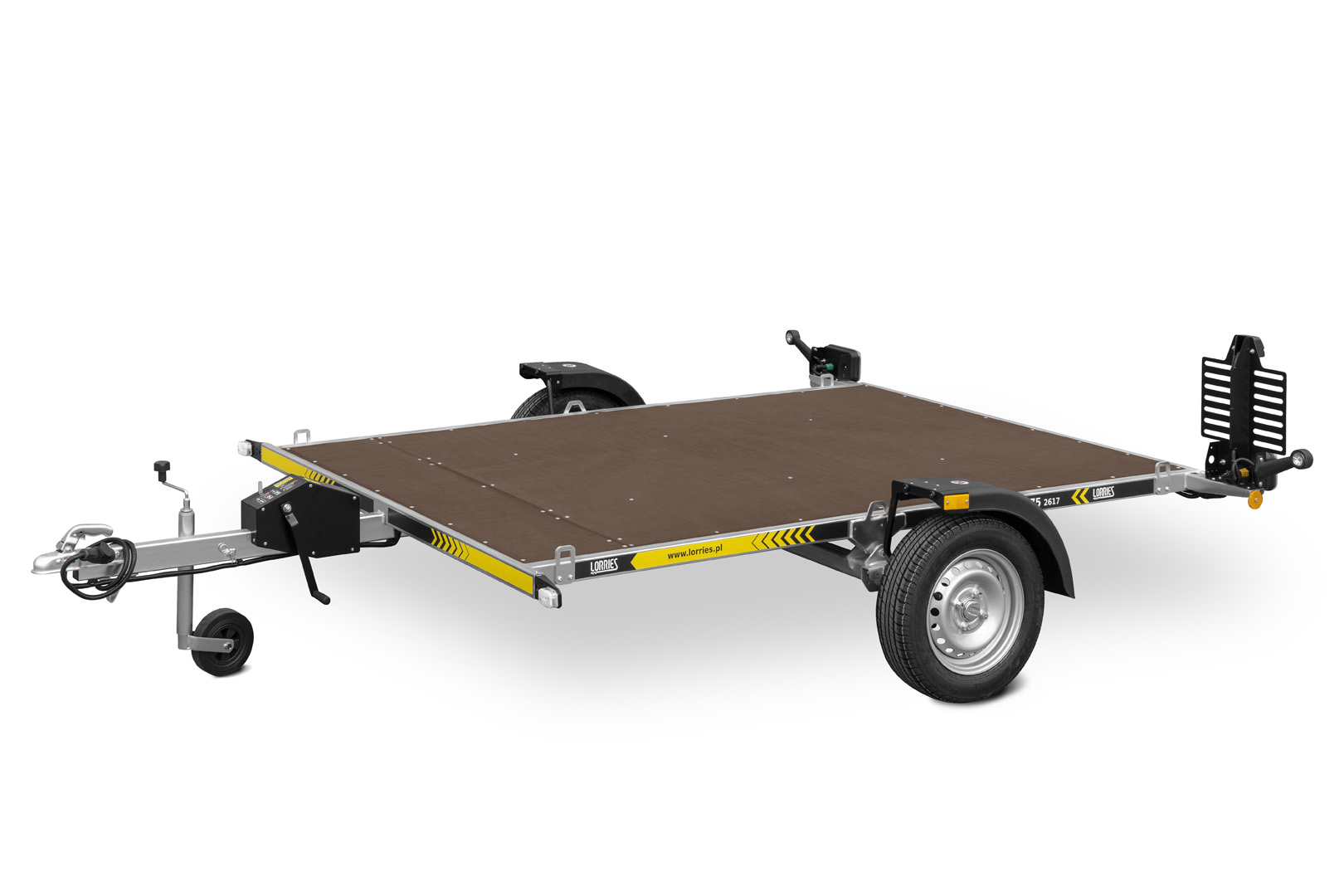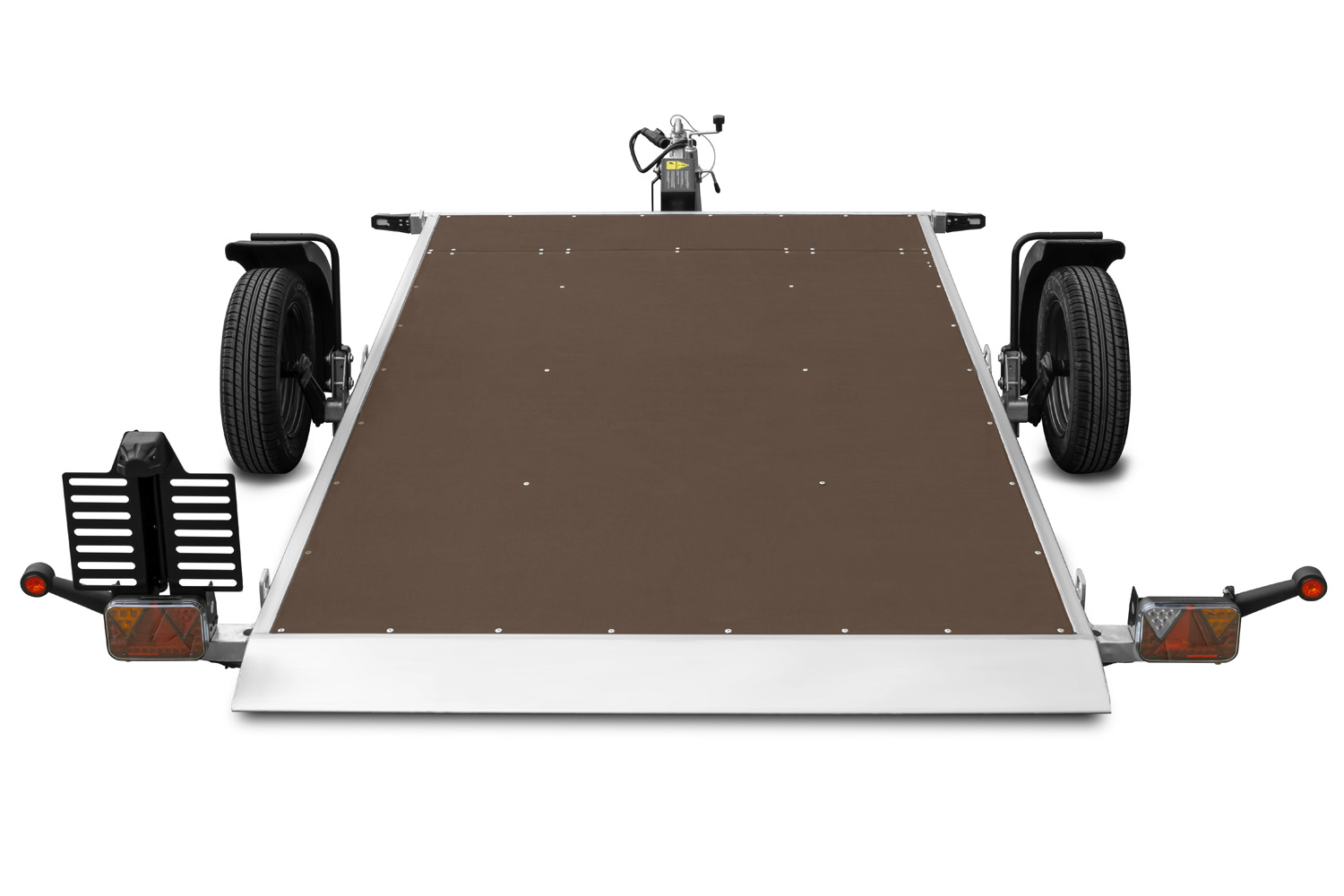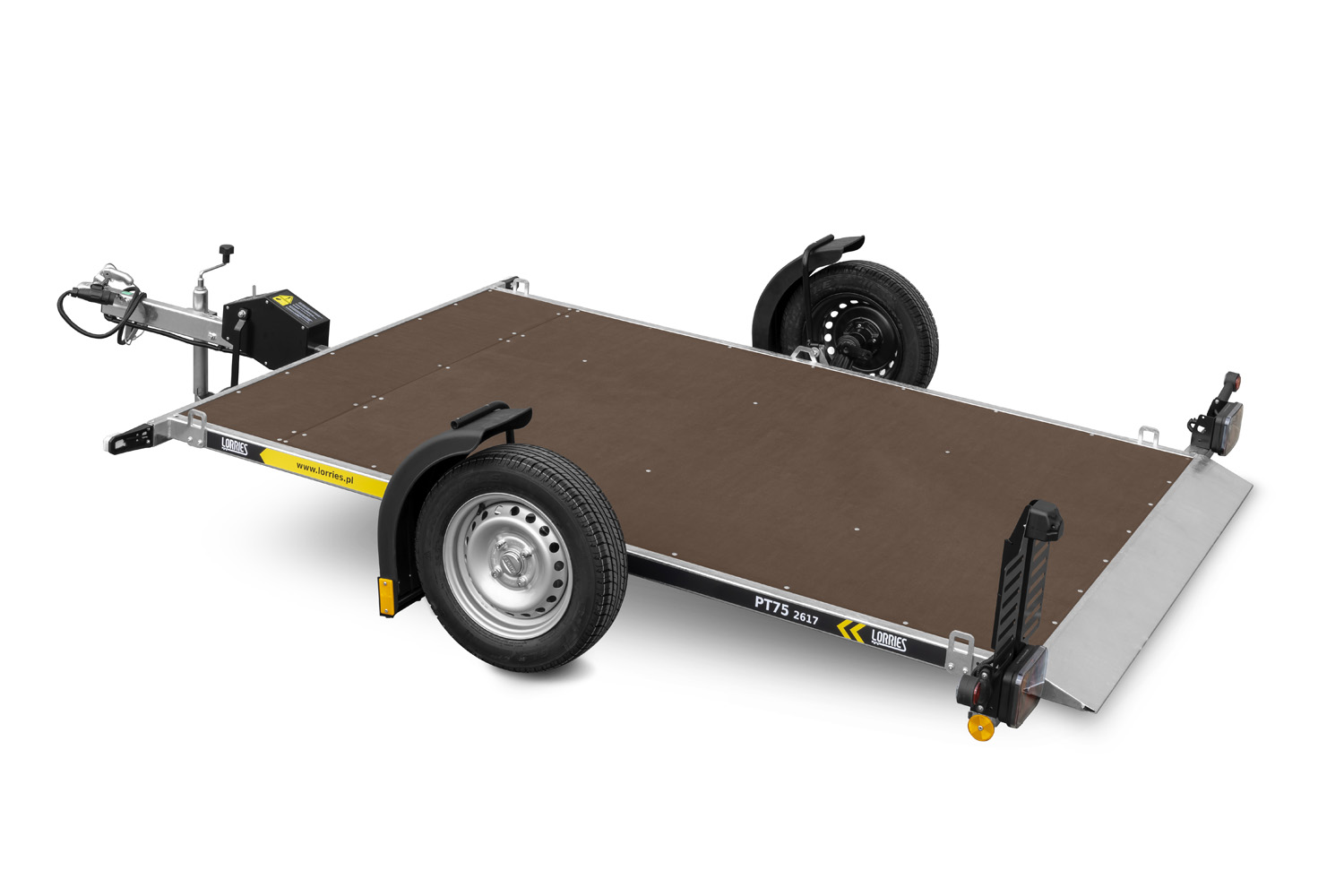 Platform trailer PT75-2617
PT75-2617 is a lightweight, single-axle transport trailer of the platform type, which is designed to carry loads such as mowers, washers, sweepers and others. You can also transport furniture or building materials on it. The platform can easily accommodate two europallets.
Light platform trailer PT75-2617
---
If you want to keep extensive public areas such as a sports field, park or even an extensive garden clean, it is essential to have gardening equipment such as a mower, sweeper, washer or other equipment. Unfortunately, transporting it is often a problem for many people, especially if they do not have the right means of transport. In such a situation, a platform trailer can help, allowing you to safely transport your equipment anywhere.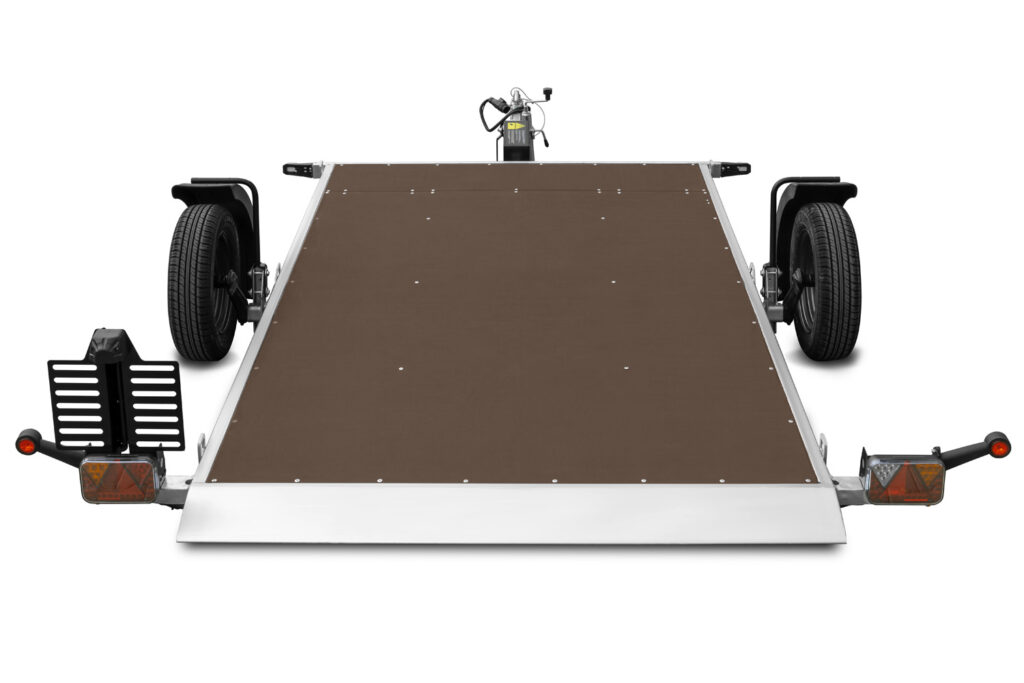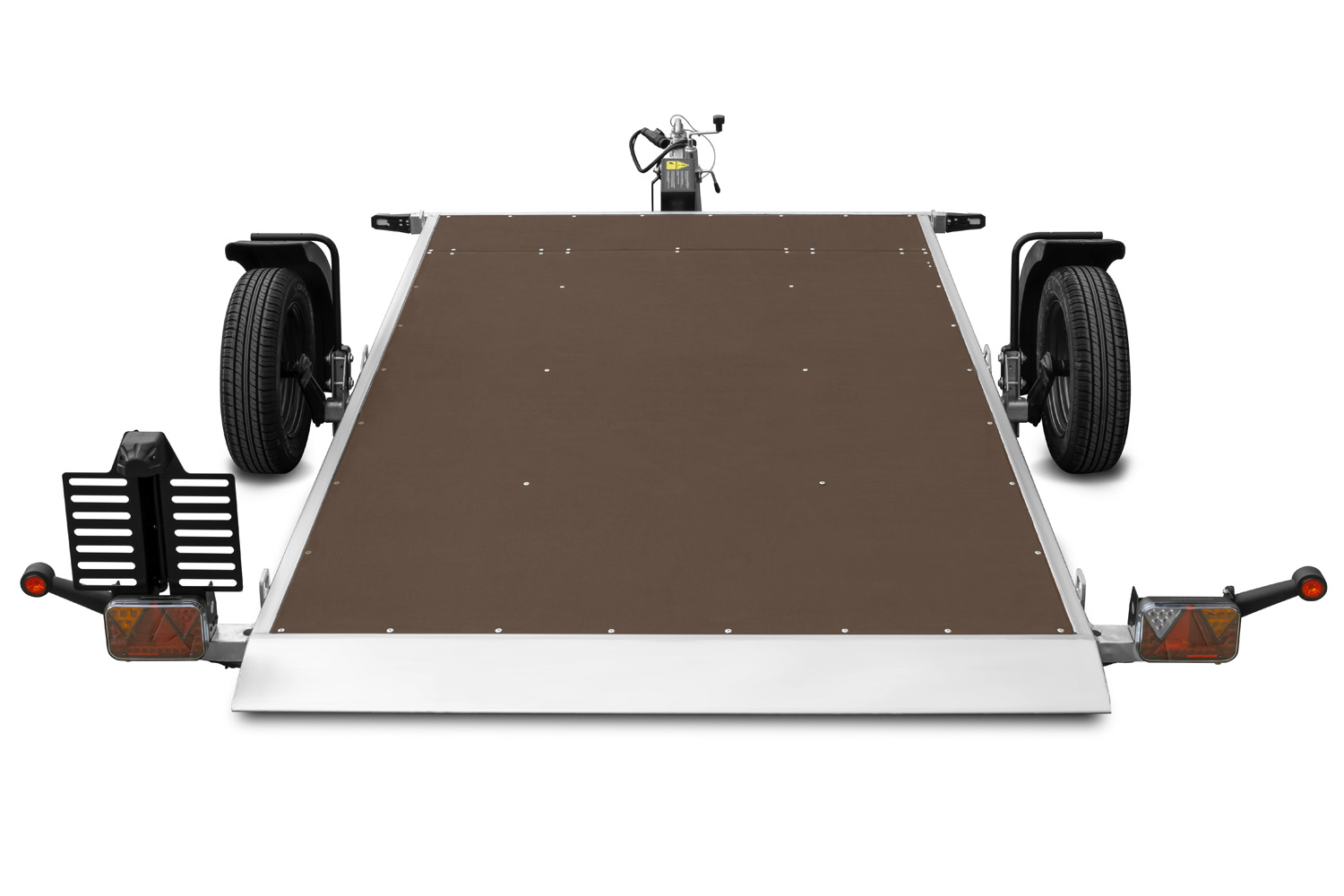 Transport platform trailer - comfortable and safe transportation
---

The chassis structure and the drawbar of platform PT75-2617 are made of closed steel profile. The trailer frame is a welded construction, reinforced with additional cross supports. This guarantees the stability and strength of the entire structure. The trailer's wheels are spaced outside the platform so that it is relatively low to the ground. The trailer is fully tiltable and is also equipped with a built-in overrun, making it easy to place the load on the trailer. The transport platform is made entirely of steel. The frame of the trailer is protected with a passivated layer of zinc, which further protects the trailer's structure from corrosion and also strengthens it against mechanical damage.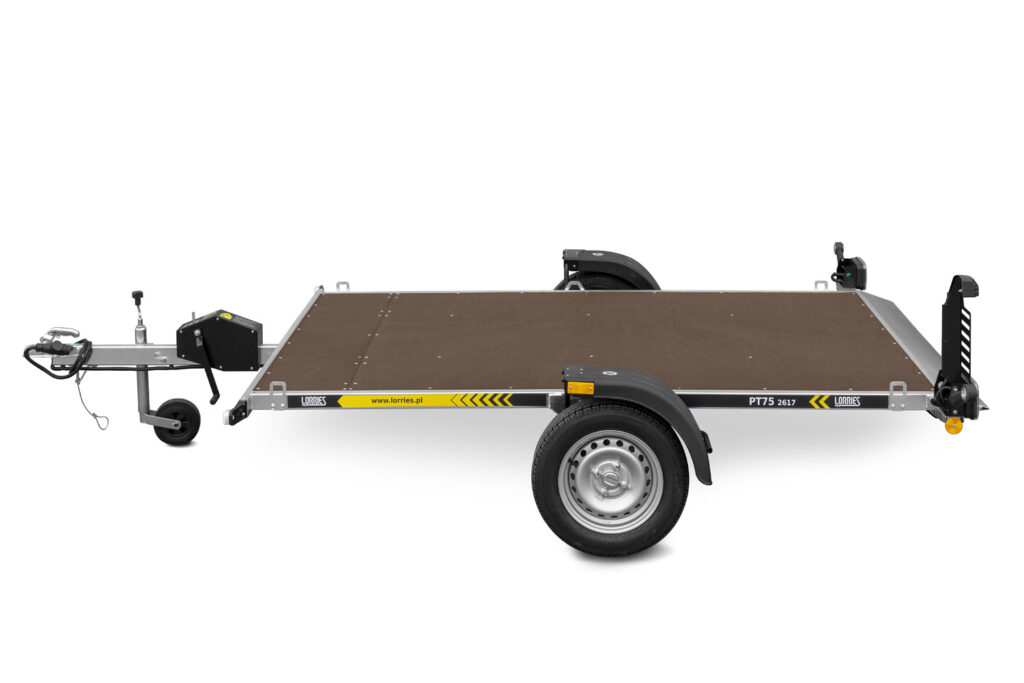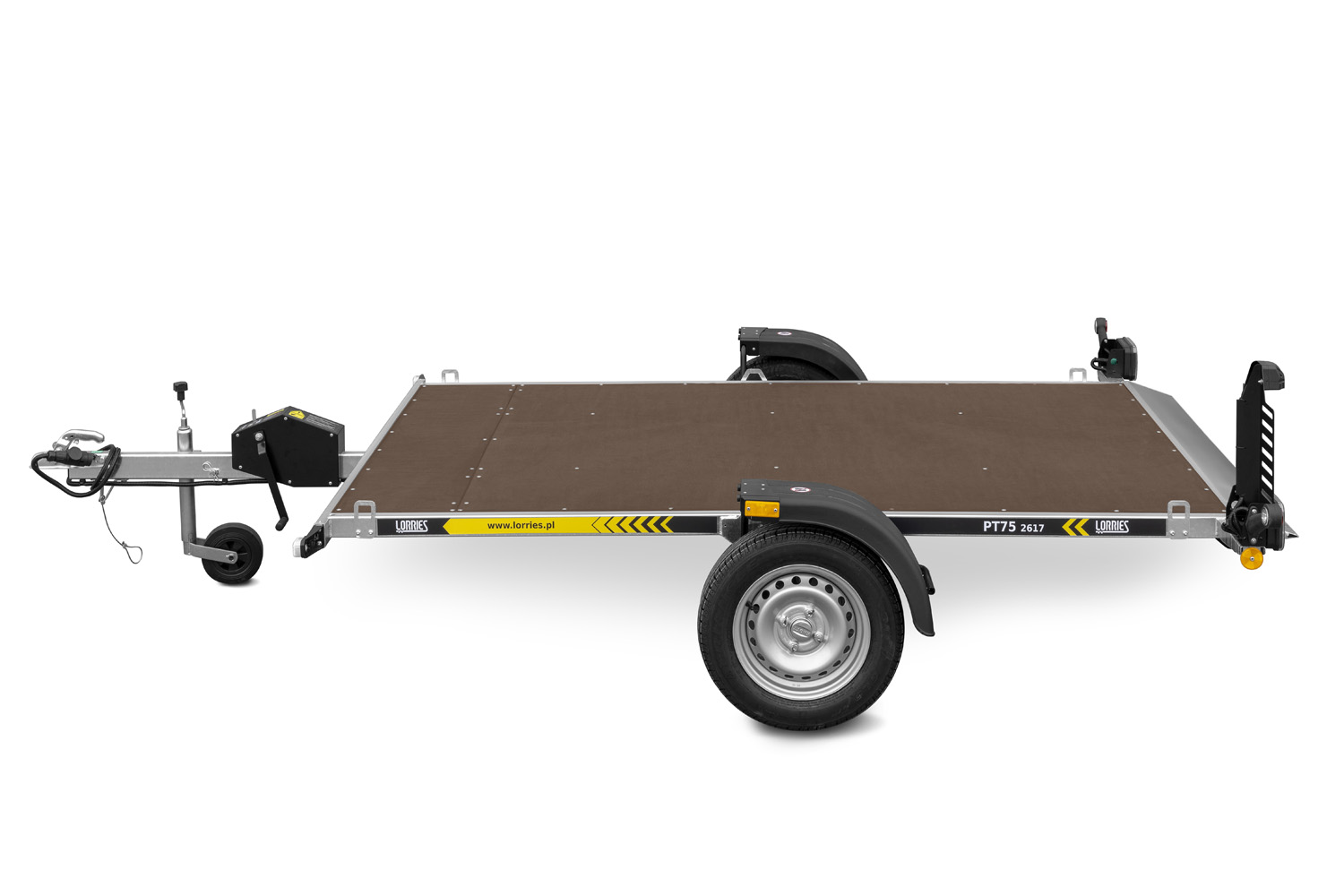 Transport platform trailer - easy handling and useful extras
---

Transport trailer PT75-2617 is very easy to operate. It has a convenient manual adjustment of the platform angle, which makes it easy to load and unload heavy objects. The platform floor is made of durable, non-slip and waterproof plywood. The vehicle is also equipped with handles for attaching transport belts and LED lights. These lights not only have a longer service life, but also consume significantly less electricity than standard lights and give better visibility on the road. For the convenience of its use, you can additionally equip it with, for example:
- a hand winch to help get vehicles onto the platform;
- shock absorbers with mountings to absorb vibrations and shocks caused by driving;
- or a spare wheel with mountings.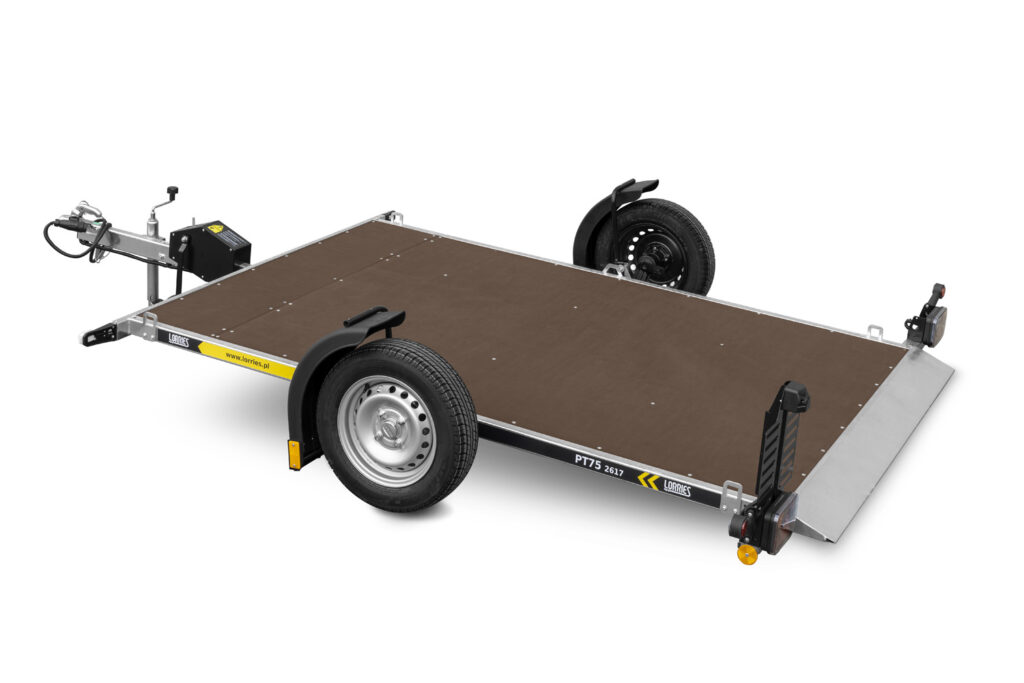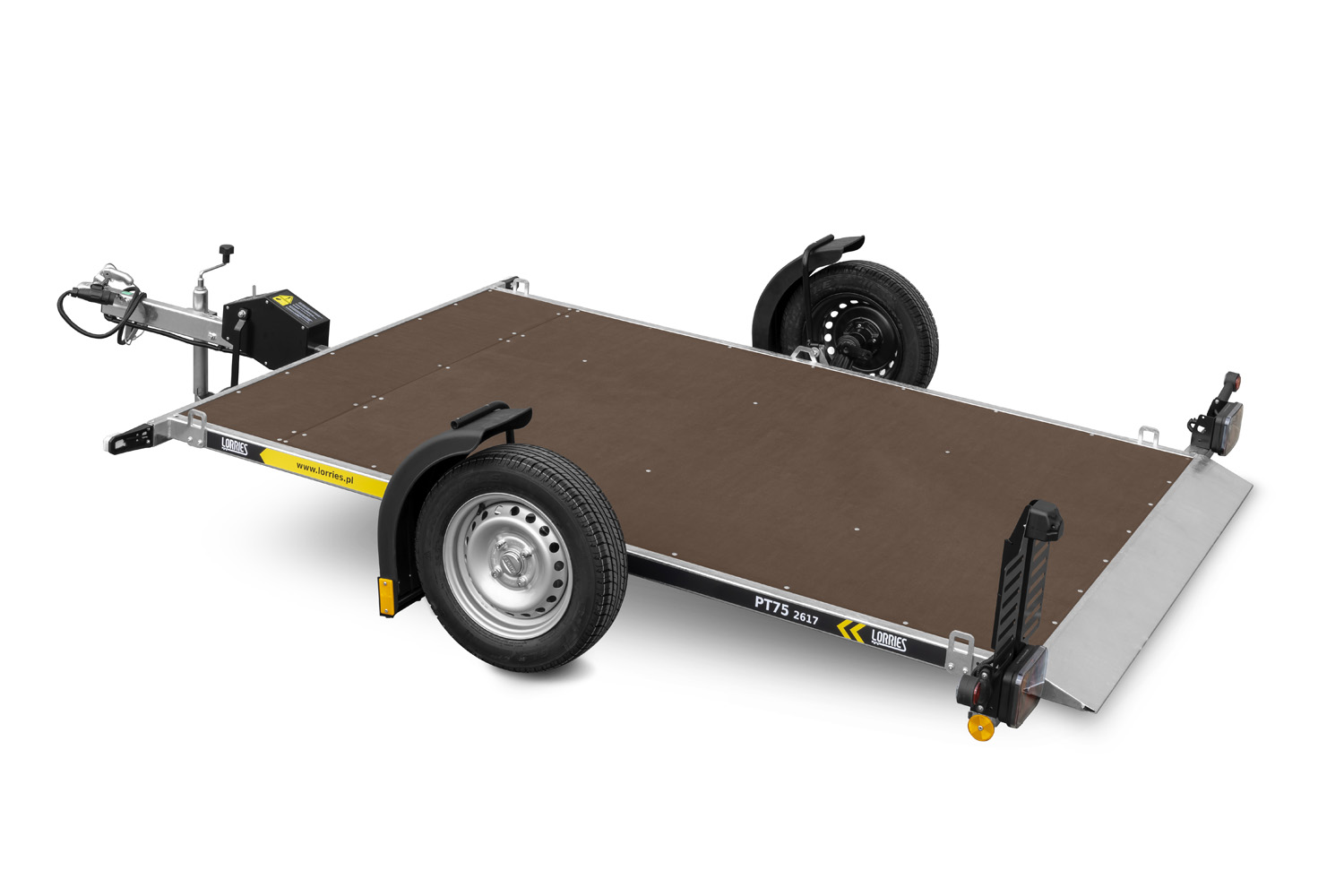 Lightweight platform trailer - what can we use it for?
---

The platform trailer model PT75-2617 is a lightweight, single-axle trailer with a GVW of 750 kg. These types of trailers are usually used to transport various types of gardening or construction equipment. Thanks to its flat surface and tilting platform, lightweight vehicles such as lawnmowers, industrial sweepers, smaller construction equipment and similar can easily be accommodated. The large loading area (approx. 260 x 170 cm) also allows you to place furniture, parcels or pallets - you can easily fit 2 europallets on it. The large loading area (approx. 260 x 170 cm) also allows furniture, parcels or pallets to be placed on it - 2 Euro pallets can be accommodated with ease.
Advantages of the transport platform trailer
---

The platform trailer, thanks to its design, offers many possibilities for transporting various types of load. Its undoubted advantages include:
multi-purpose: it is versatile enough to be used for transporting furniture, gardening equipment, building materials and small quad-type vehicles;
mobility: thanks to its lightweight construction, low weight and 750 kg GVW, it can be hooked up to most cars and, importantly, does not require an additional licence to drive it;
easy loading and unloading: the flat loading surface and low-lying platform of the trailer make it easier to insert or load the cargo and to unload it later;
saves time and money: thanks to its spacious load compartment, it enables larger loads to be carried in one go, thus saving time and money on subsequent transports;
easy to operate: using the trailer mainly involves lowering or raising the platform. The entire process is carried out by using a simple to operate rack and pinion mechanism.
Technical data
Platform trailer PT75-2617
Gross vehicle weight [kg]
750
Maximum length of the loading surface [mm]
2534
Maximum width of the loading surface [mm]
1697
Complete kerb weight [kg]
190
External dimensions width x length x height [mm]
2396 x 3832 x 976
Approach angle [degrees]
7°
Standard equipment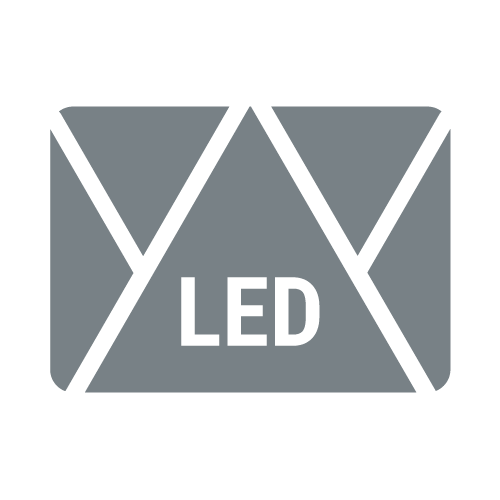 LED rear lamps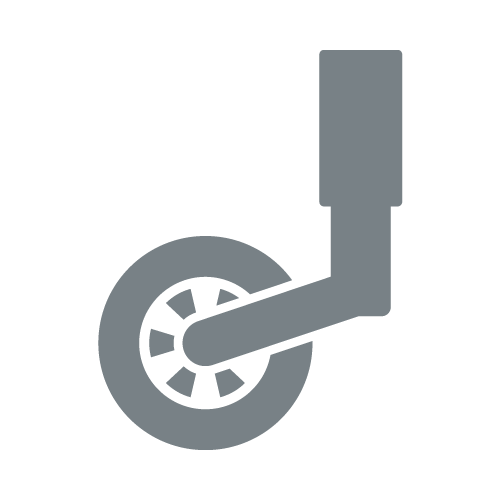 Jockey wheel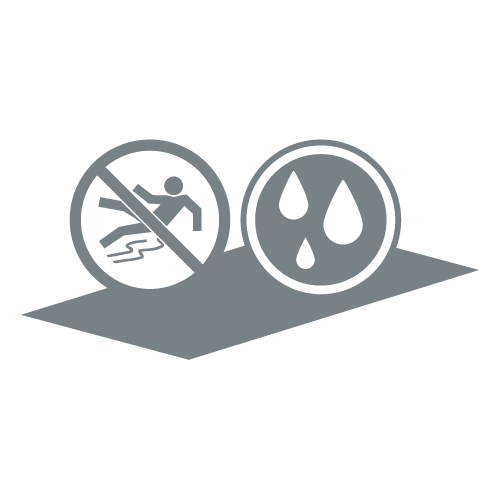 Waterproof and non-slip floor plywood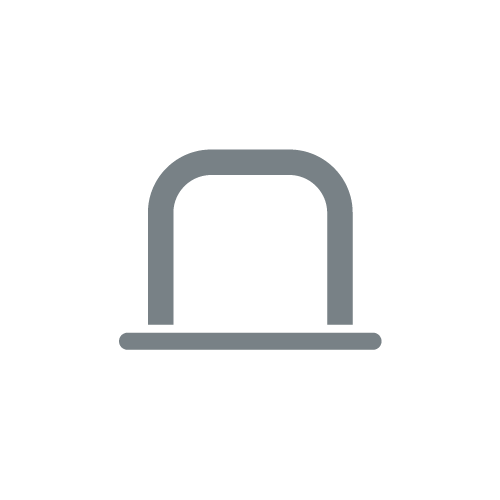 Brackets for fixing load mounted in the trailer frame
Additional equipment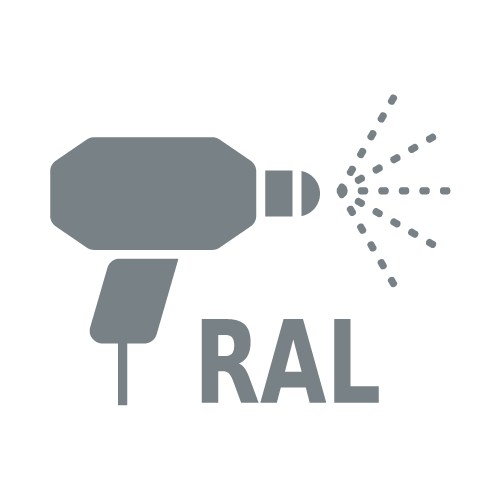 Powder painting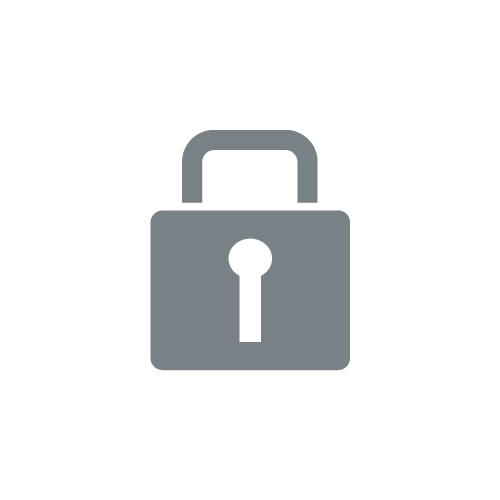 Anti-theft protection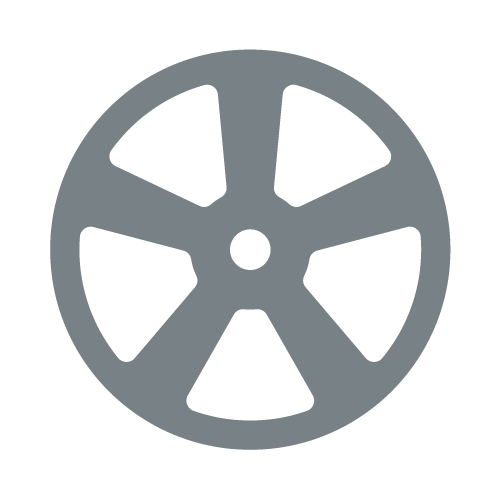 Aluminum rims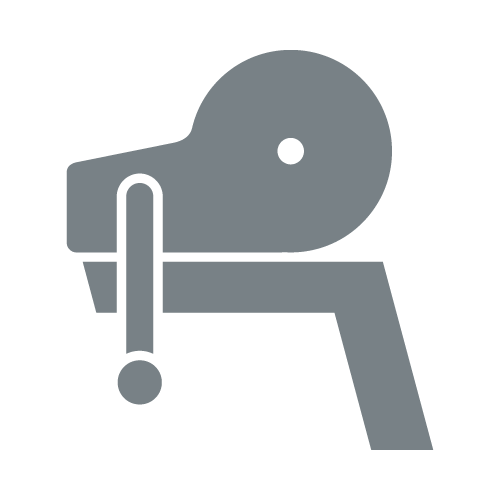 Manual winch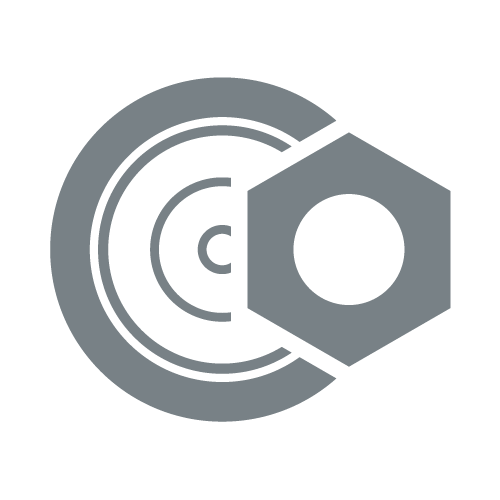 Spare wheel with mountings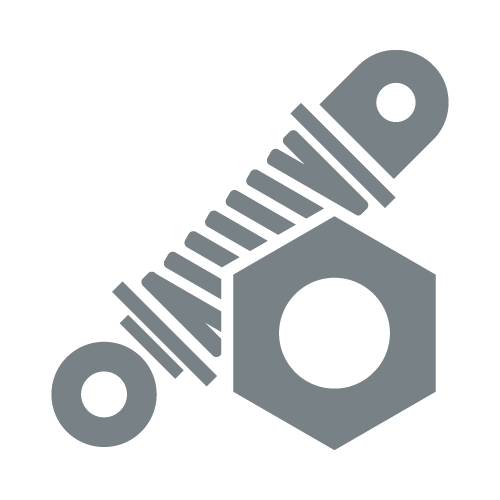 Shock absorber with mounting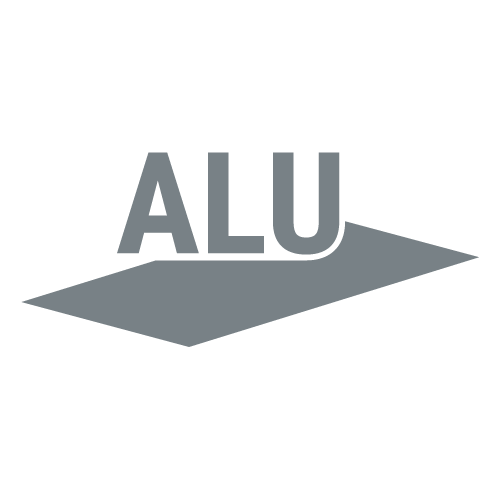 Podłoga aluminiowa