Trailers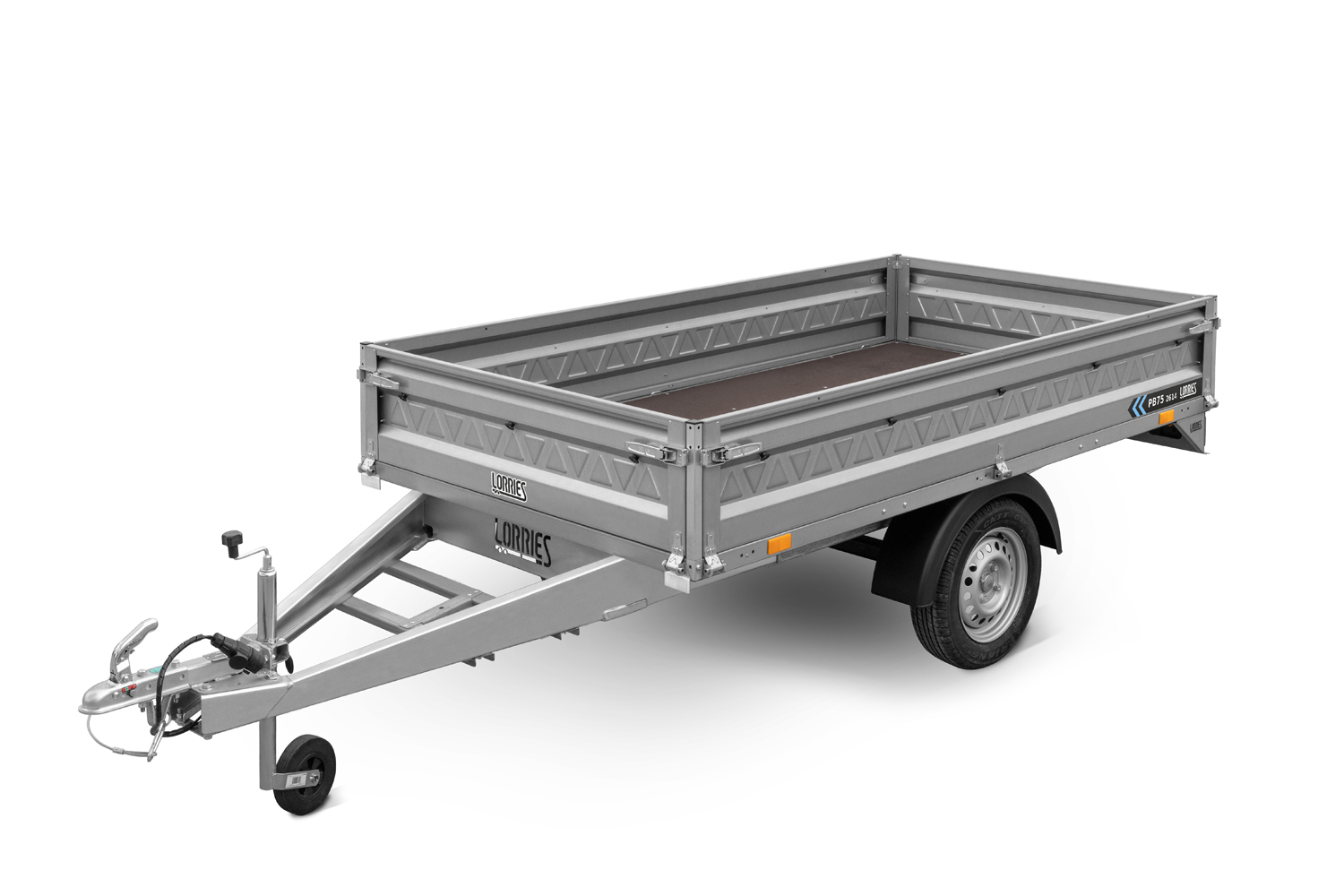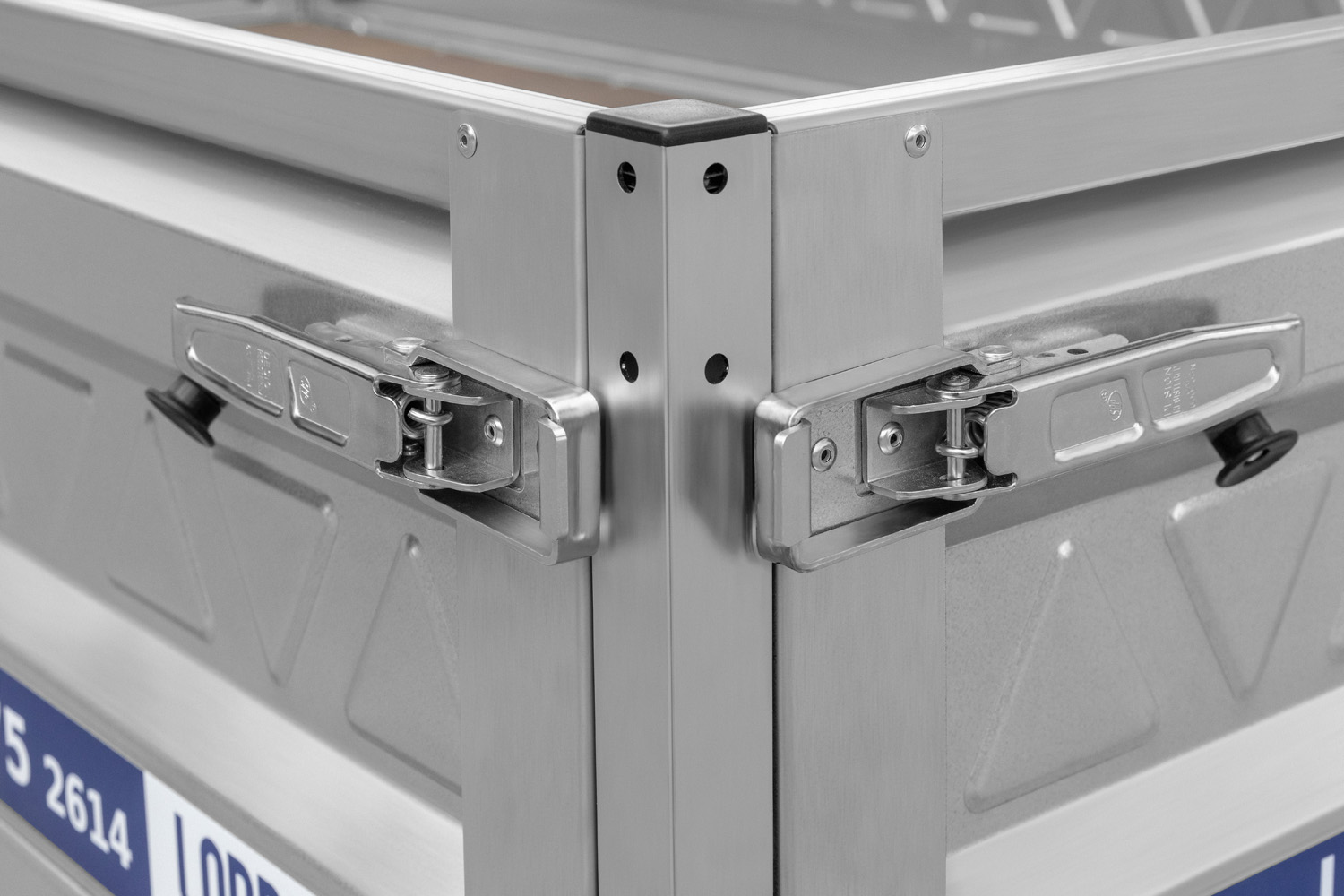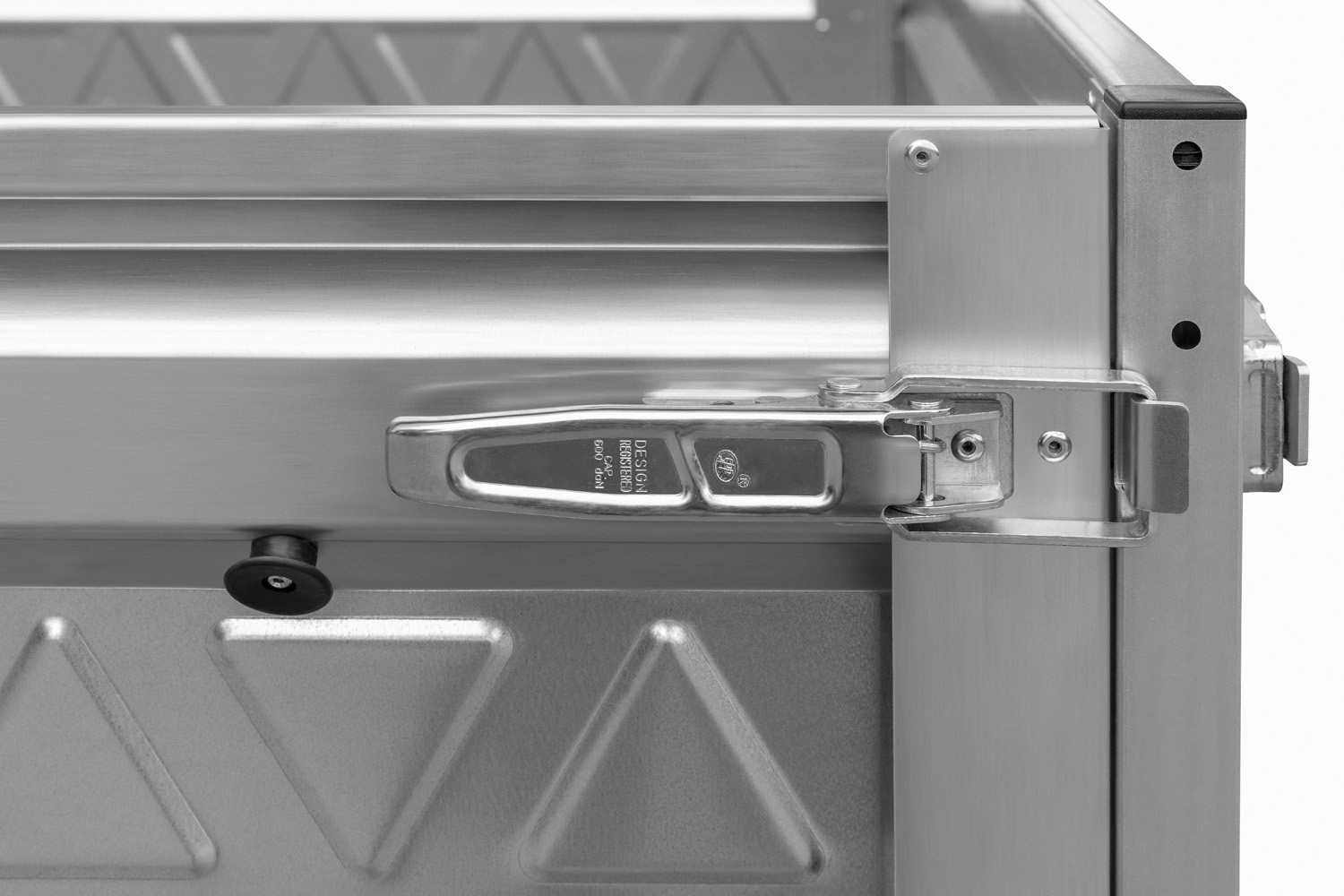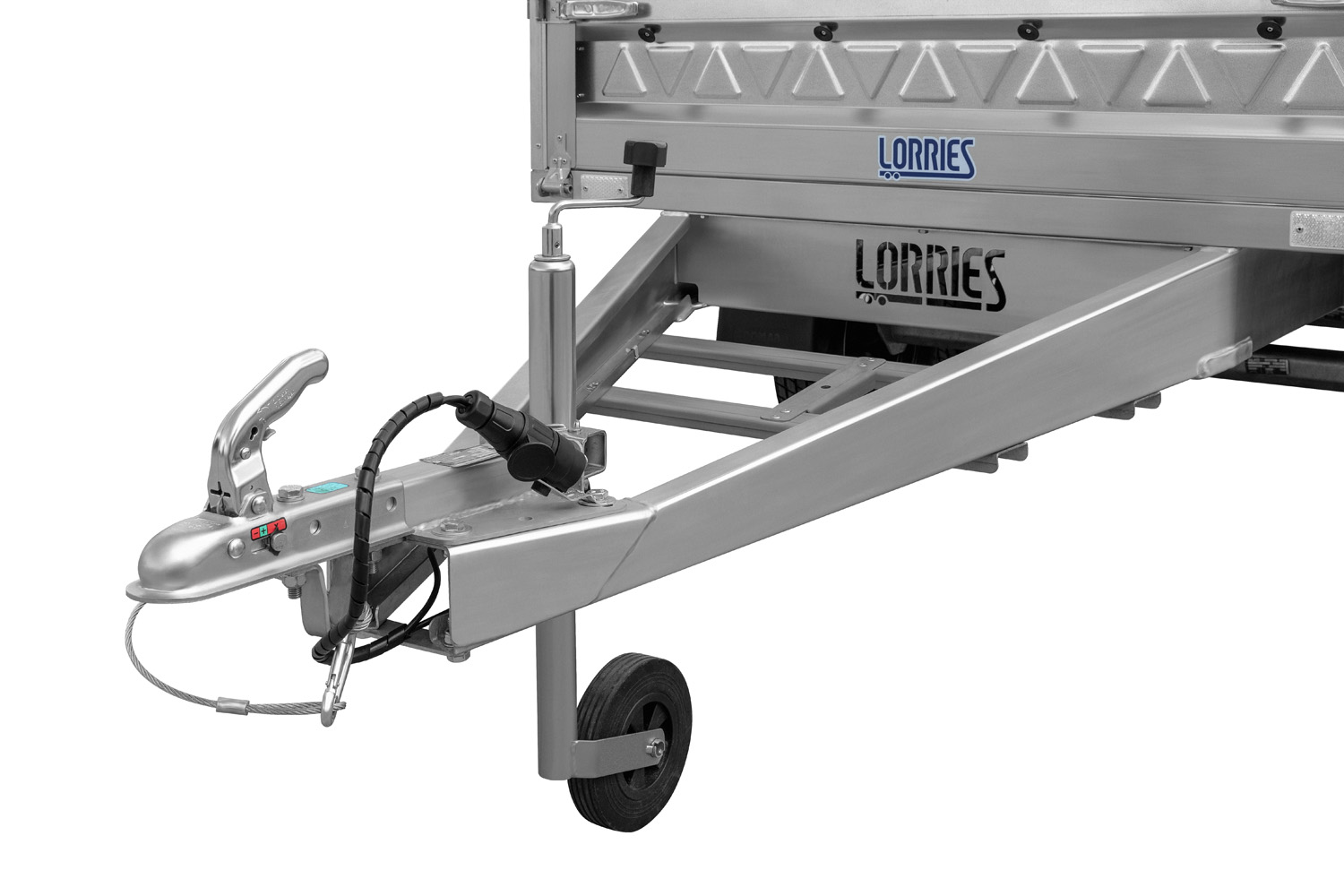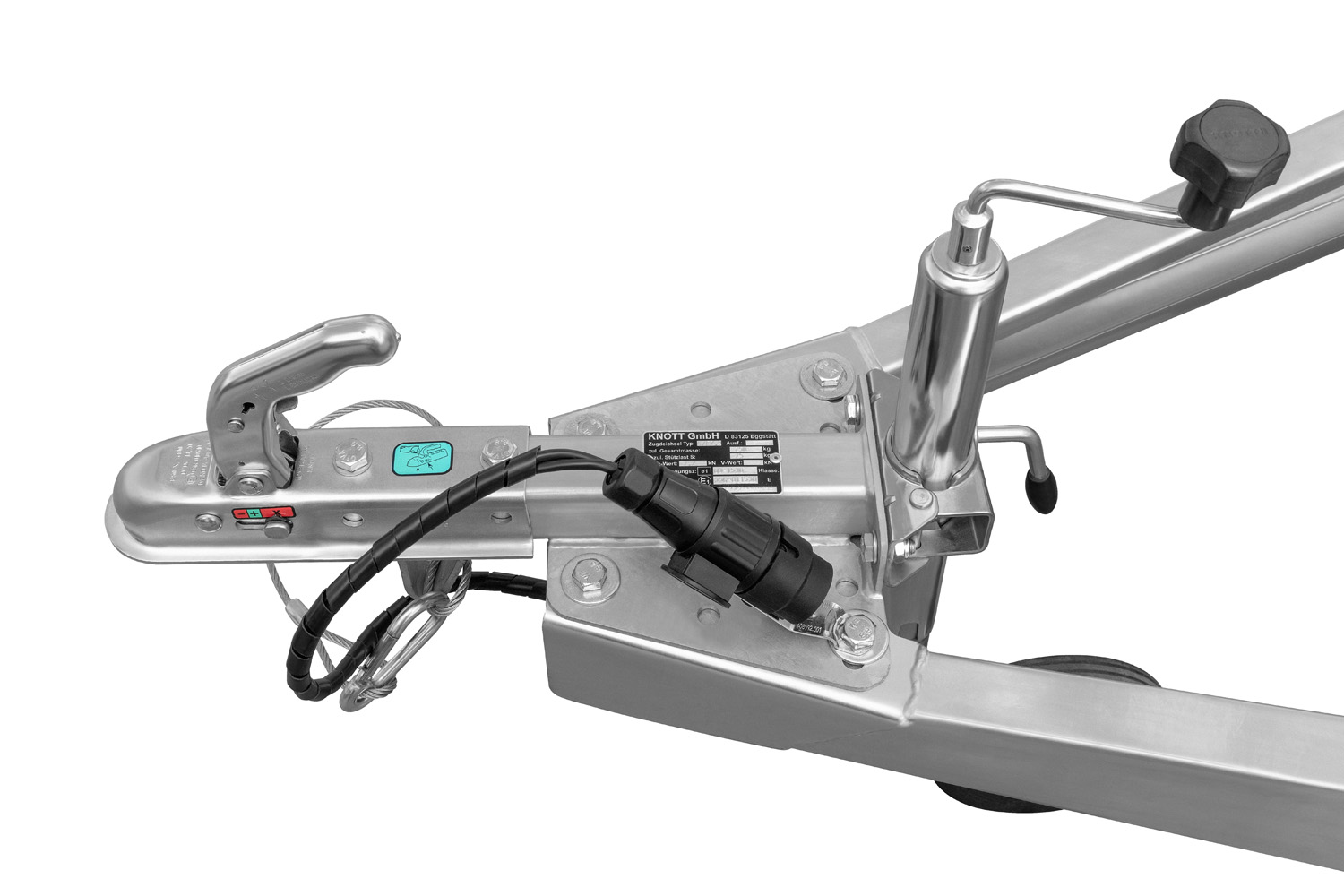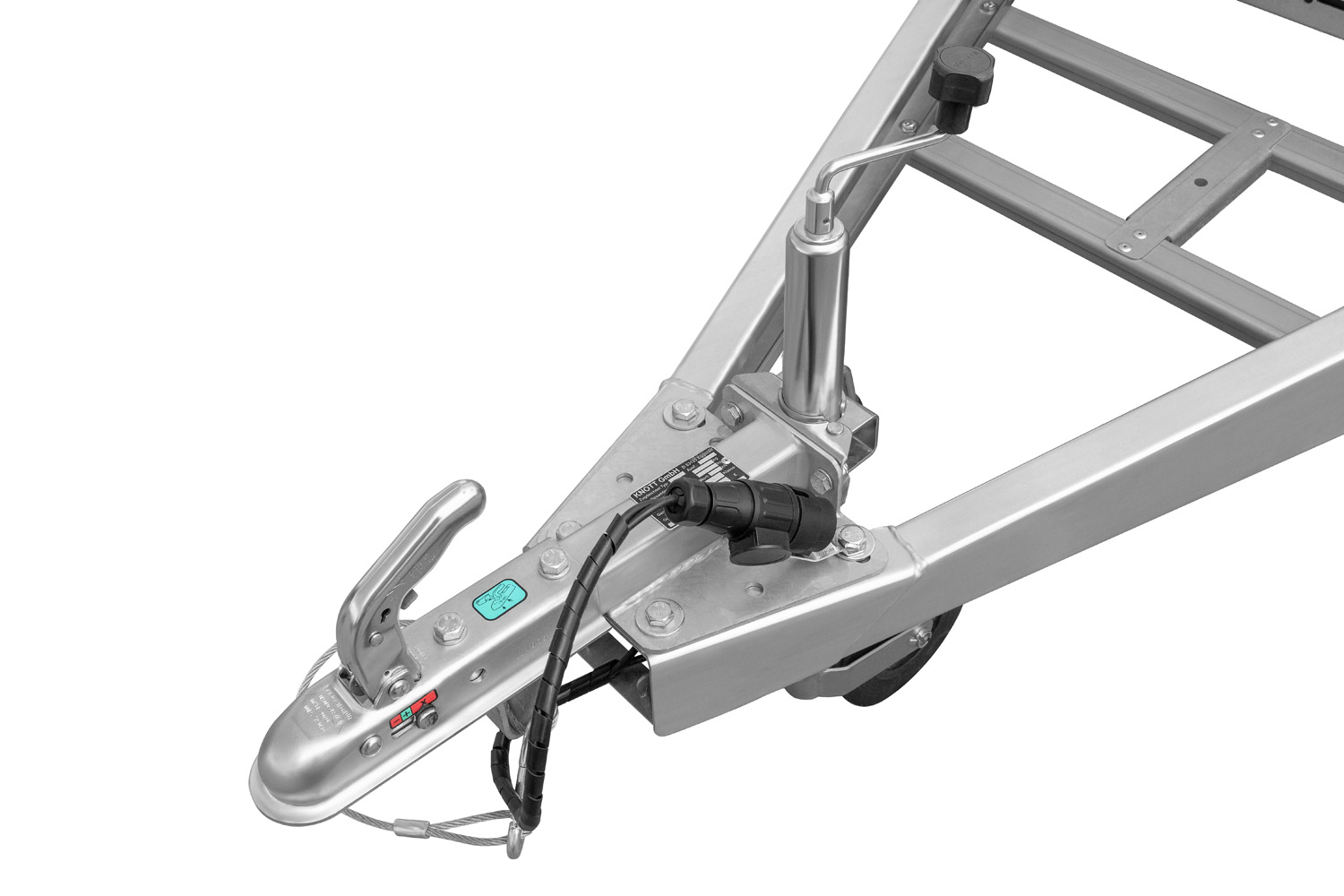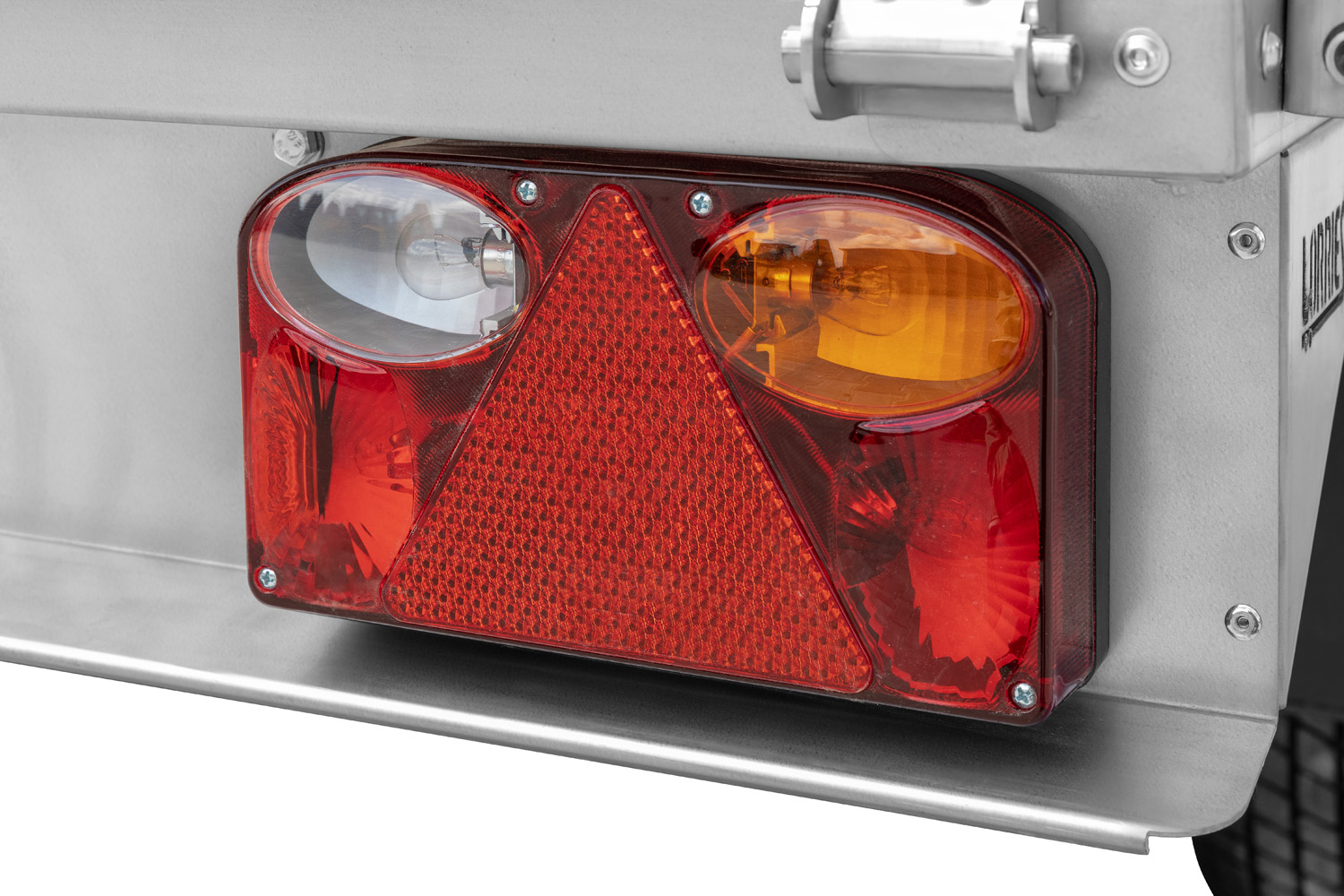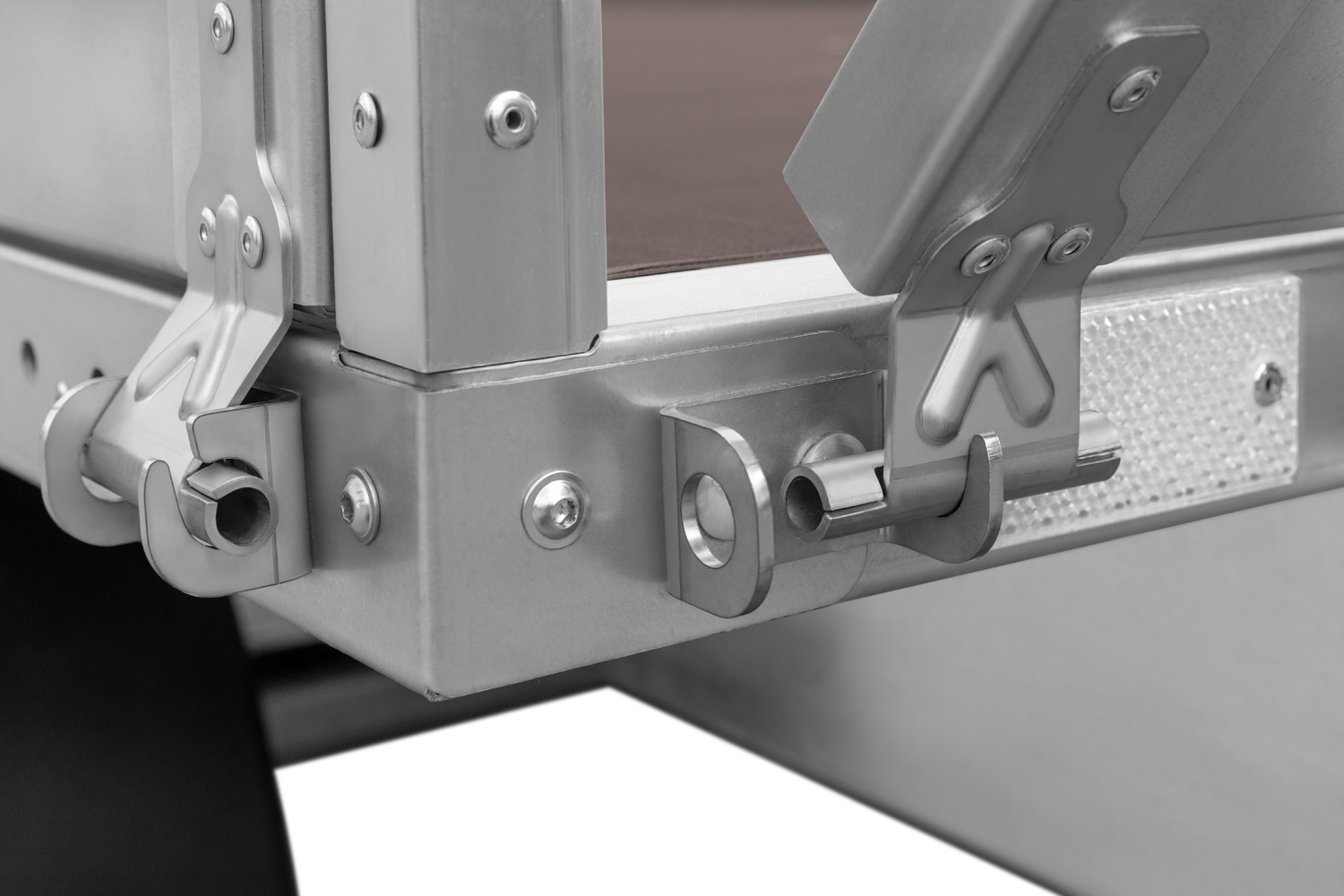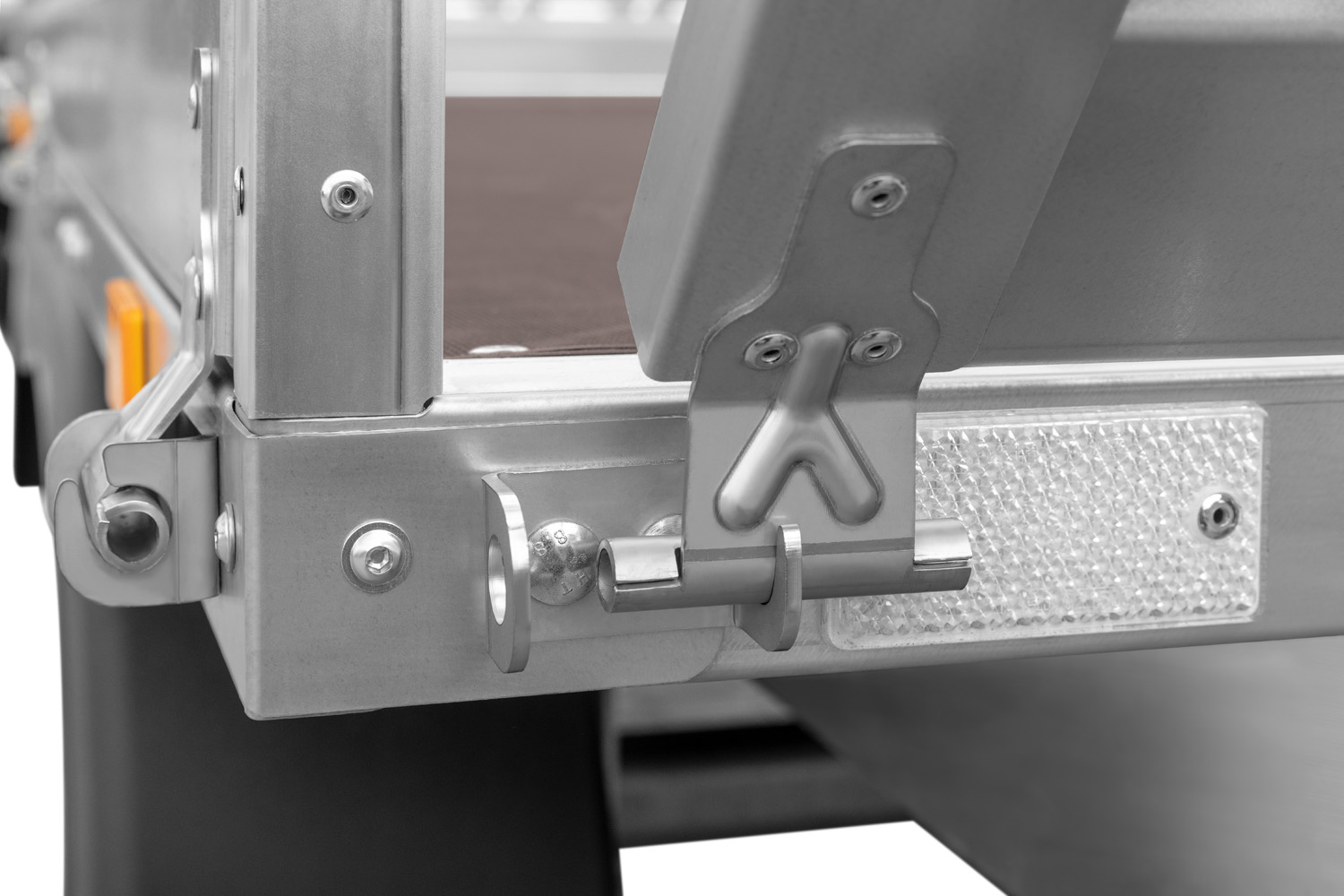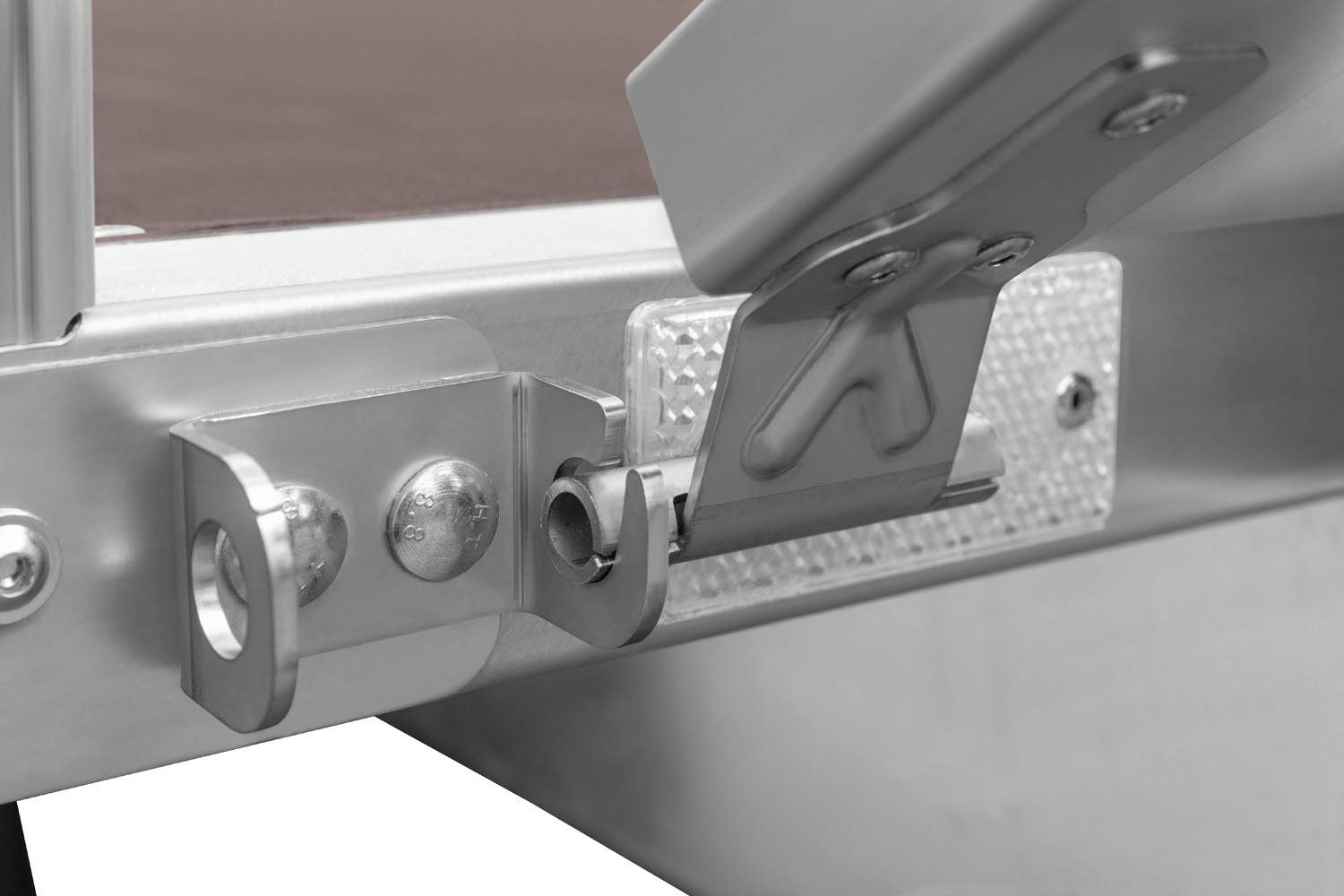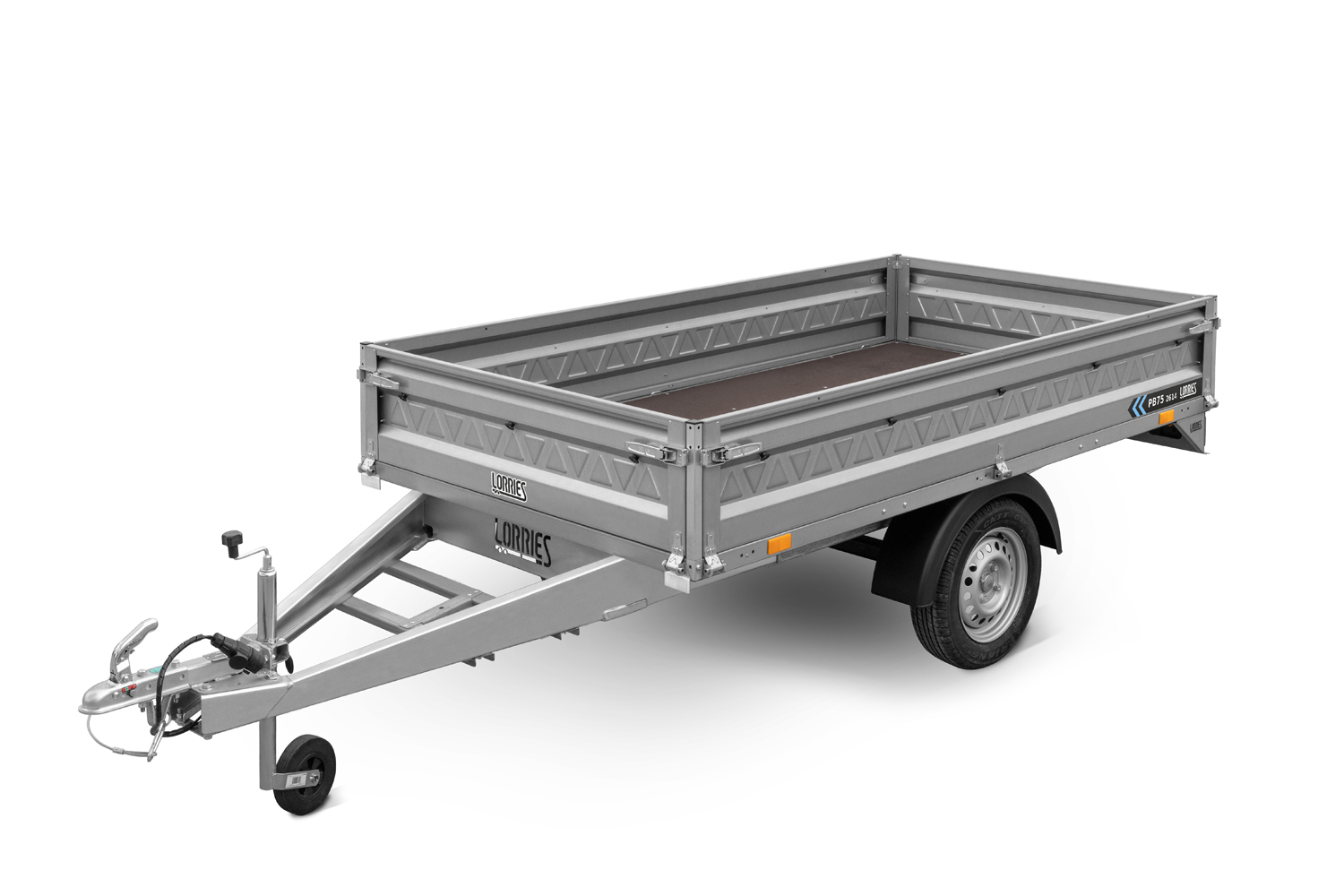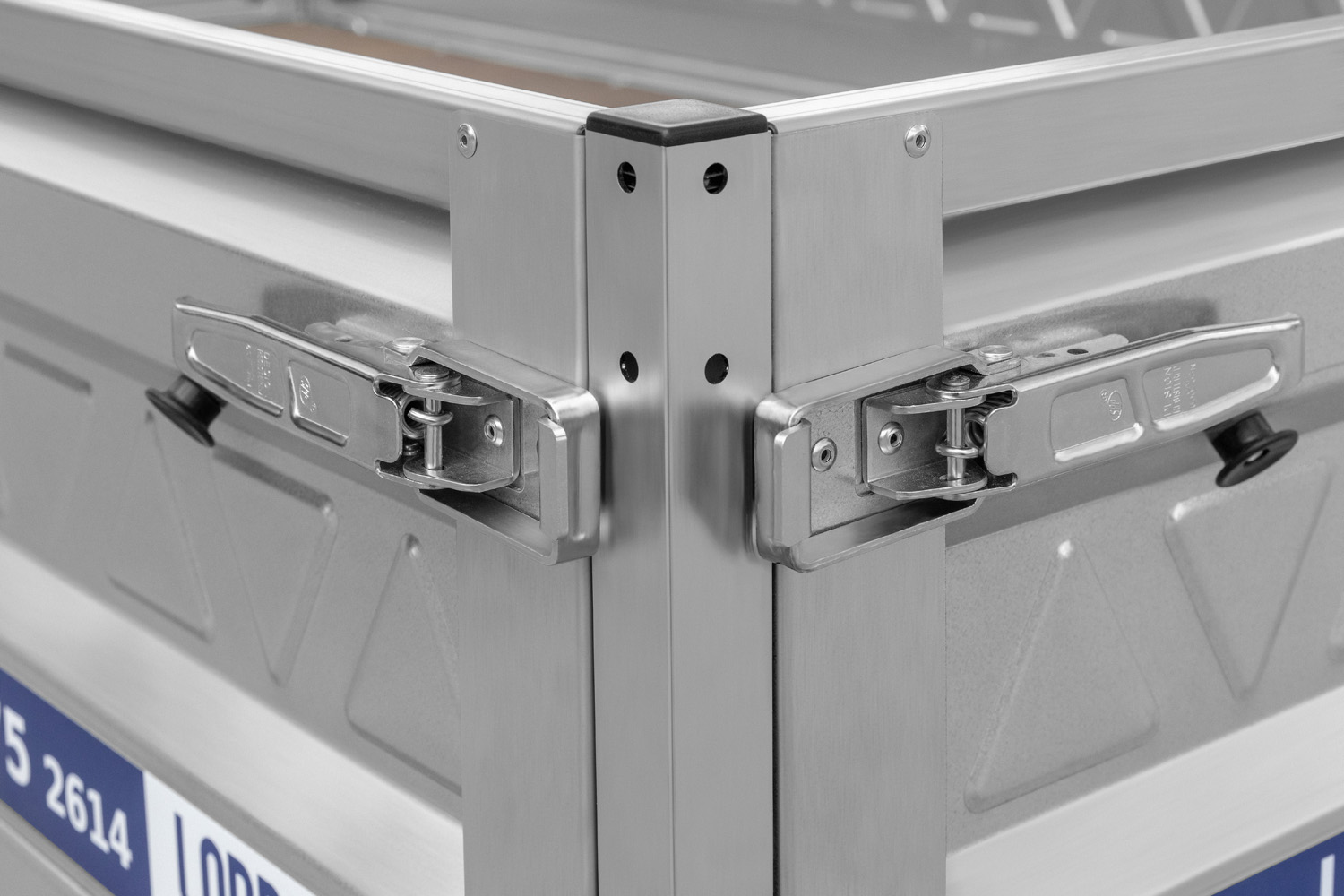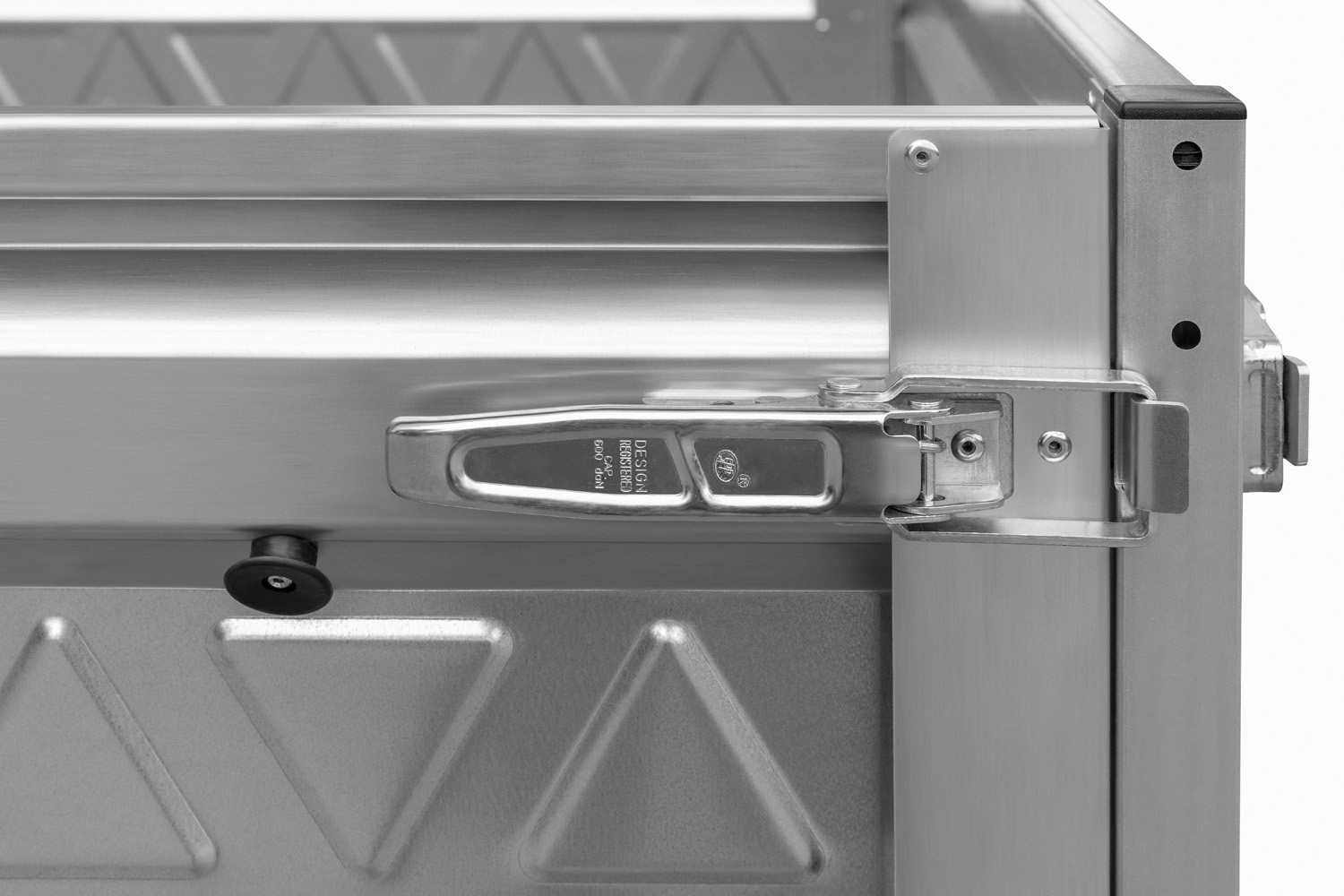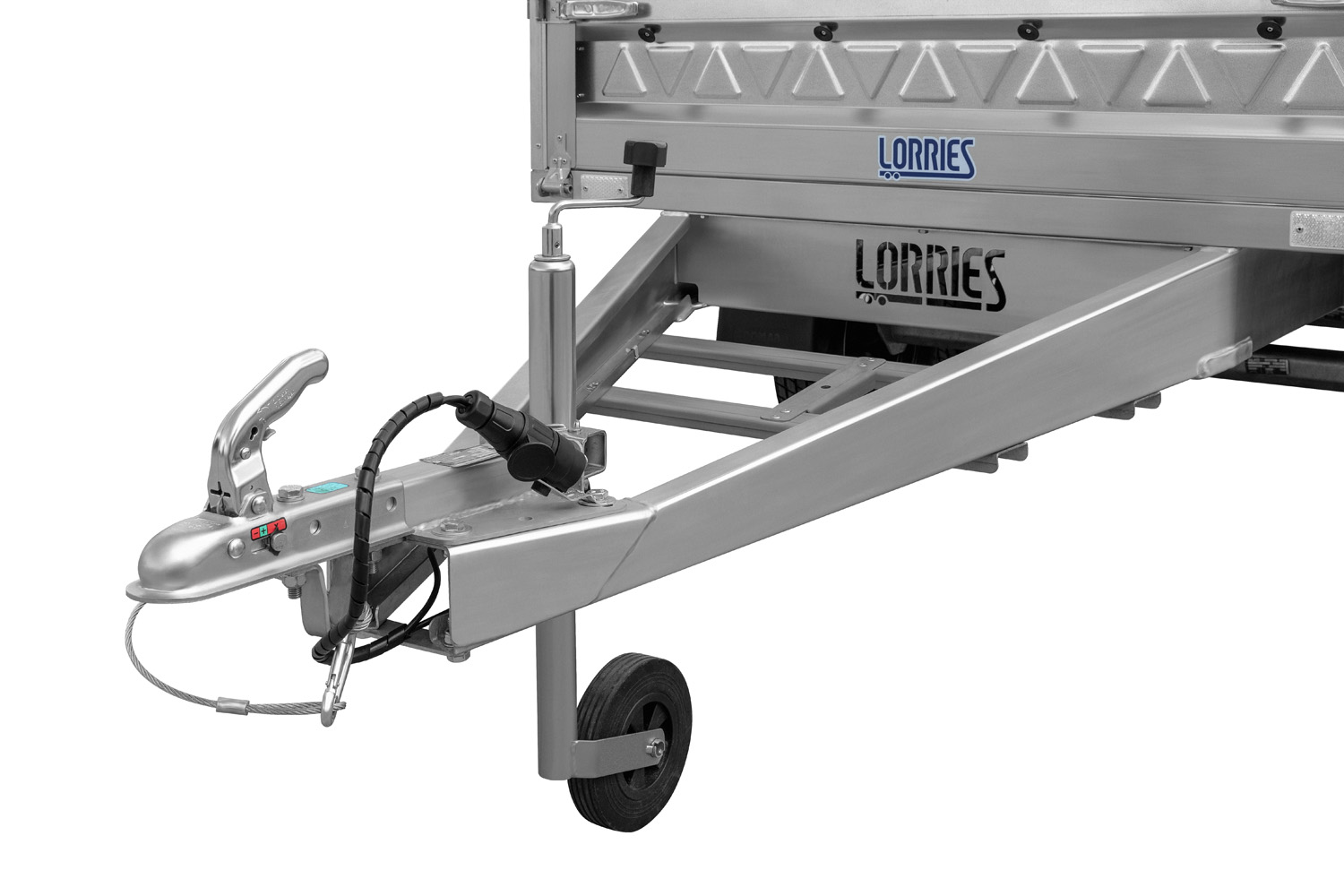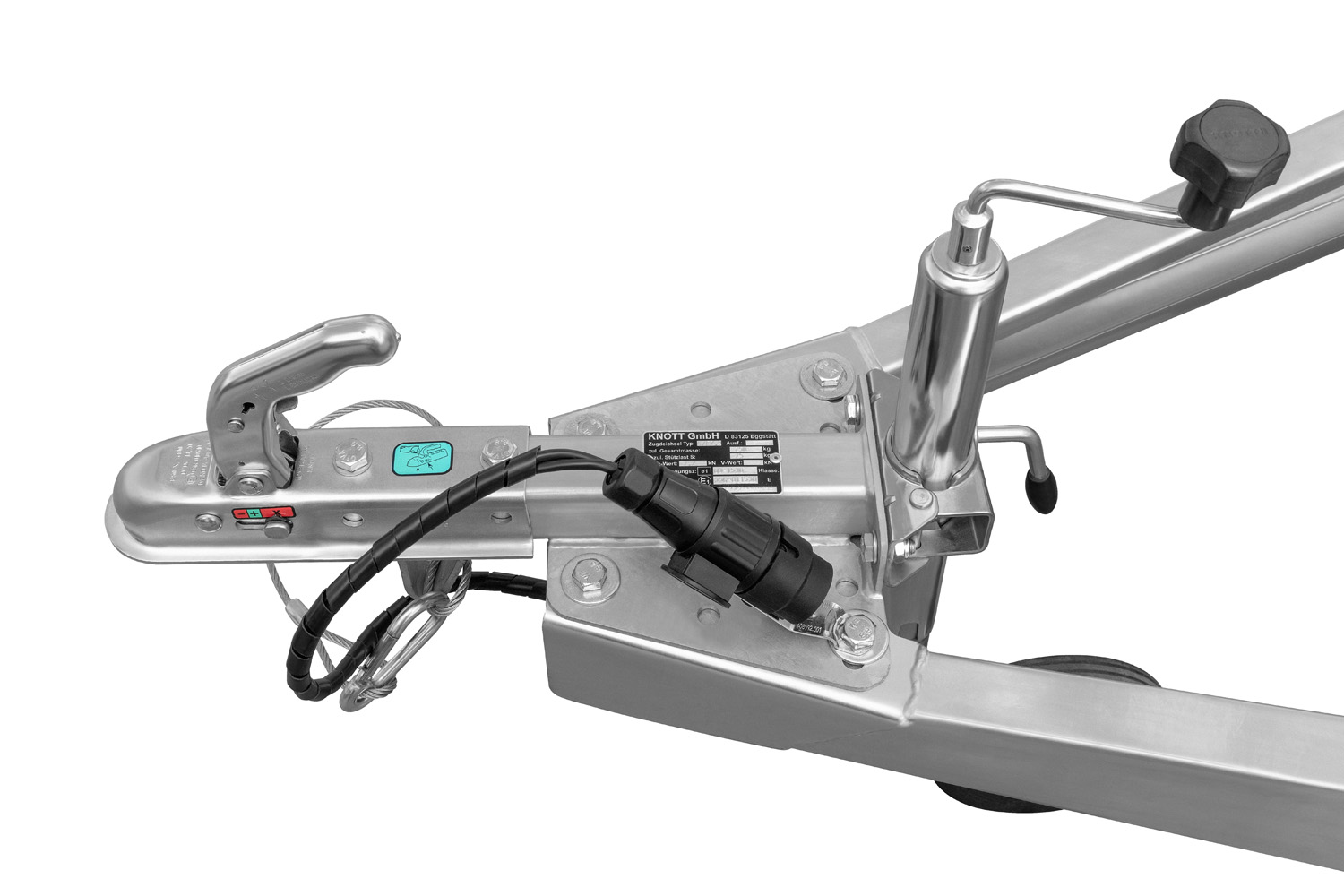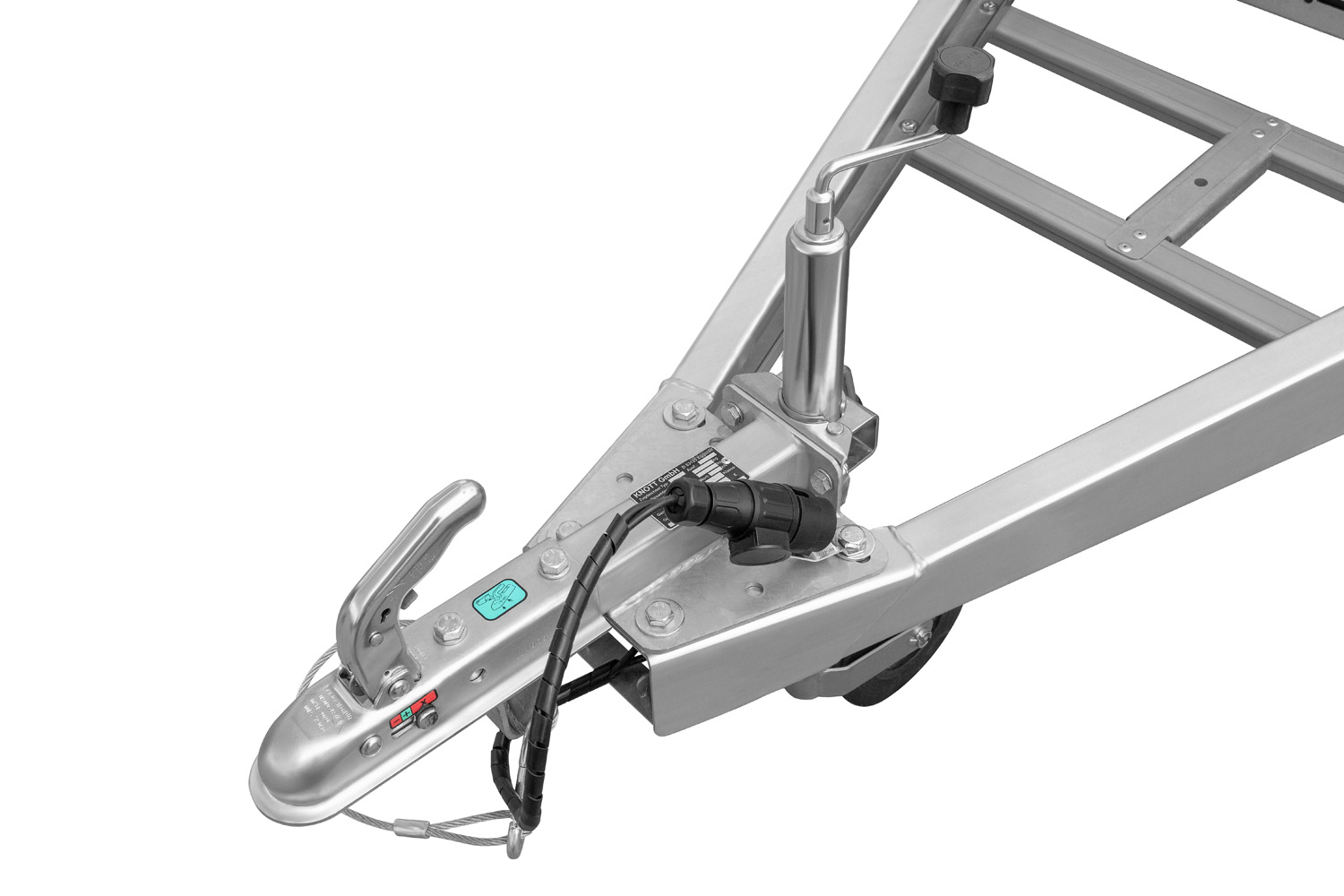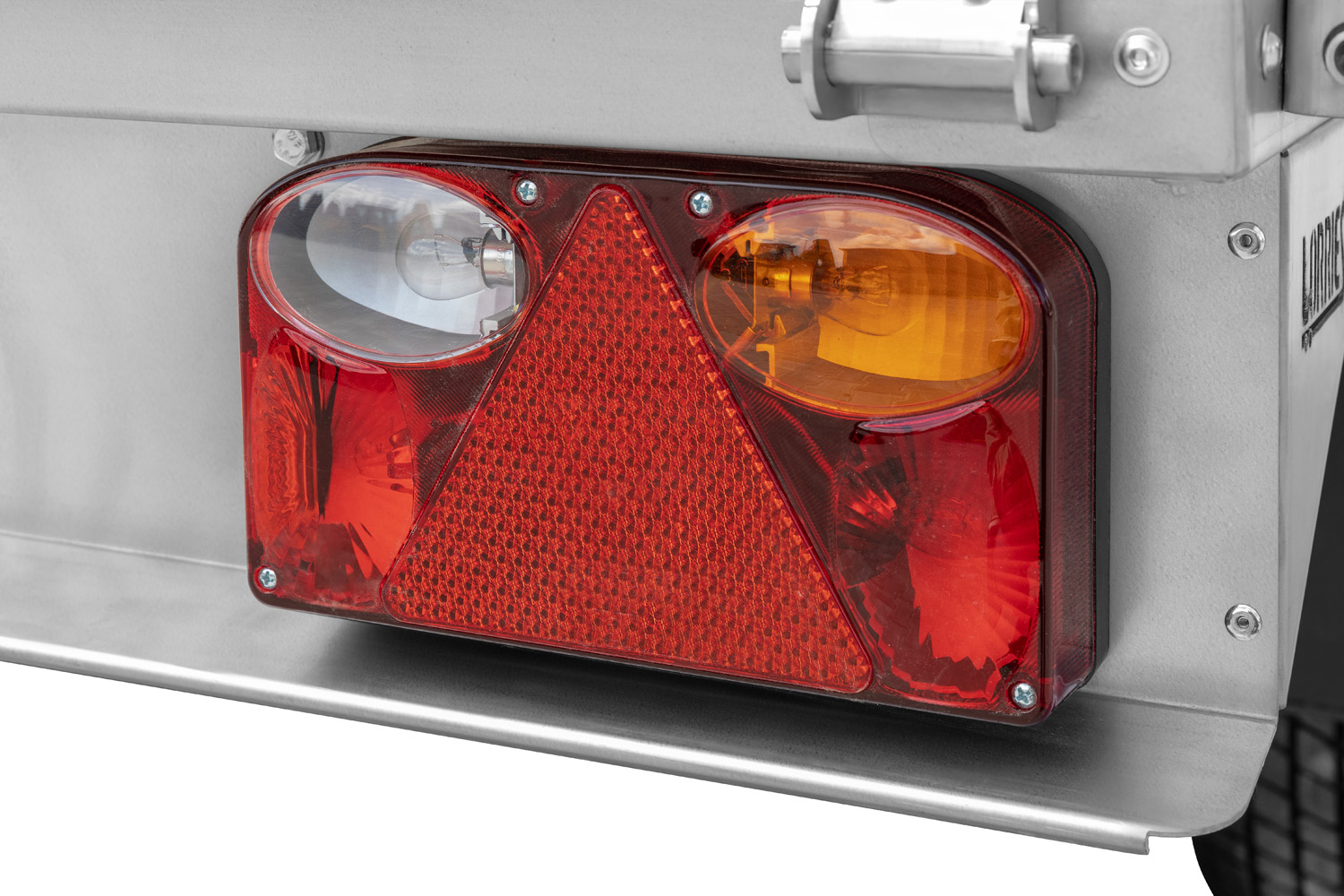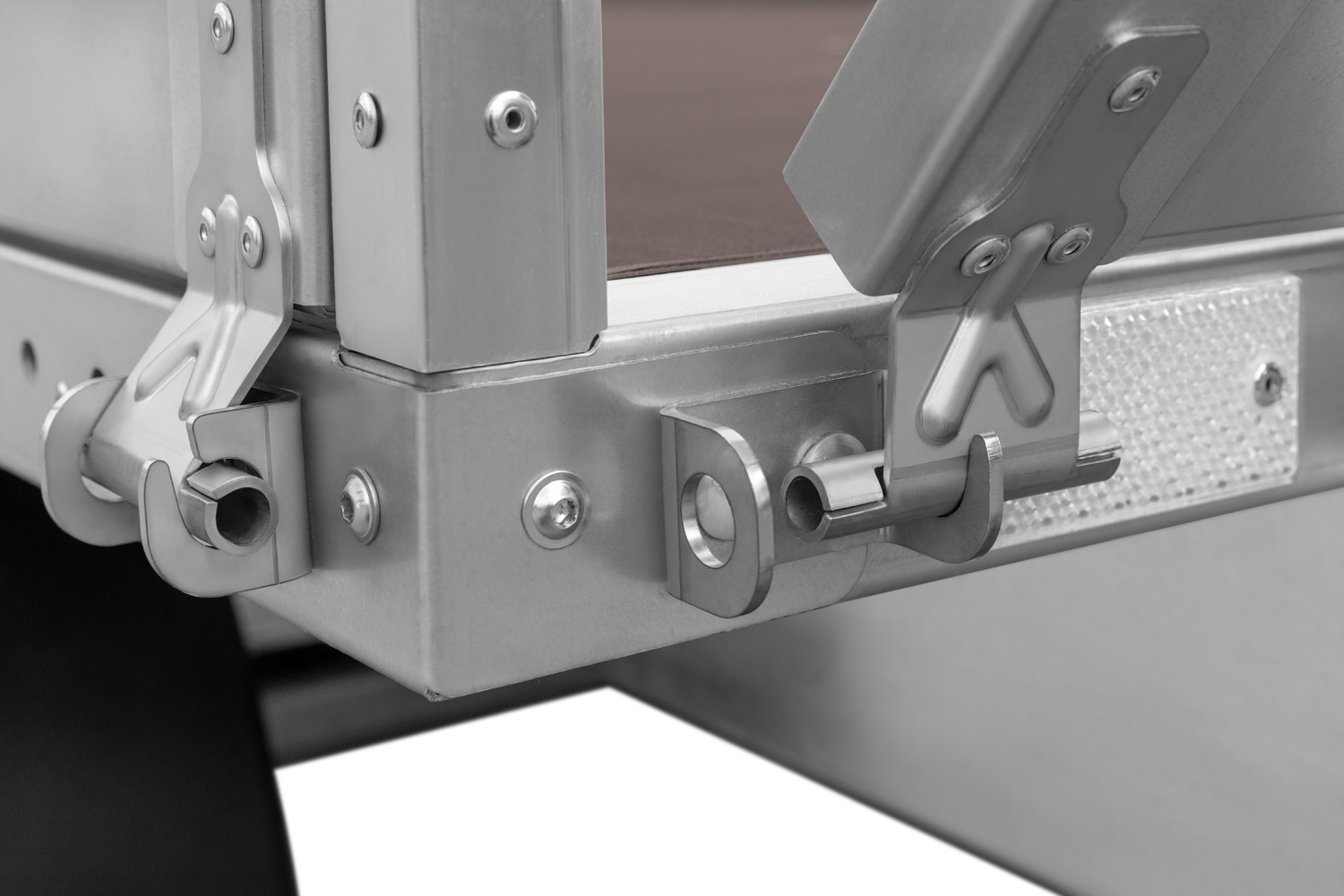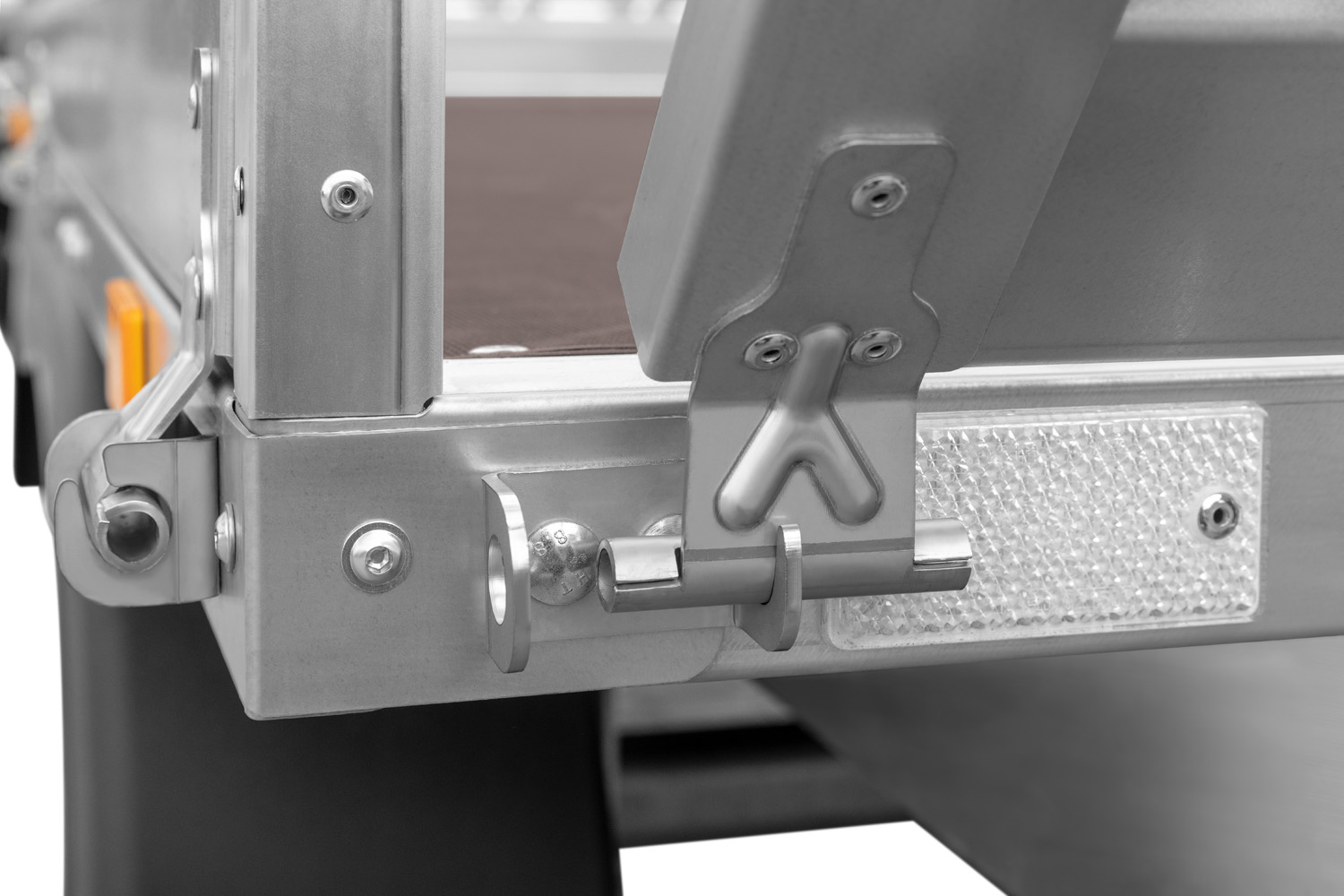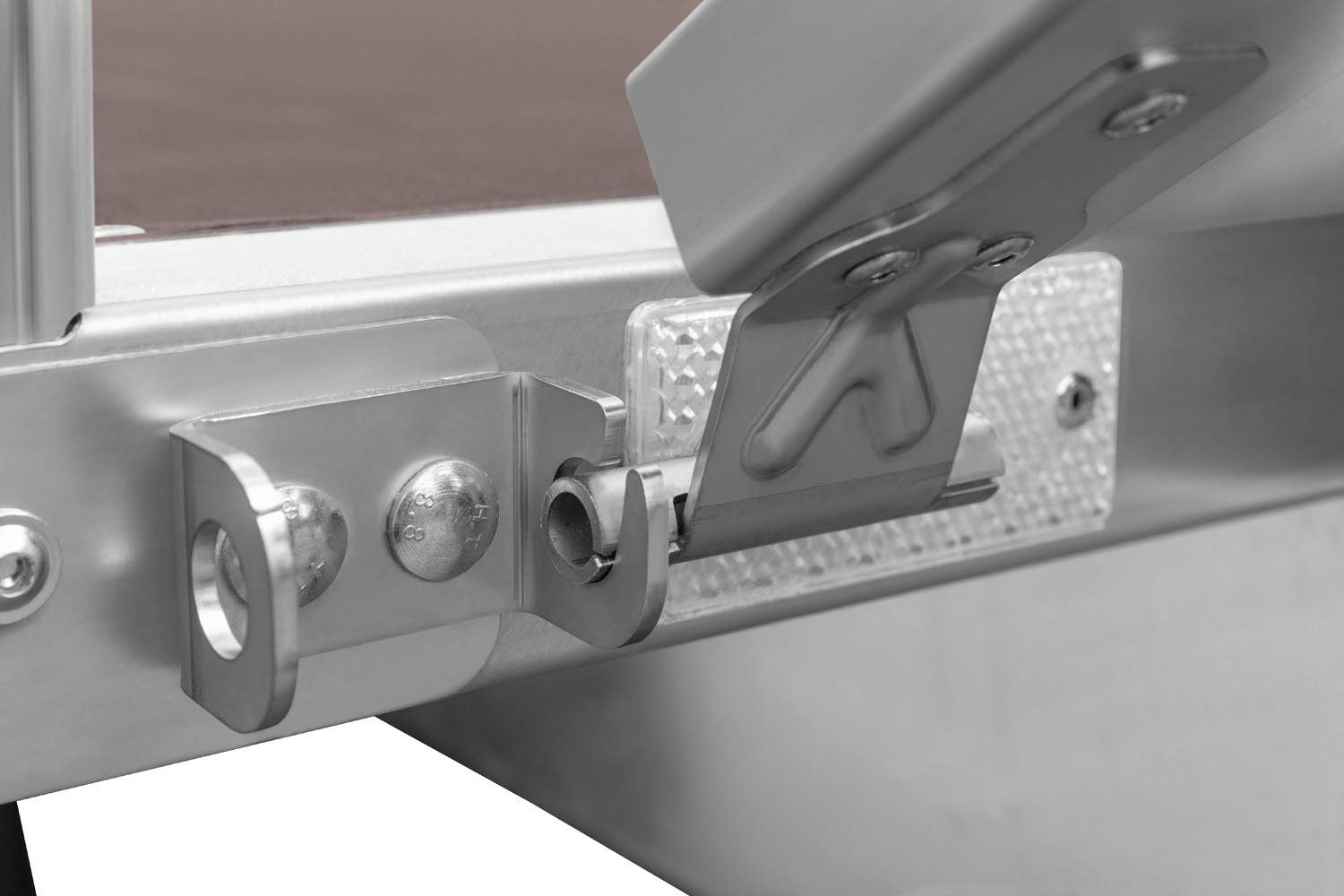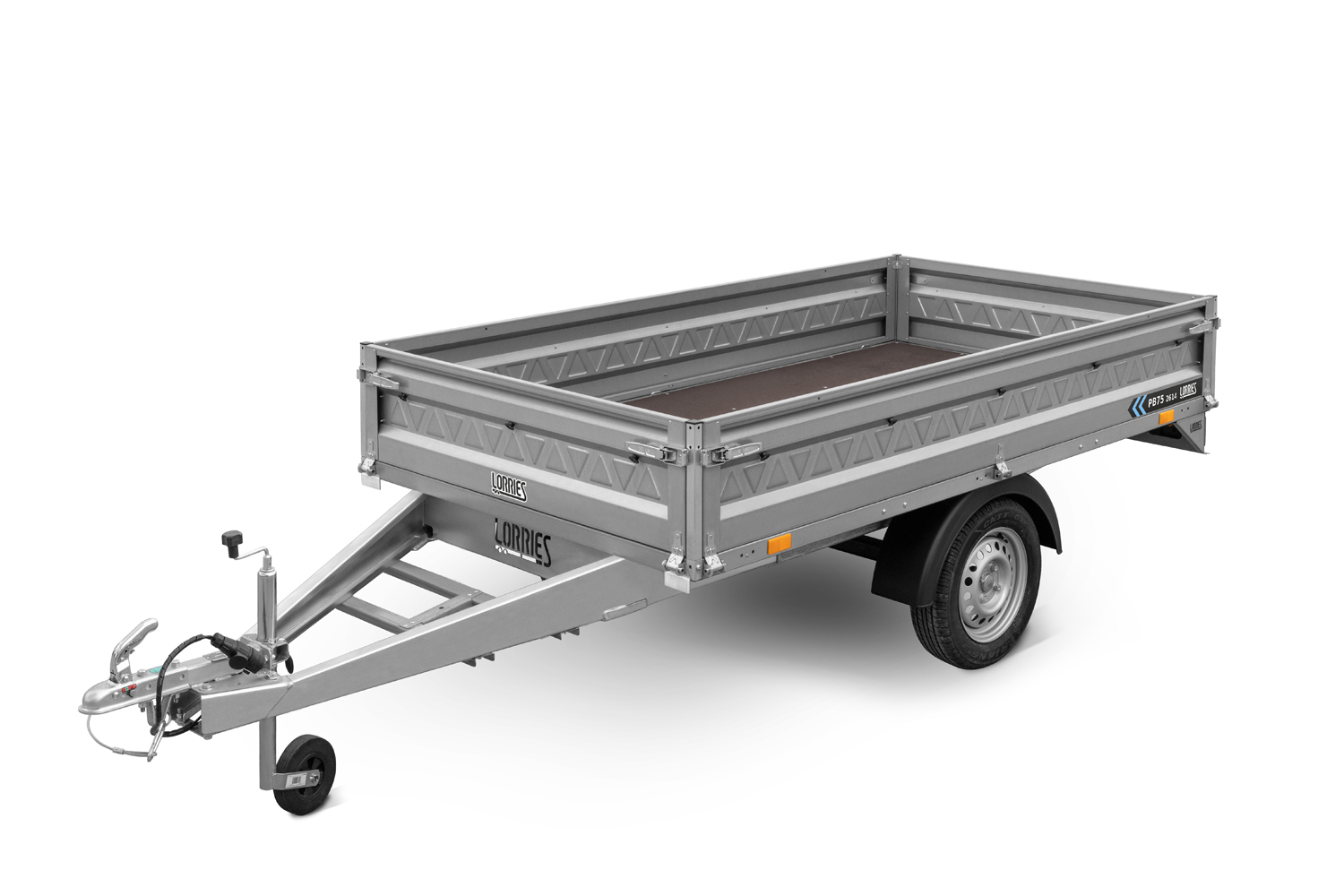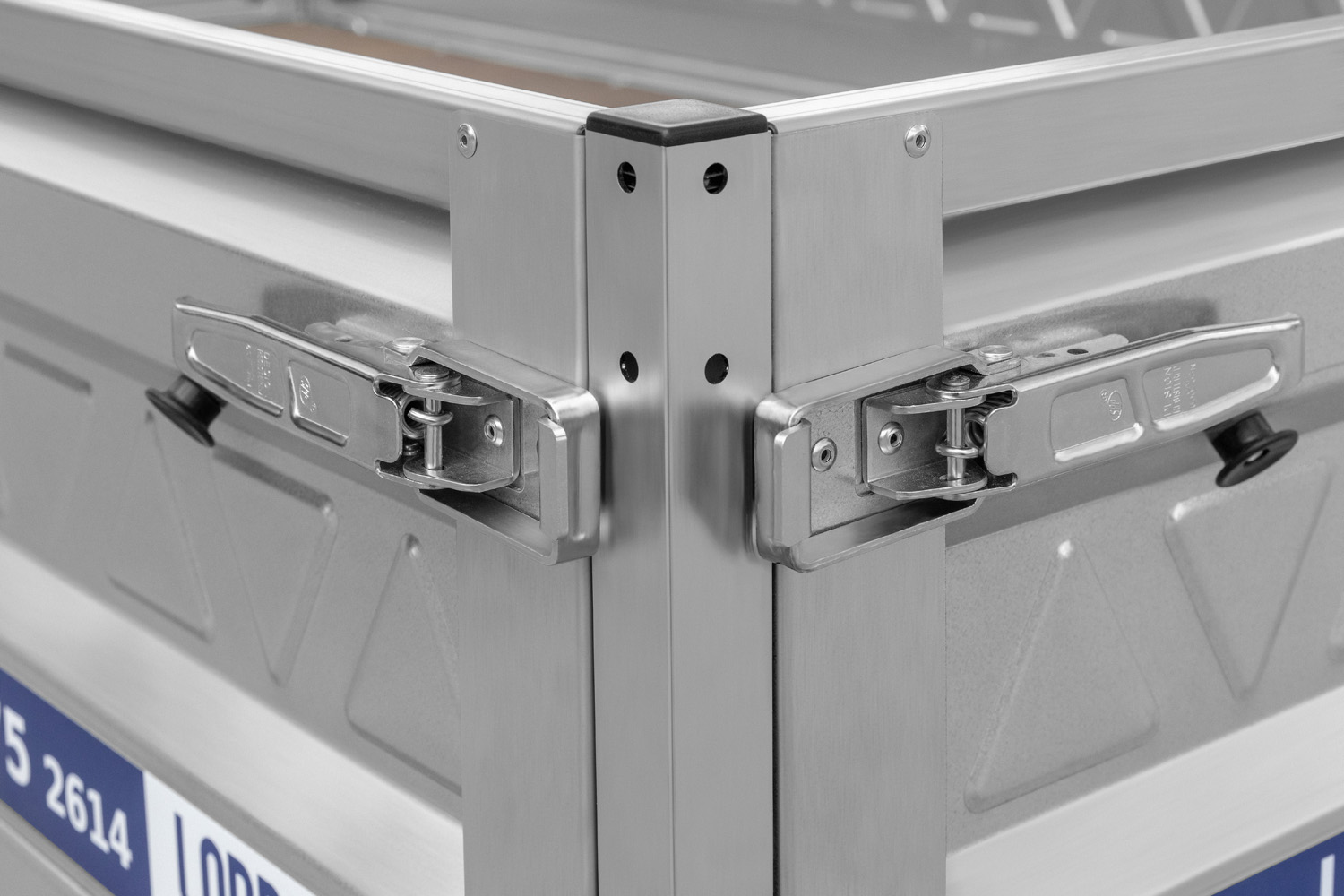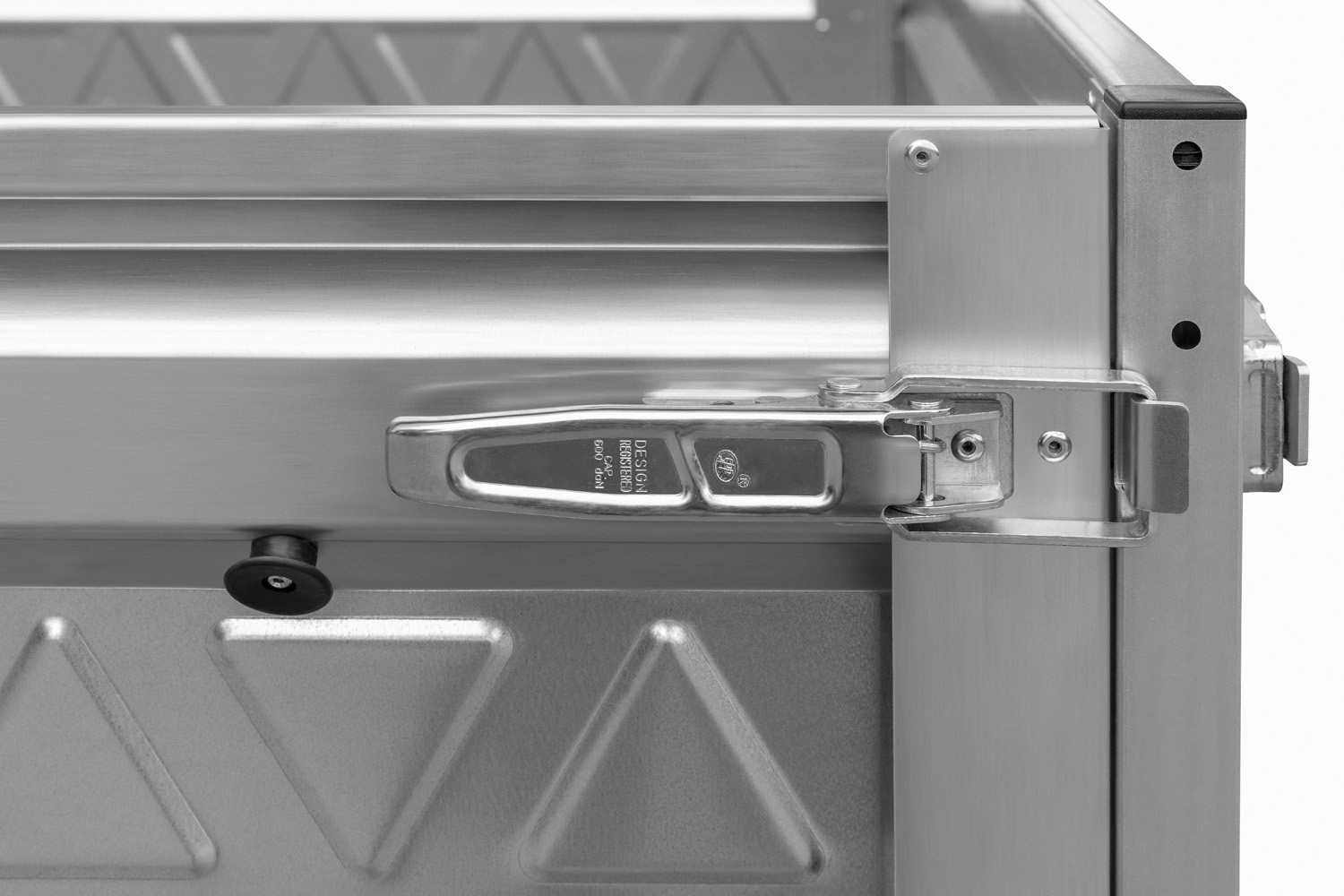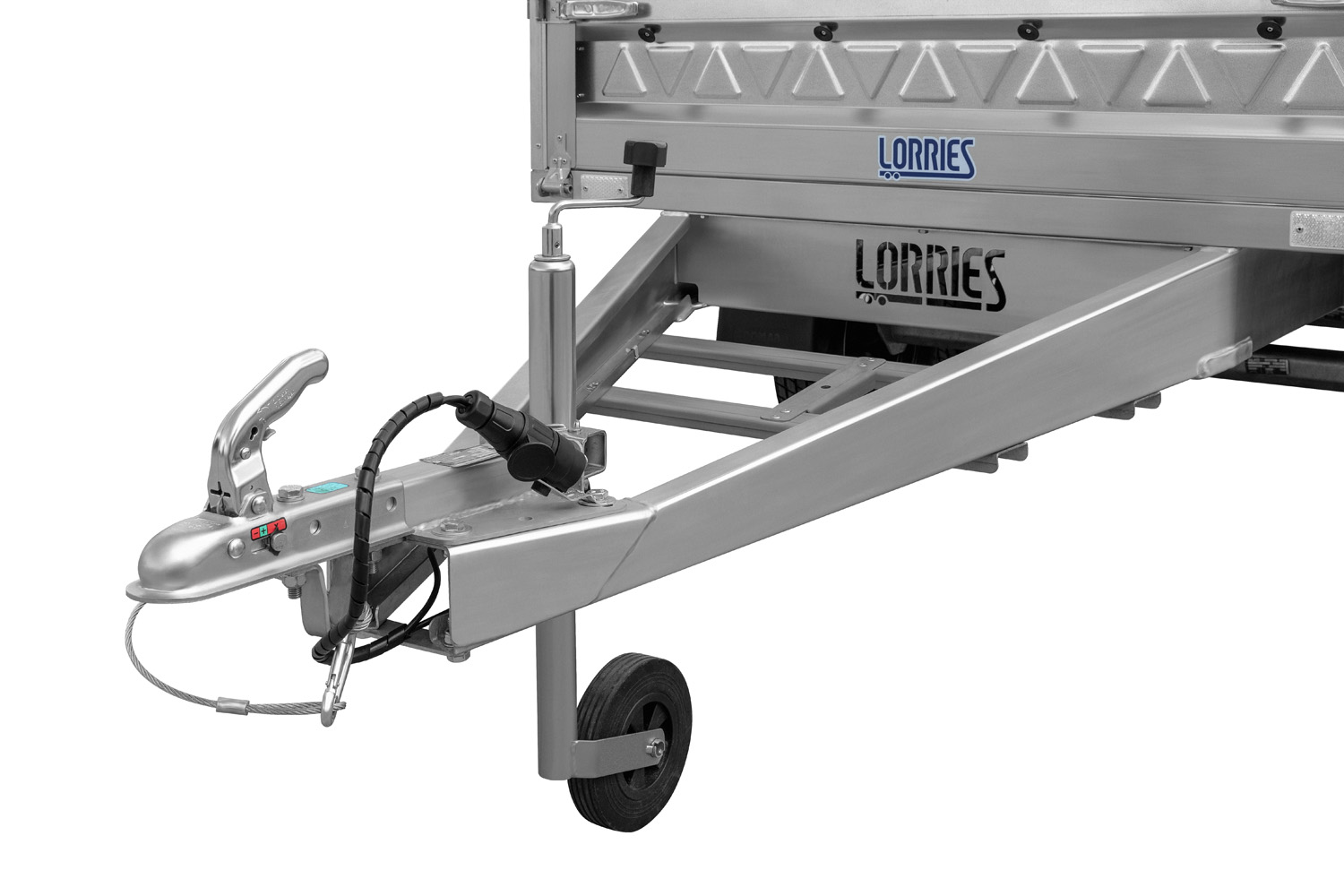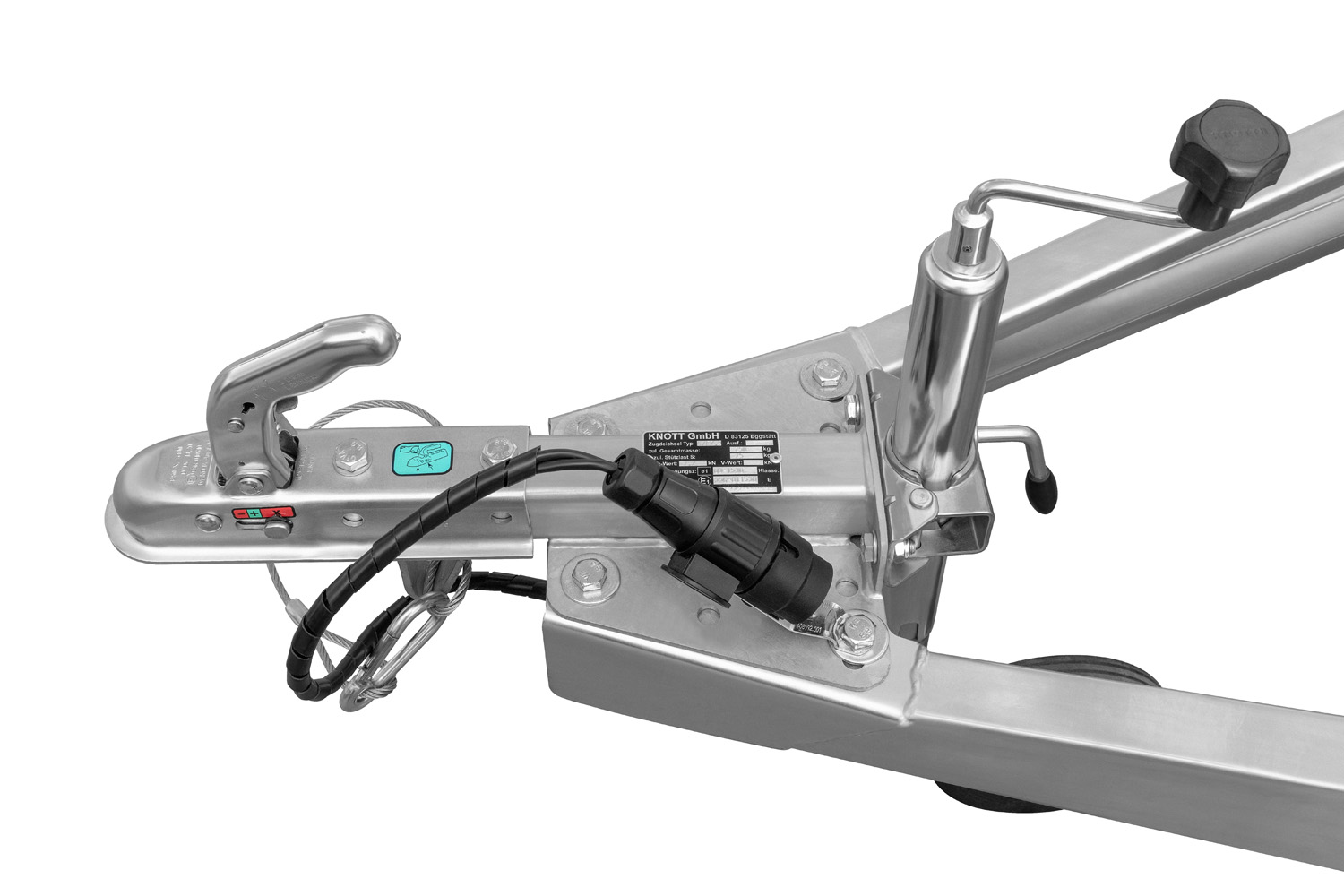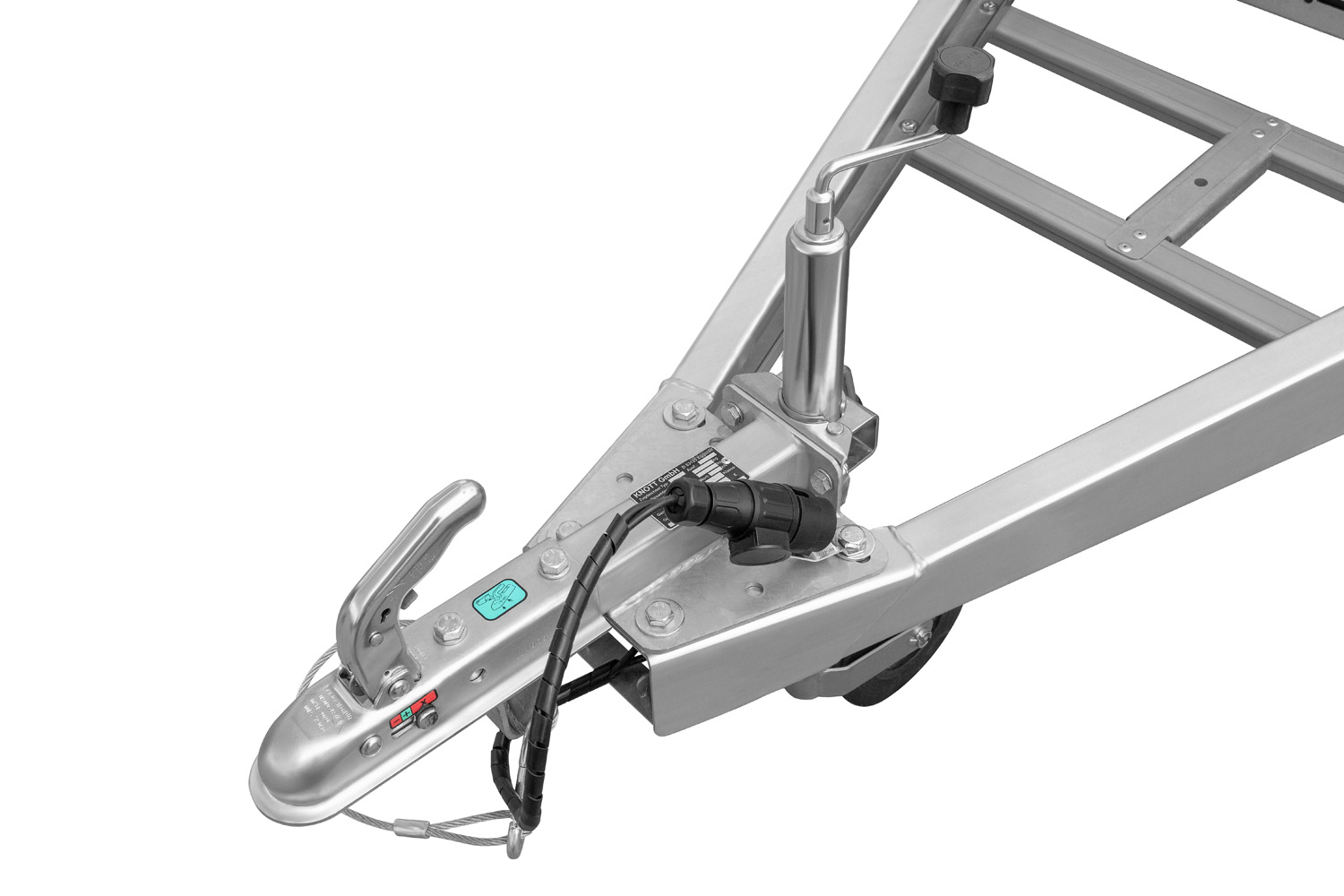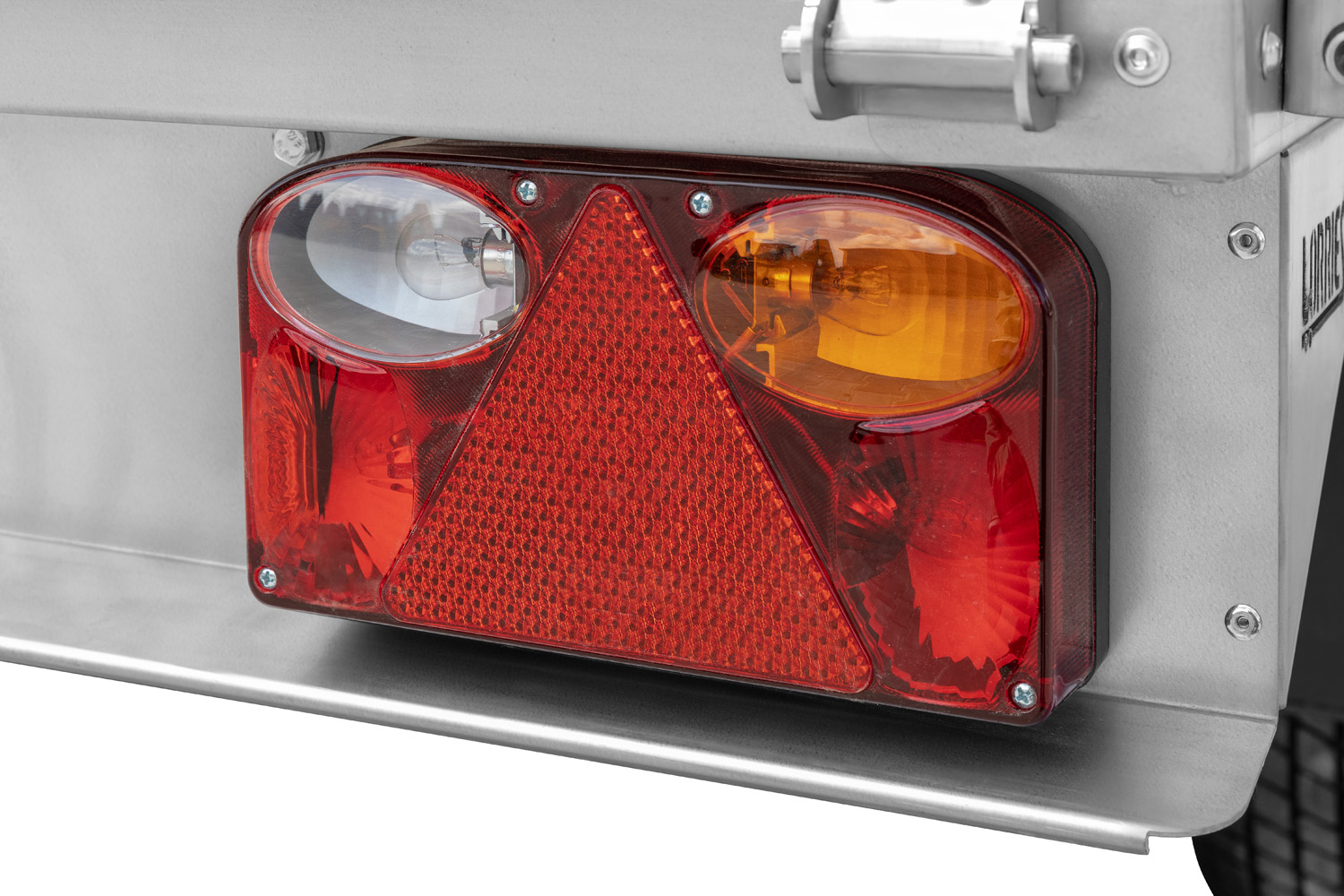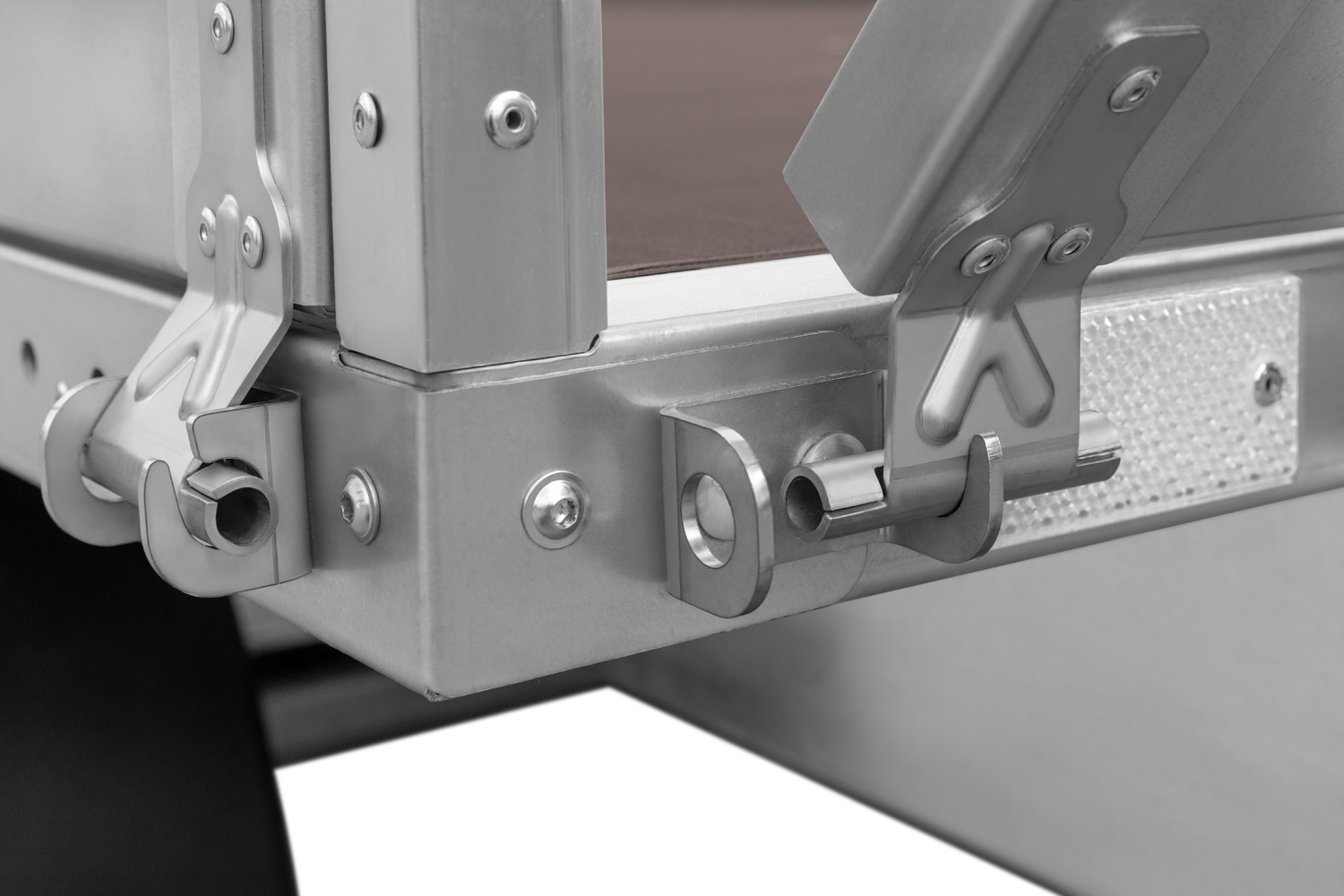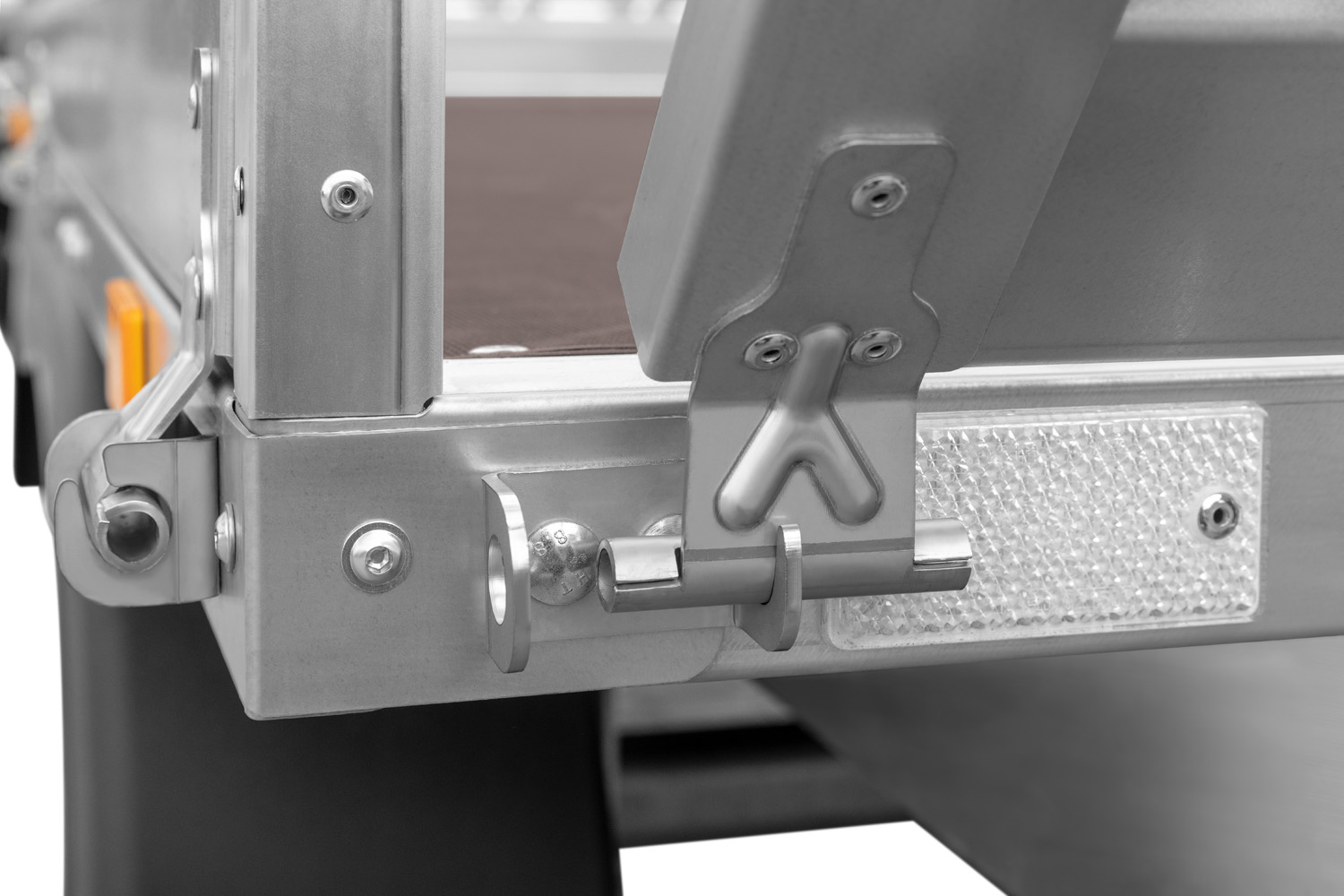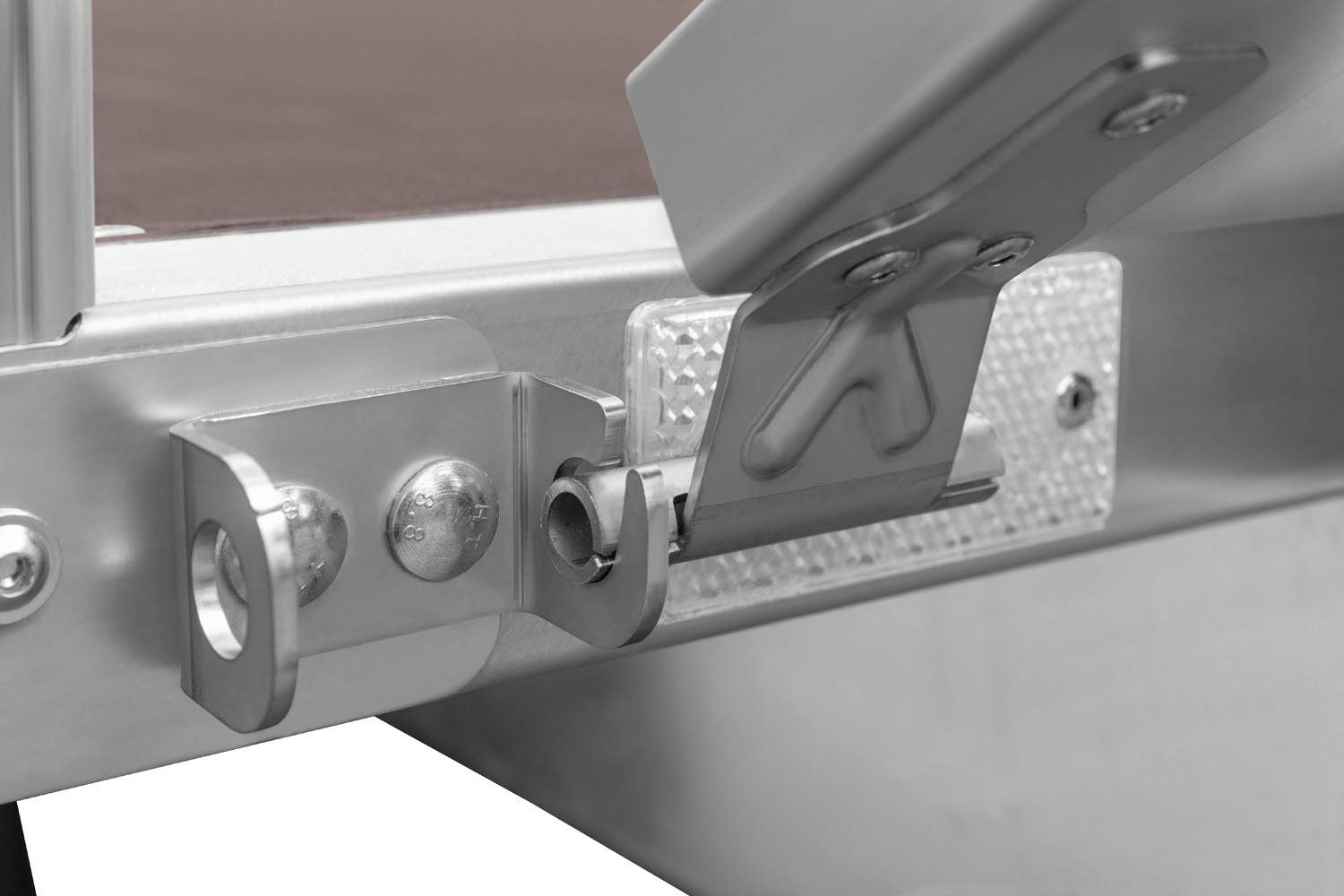 The dropside trailer is a perfect solution for people who need a car trailer designed for light construction, garden or home works. Thanks to it, you can safely transport wood, bricks, all materials and renovation equipment, soil, seedlings or other materials.
THE PERFECT TRAILER FOR DIY ENTHUSIAST
---
The PB75-2614 model is a single axle, unbraked light trailer with a GVM up to 750 kg. It has been equipped with the innovative hinge remove system, which allows easy disassembly of all sides and posts, allowing for a completely flat form of the platform. The frame of the trailer is very rigid thanks to the use of a welded drawbar with two stringers.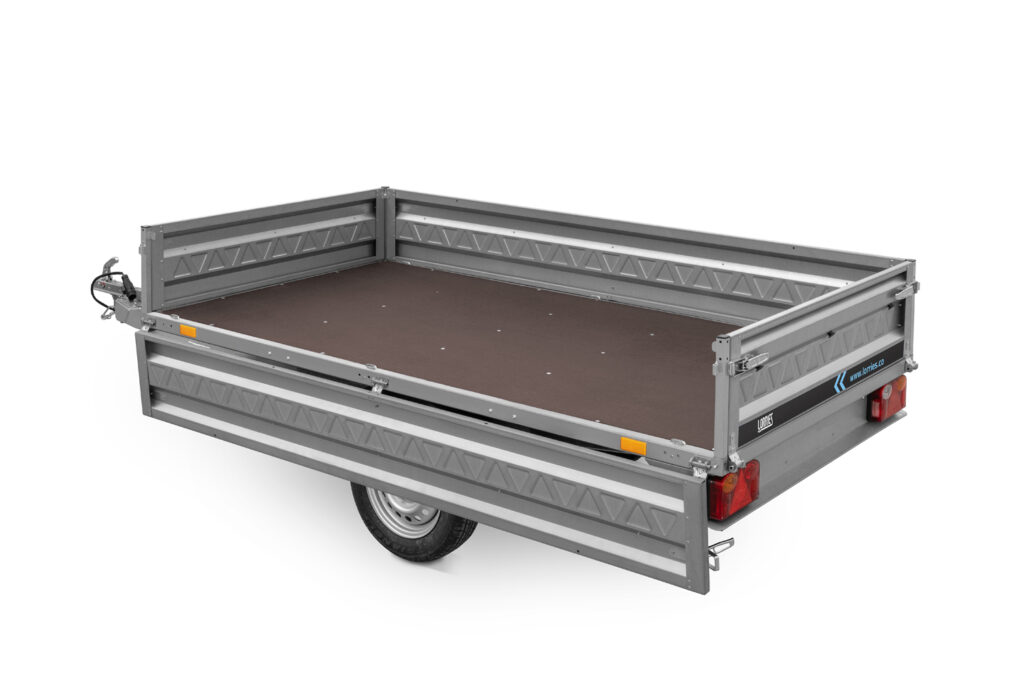 SECURE AND STRONG SIDES
---
The sides of the trailer are 35 cm high. They are made of galvanized sheet metal, which guarantees their high resistance and corrosion resistance. In addition, it makes it mechanically resistant to strong solar radiation or intense rainfall, after which it does not deform.
In addition, the sides of the trailer have been reinforced with modern, geometric pressings, which catch the eye and make this model stand out on the road.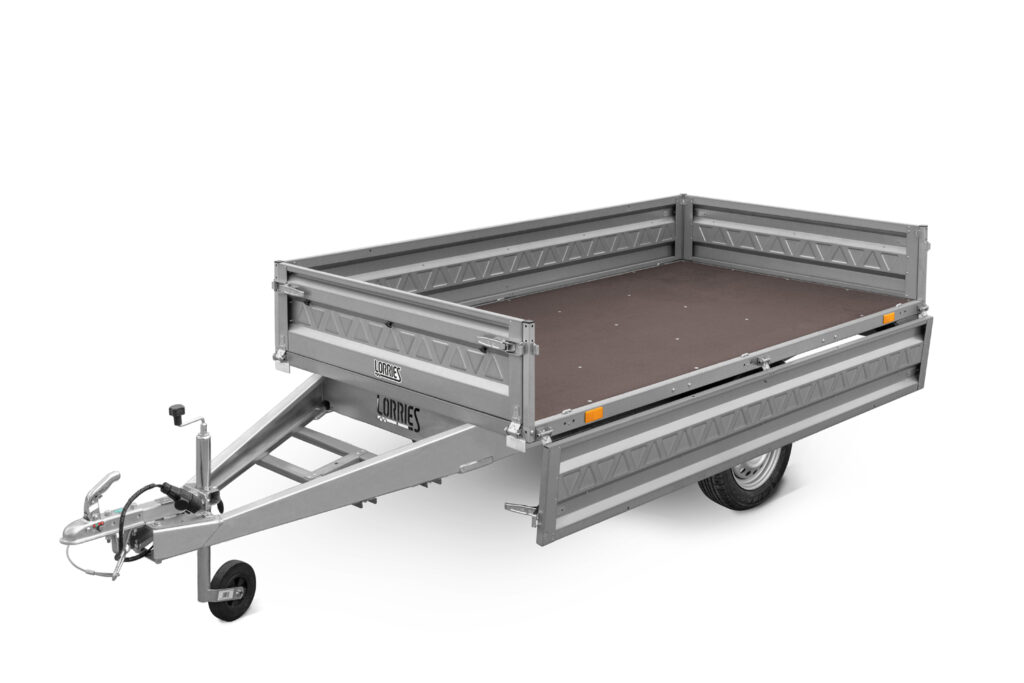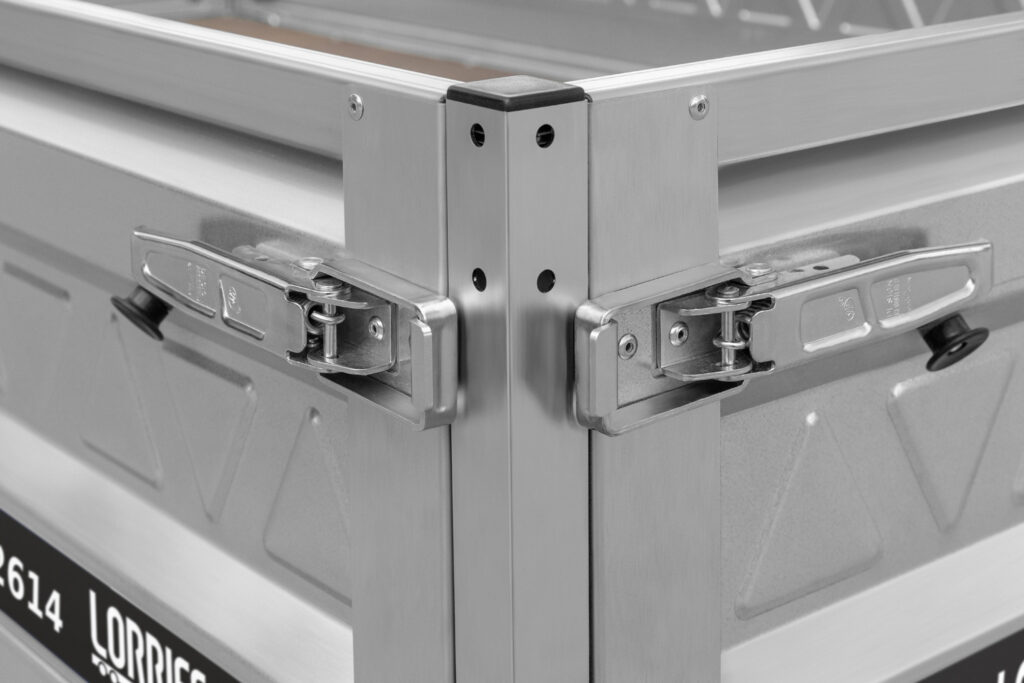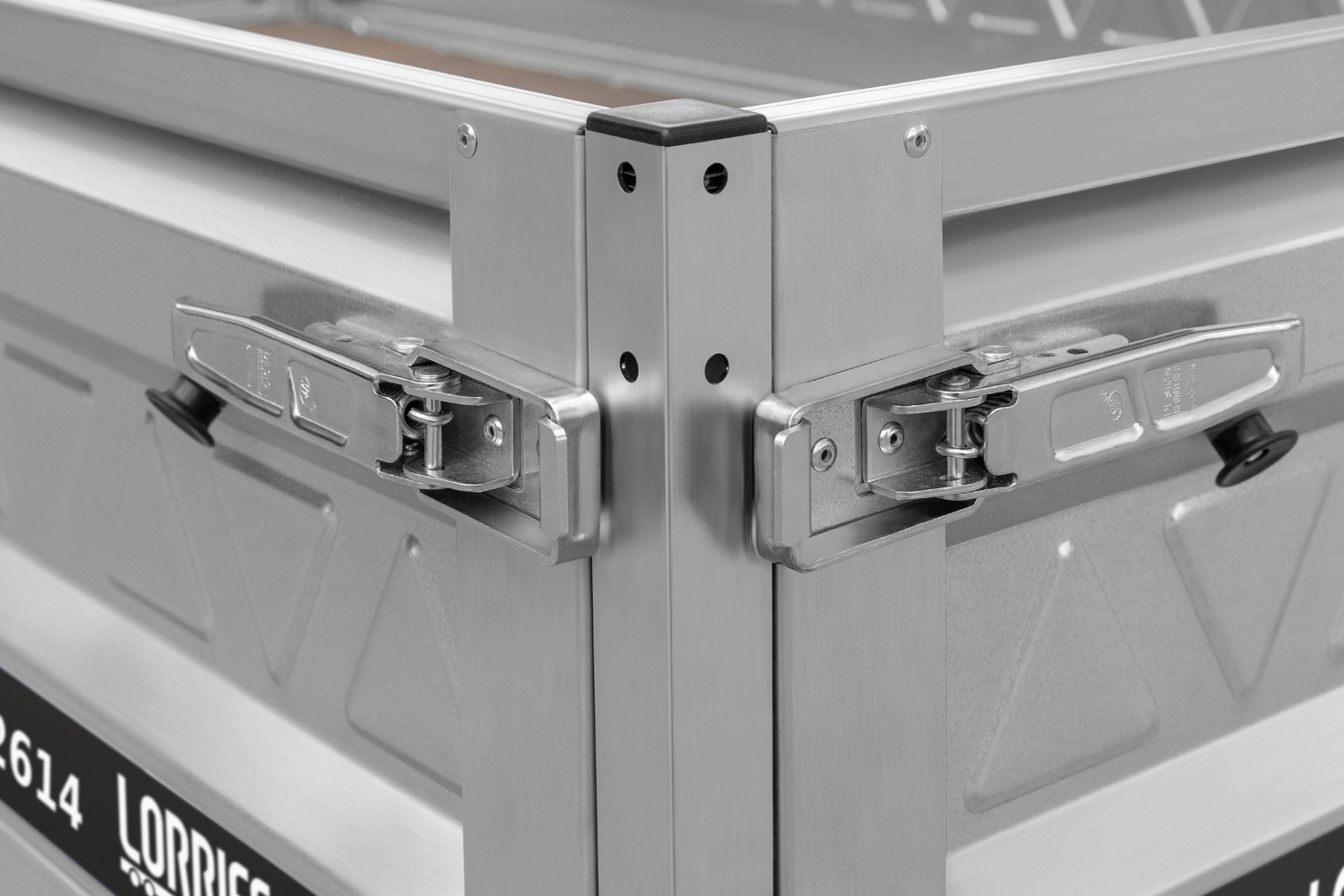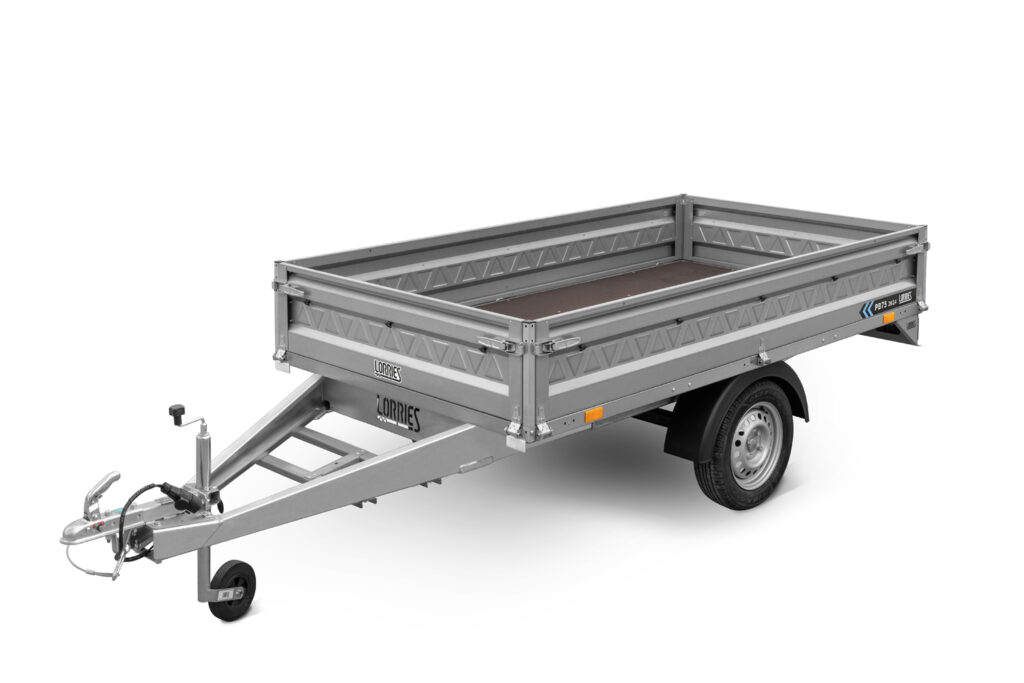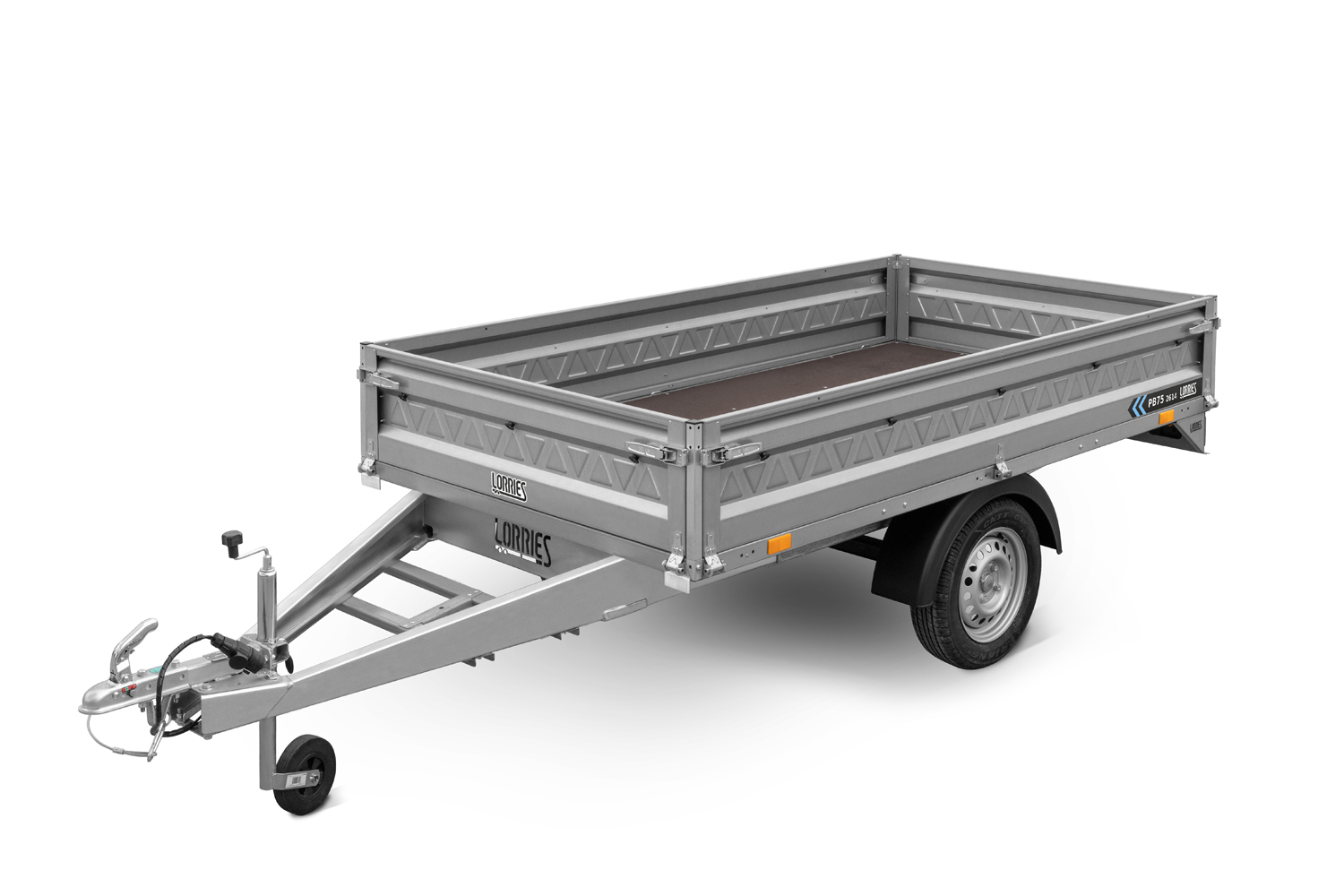 The trailer is equipped with 6 hitches, three on each side. The hitches, depending on the means of transport, may be mounted on the edges of the platform (if the sides of the trailer are disassembled) or in the middle of the sides, if the sides are fitted.
USEFUL ACCESSORIES
---
The standard PB75-2614 is equipped with a safe, waterproof and non-slip floor and a durable support wheel.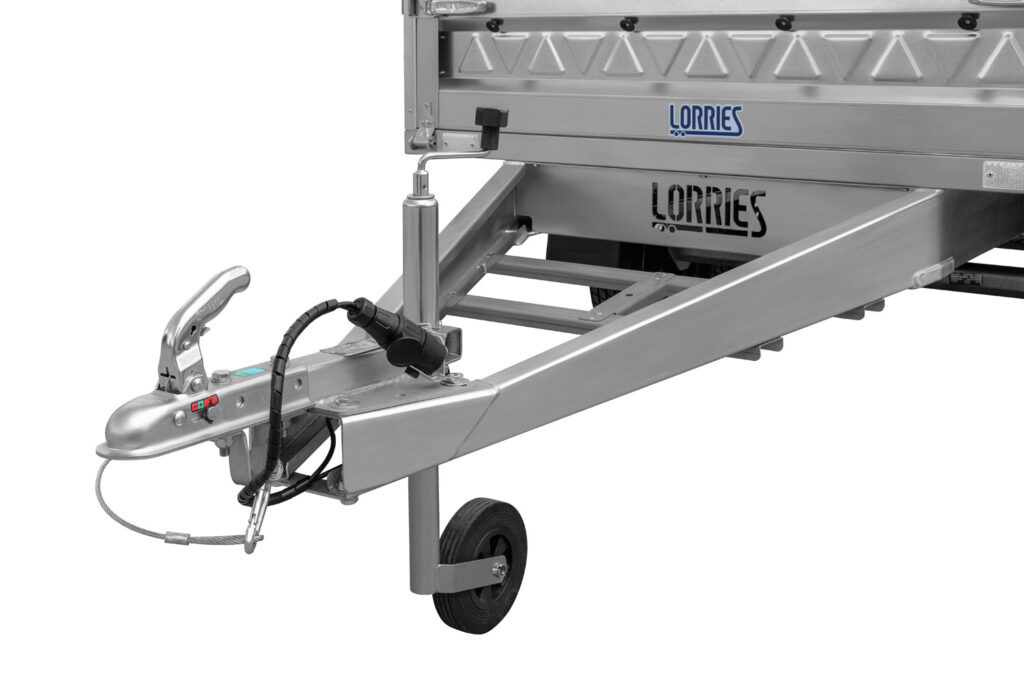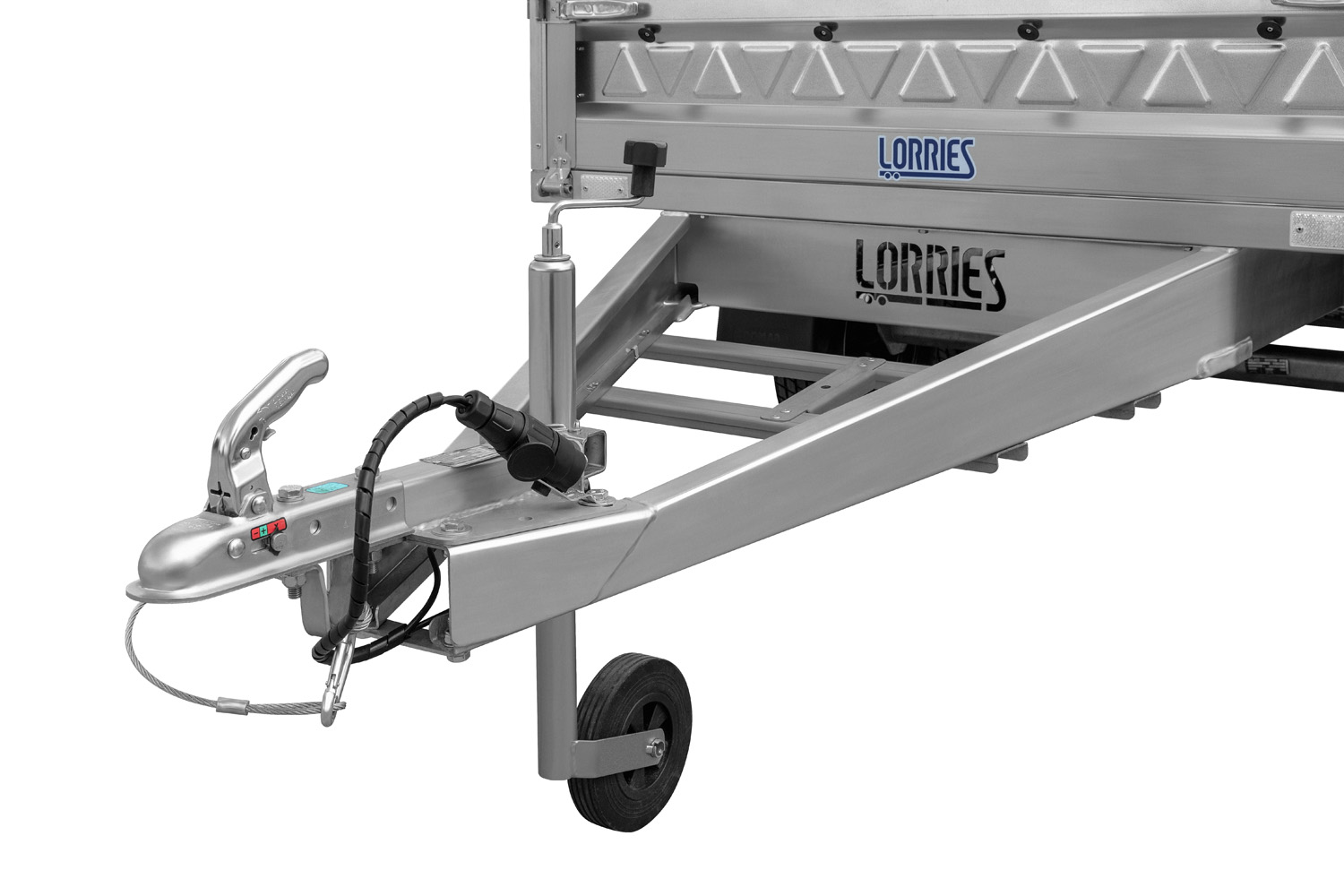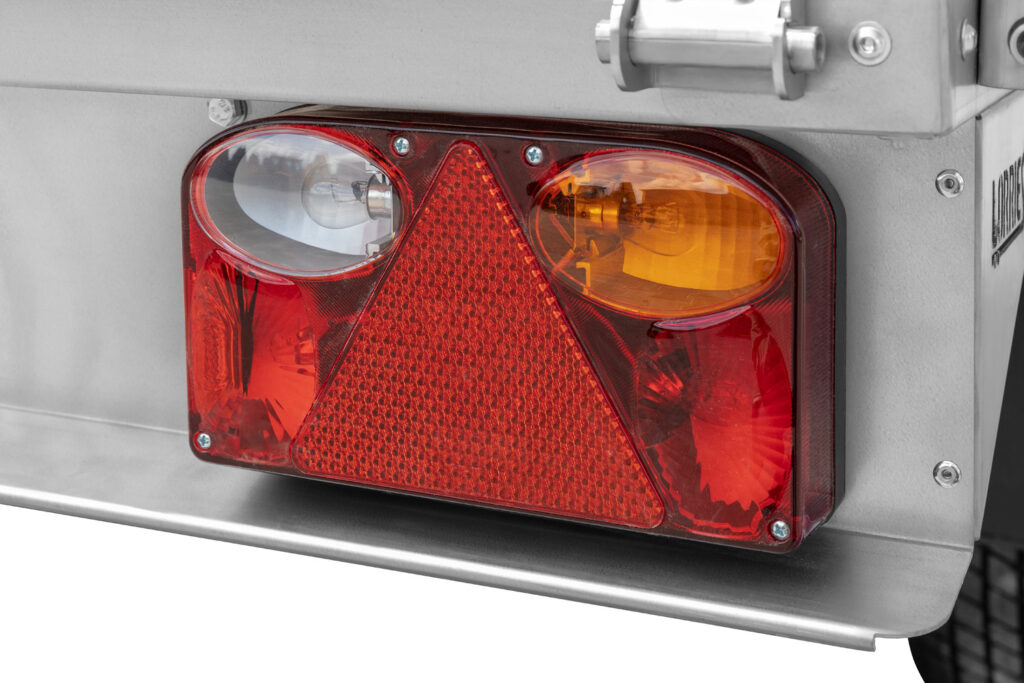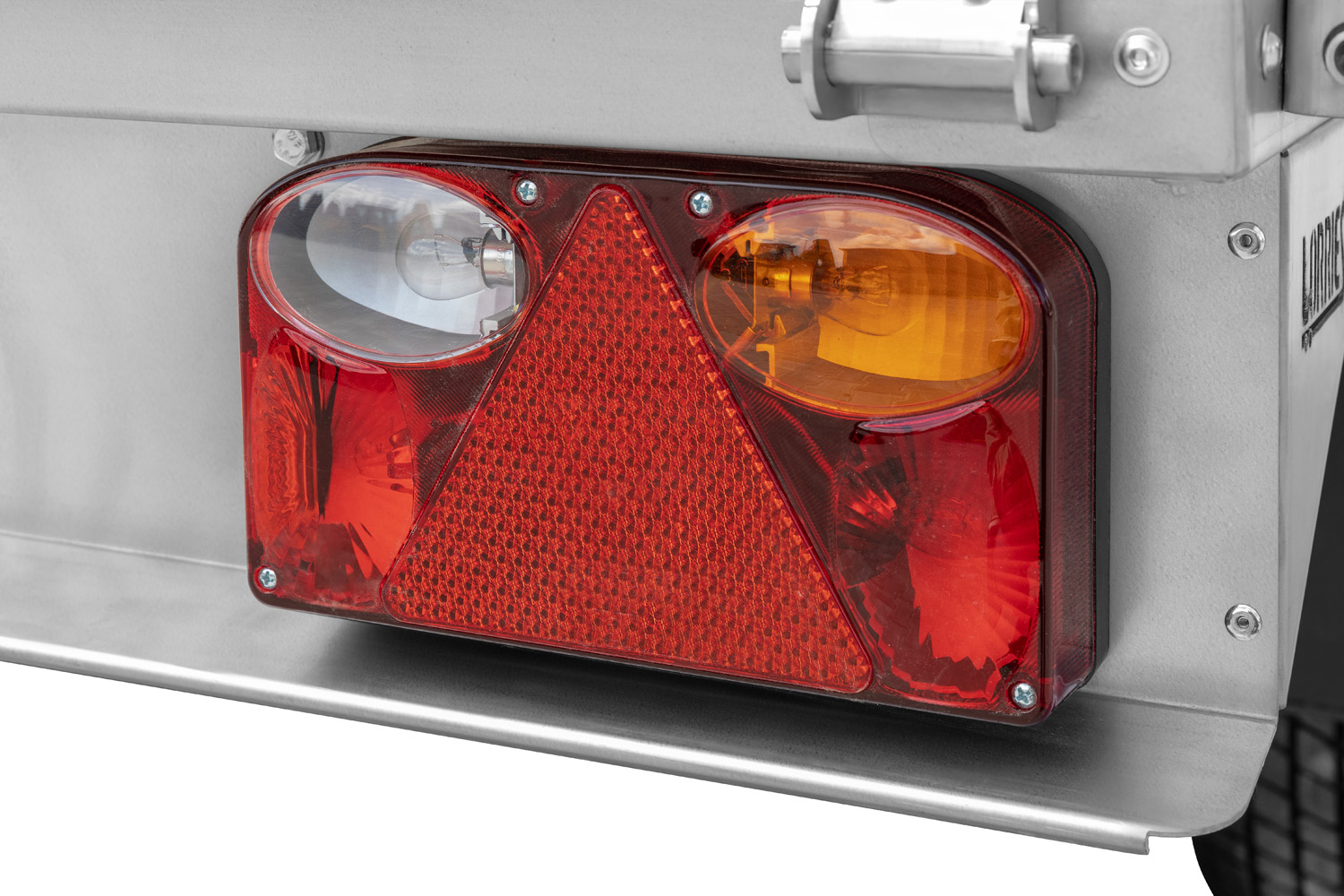 The trailer can be equipped with a spare wheel, steel ramps and LED lights. In addition, there is the possibility of various types of development (so-called multi-top system). You can choose a flat tarpaulin, tarpaulin with a frame, front railing, full side extension or a perforated extension.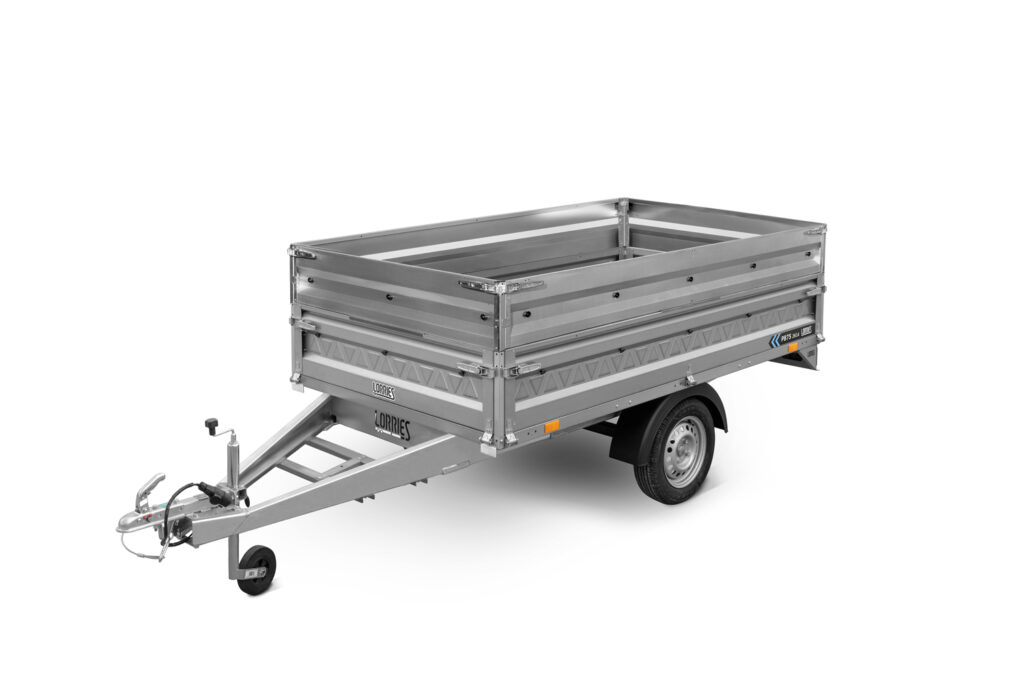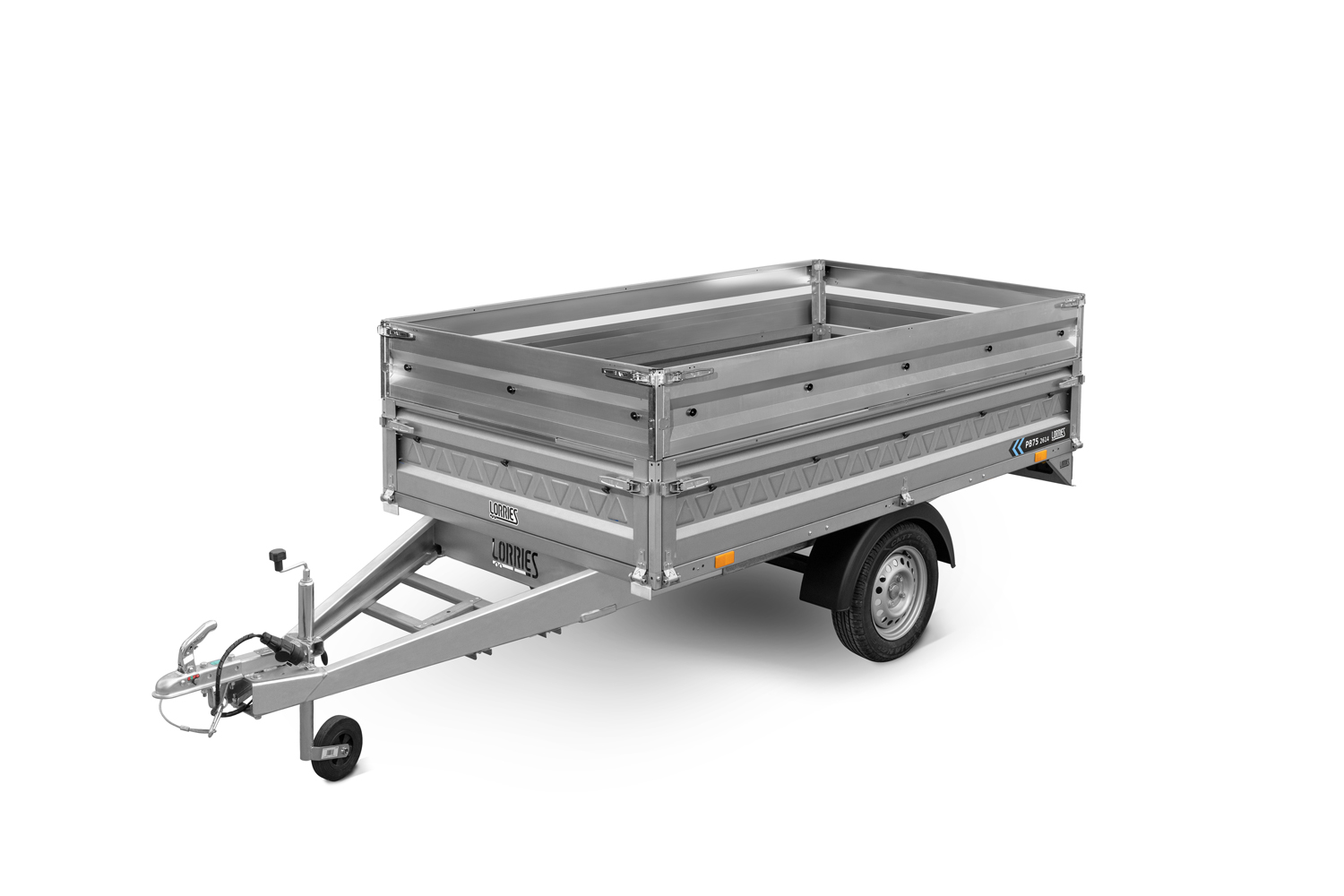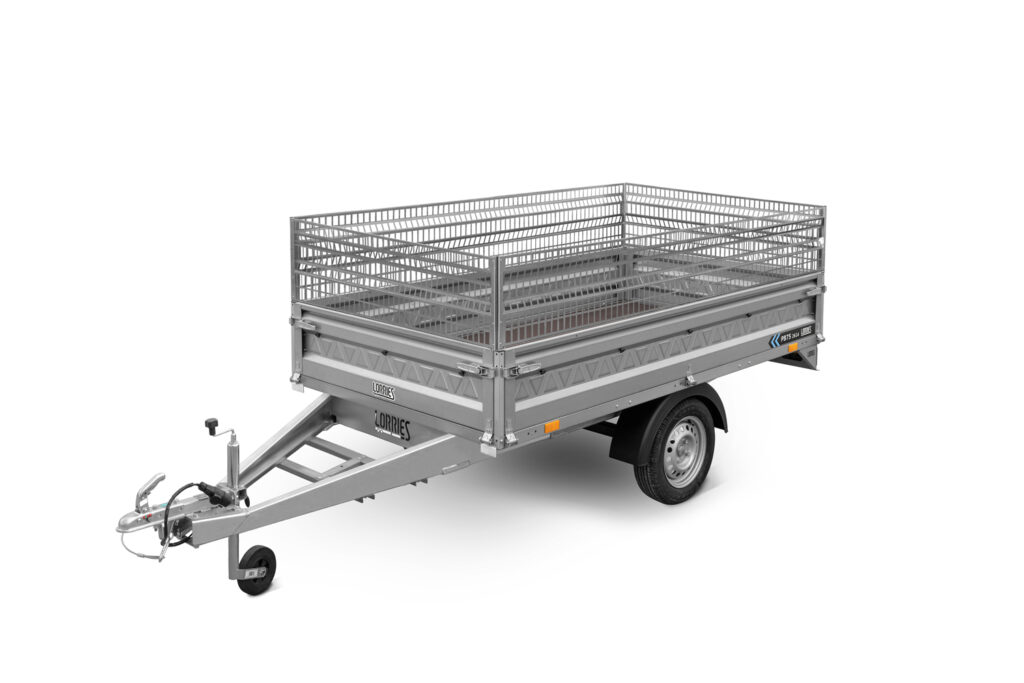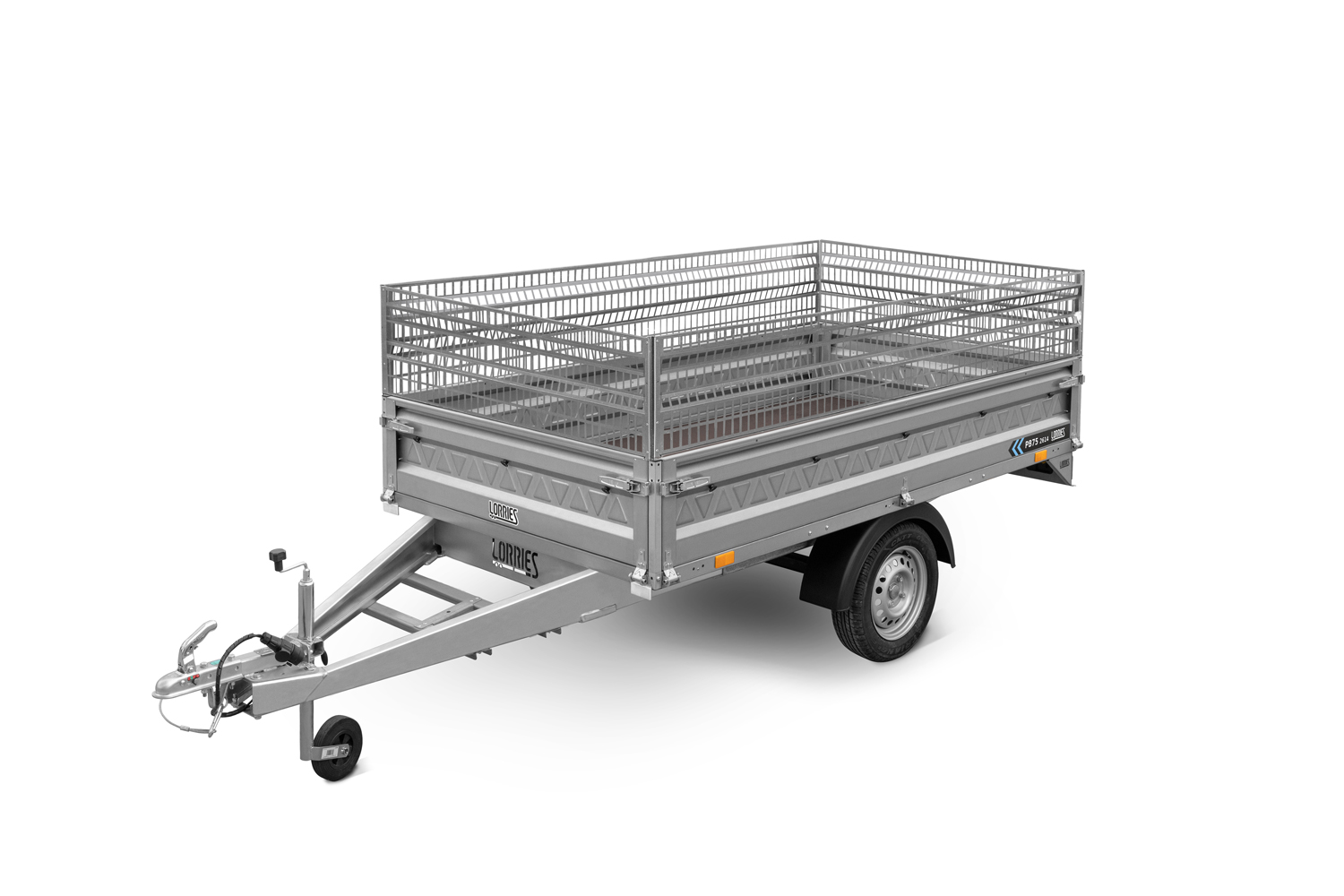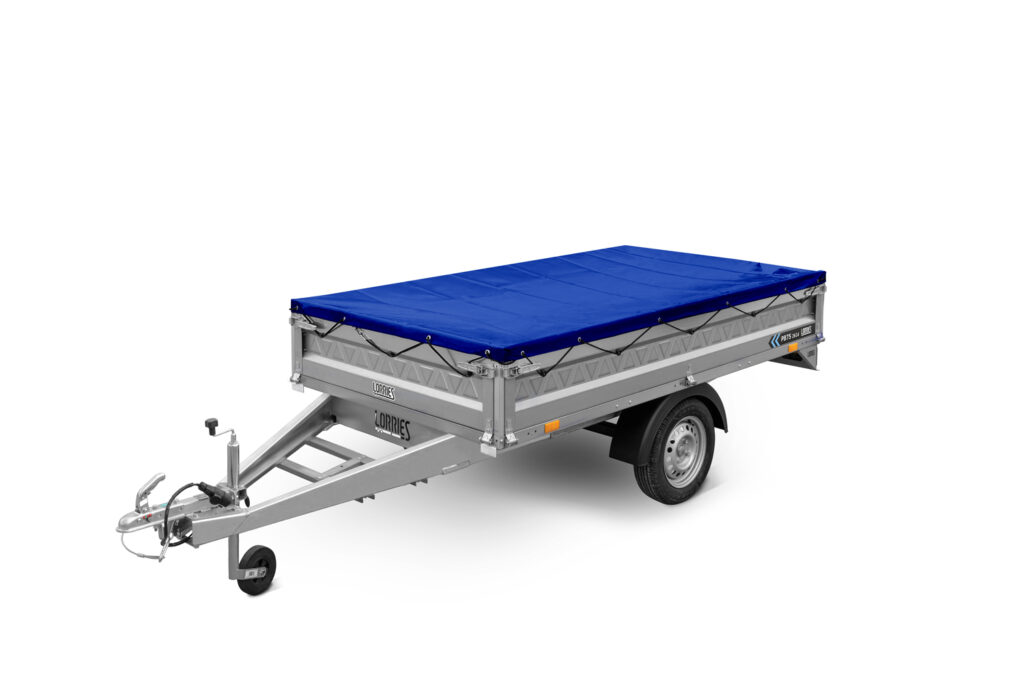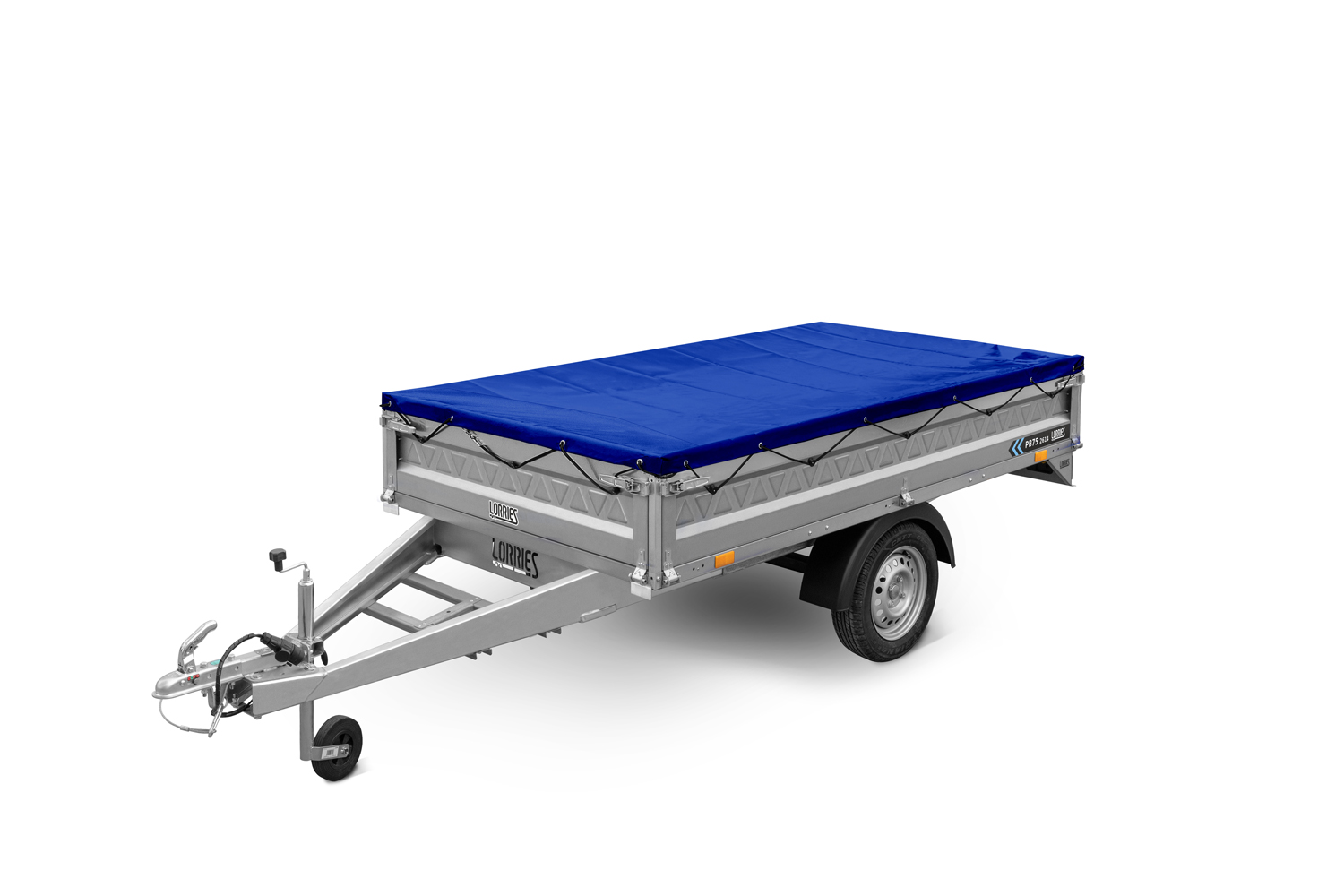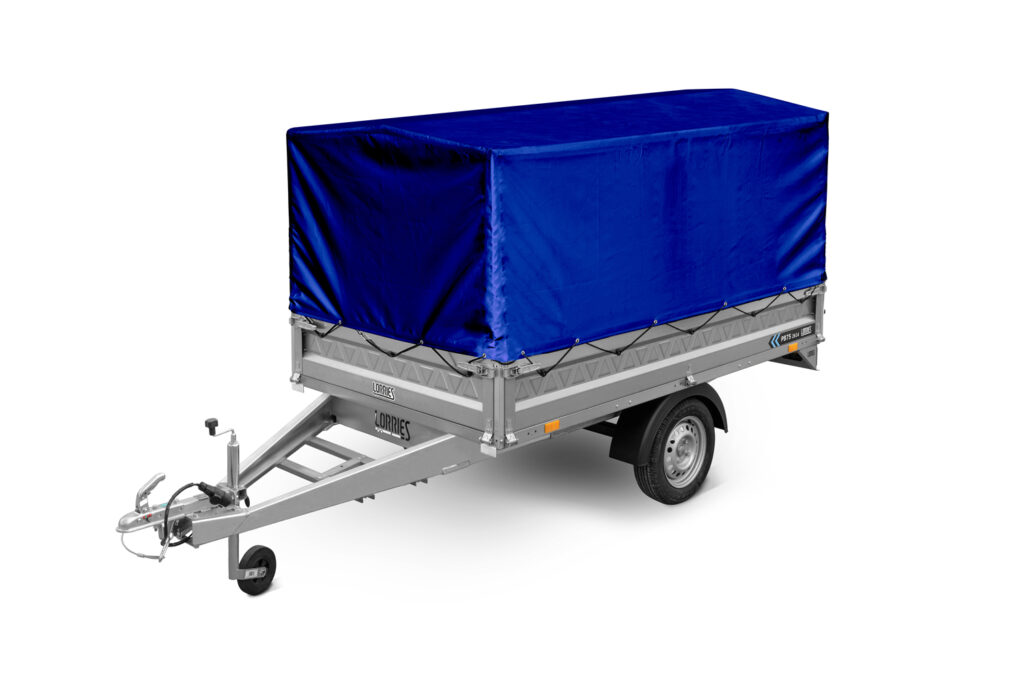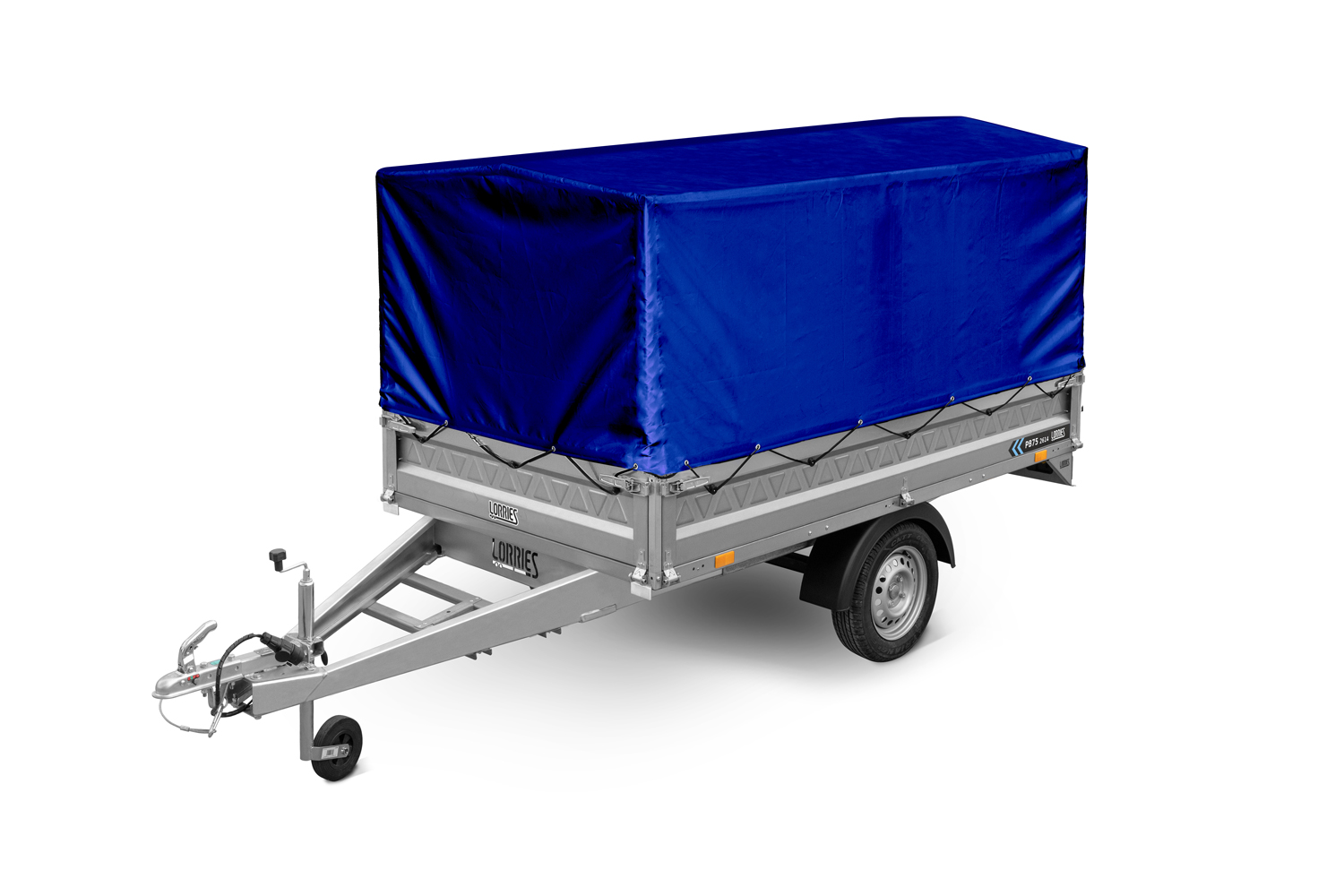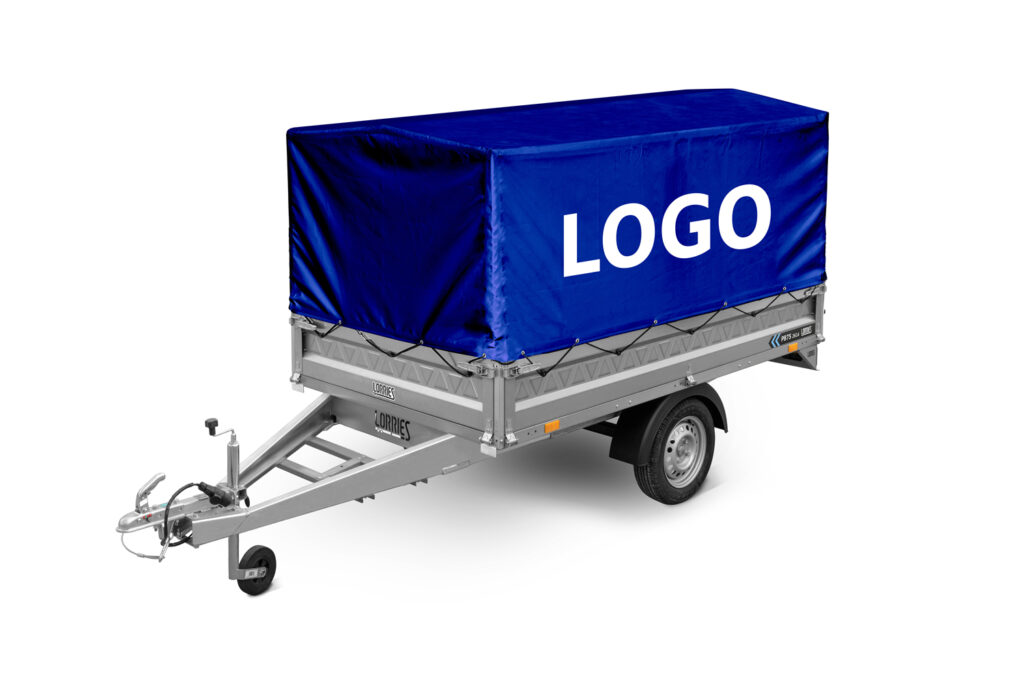 A SPECTRUM OF POSSIBILITIES
Technical data
Trailer PB75-2614/1
Gross vehicle weight [kg]
750
Maximum length of the loading surface [mm]
2609
Maximum width of the loading surface [mm]
1384
Loading surface height [mm]
350
Complete kerb weight [kg]
200
External dimensions width x length x height [mm]
1504 x 4033 x 1053
Standard equipment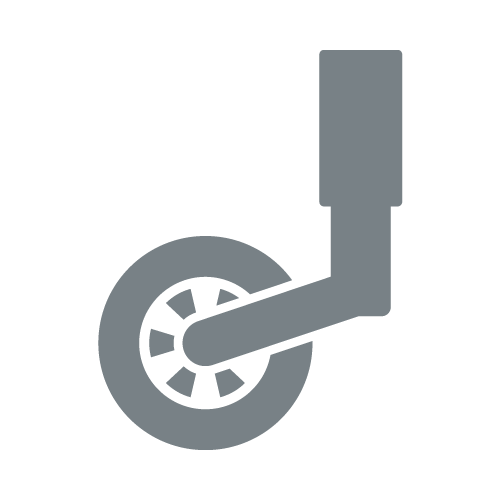 Jockey wheel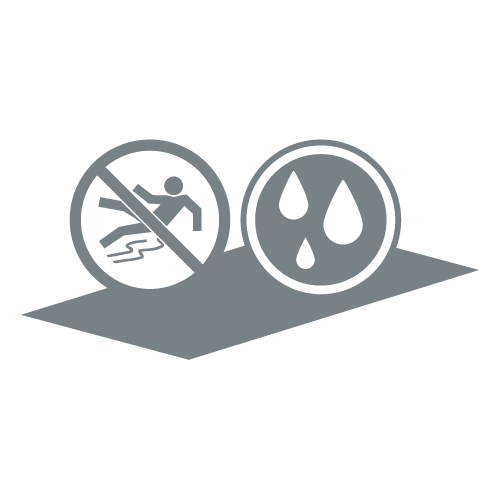 Waterproof and non-slip floor plywood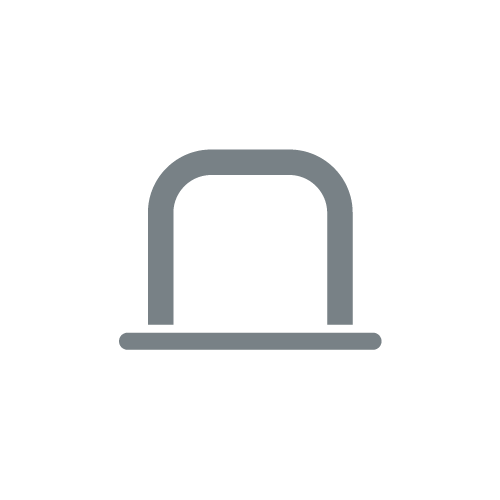 Set of belt fasteners
Additional equipment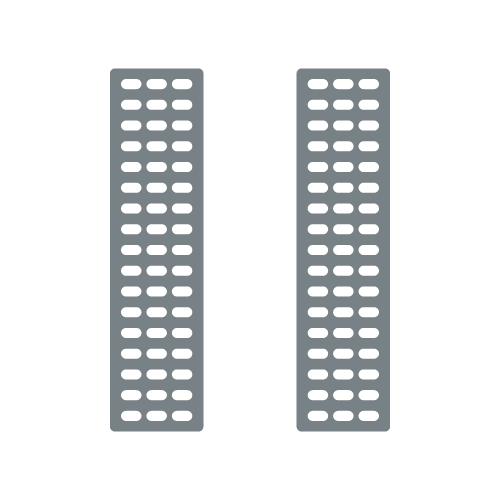 Perforated overrun gangway - short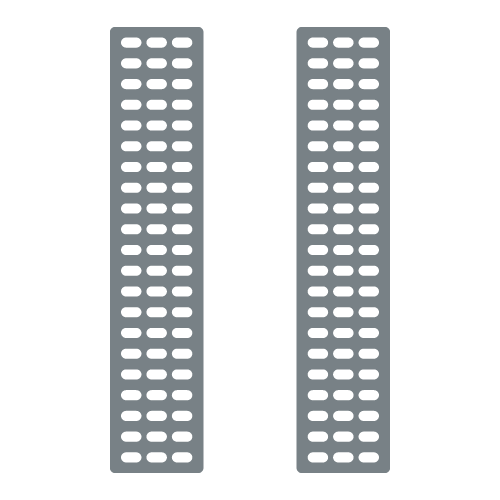 Perforated overrun gangway - long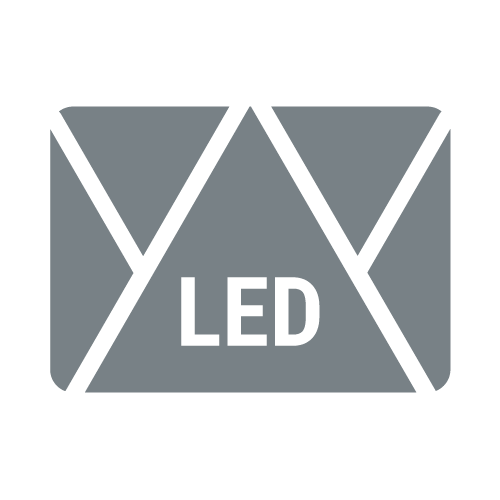 LED rear lamps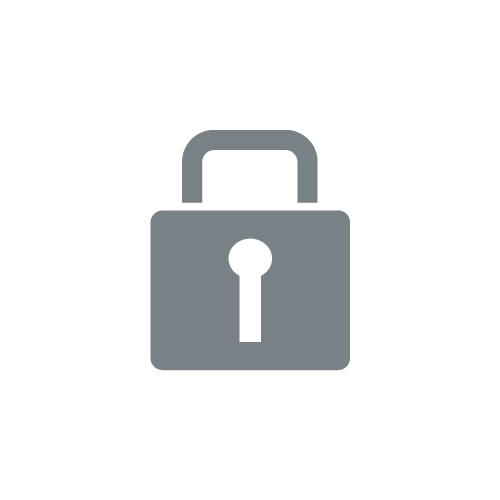 Anti-theft protection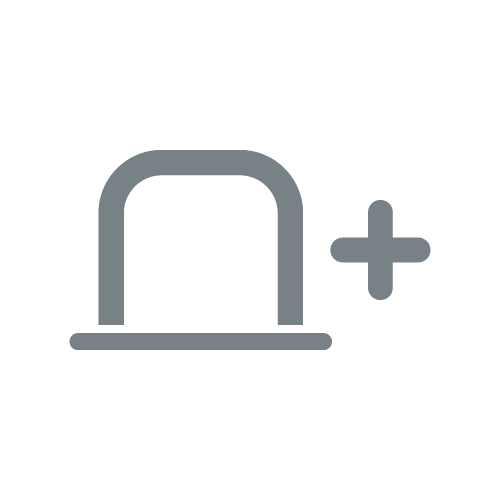 Additional set of belt fasteners (4 pcs.)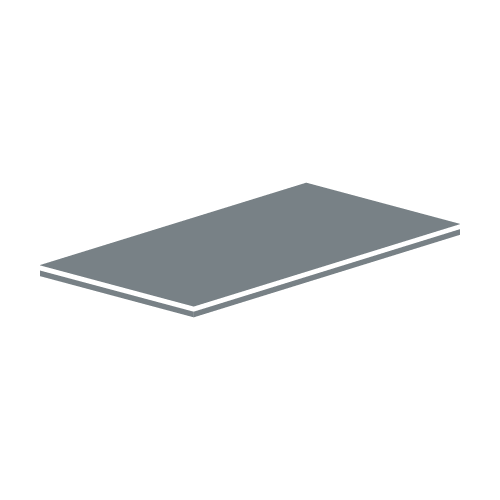 Flat tarpaulin placed on the sides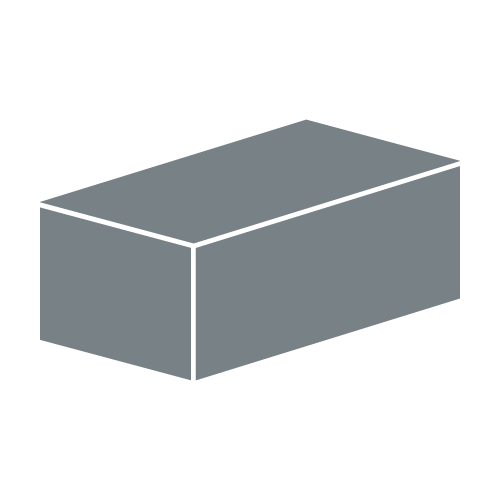 Tarpaulin on the frame, placed on the sides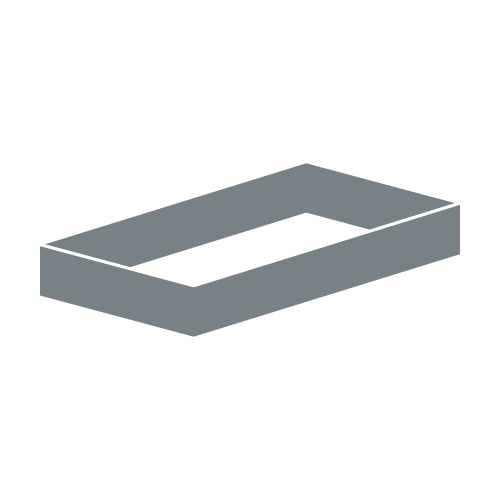 Full side extension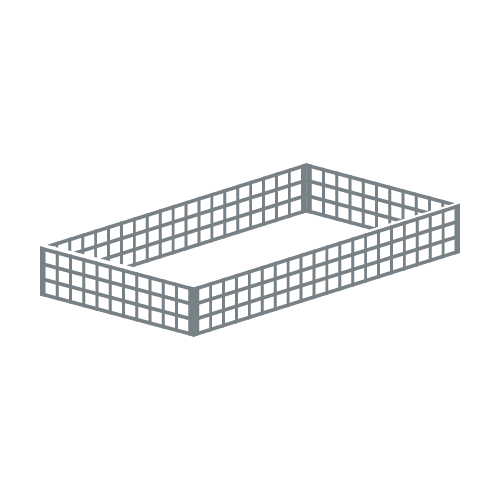 Perforated side extension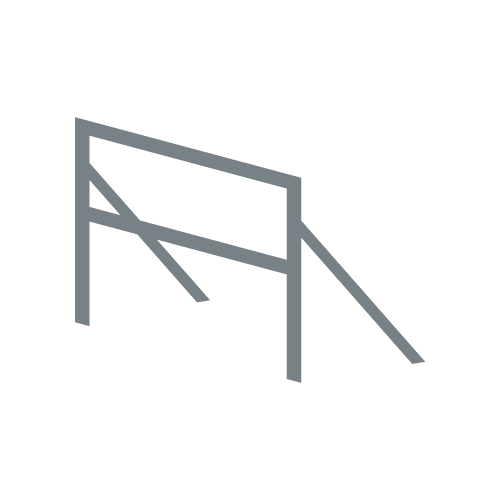 Front railing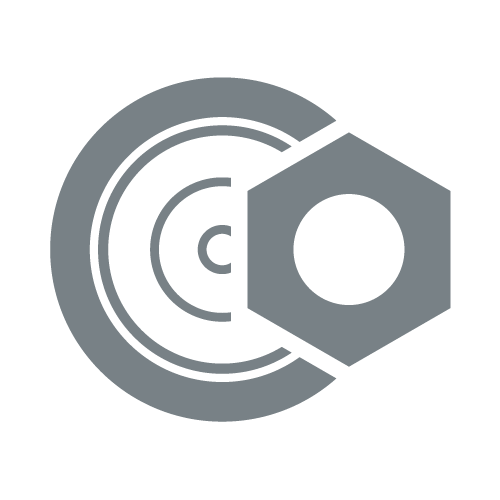 Spare wheel with mountings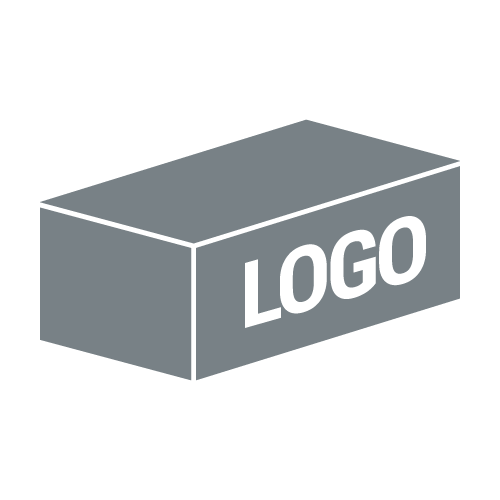 Print on the tarpaulin