How to independently transport a car from abroad - the most important information
The purchase and import of cars from abroad is extremely popular in our country. It allows you to reduce the cost of investment and obtain a dream vehicle in technical condition which will meet your expectations. However, there are several problems with transporting a car from abroad - let's check how to do it efficiently and... inexpensively!

Transporting a car from abroad in two ways
After buying a car abroad, you will still need to transport it to your home country. Polish people most willingly import vehicles from Germany, therefore in most cases the distances are not large. As a result, most people think first about what seems to be the best solution, i.e. driving the purchased car on their own. This is obviously the easiest way to transport a car from abroad , but it can turn out to be costly and time-consuming. This is because it is necessary to insure the vehicle - without it, driving it on the roads can expose you to very unpleasant consequences. Settling formal issues may be associated with the need to spend a lot of time, stress and high costs, which not everyone can afford.
Fortunately, there is an alternative – the second way to transport a car from abroad is to use a tow truck, which is chosen by more drivers. This is due to several advantages of such a solution .
Economically and safely, i.e. rent a tow truck
The use of a tow truck allows, on the one hand, to ensure efficient transport of the car from abroad, and on the other, to ensure its safety . A modern trailer of this type provides appropriate security and will allow you to securely mount the vehicle, without worrying about any difficulties on the road.
An additional advantage of this solution is the lack of major requirements - tow trucks up to 750 kg can be driven by people with a driving license of the B category, and the trailer itself does not need to be equipped with an overrun brake. What's more, holders of standard driving licenses can drive even heavier tow trucks, of course after meeting two conditions:
the tow truck must be equipped with an overrun brake;
the permissible total weight (car, tow truck and loading) cannot exceed 3.5 tons.
An alternative is to obtain a driving license the B96 category (driving test only) which allows you to drive heavier trailers or B + E.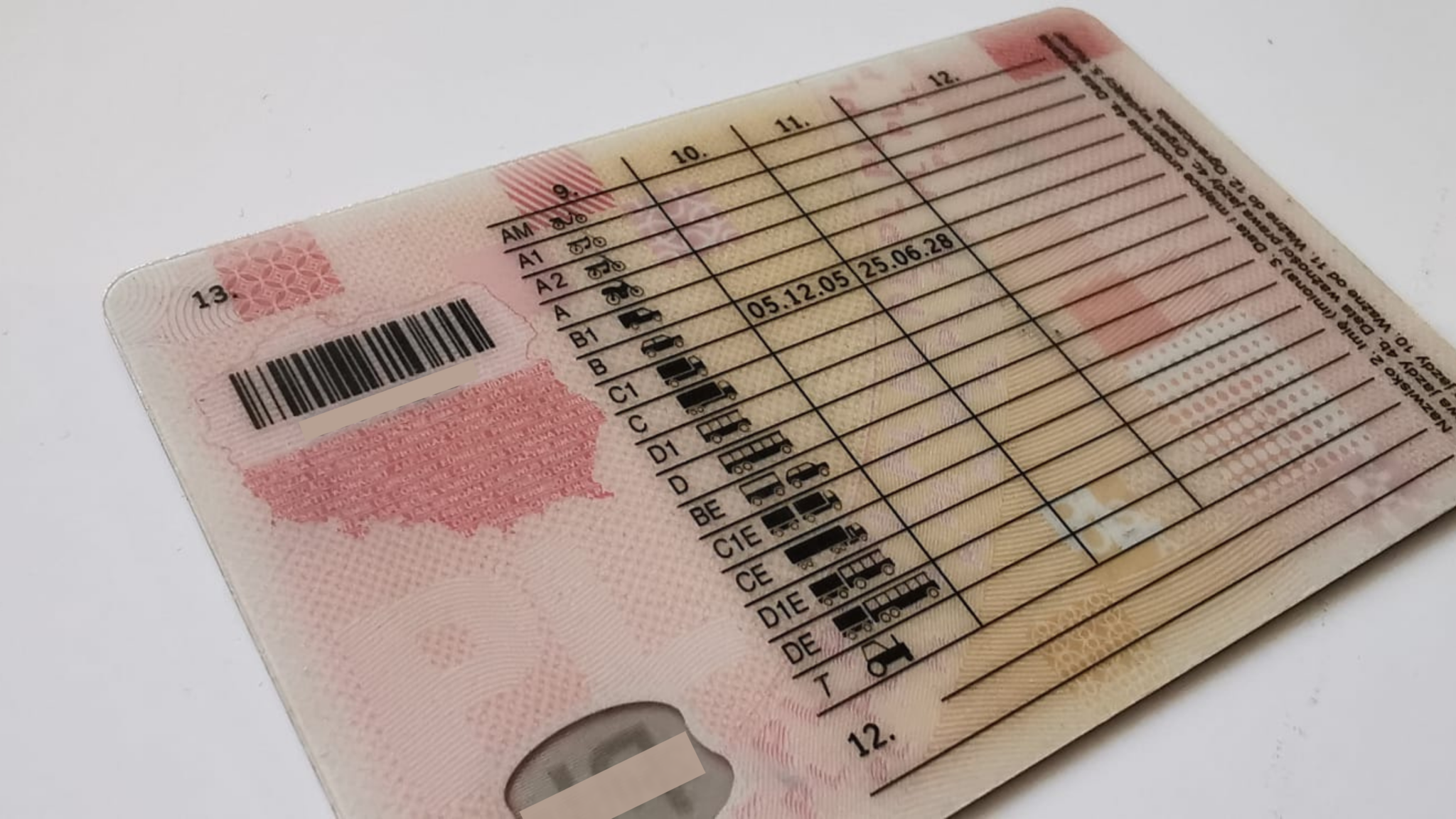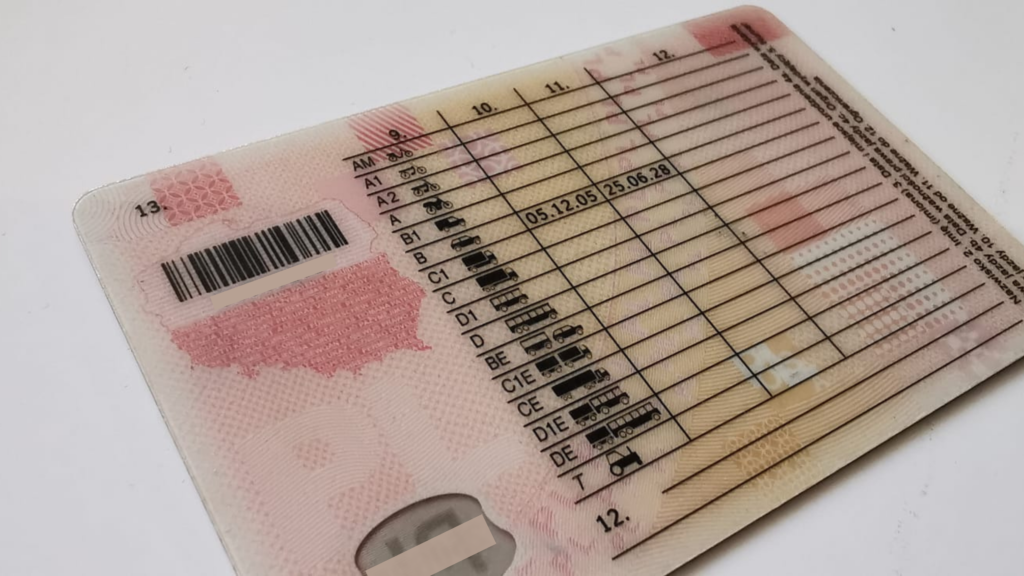 Do you transport the car on a tow truck trailer? Remember a few things!
If you decide to transport your car from abroad using a tow truck, you must remember about the regulations and other important issues. You must remember:
to check boxes O.1 and O.2 in the car registration certificate, that is: "maximum total weight of the trailer with/without brakes";
maximum speed – in the case of single carriageways it is 70 km/h, and for dual carriageways, expressways and motorways it is 80 km/h;
permissible weight - if you have a driving license of the B category, remember not to exceed the permissible weight (car, tow truck and loading) of 3.5 t;
remember about all documents that are necessary when driving with any trailer;
remember to properly fix the car on the trailer to avoid undesirable situations during the transportation.