Last weekend we had the pleasure of participating as STALKO and its associated brands at the first edition of the Radom EXPO trade fair.
The #RadomEXPO brought together offers from 60 Radom-based companies, technical schools and business environment institutions. The exhibition took place in the hall of the Radom Sports Centre. The aim of the event was to show Radom residents the current state of the city's economy. Although some residents still believe that industry in Radom collapsed after the closure of large enterprises such as the Metal Works and Radoskór, the reality is quite different. The event showed the rebuilding of the Radom economy in a modern way.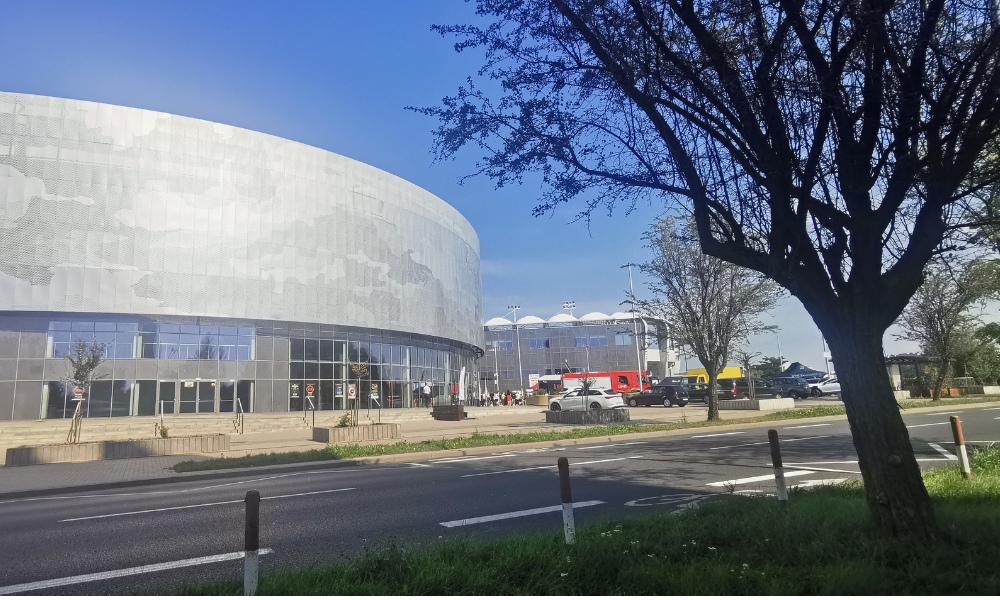 At Radom EXPO 2023, companies presented offers from a variety of sectors, including automation, mechanical engineering, metal, food, construction, IT, leather, chemical/cosmetics and automotive. Radom's secondary schools providing technical education also had stands. The exhibition was primarily intended to change the perception of Radom's industry, which for many is associated with outdated technologies. In reality, Radom-based companies use and create modern technological solutions and have excellently educated specialists.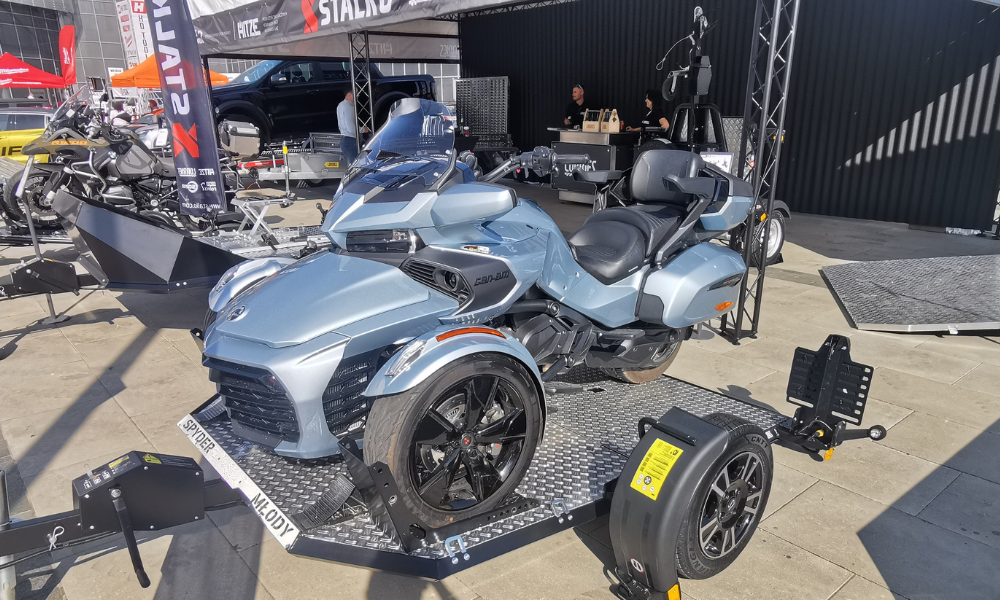 The exhibition was held under the motto 'The strength of the Radomians - the strength of the economy' and lasted for two days, from Friday 8 September to Saturday 9 September. Admission was free for all those interested. The event was an excellent opportunity to learn about the offer of local companies and institutions and to understand how important the role of the Radom economy is in the development of the region.
Premium trailers from Lorries at Radom EXPO
As Lorries, a brand owned by Stalko, our 200-square-metre stand showcased our most popular trailer models and the new products we will be launching next season. These included some of the most popular motorbike trailers, construction trailers or trailer trailers in recent times, including a new three-axle trailer with a length of 6 metres.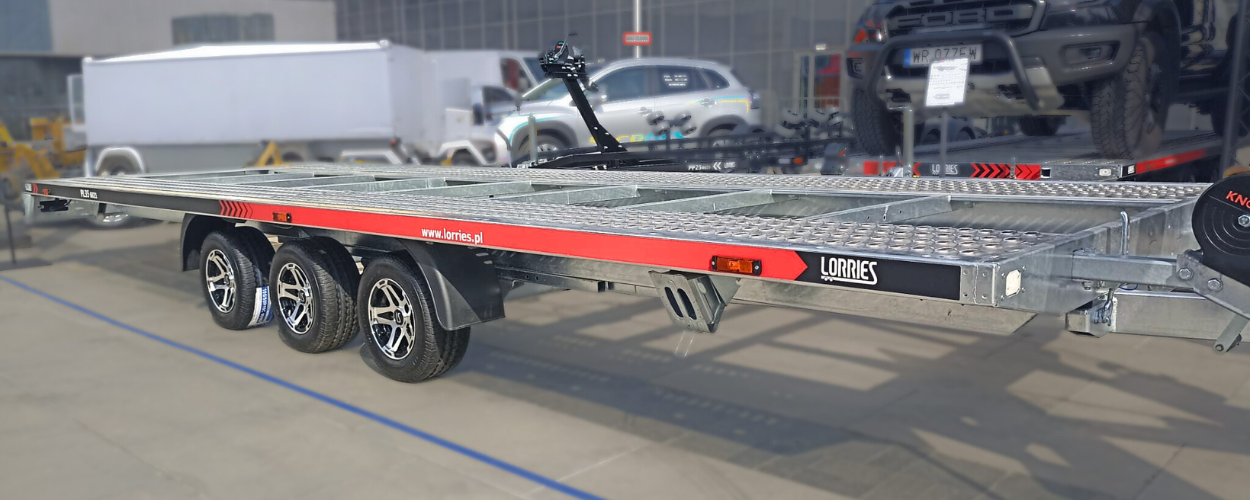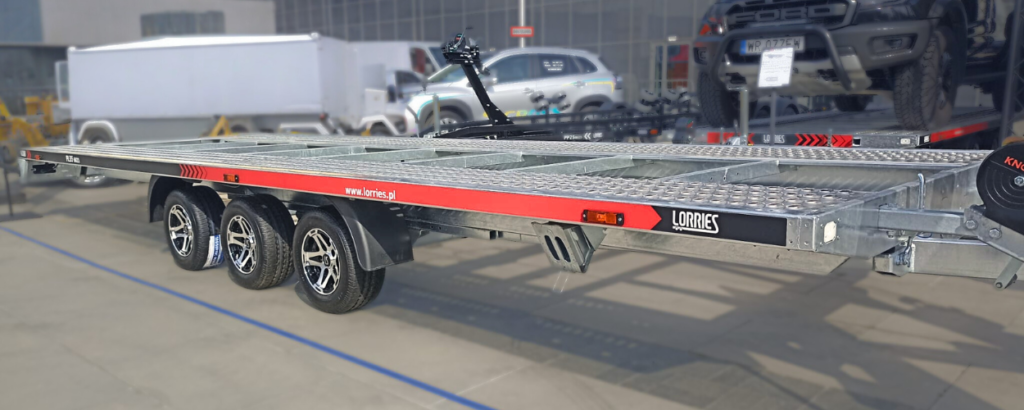 The biggest surprise was the presentation of the STX trailer, which will be ideal for all winter sports enthusiasts, especially snowmobile enthusiasts.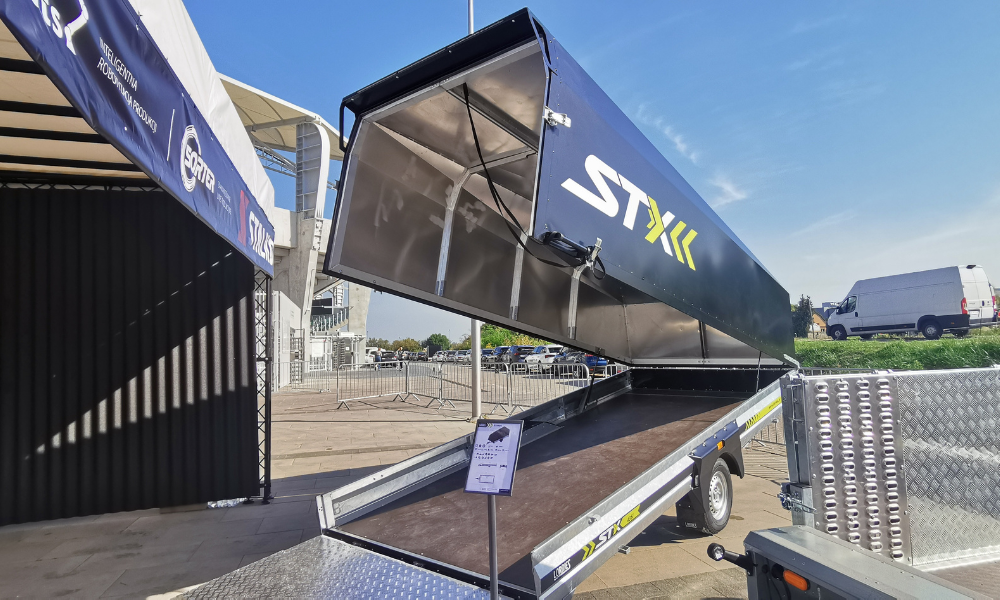 The second stand, belonging to the Stalko group, featured our other brands, namely:
Hitze - premium class ecological fireplaces
Easy Robots - industrial robots
Sorter - sorting lines and machines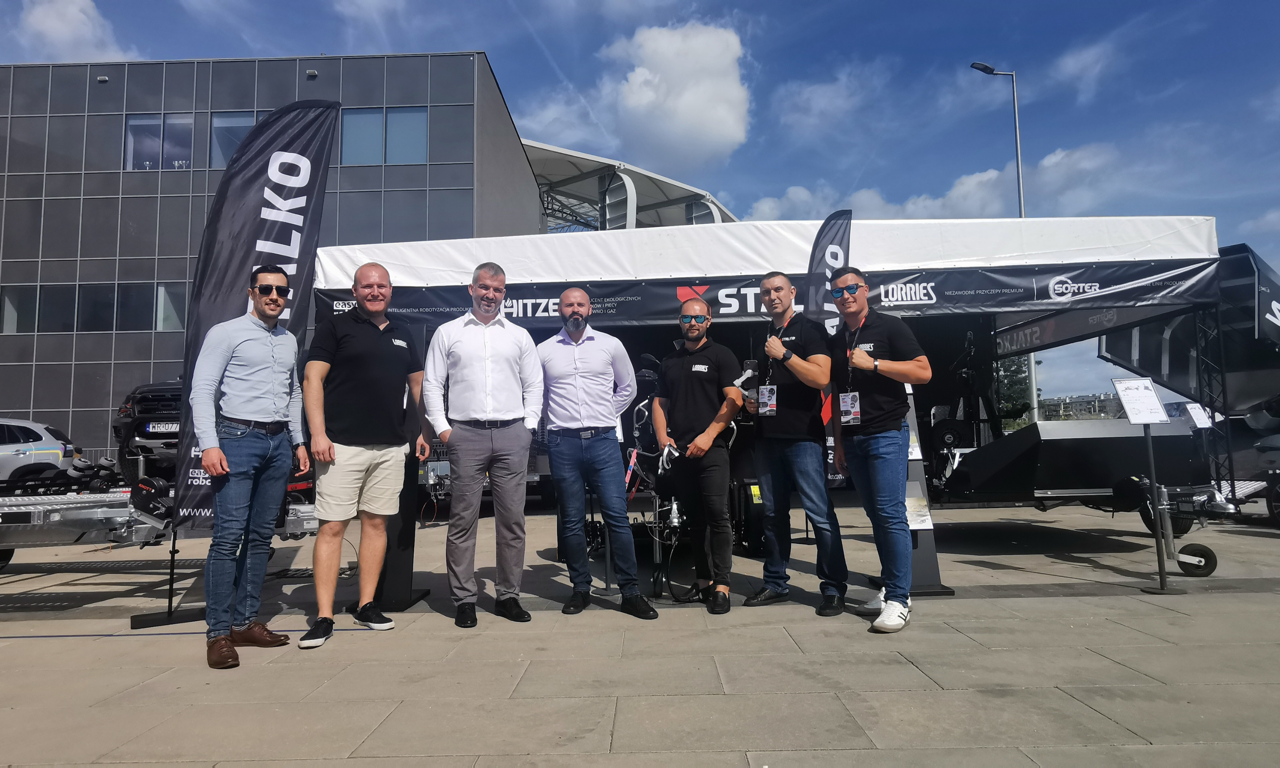 Thank you to everyone who visited our stand. We are delighted that we were able to present our trailers in our city and show that premium products are made right here at Stalko in Radom.
See you next year!