Changing furniture, buying new equipment, cleaning the garden or moving house - there are many situations where a car alone is not enough. On the other hand, using the services of specialized companies can cost a lot and successfully sustain all undertakings. That is why it is worth having a car trailer that will facilitate, and sometimes even enable all home work.
What can a car trailer be useful for?
Light home, garden or construction works are always associated with the same dilemma - how to take away unnecessary things or how to transport the necessary materials so as not to incur too high costs and damage the car or wait a few days for the service? Having your own car trailer - small, but with adequate load capacity and durability - you can facilitate many works.


Thanks to the trailer, you can transport both building materials and branches from felled trees. It will also facilitate the transport of furniture and the purchase of equipment, the transport of which requires appropriate conditions. First of all - your own car trailer allows you full freedom, and the cost of its purchase is paid back at the first opportunity - in comfort, a sense of convenience, time saving and many possibilities without any restrictions.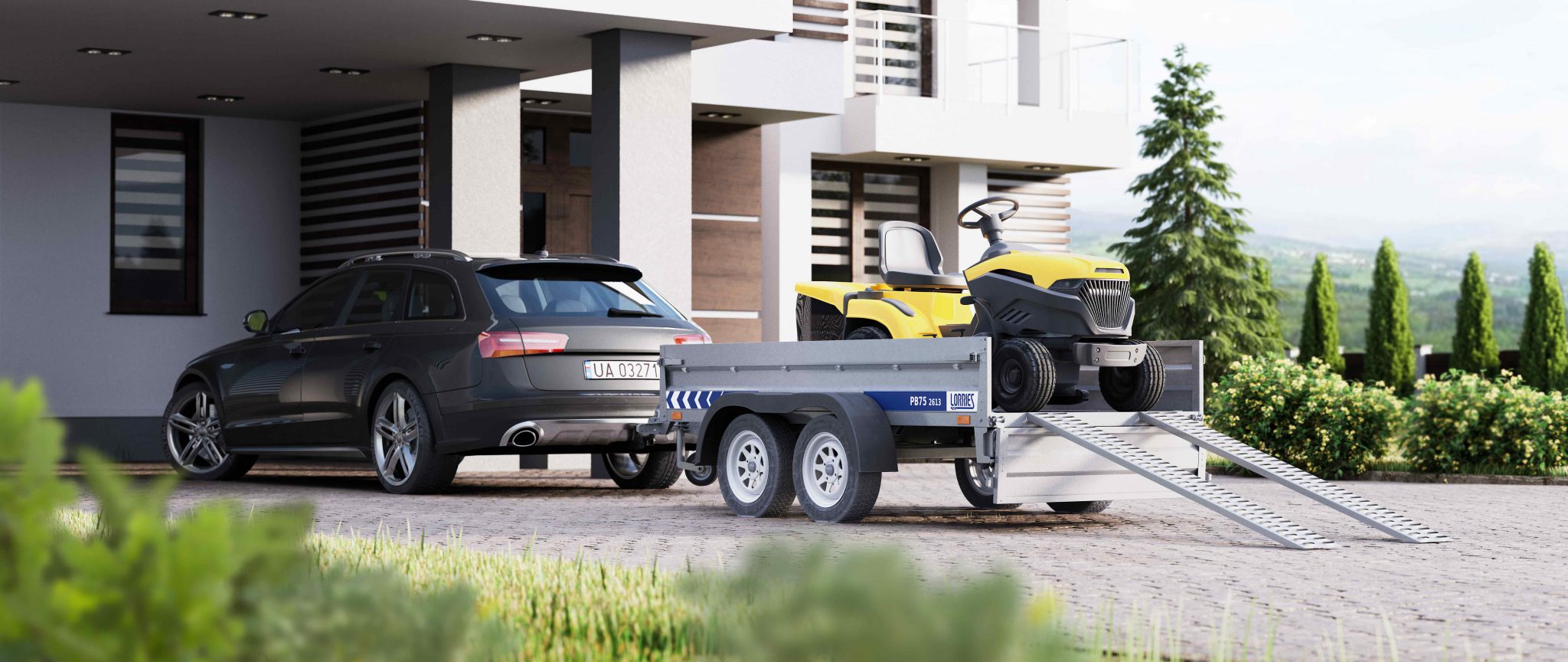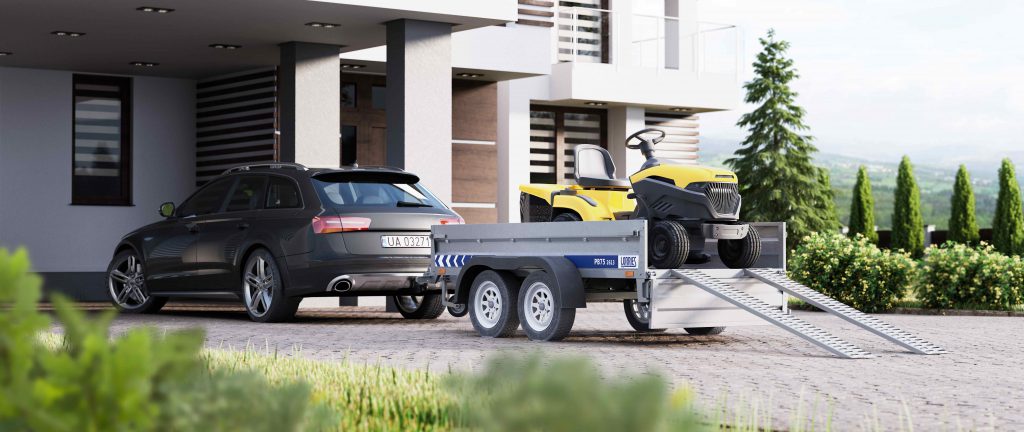 Which car trailer to choose?
A standard box trailer or a tilting box trailer will be an ideal solution for anyone who finds it difficult to predict the scope of home works. They will allow you to safely and comfortably transport and unload household appliances and furniture, as well as construction and garden articles, and even - thanks to the belts - oversized and troublesome.
One of the most popular models for this type of work is the PU75-2613 tilting trailer. Its load capacity and dimensions mean that it has a wide range of applications, which will certainly work in every farm, and the aesthetics will please the eye of every lover of attractive equipment. This model is durable, comfortable and, above all, extremely practical - thanks to which it will certainly work well in every home.