Trailers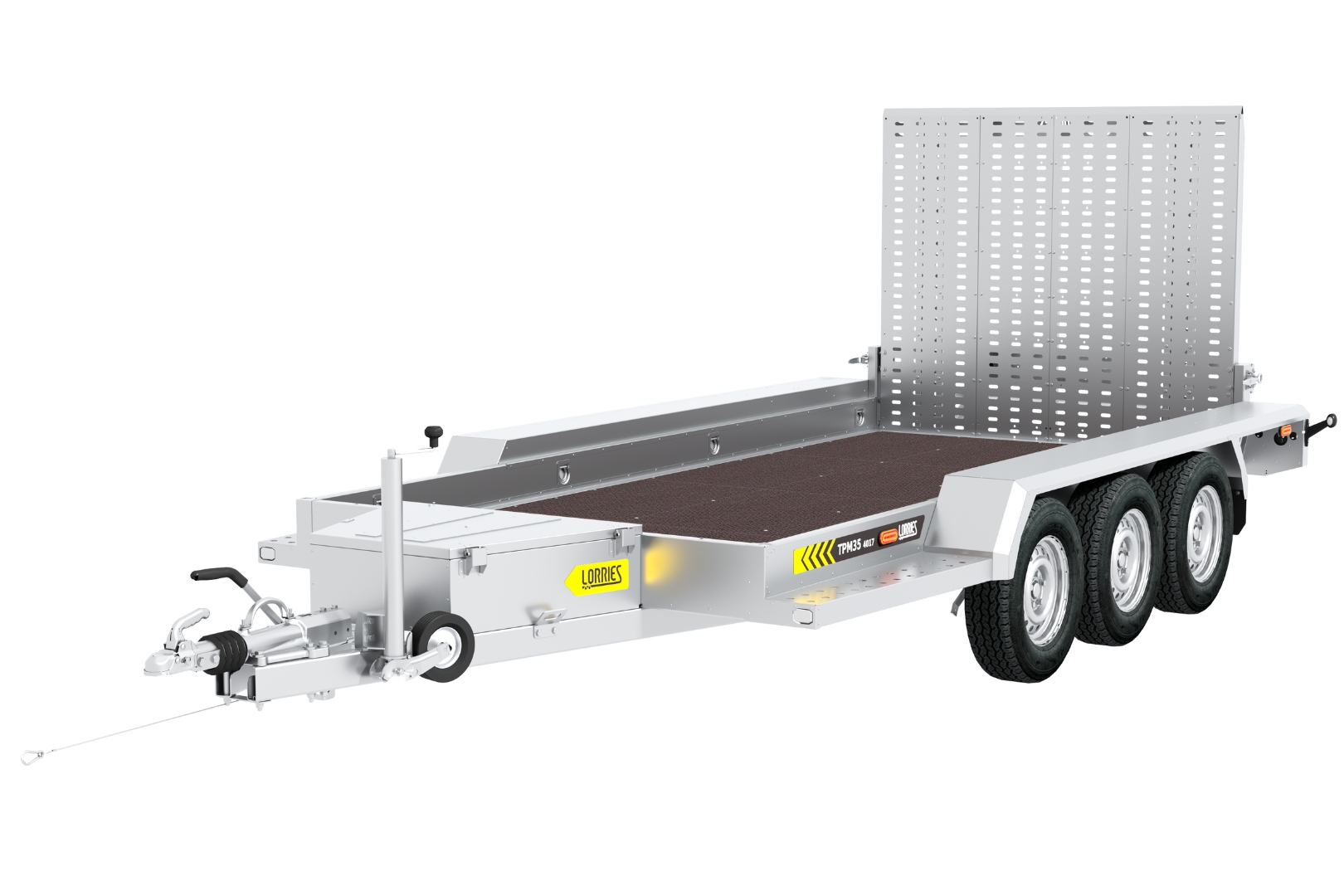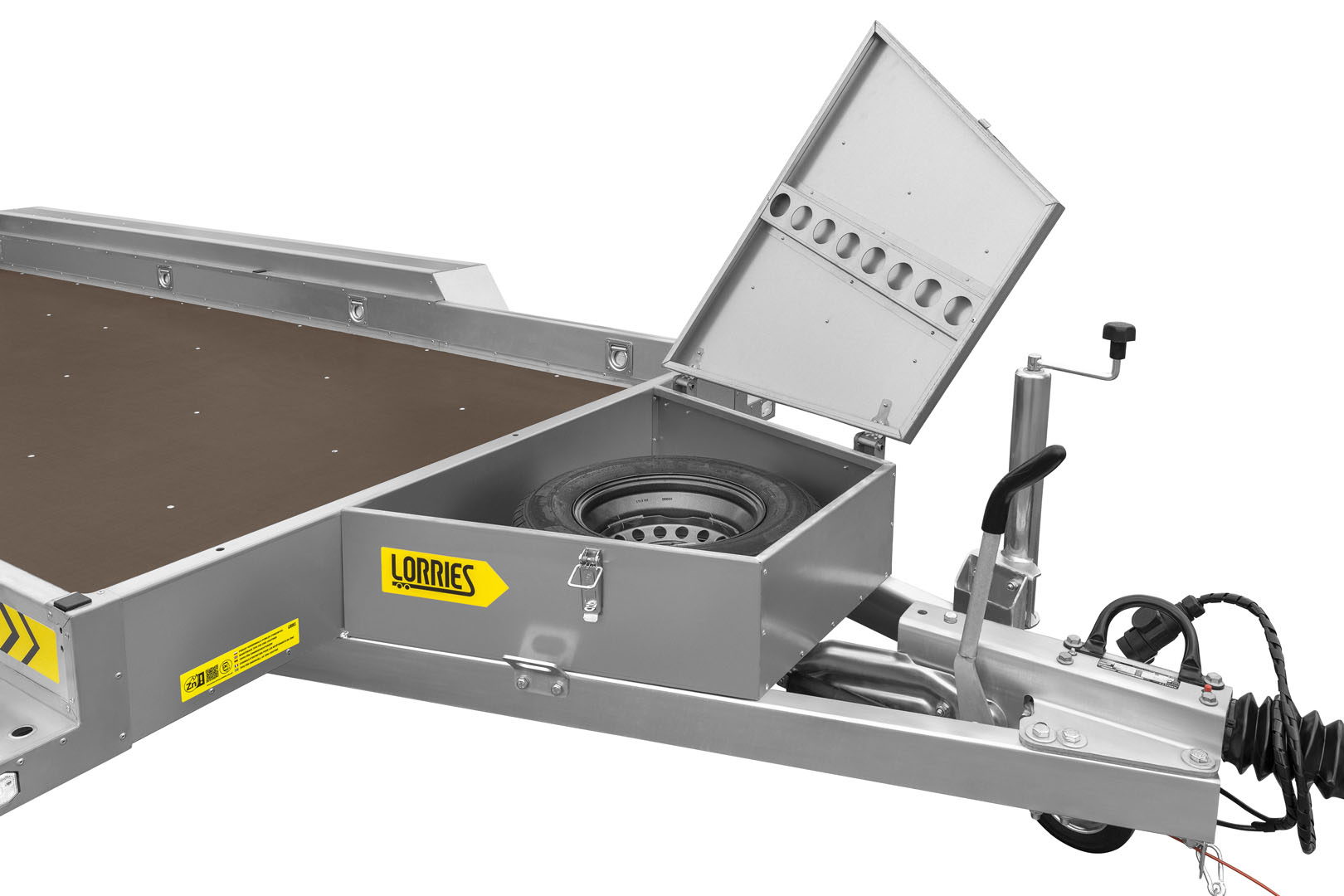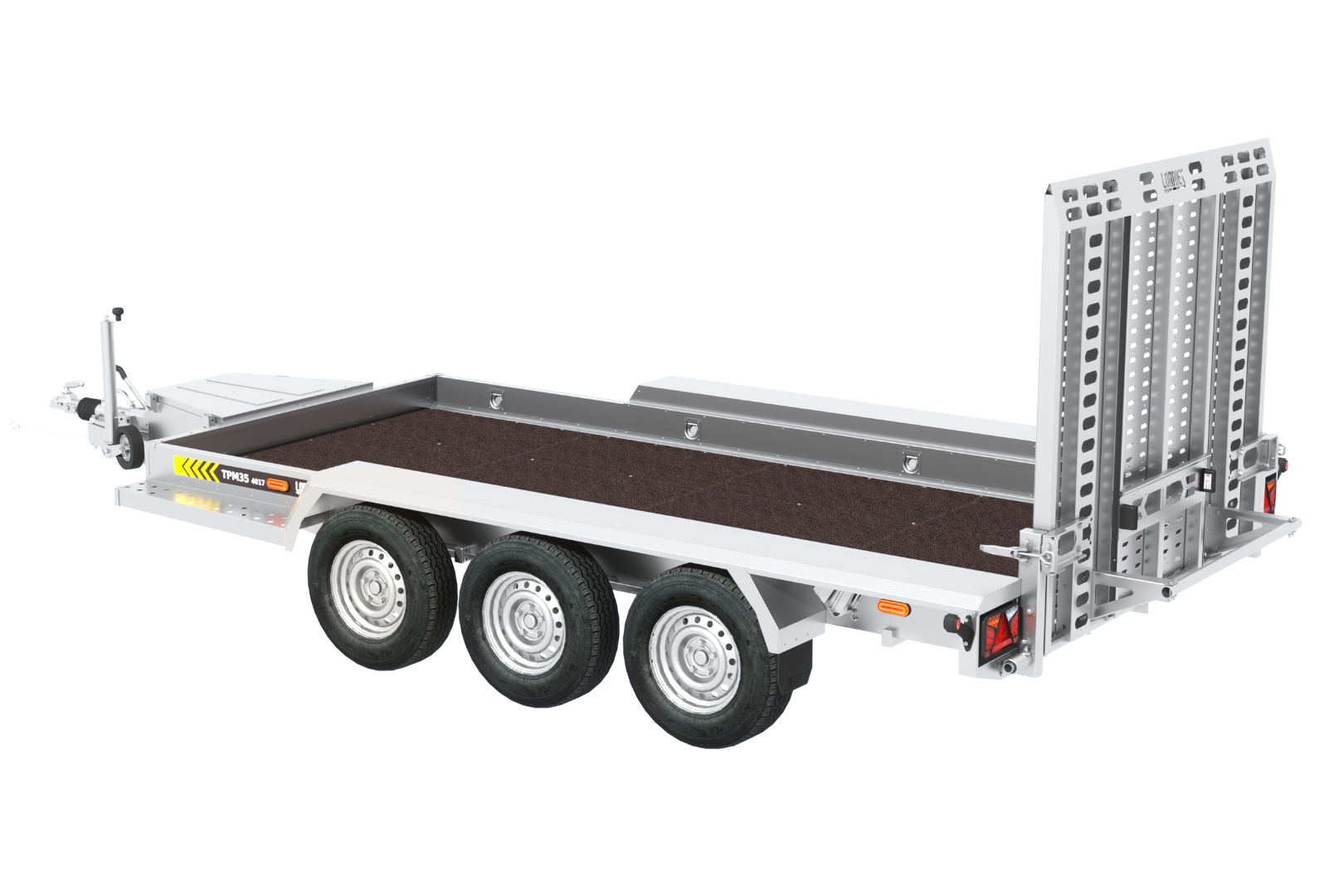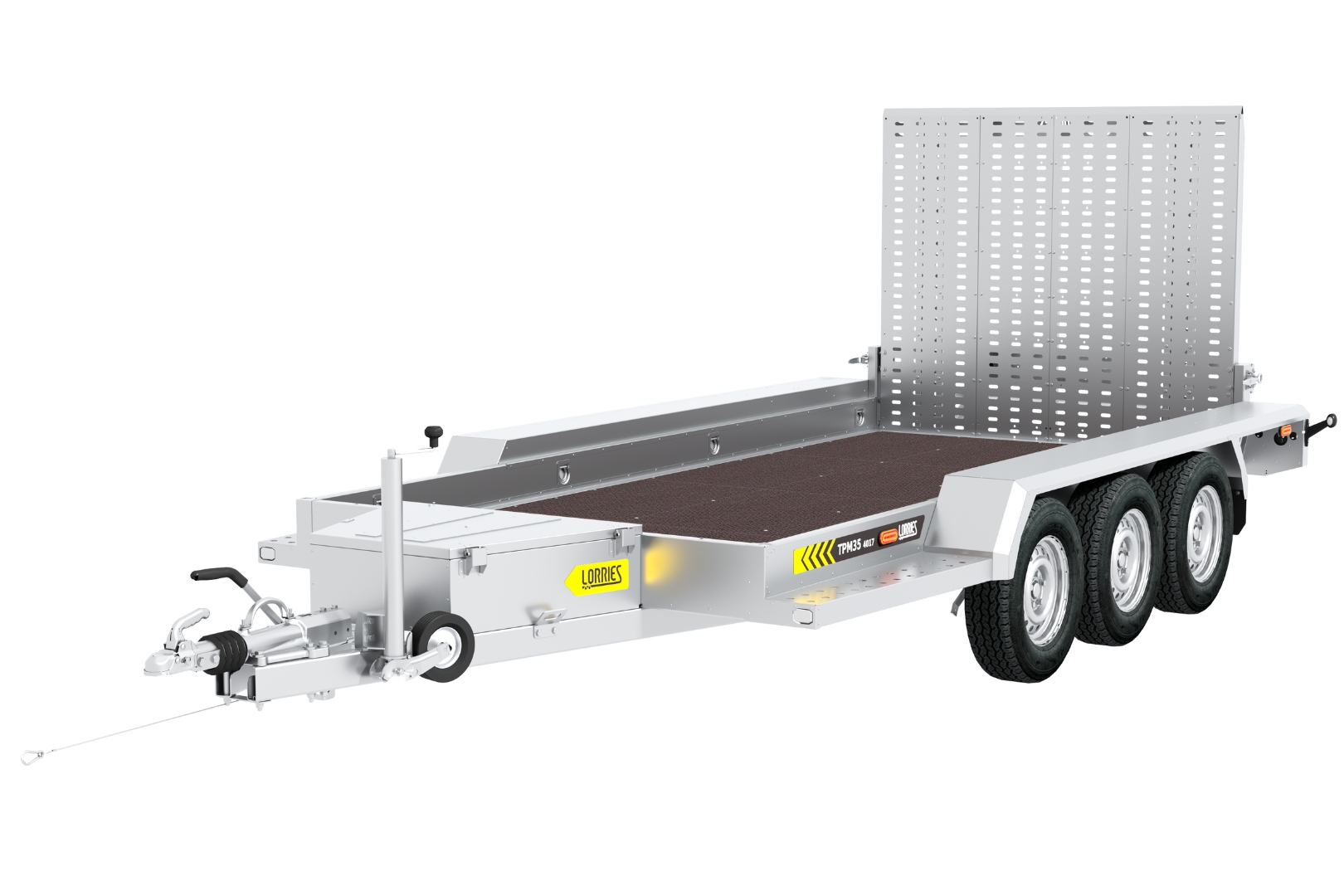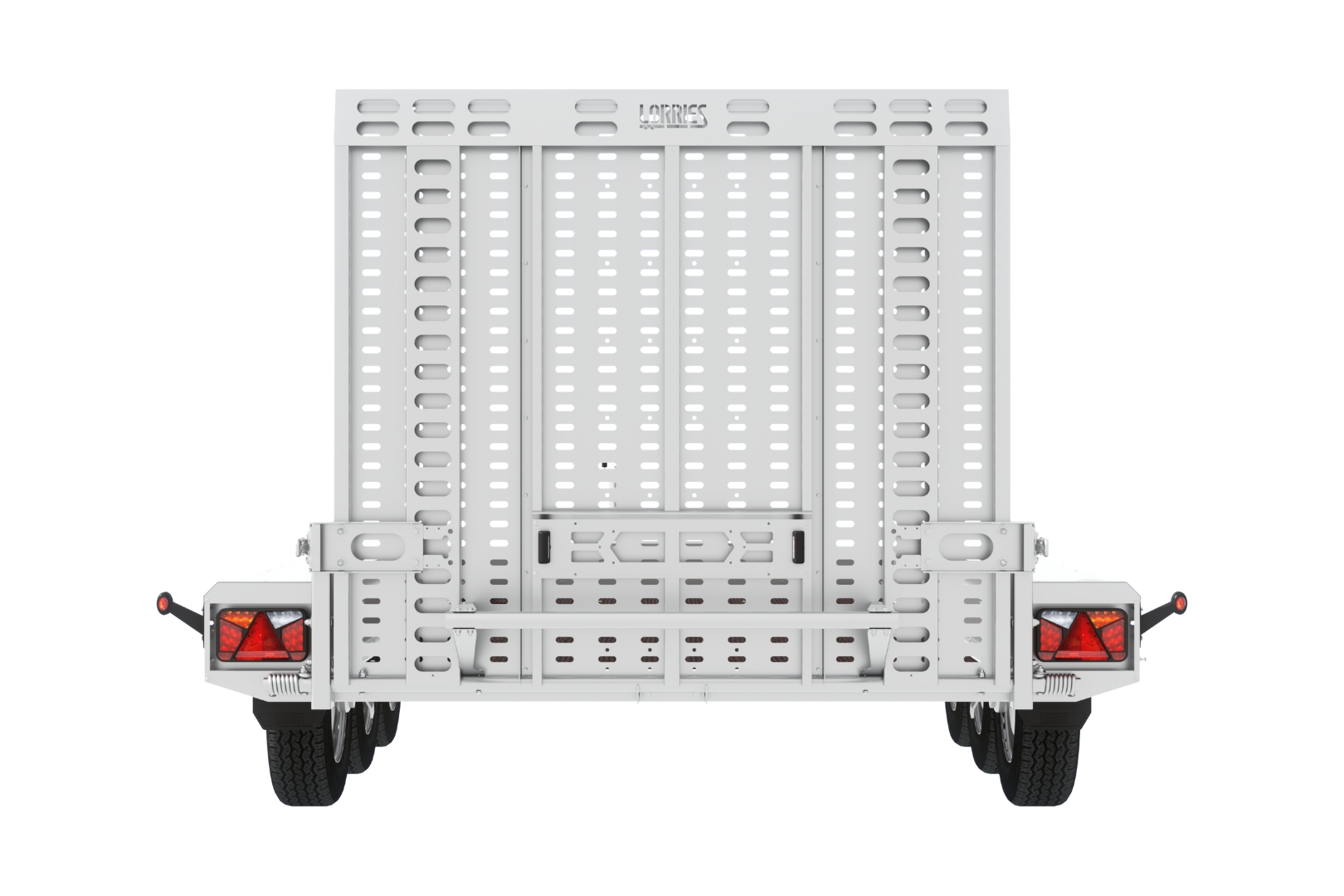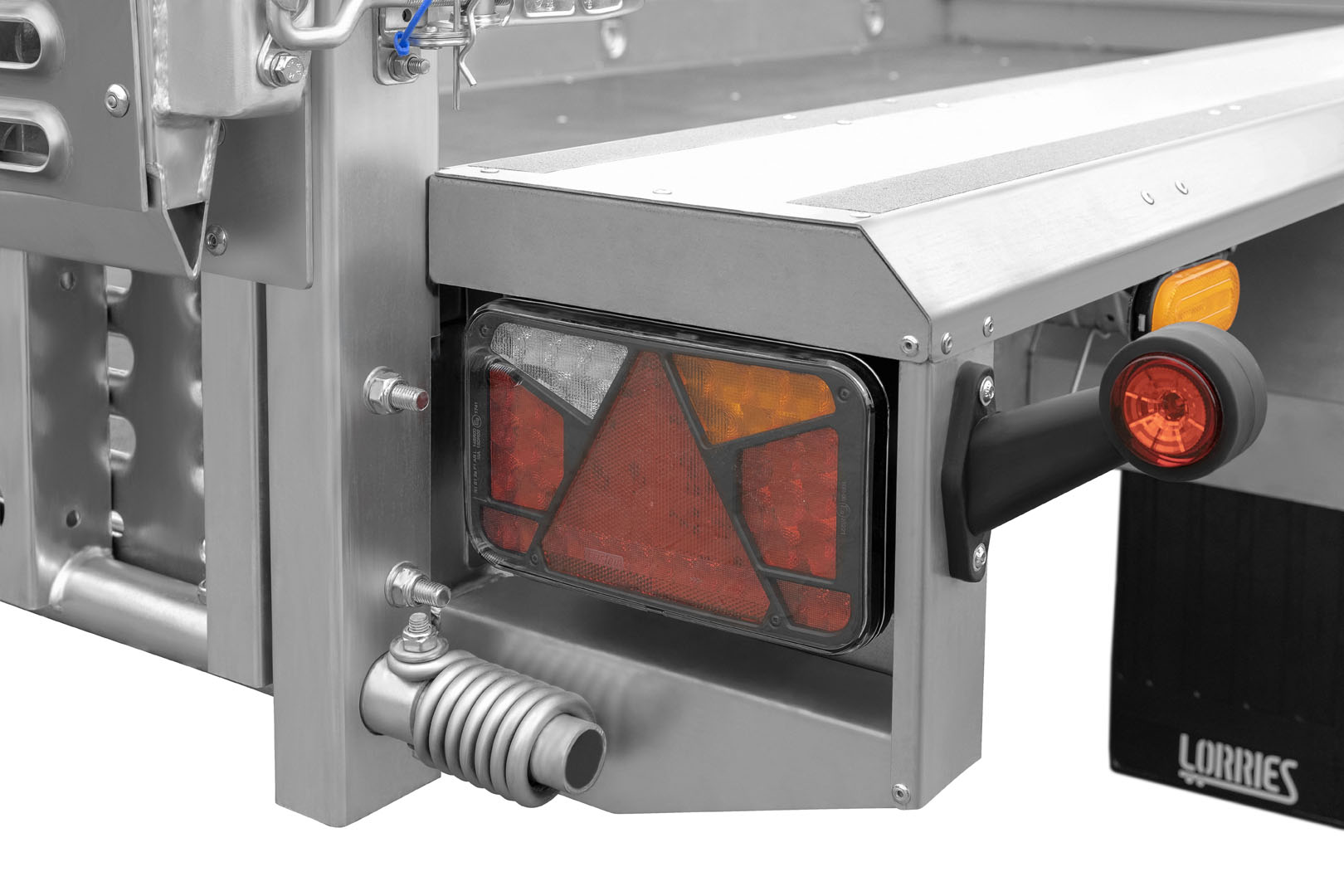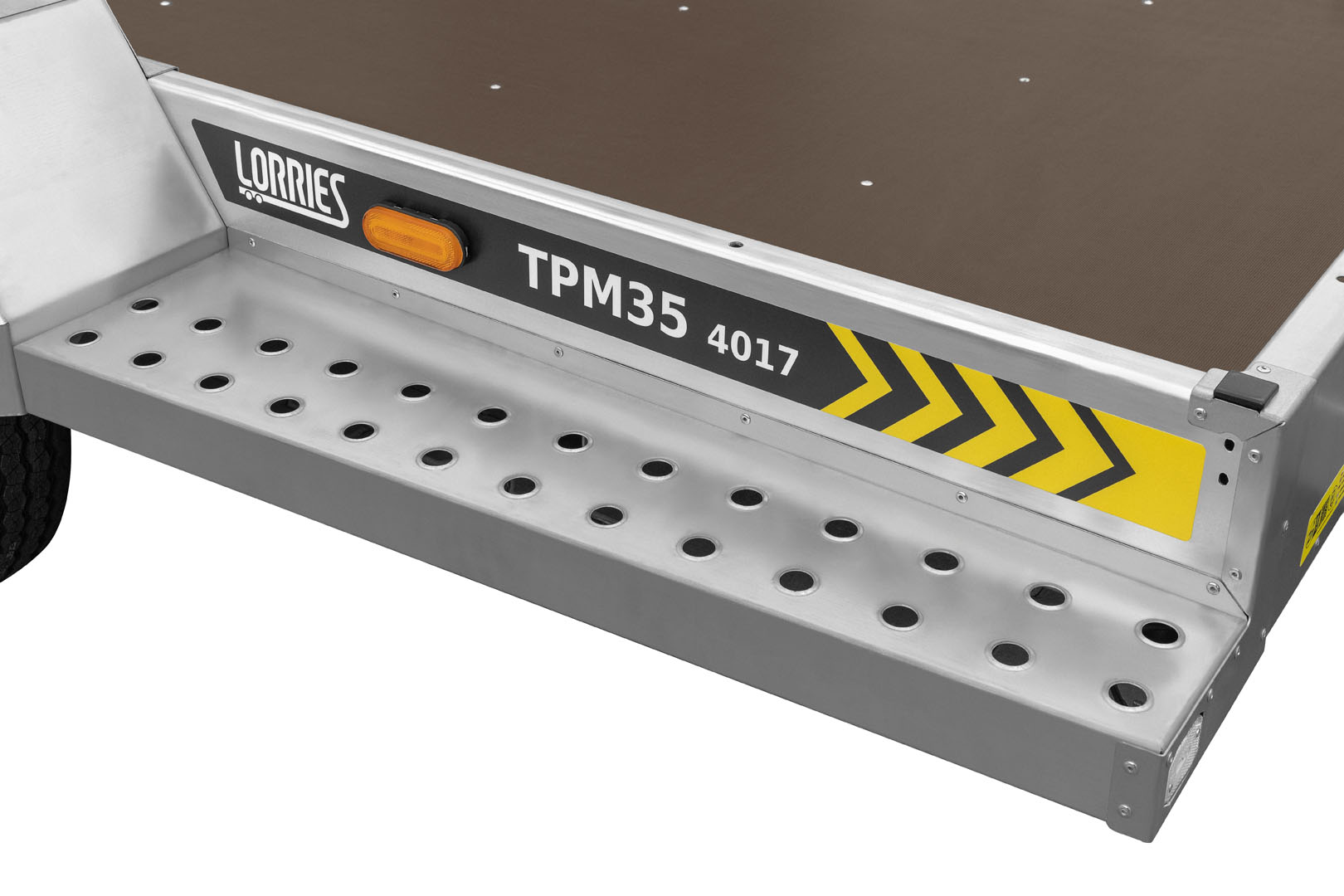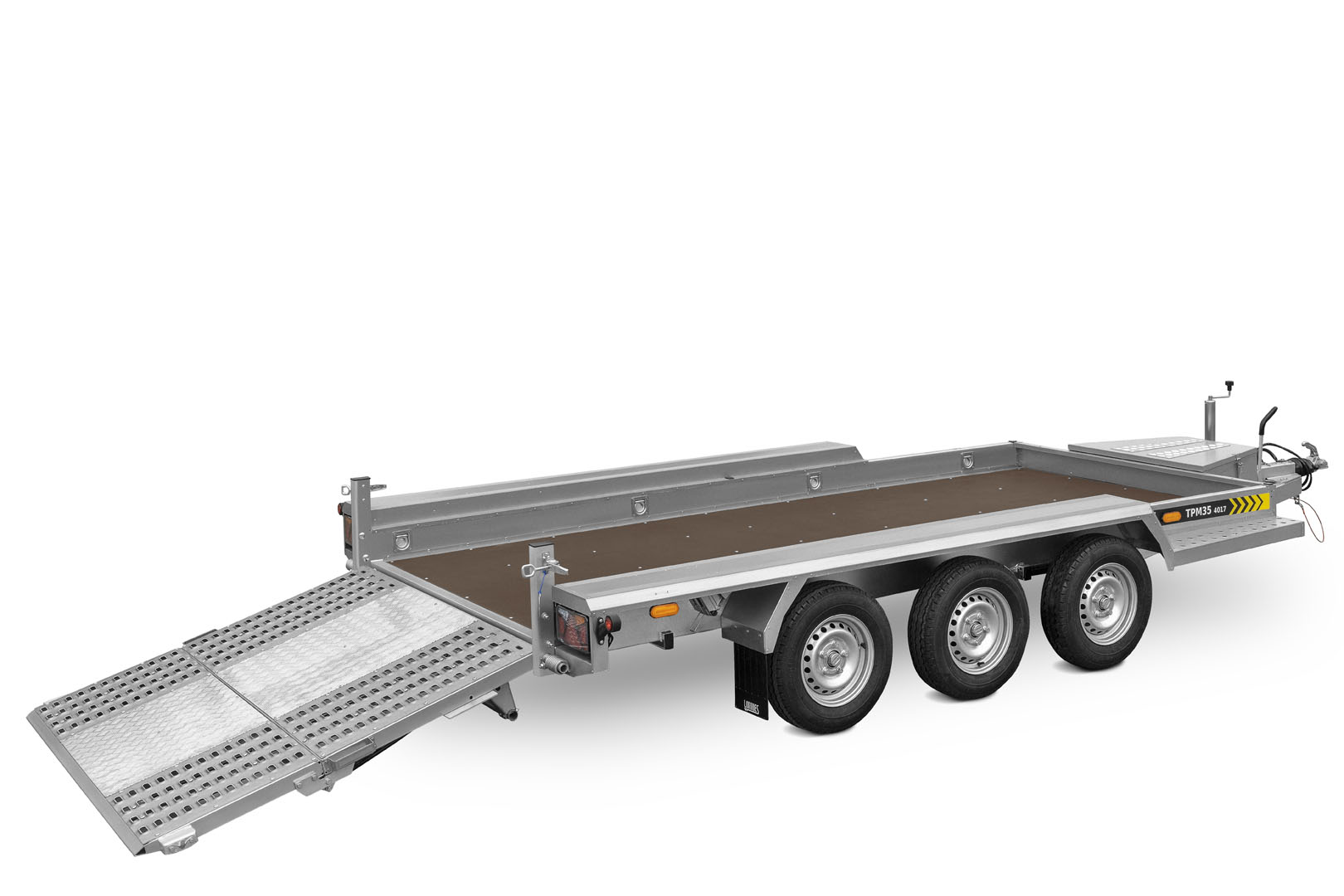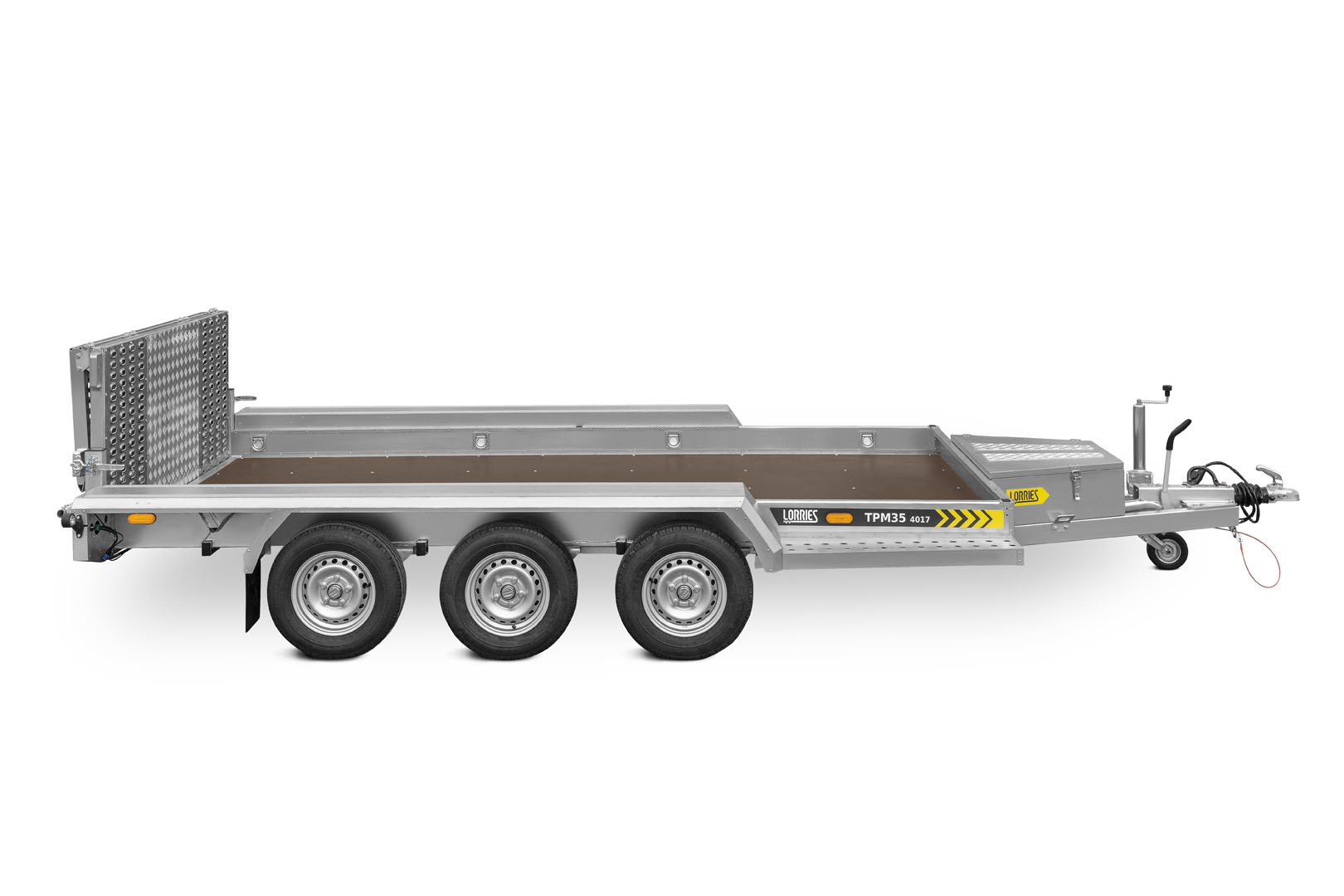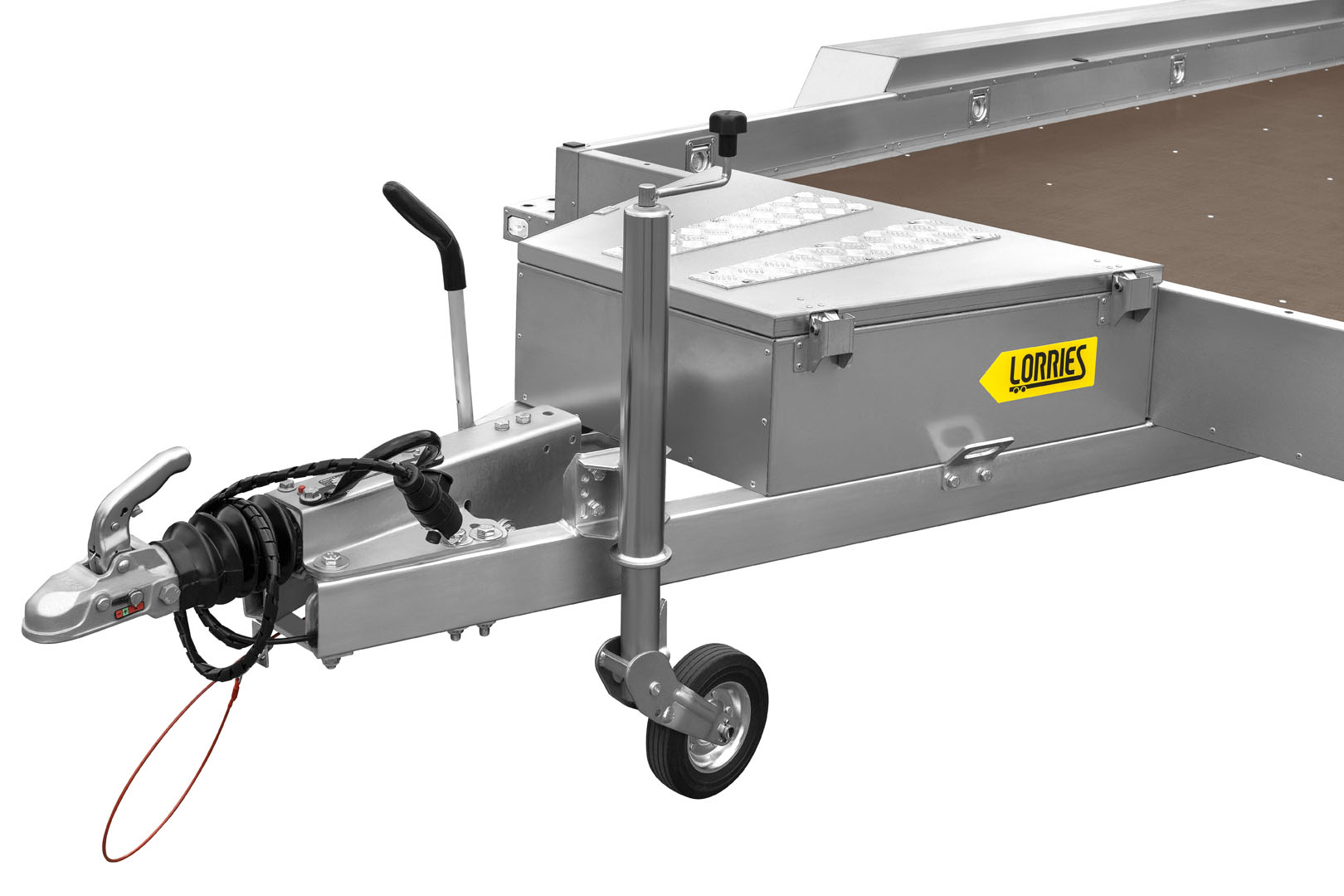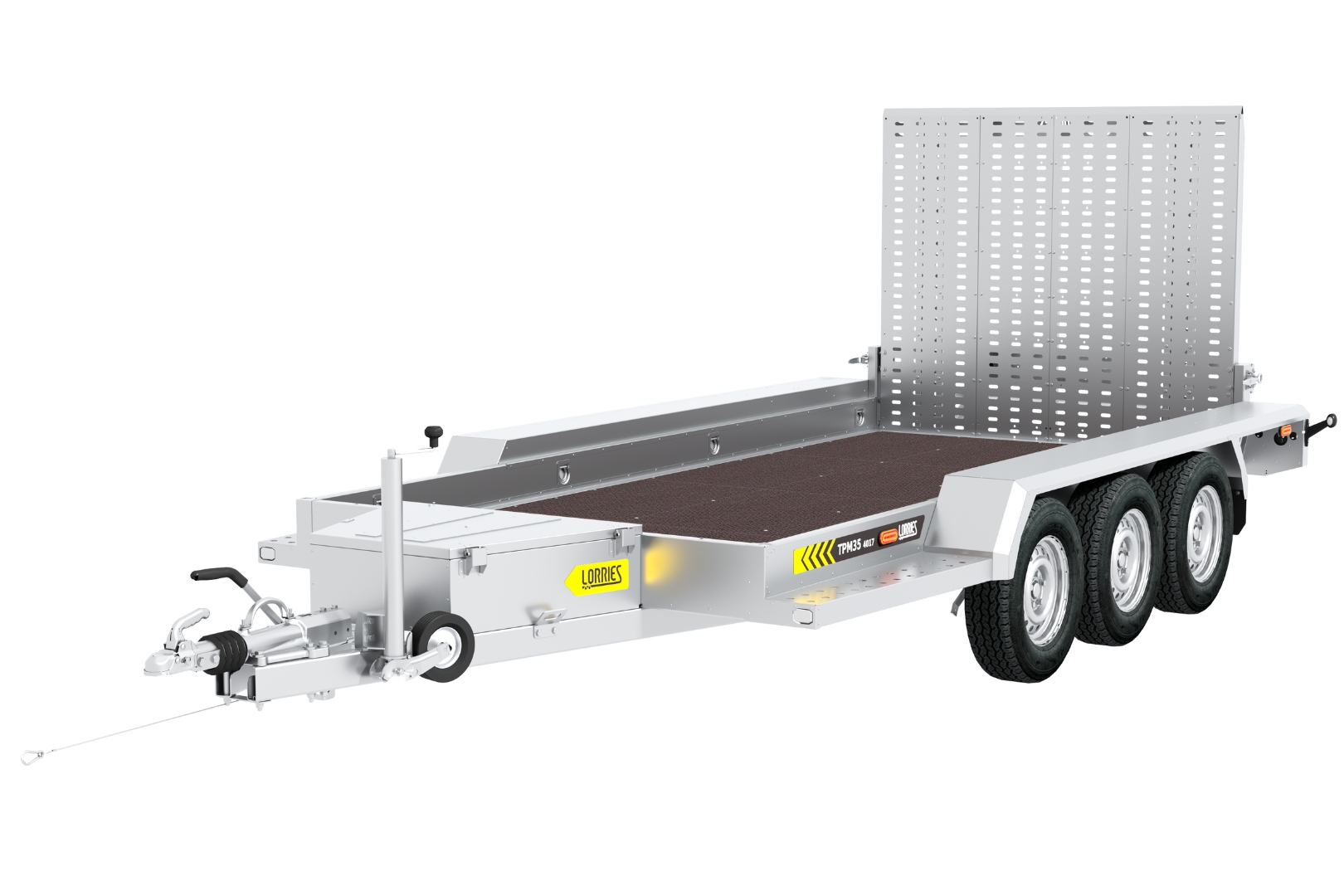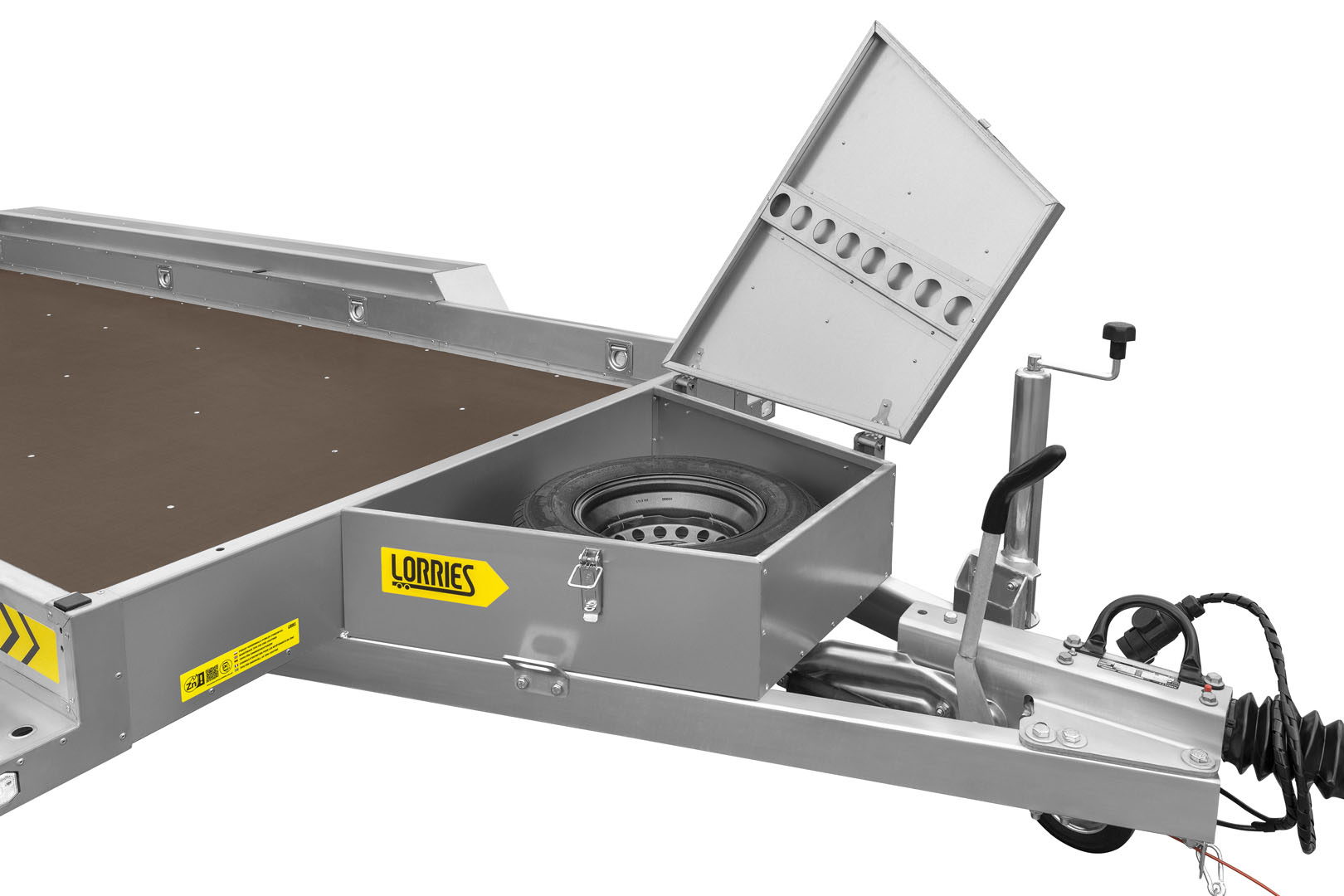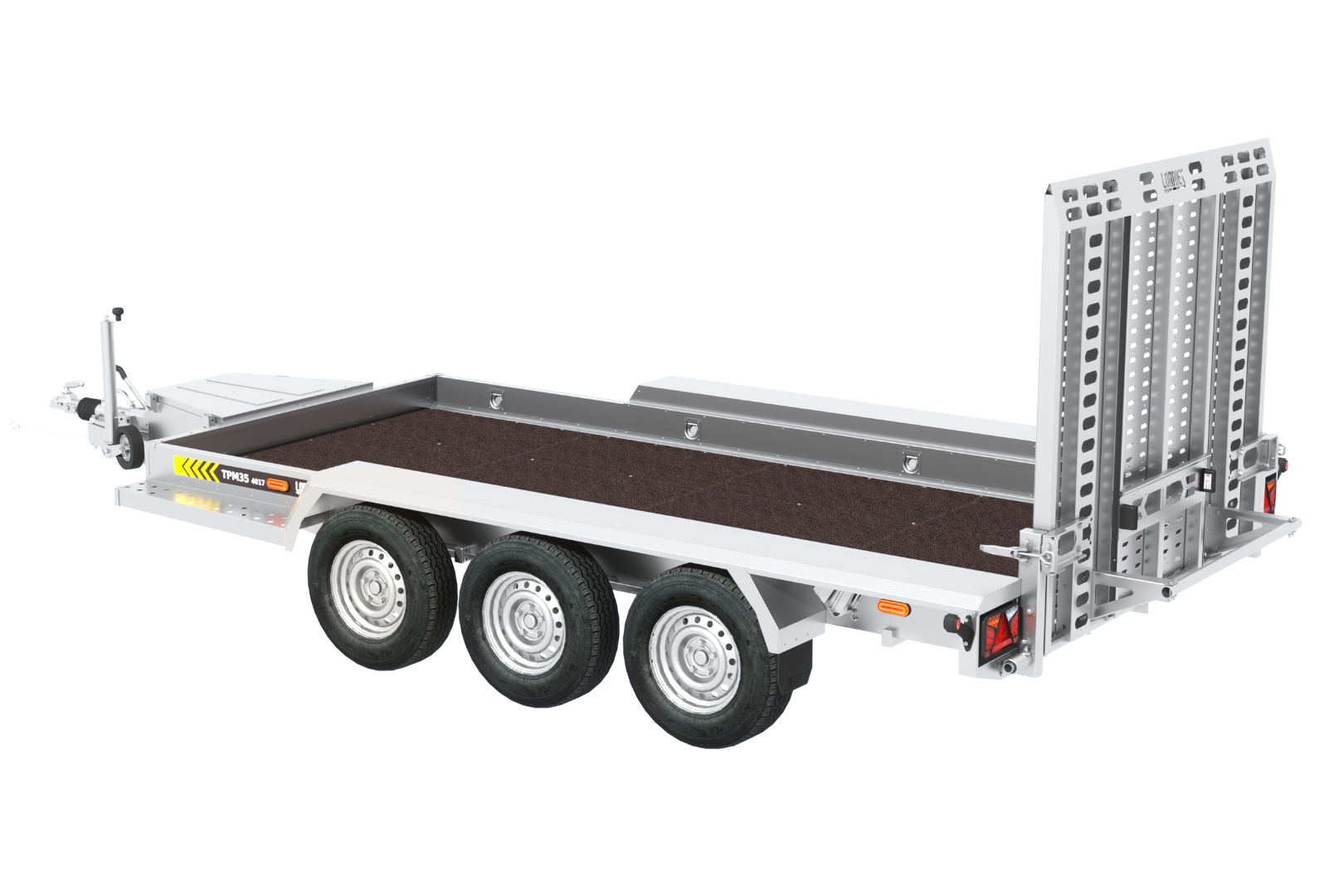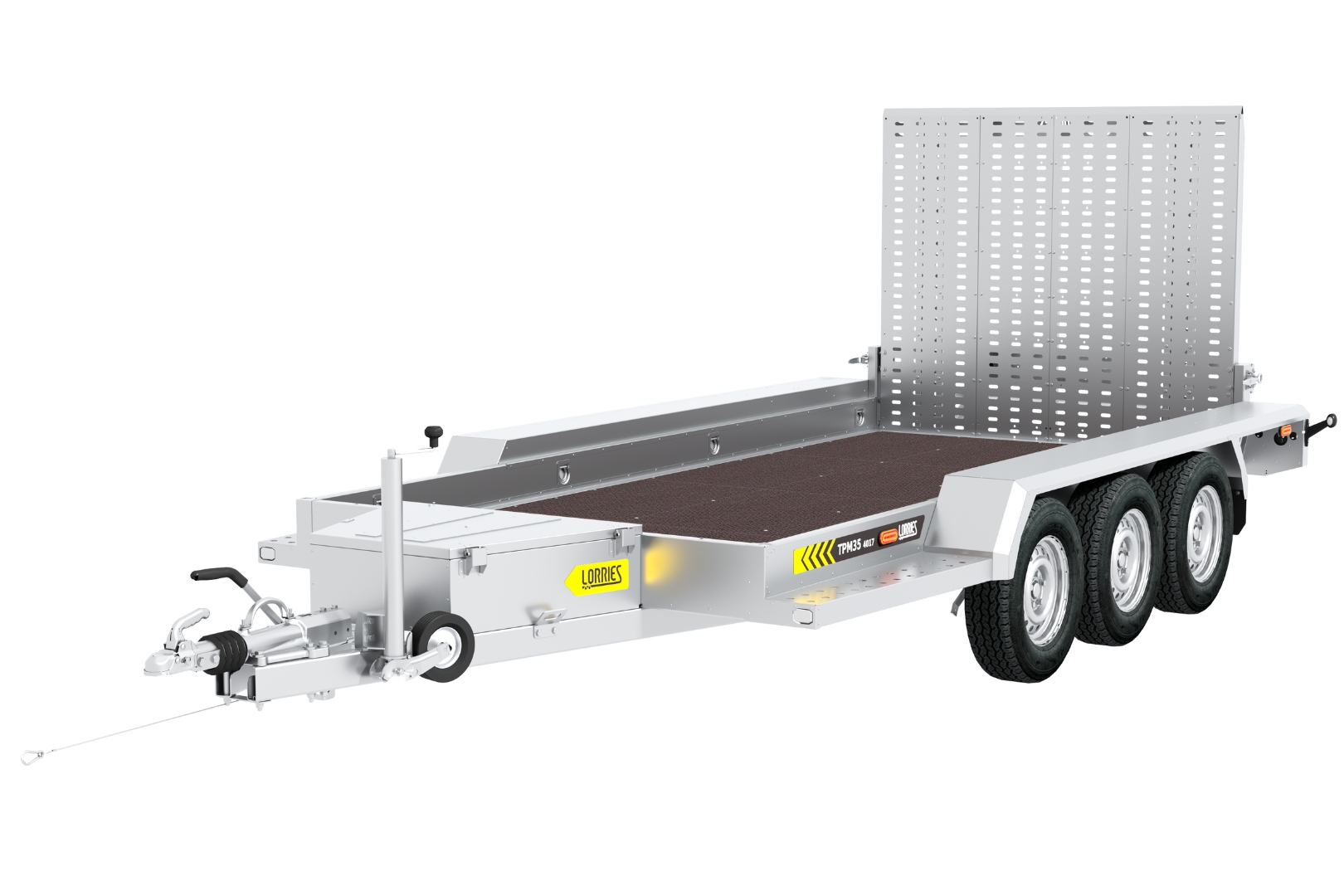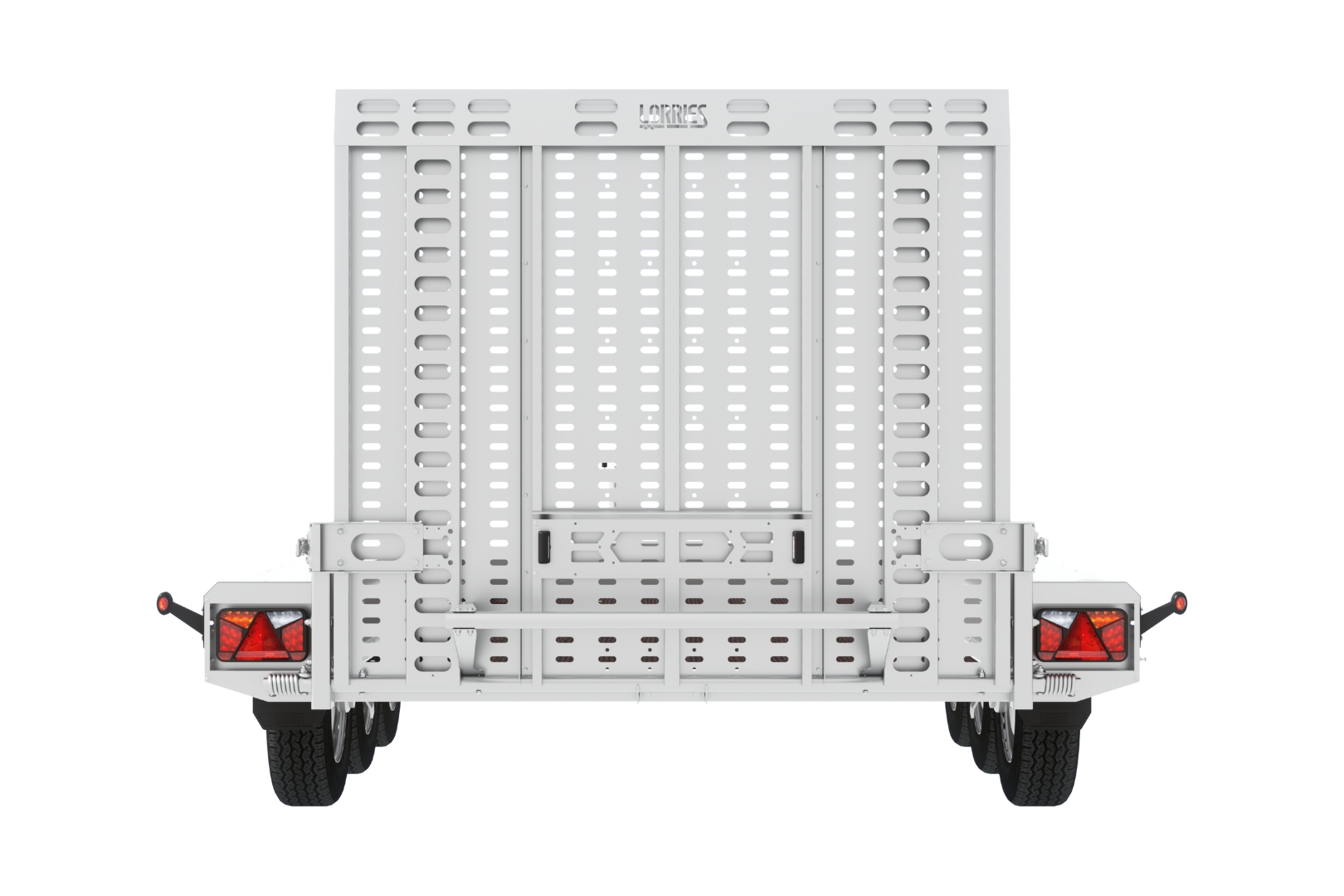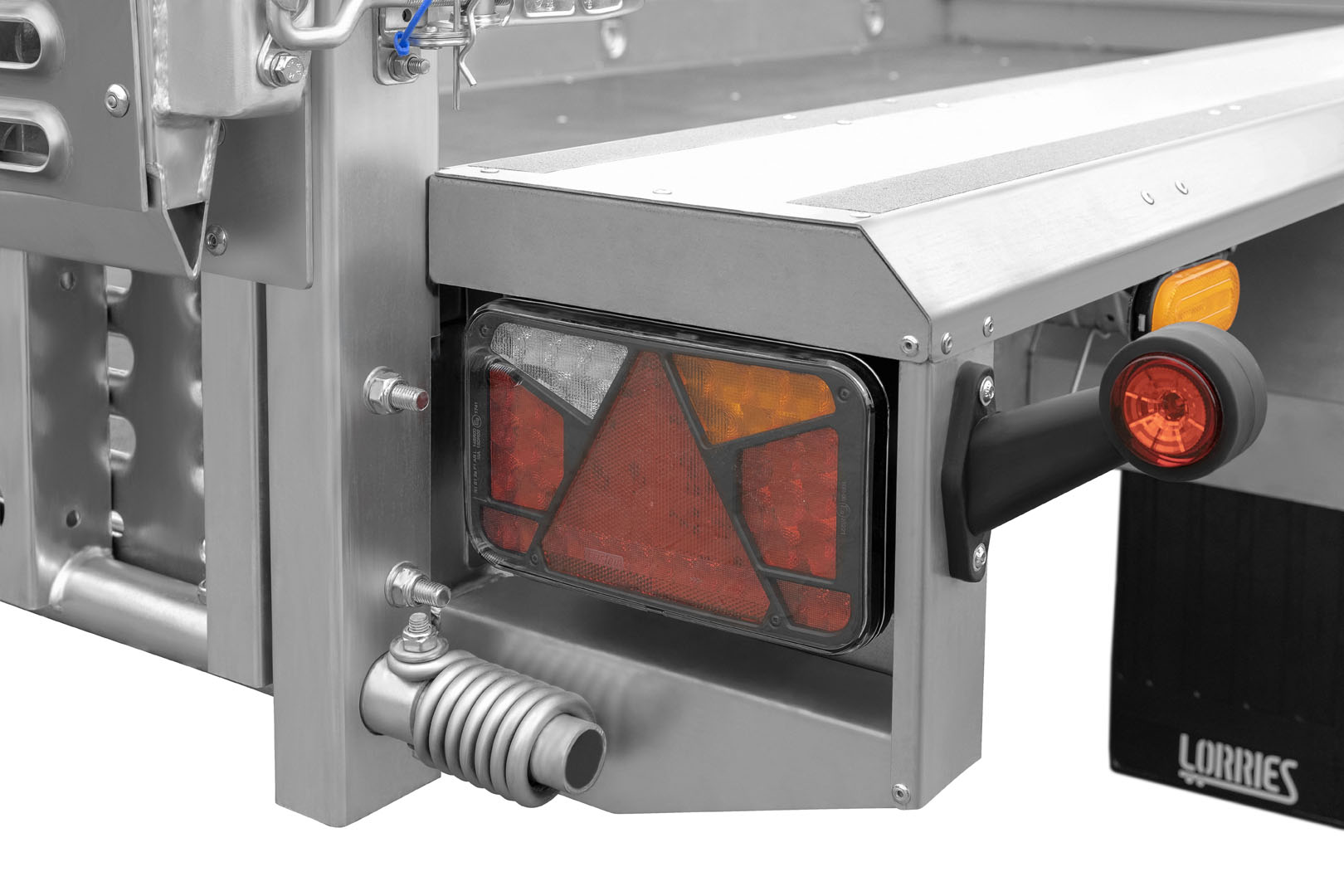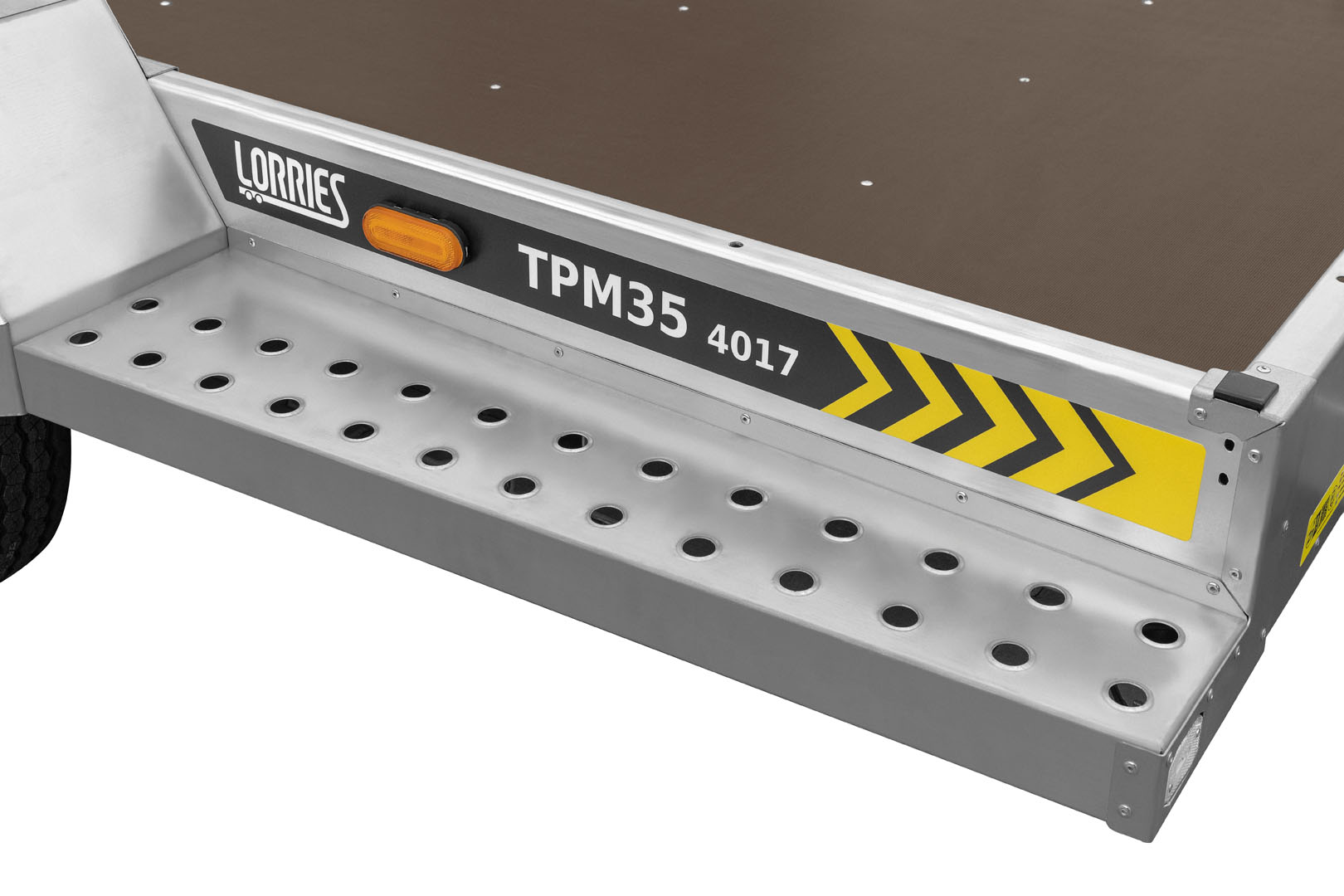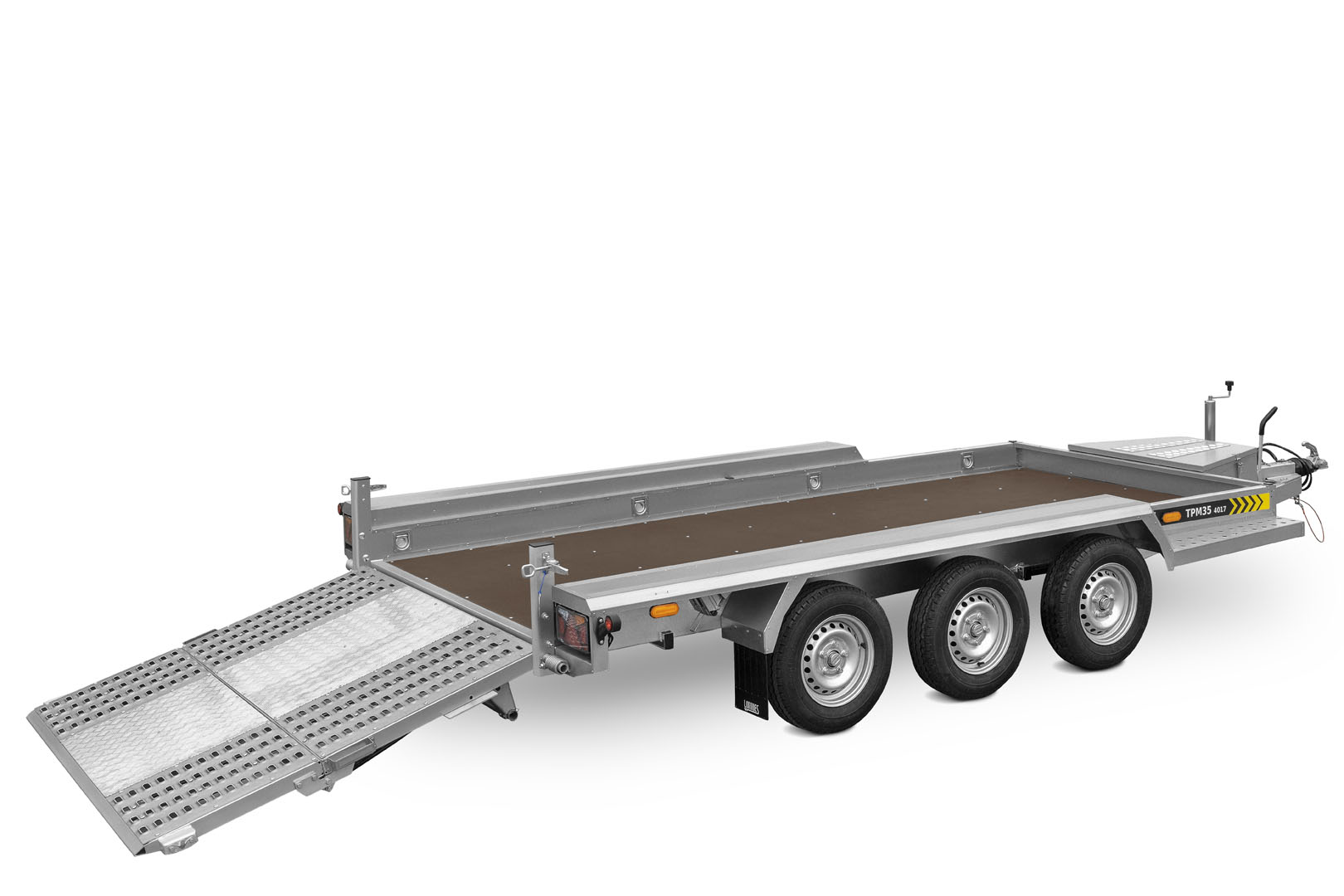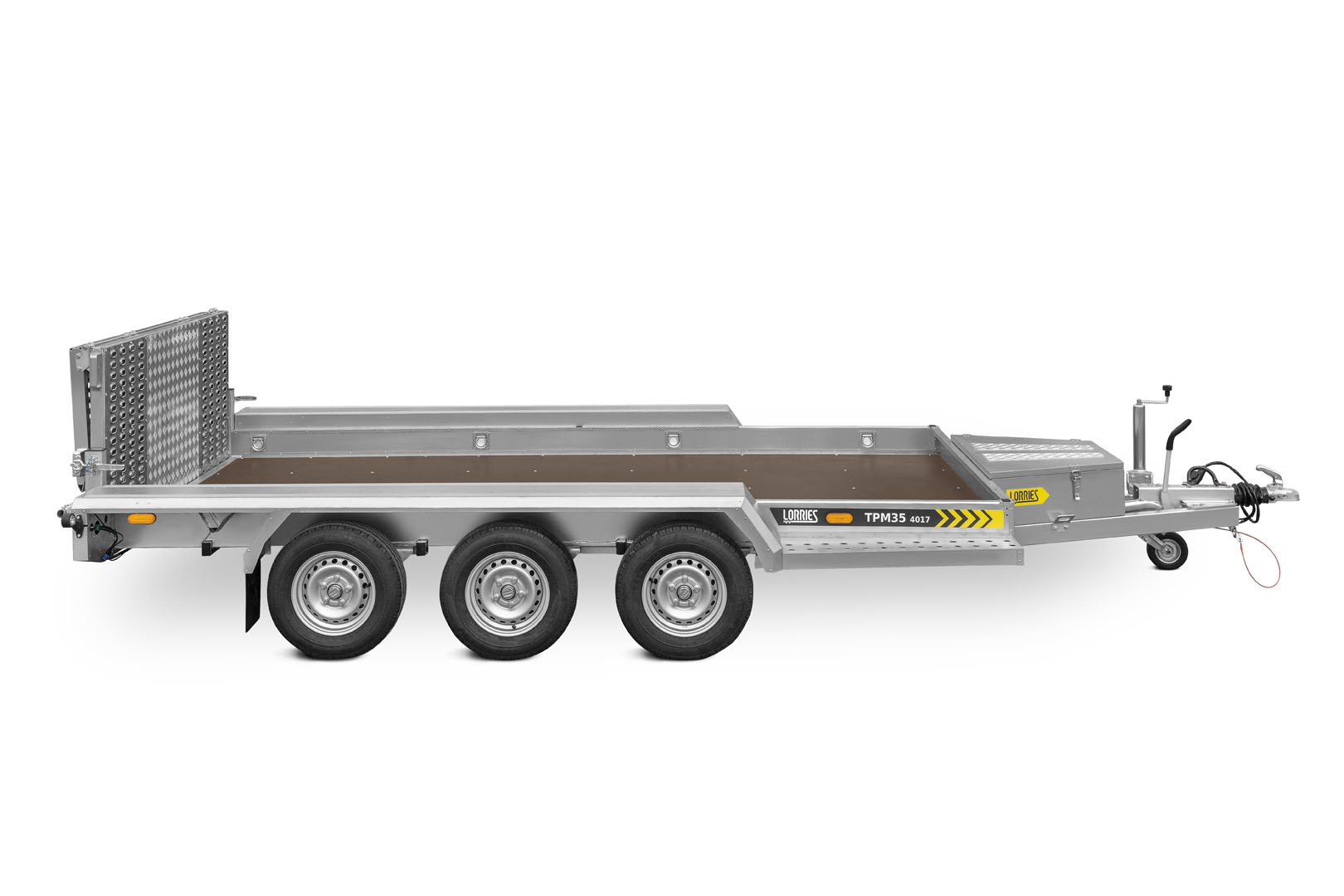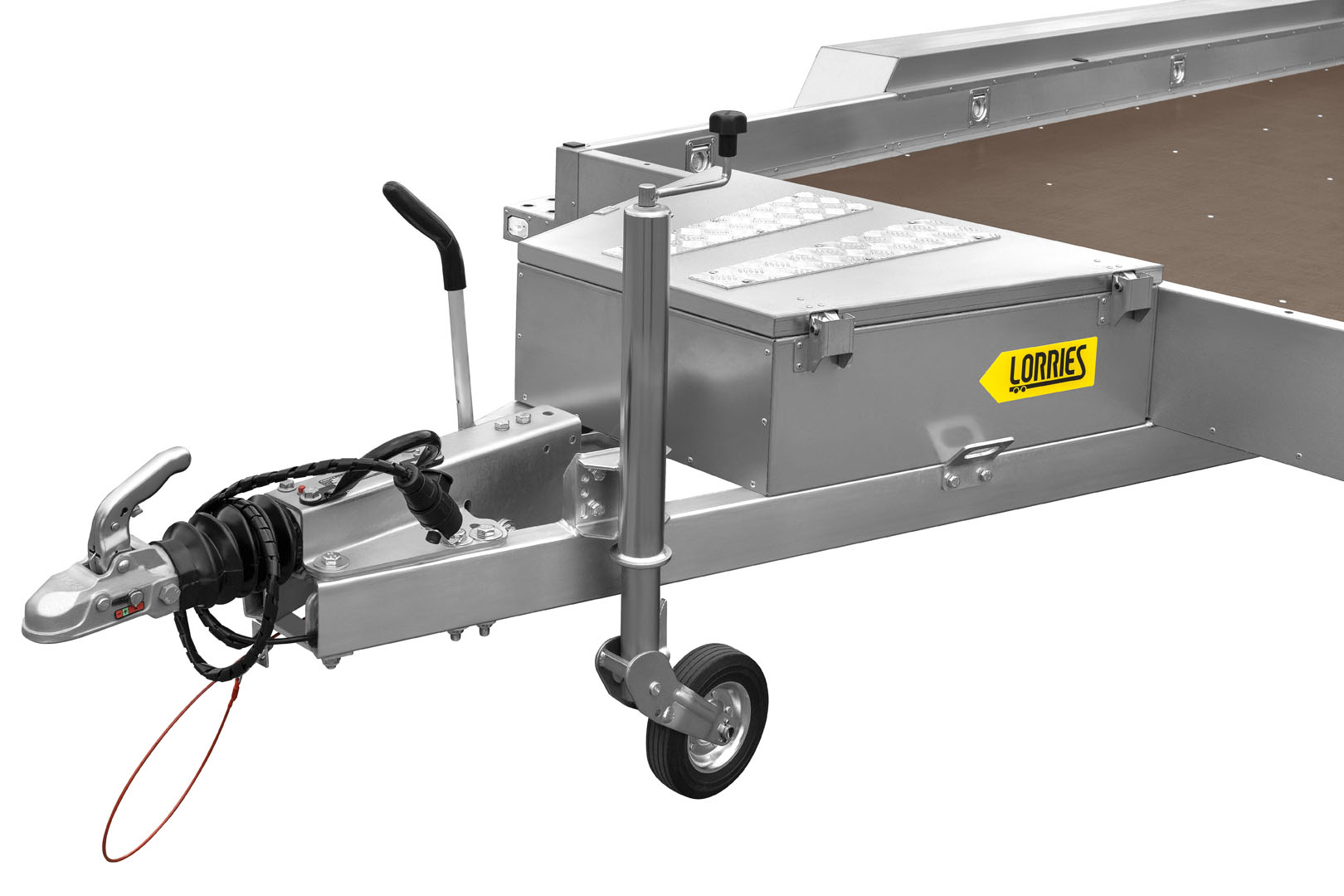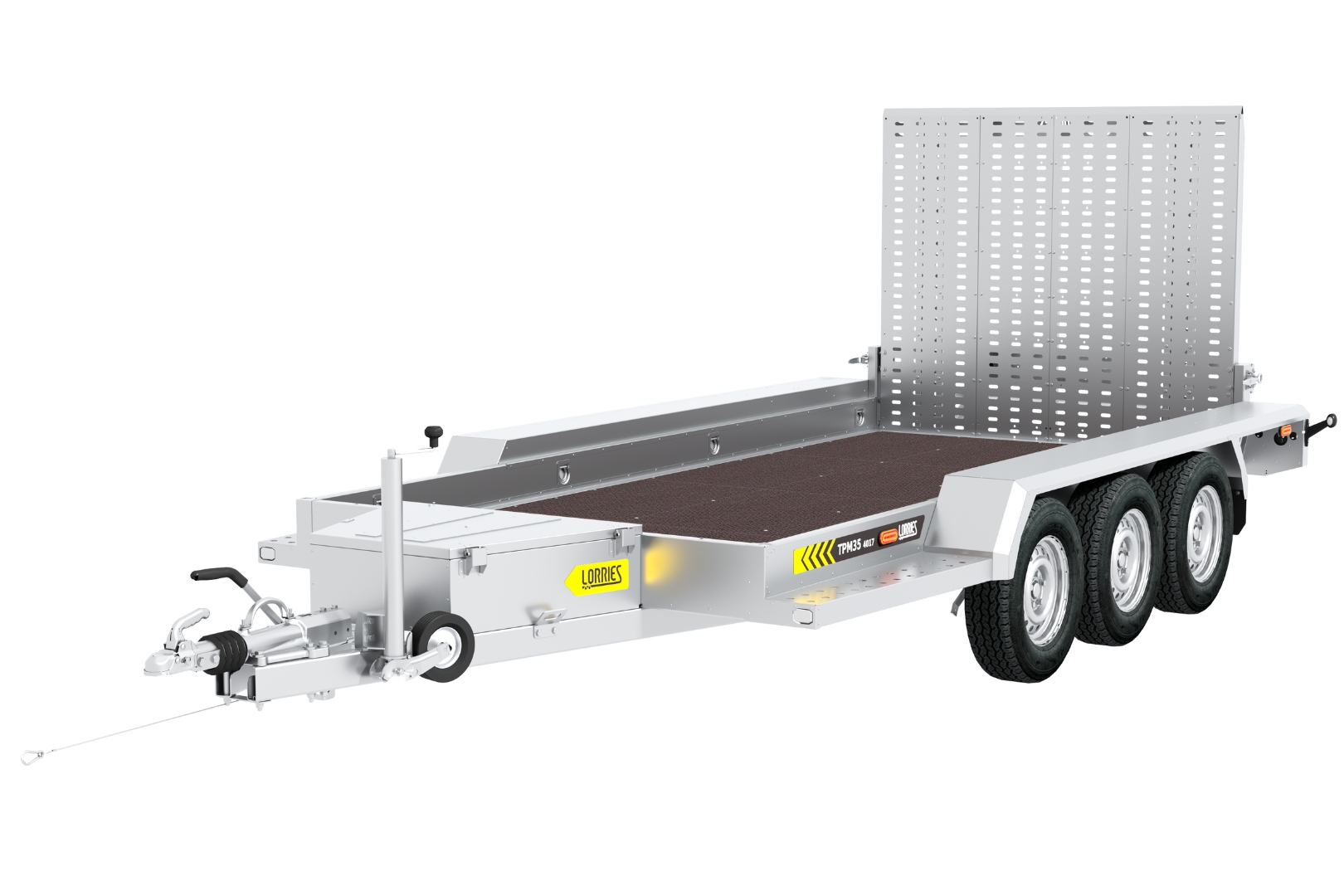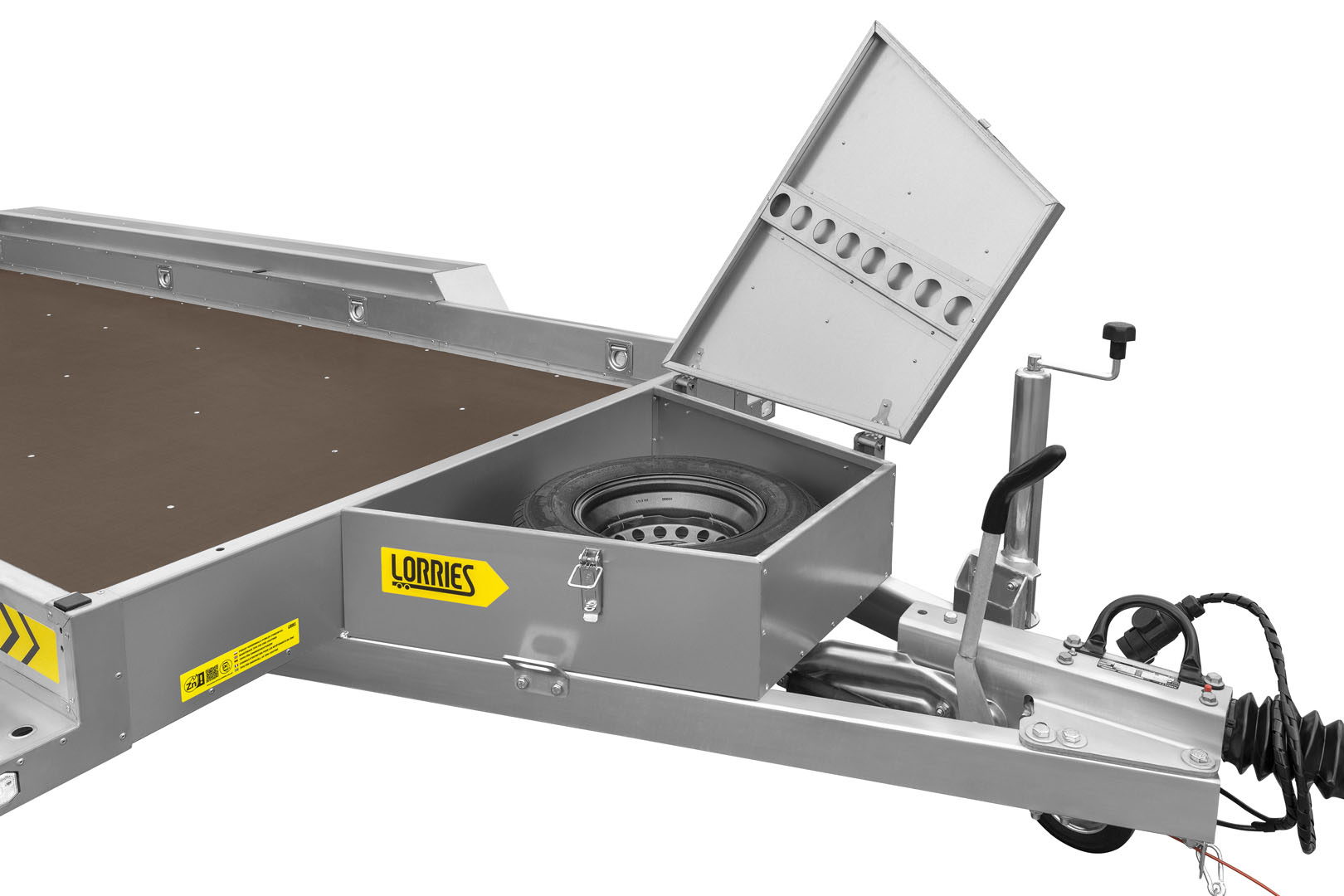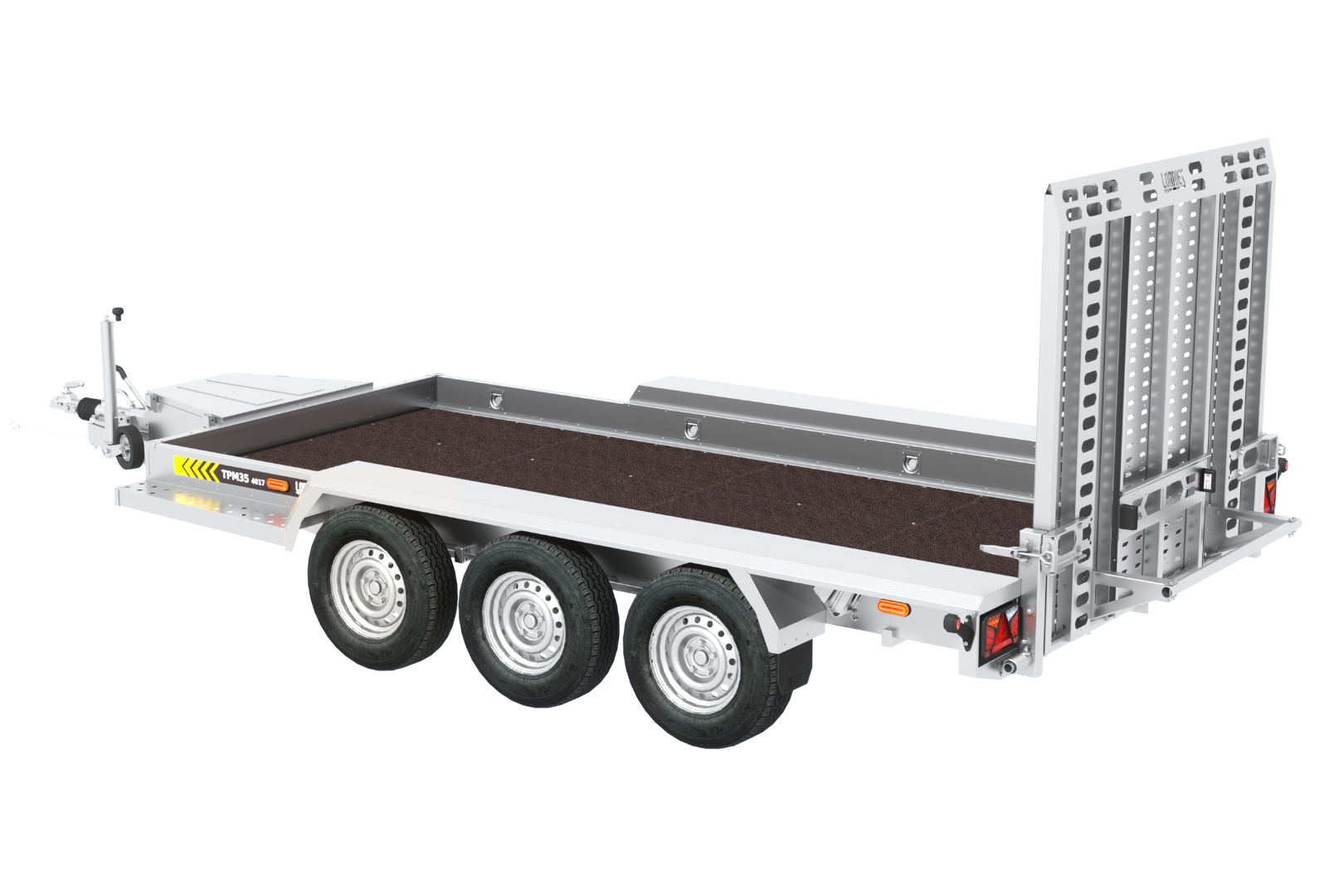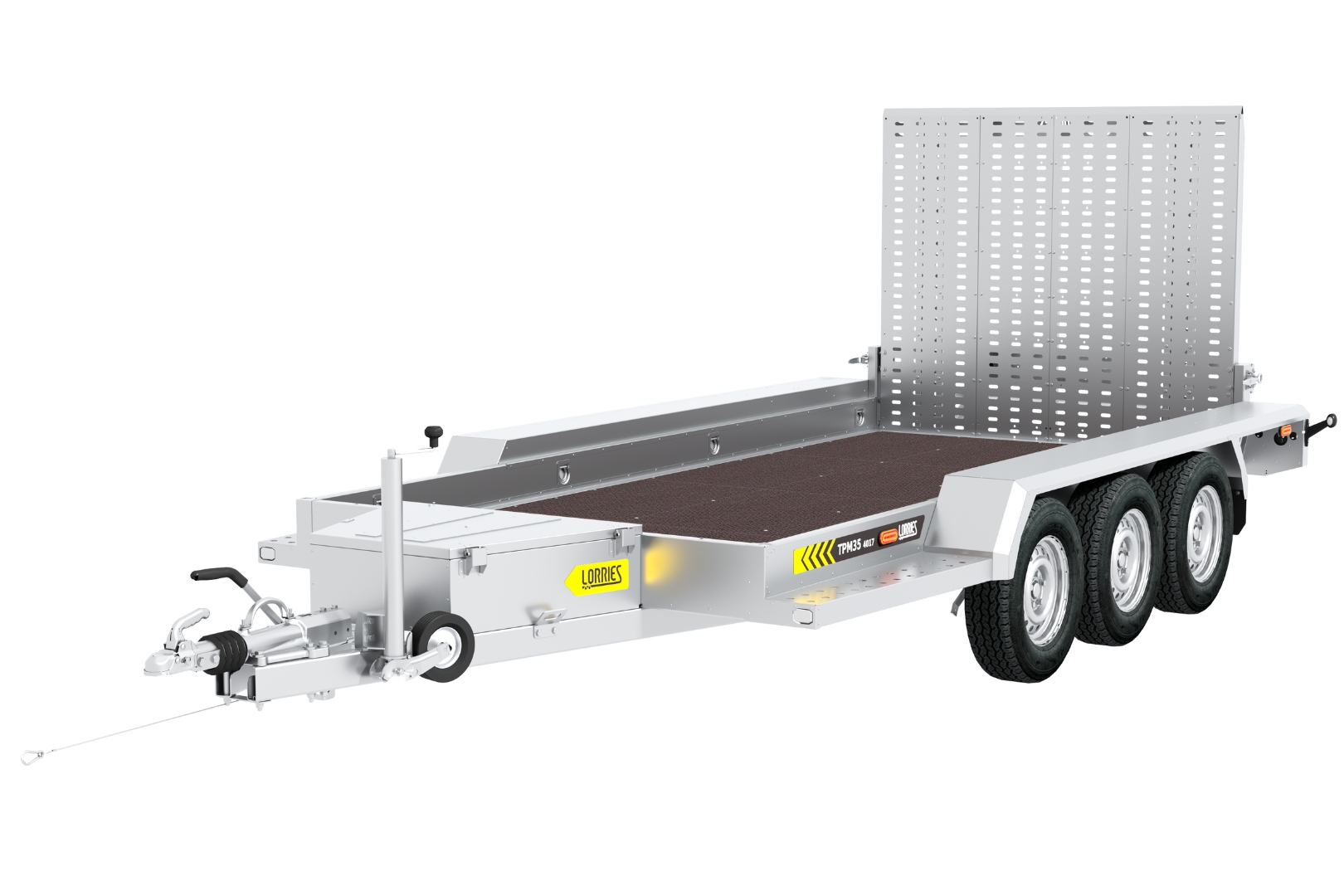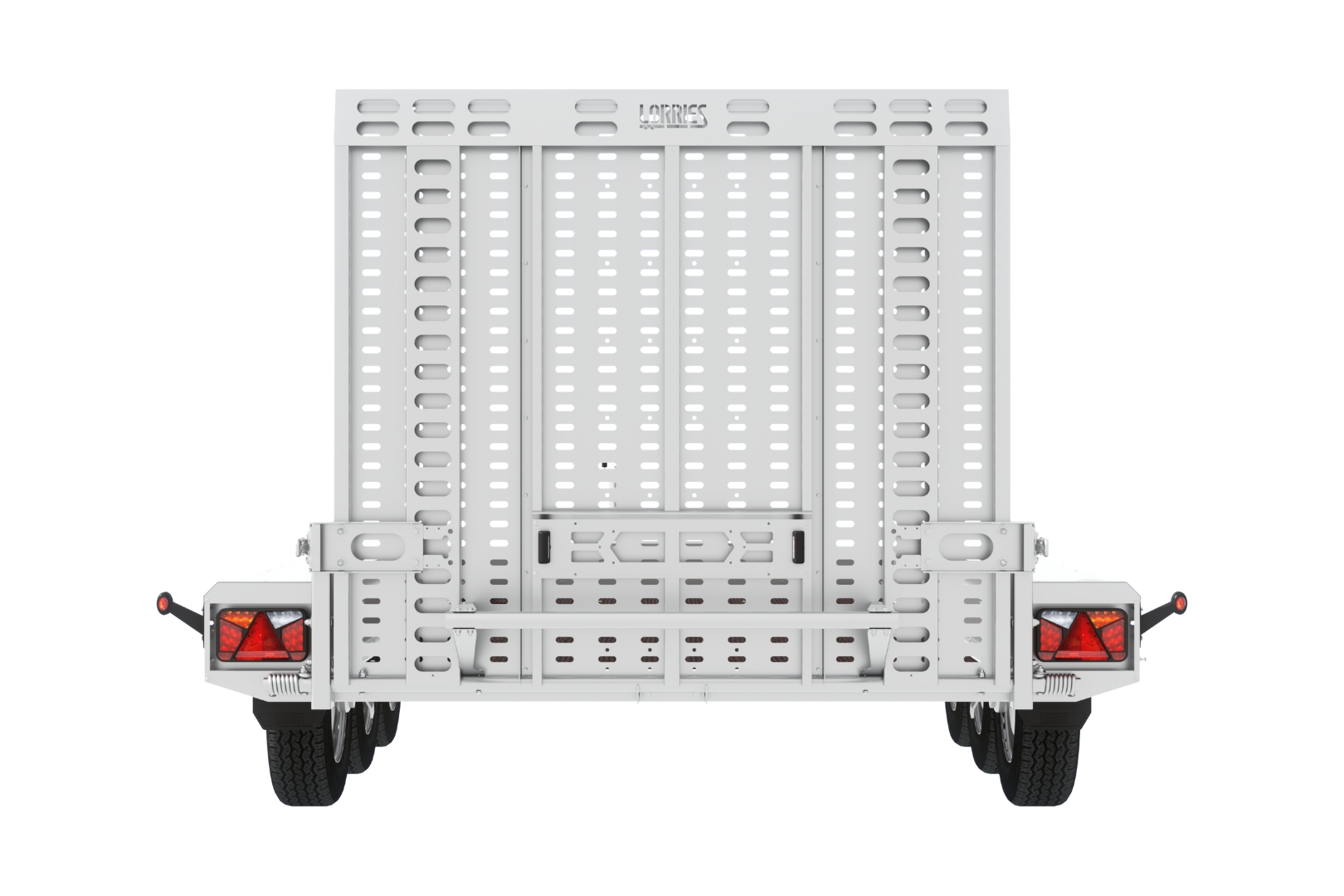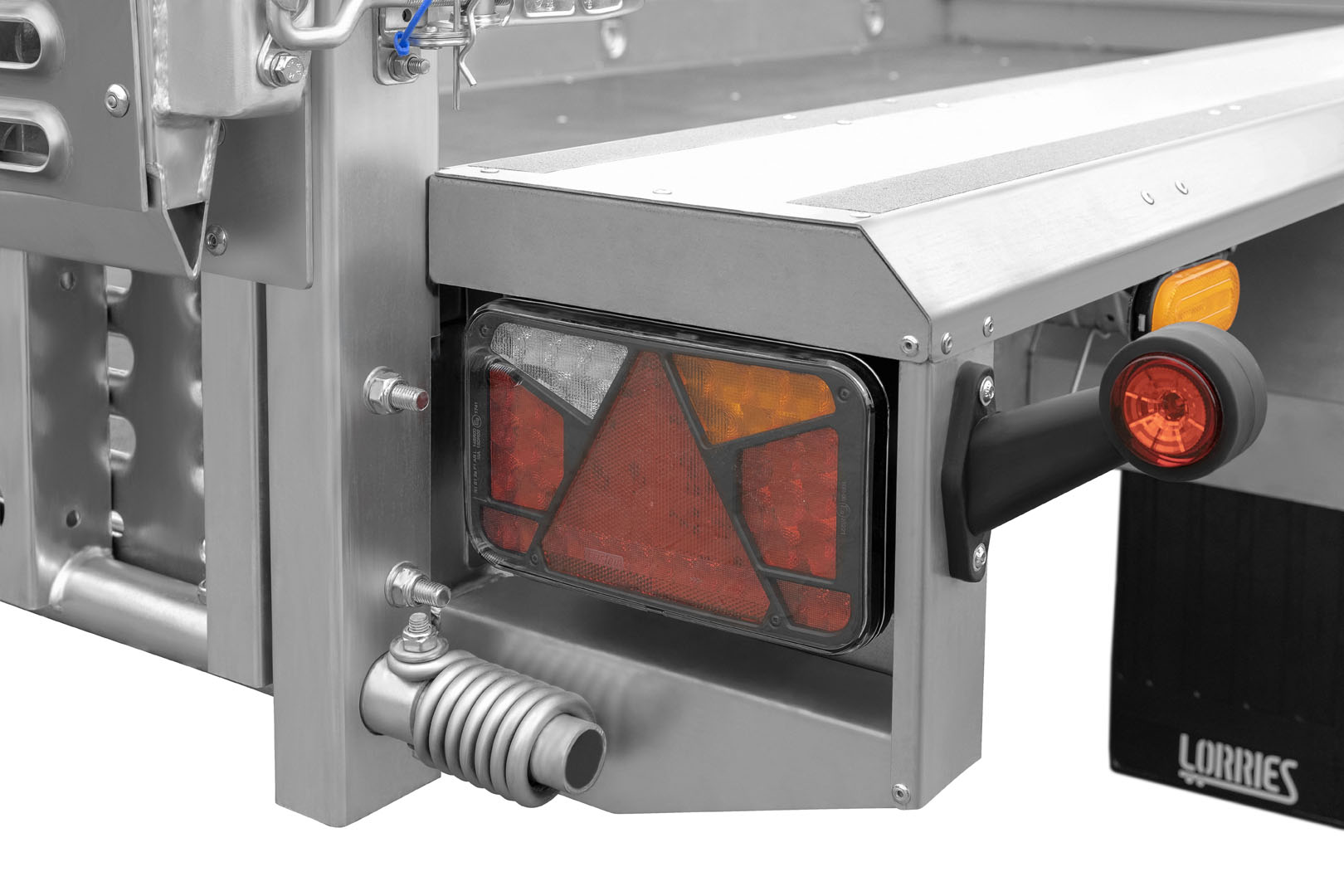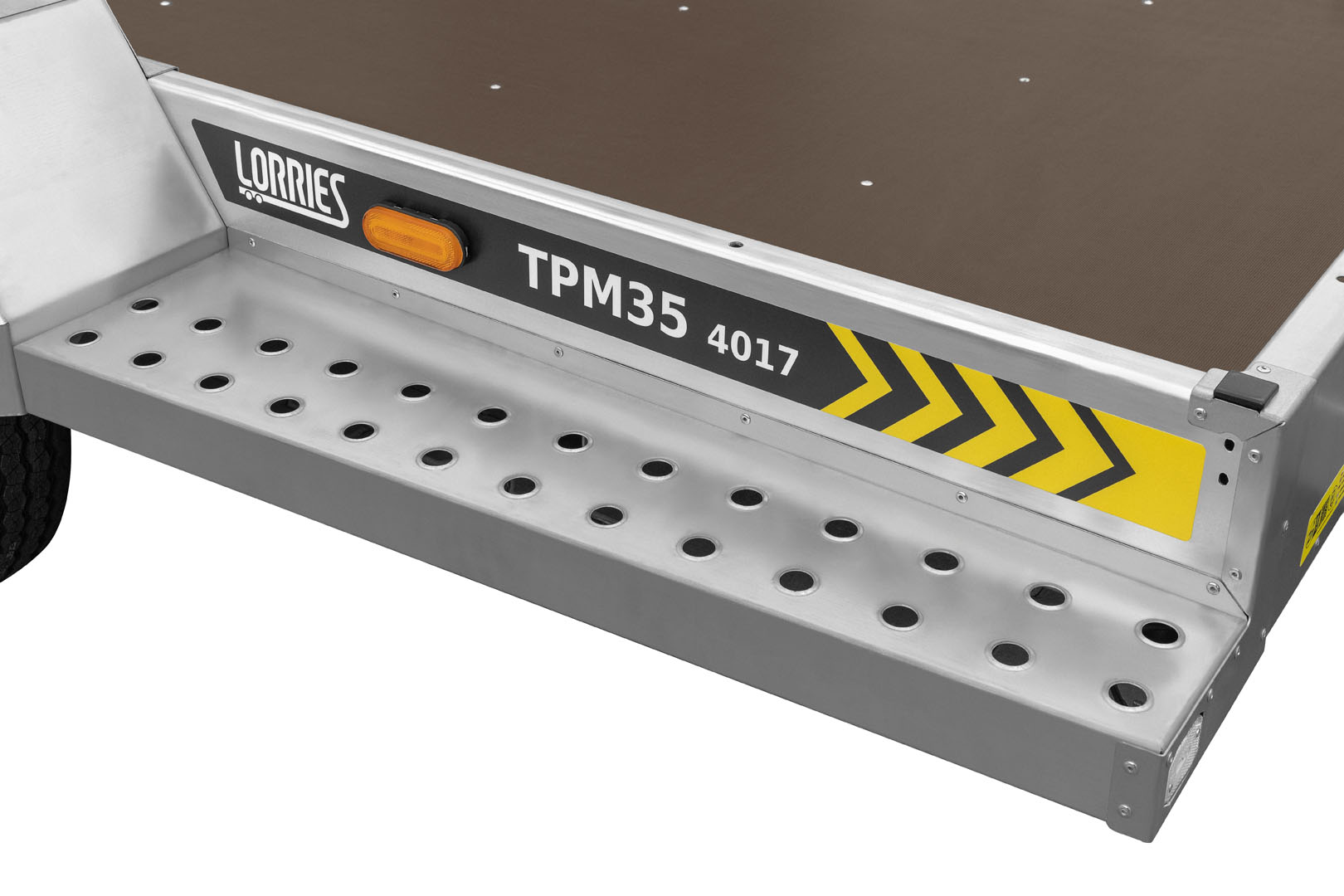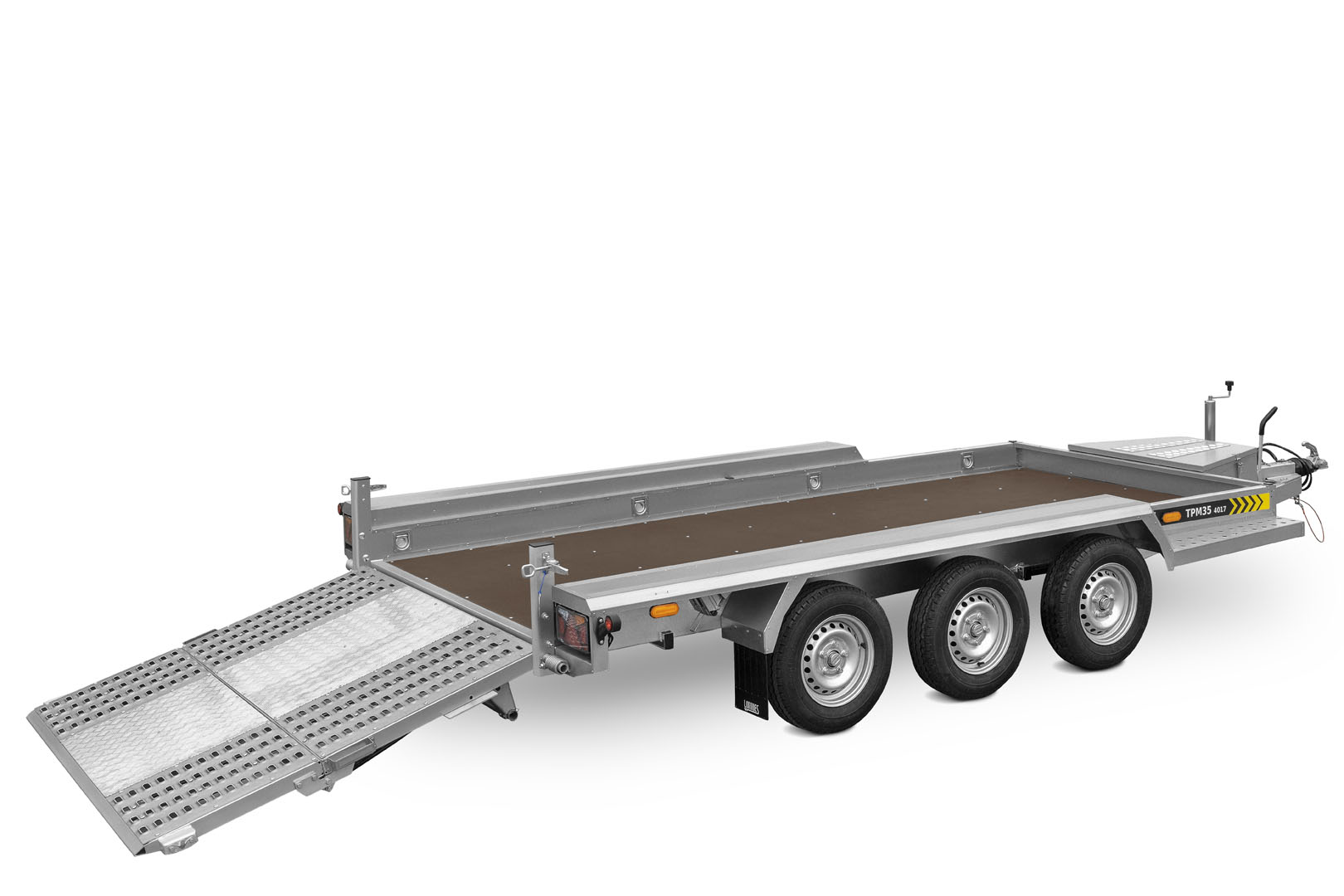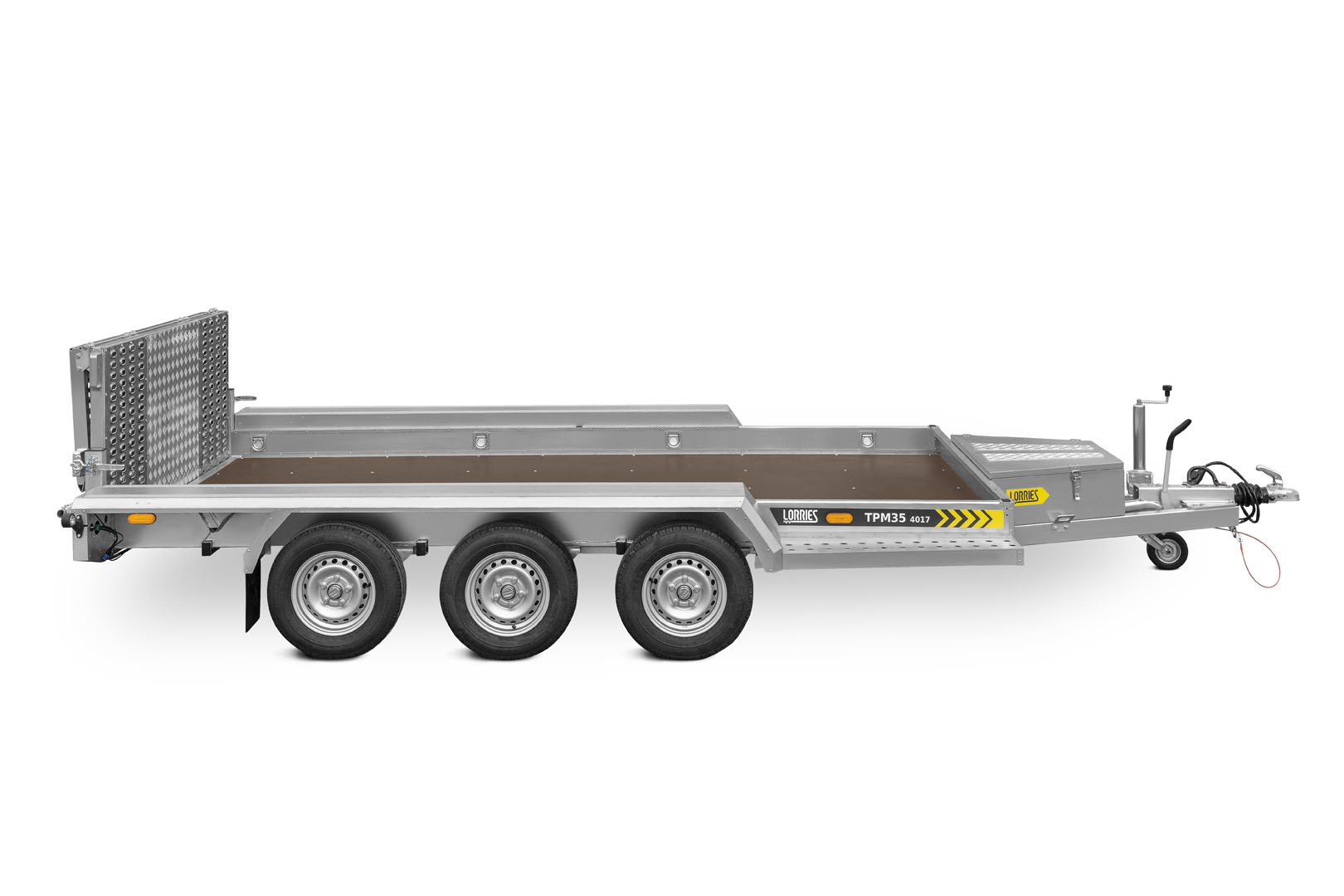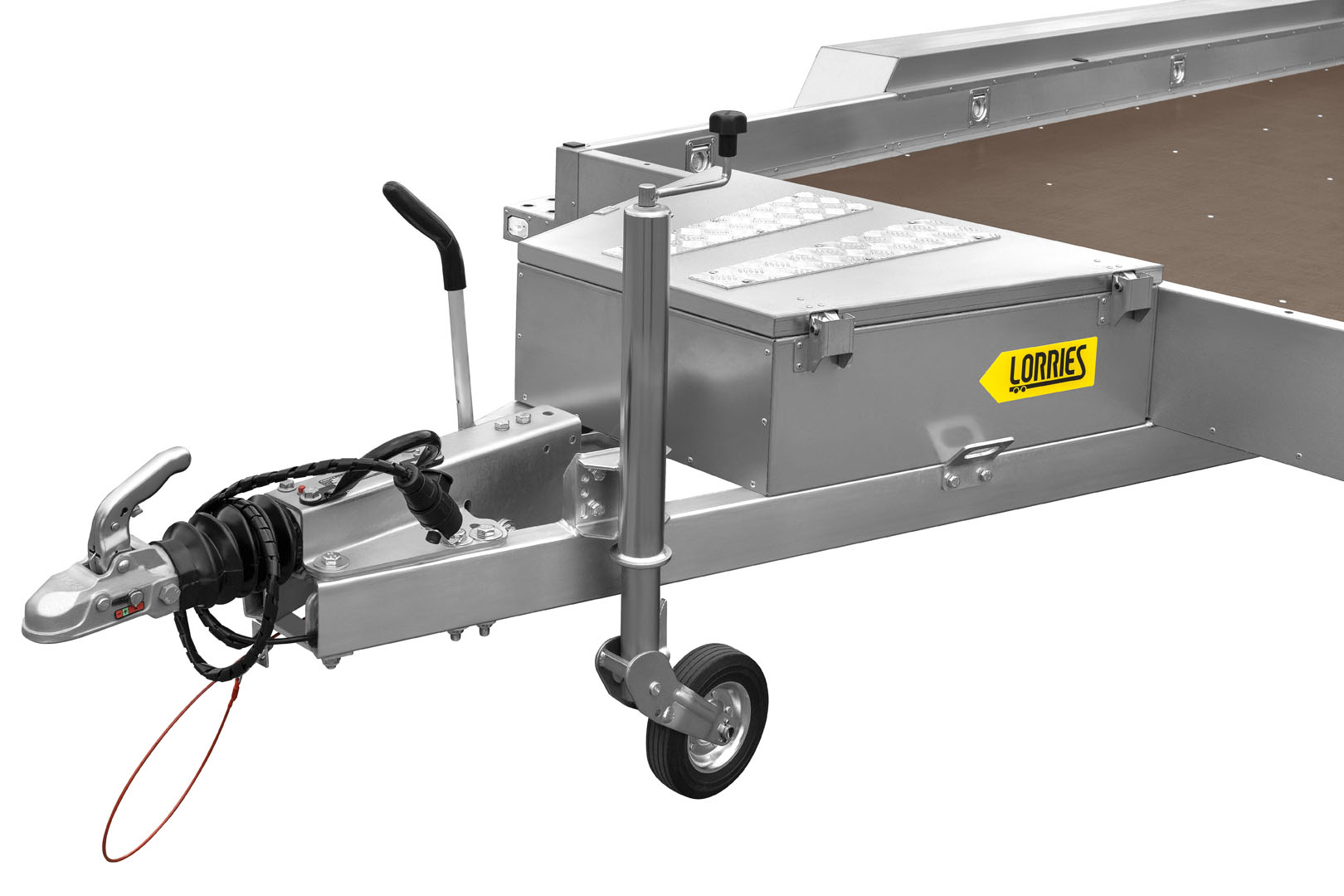 Construction trailer TPM35-4017
A three-axle construction trailer with a GVW of up to 3,500 kg for transporting excavators, cranes and other construction vehicles.
Three-axle construction trailer TPM35-4017
---
The TPM35-4017 three-axle construction trailer combines solidly built construction and precision engineering. Its user can enjoy safe and comfortable transport of light machinery and construction vehicles. Designed for professionals carrying out renovation, finishing and construction work of all kinds, who appreciate the reliability and convenience of 3-axle trailers.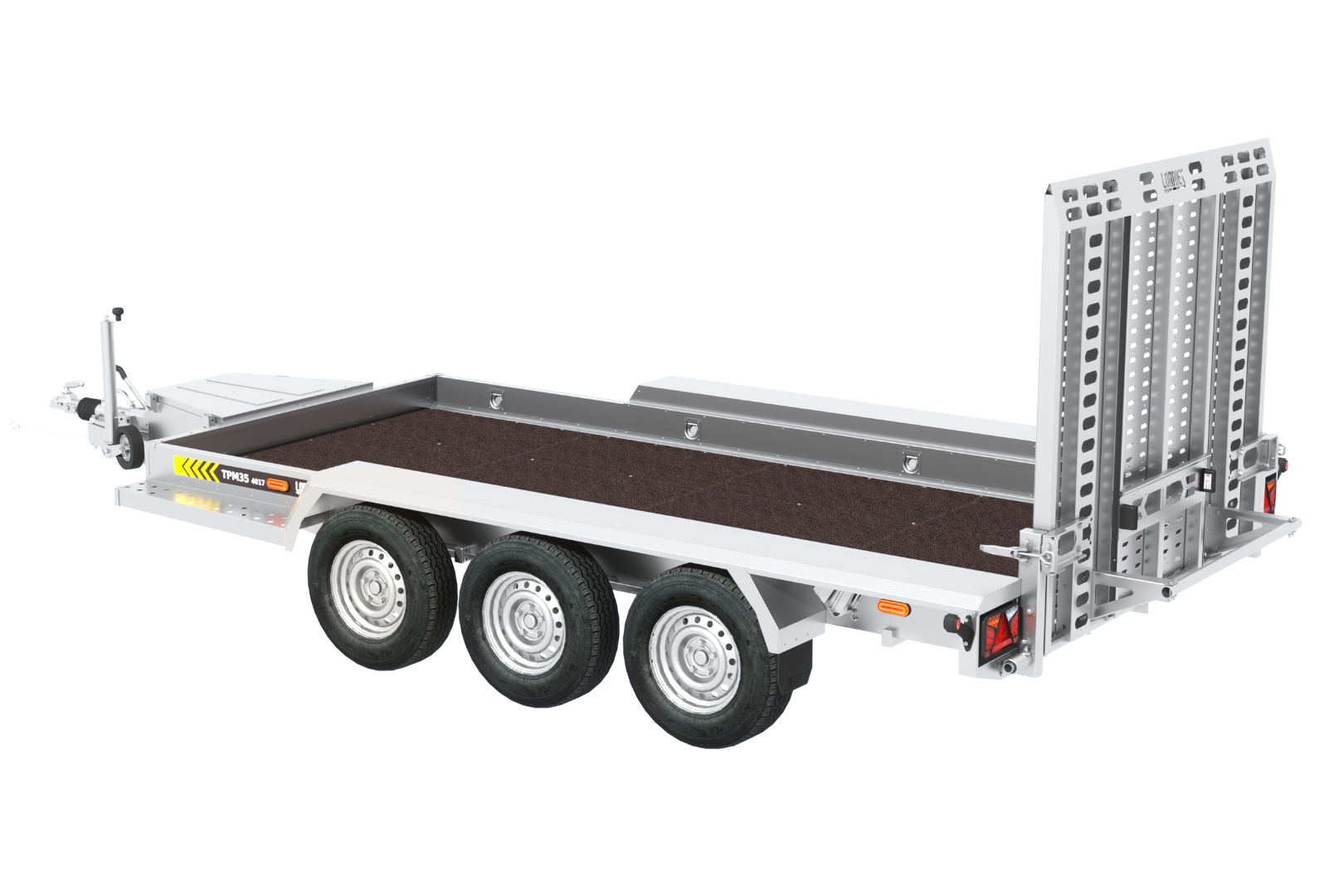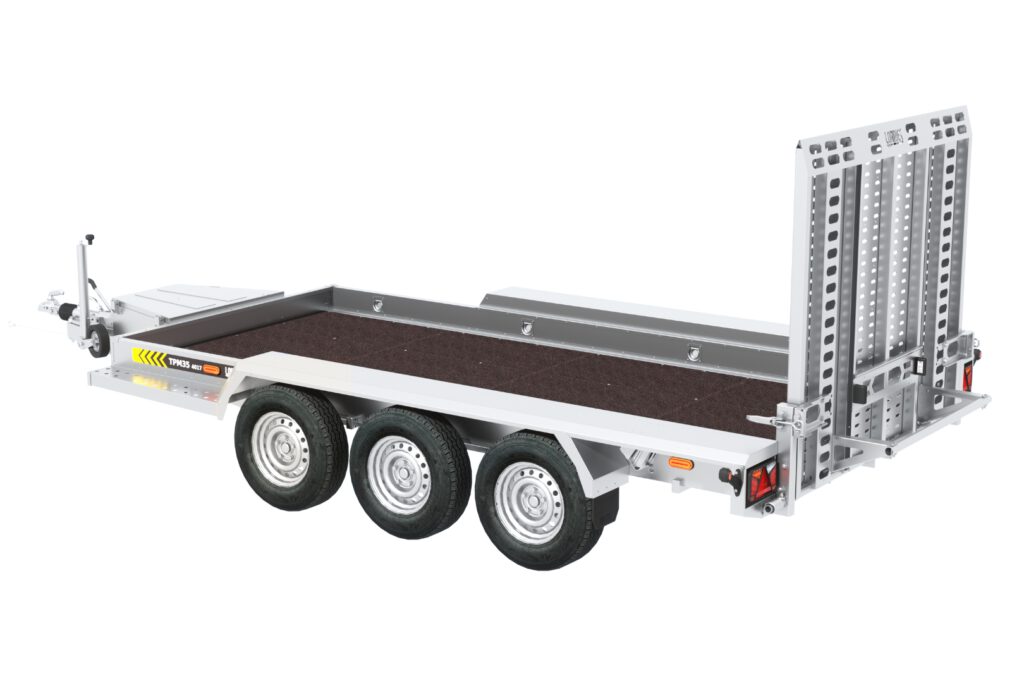 3-axle heavy-duty construction trailer for professionals
---
The three-axle construction machinery transport trailer is a solid trailer truck as standard equipped with LED lighting, overrun and parking brake, tool box and solid full overrun gangway. It is the ideal means of transport for small rollers, mini-excavators and other machinery.
The TPM35-4017 is classified as a specialised trailer due to its extra axle. Compared to 2-axle models, the weight is distributed more evenly, which increases stability and safety during travel.

Solidly built three-axle construction trailer for special tasks
---
Both the frame and drawbar construction are made of robust hollow section, additionally reinforced from below with transverse supports. The three-axle construction trailer is protected against corrosion with a layer of hot-dip galvanising with passivation. This process consists of coating the zinc layers with chromate layers which, under the influence of oxidation in contact with air, form an additional protective coating consisting of chromium oxide. All these elements contribute to its increased durability and strength.
Loading is carried out by means of a full gangway, the surface of which is made up of embossed overruns and a central infill of aluminium corrugated sheet metal. The lower part of the gangway is provided with a stable support to prevent sinking into the muddy ground and a railing to secure disengagement from the hitch during loading. Thanks to this and the slight angle of inclination, the entry of transported vehicles or machinery is problem-free.
There are three gangway options available for the model:
Full trap with aluminium infill (simple loading but increased drag);
Two separate traps with an extra board between them (reduces weight and drag);
Folding gangway with aluminium infill (easy loading, medium drag).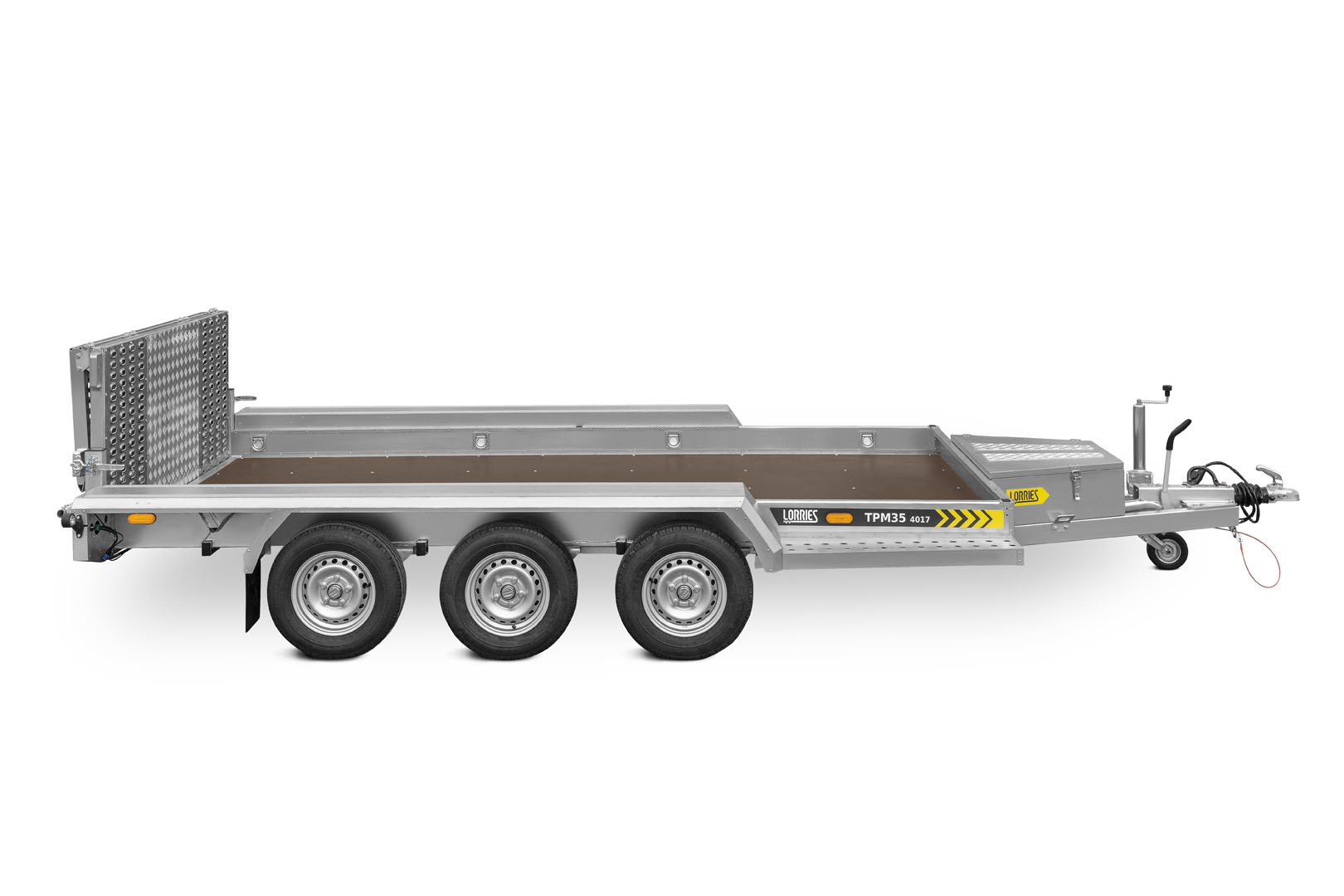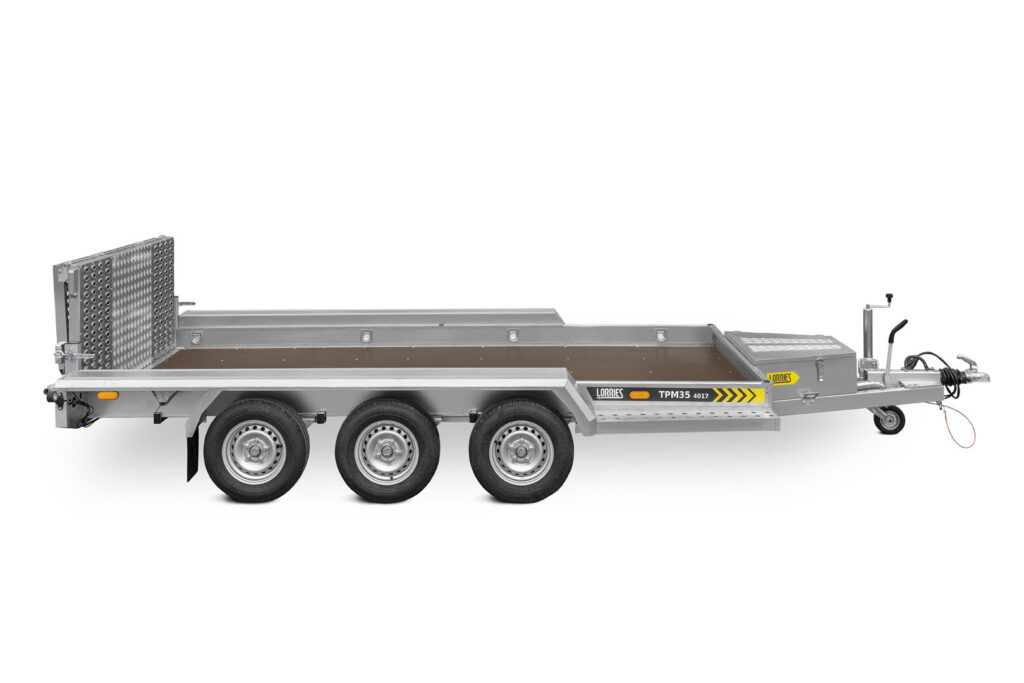 The TPM35-4017 three-axle trailer has stepped side boards of different heights - front - 150 mm and rear -270 mm. The rear step additionally acts as a step and wing, withstanding a maximum load of 120 kg. The load space of the construction trailer is approximately 1.8 m wide by over 4 m long. On the inside of the vehicle sides, there are attachment points for straps - four on each side. This arrangement increases the working space and makes it easier to secure the load.

Equipment on a three-axle construction trailer
---
As standard, the construction machinery trailer has a folding support wheel, dedicated to vehicles carrying heavy and bulky loads. It works in a similar way to a traditional wheel, but folds up when fully twisted without protruding downwards. The TPM35-4017 has a non-slip, waterproof plywood floor, but can be filled with corrugated aluminium as an option. At the front of the construction trailer is a spacious, lockable box that can accommodate, among other things, a spare wheel, belts or tools. The trailer also has LED rear lights as standard.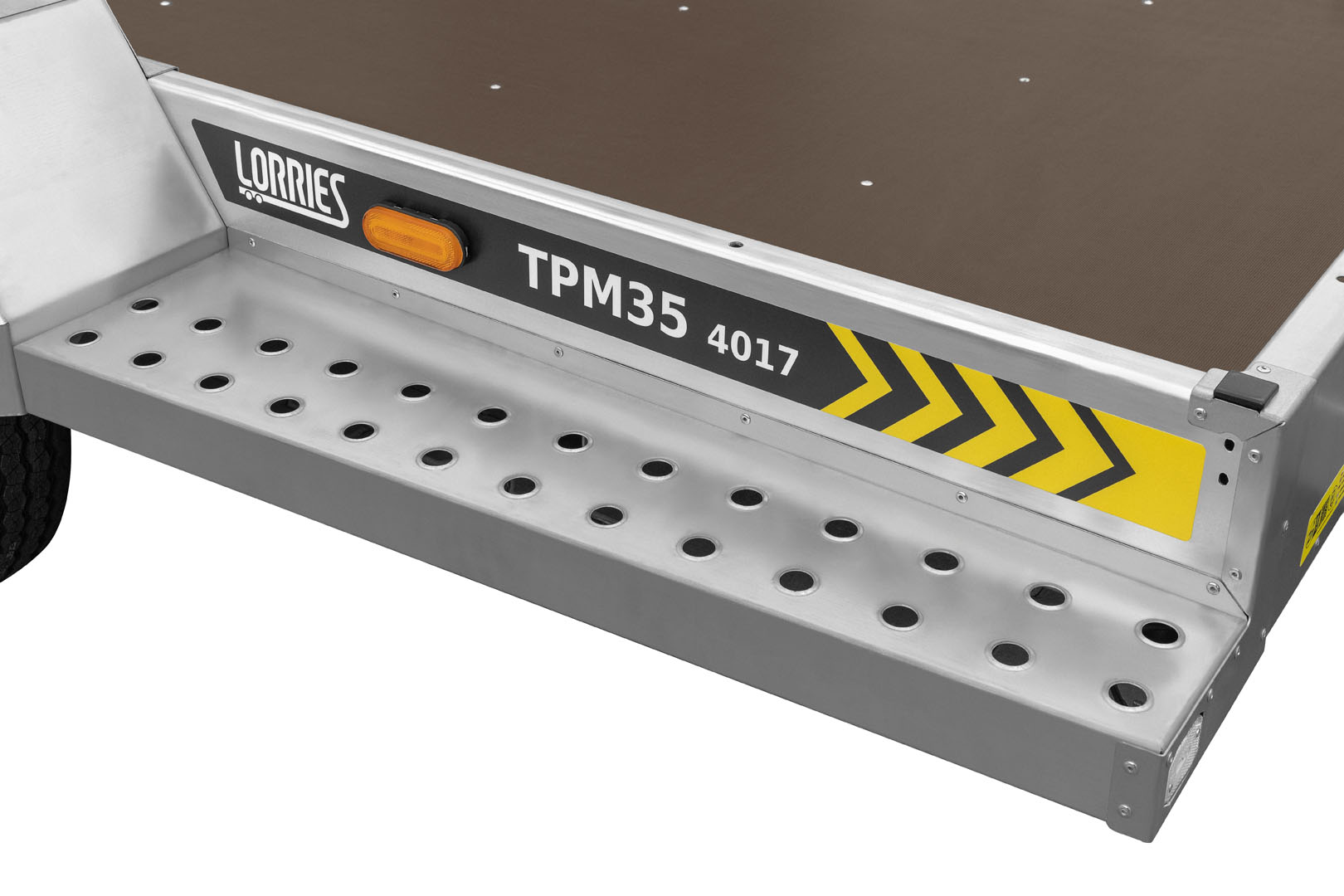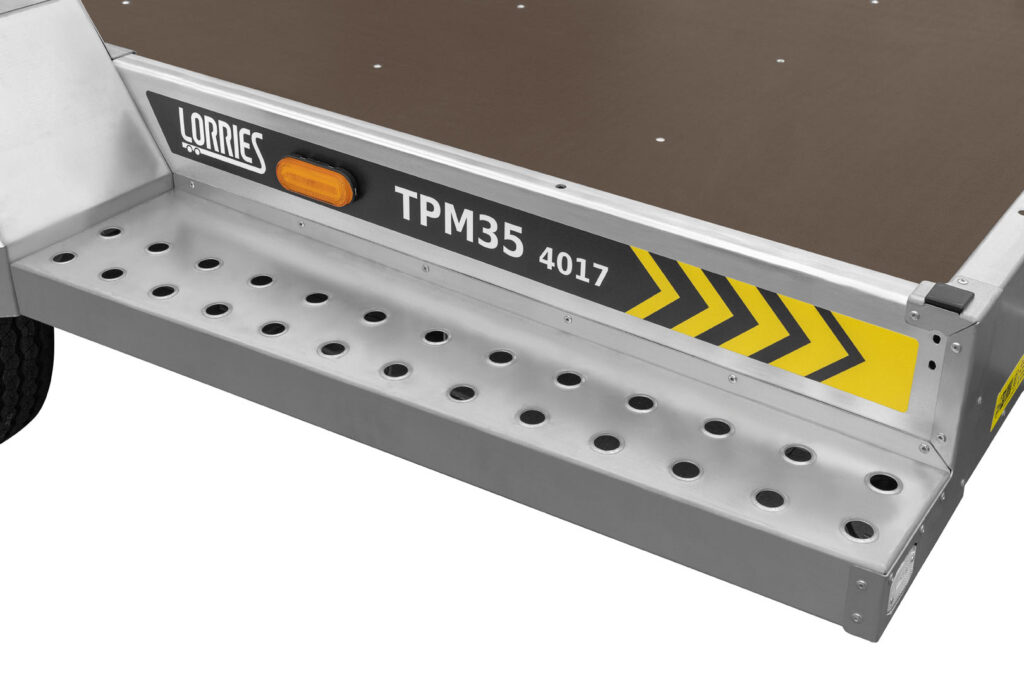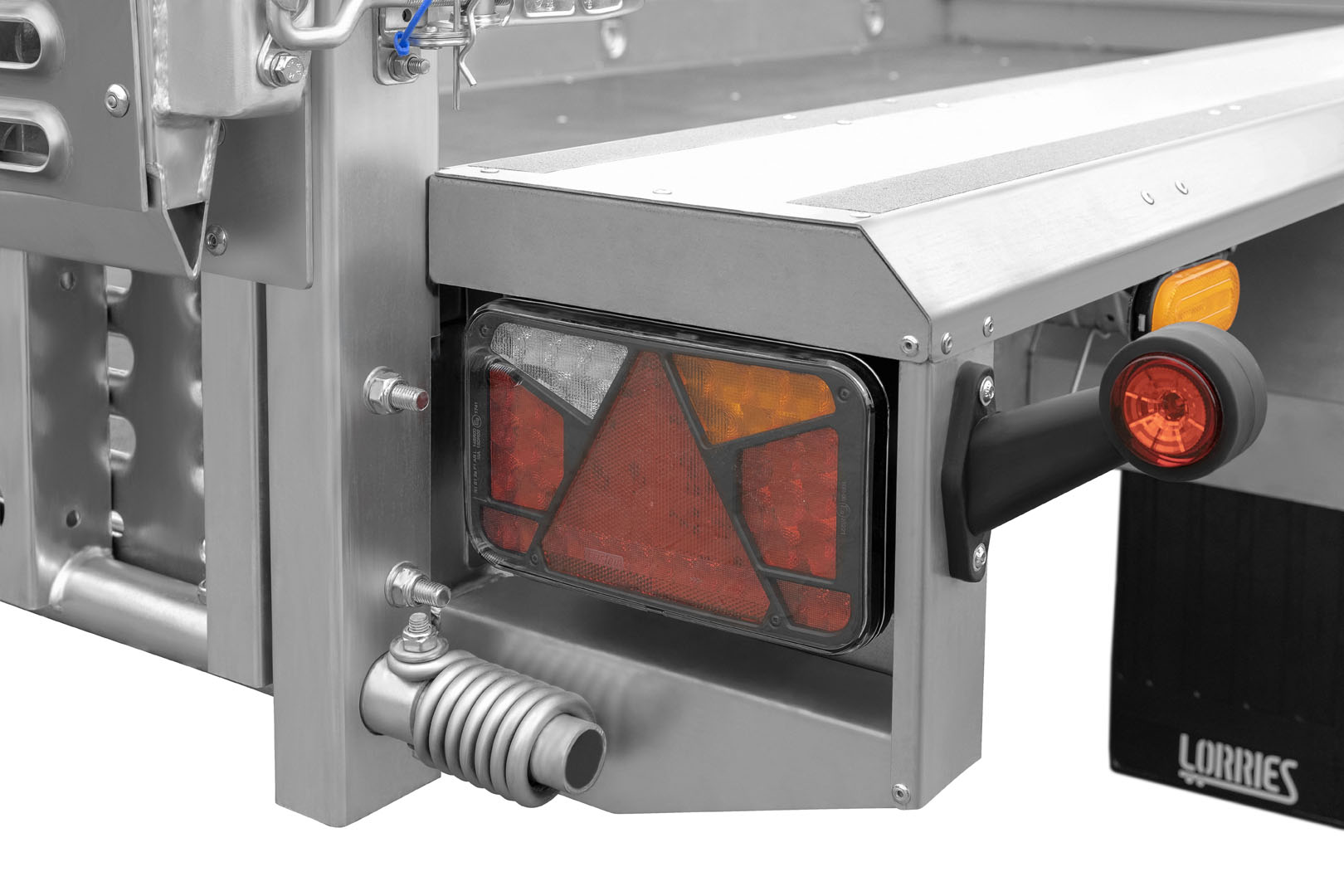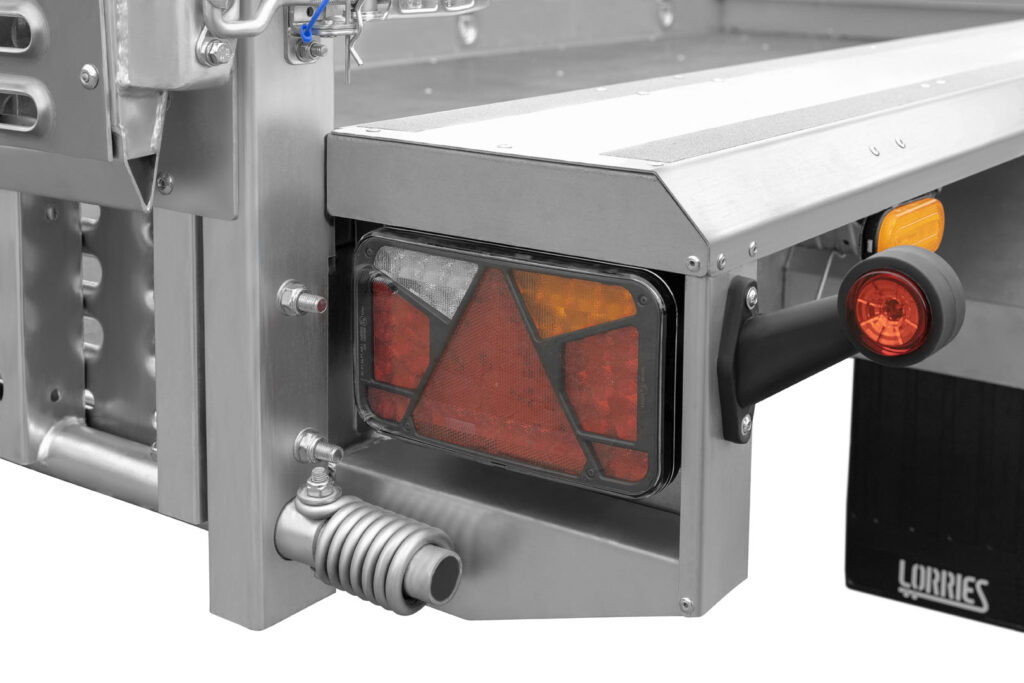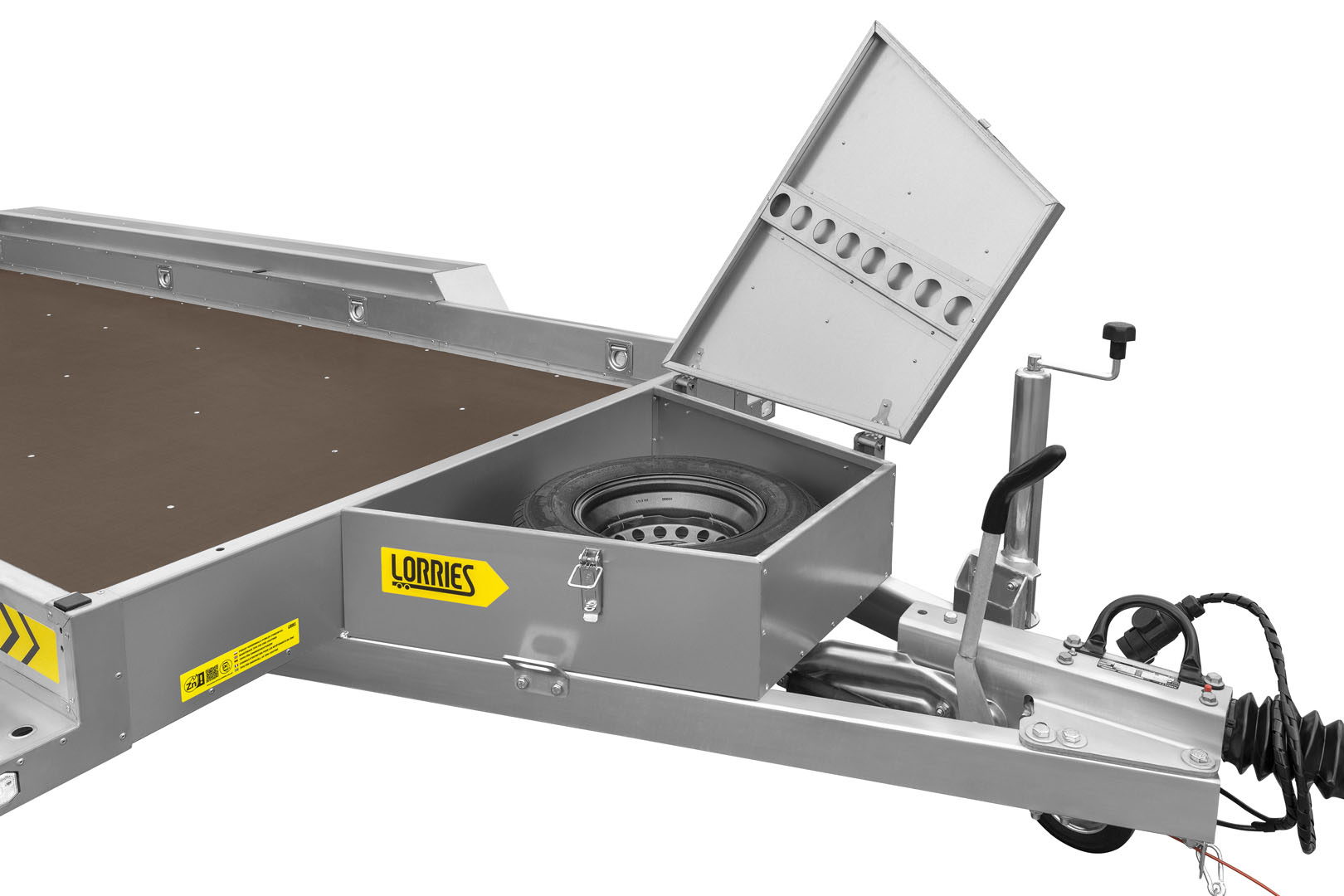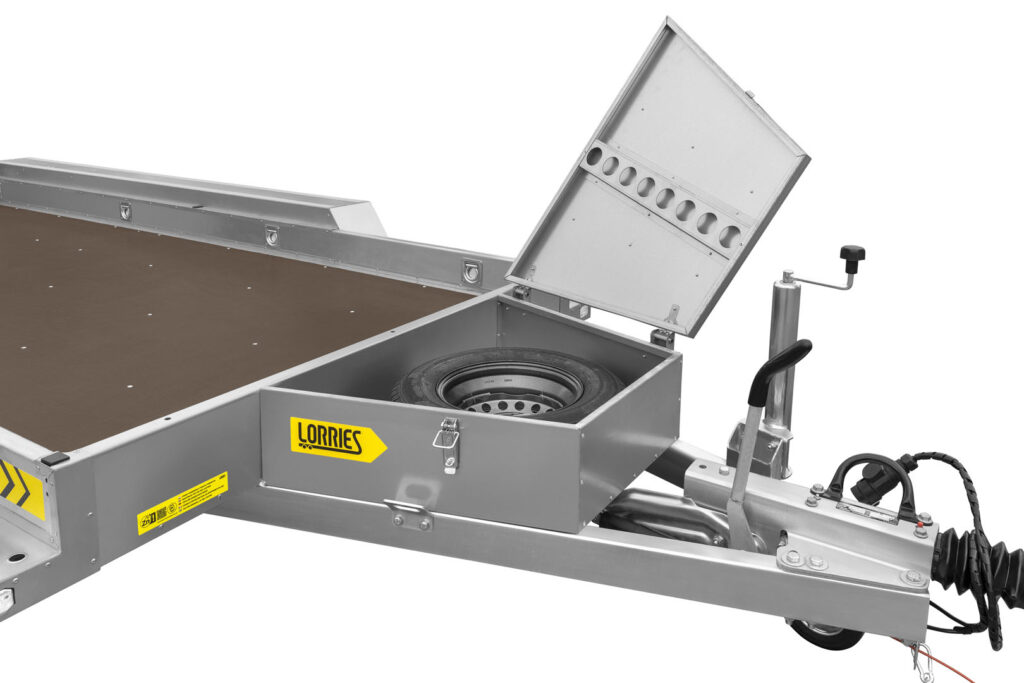 The heavy-duty trailer can be additionally equipped with:
spare wheel with attachment - will ensure quick response in case of breakdown;.
shock absorbers with mounts - will increase the comfort of the journey by reducing vibrations and shocks on uneven roads;
folding gangway to reduce drag force when driving;
two single aluminium ramps;
anti-theft protection
Note: In some car models, the trailer LED lighting may not work properly. This situation occurs most often in new car models and is caused by the low power consumption of LED technology. In order for the lights to work properly in the trailer, the hook should be equipped with an additional module for LED lighting. Lorries does not supply this module on produced trailers.
Note: The products presented in the photographs may differ slightly from the originals. The contents of the website are for information purposes only and do not constitute a commercial offer within the meaning of the Civil Code.
Technical data
Construction trailer TPM35-4017
Gross vehicle weight [kg]
3500
Maximum length of the loading surface [mm]
4024
Maximum width of the loading surface [mm]
1757
Complete kerb weight [kg]
808
External dimensions width x length x height [mm]
2429 x 6076 x 1985
Approach angle [degrees]
15°
Standard equipment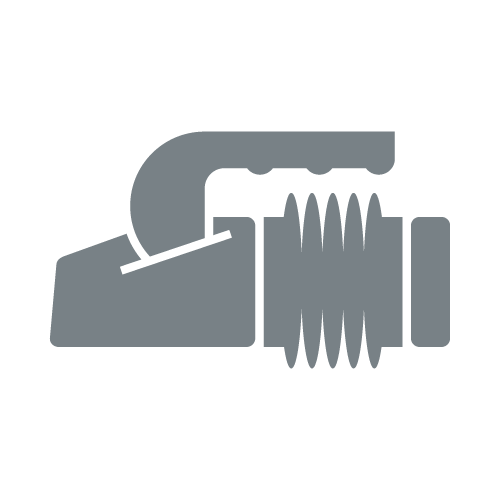 Overrun brake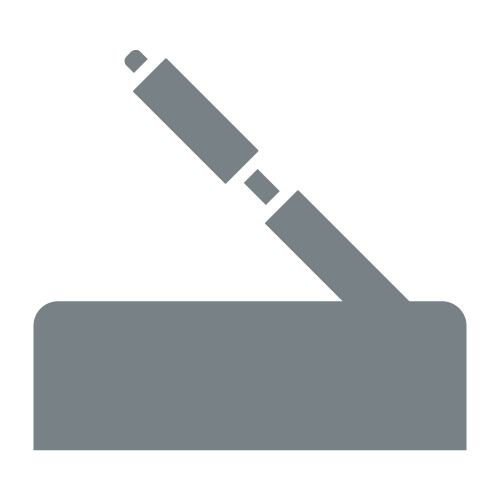 Parking brake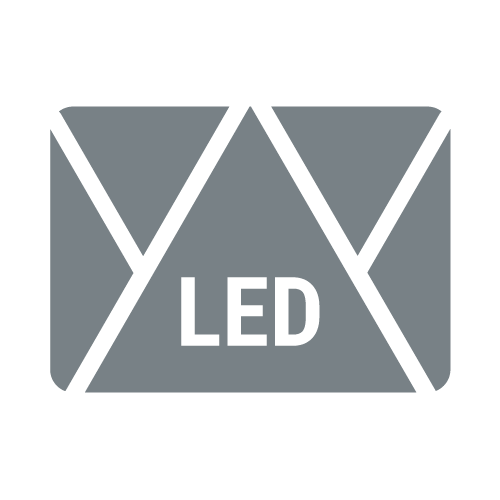 LED rear lamps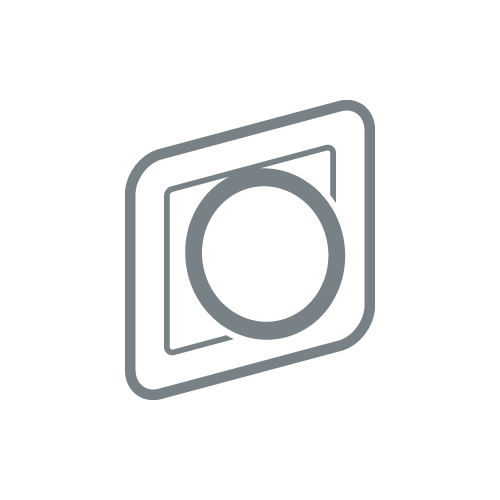 Handles attached to the sideboards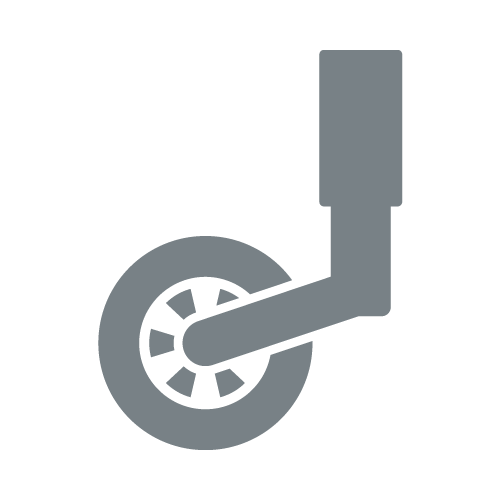 Jockey wheel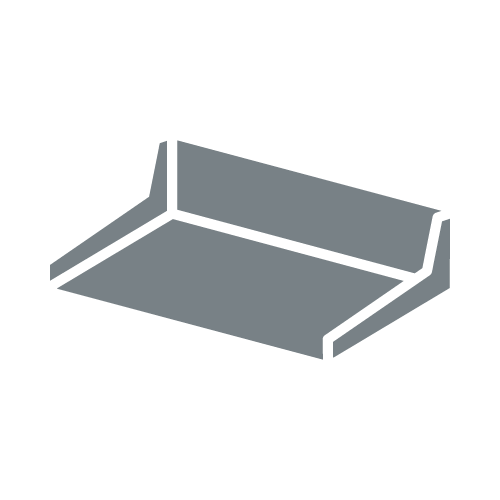 Steps for easier access to loading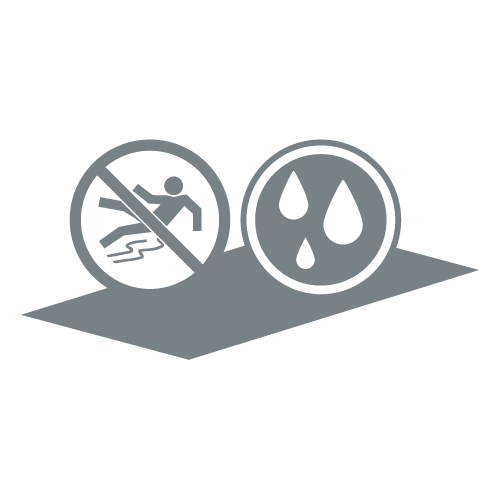 Waterproof and non-slip floor plywood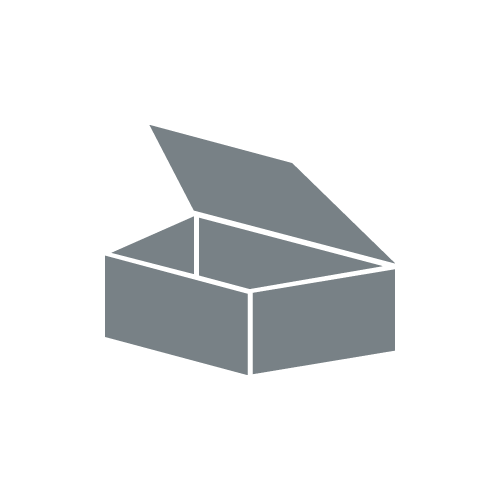 Tool box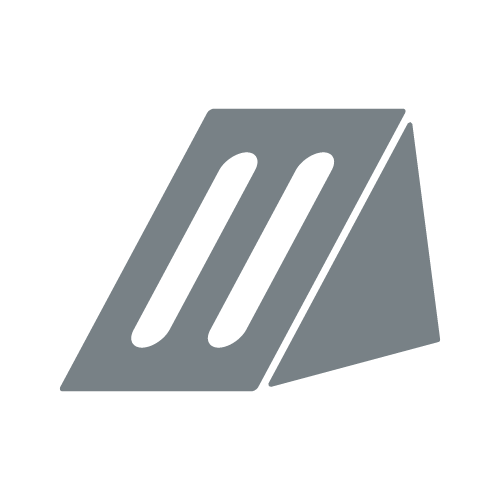 Klin do blokady kół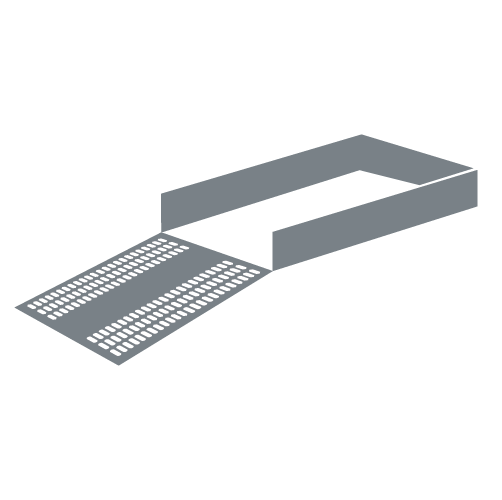 Pełny trap najazdowy
Additional equipment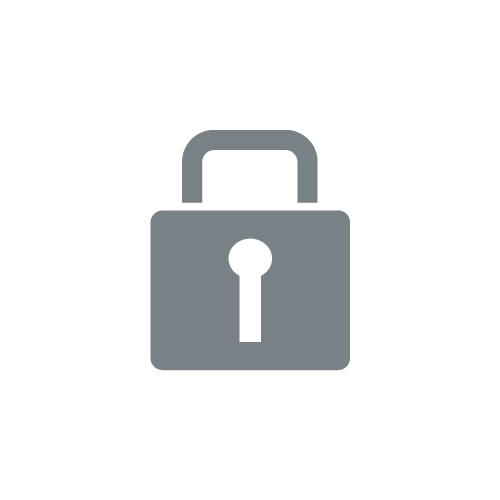 Anti-theft protection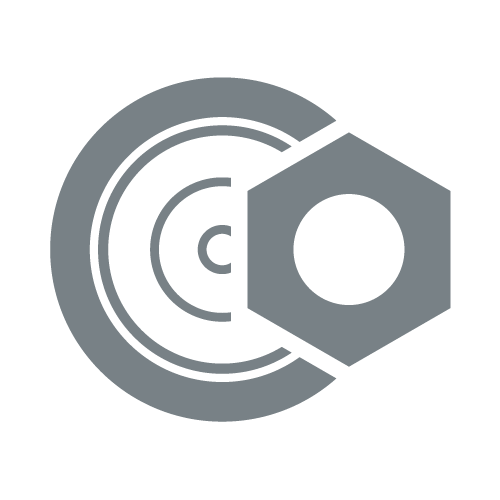 Spare wheel with mountings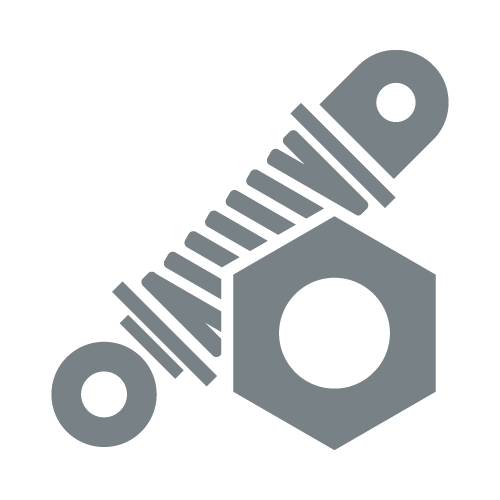 Shock absorber with mounting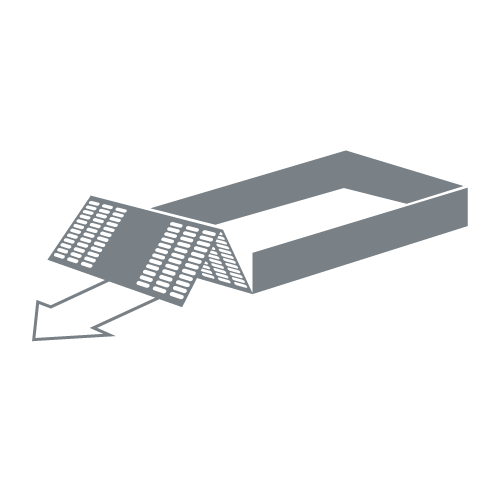 Folding gangway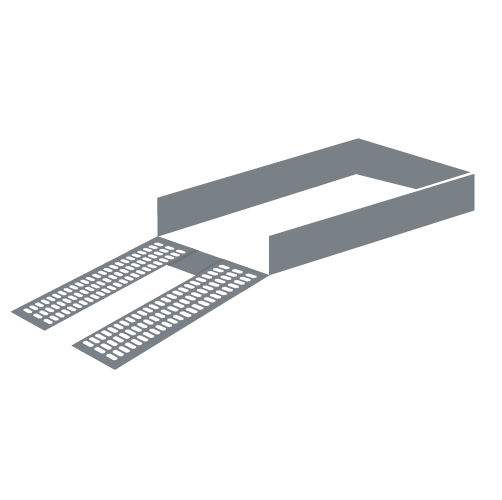 Pojedyncze trapy najazdowe