LED lamps in car trailers - why are they better than standard ones?
Good visibility of each vehicle involved in road traffic is an absolute must have. On the one hand, it is required by the regulations, and on the other hand, it allows for comfortable and safe driving even in the most difficult conditions. That is why it is so important to use appropriate lamps in vehicles, among which LED lamps are becoming more and more popular. They are also installed in car trailers, and there is nothing strange about it - in many respects they are better than the popular halogens or xenons.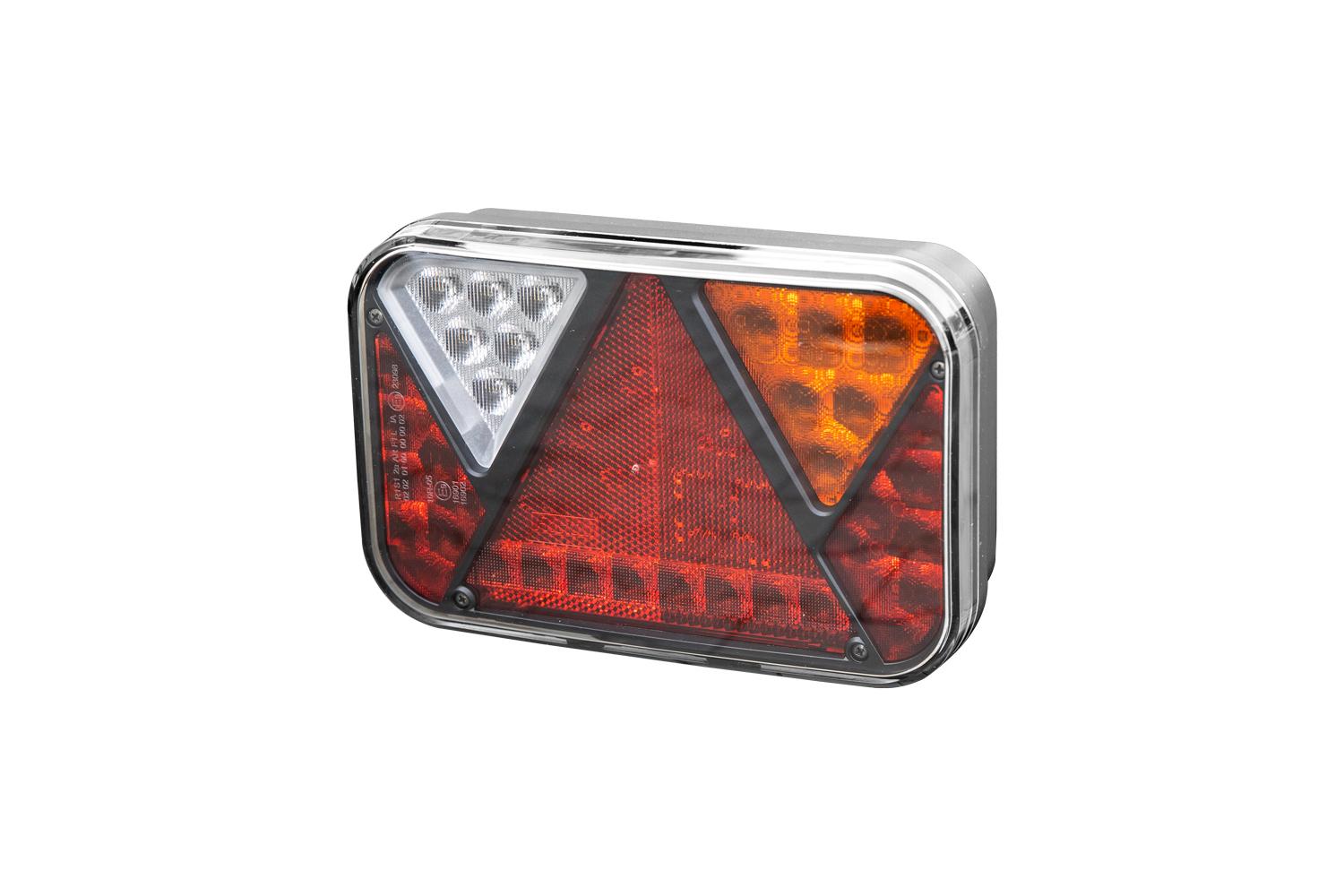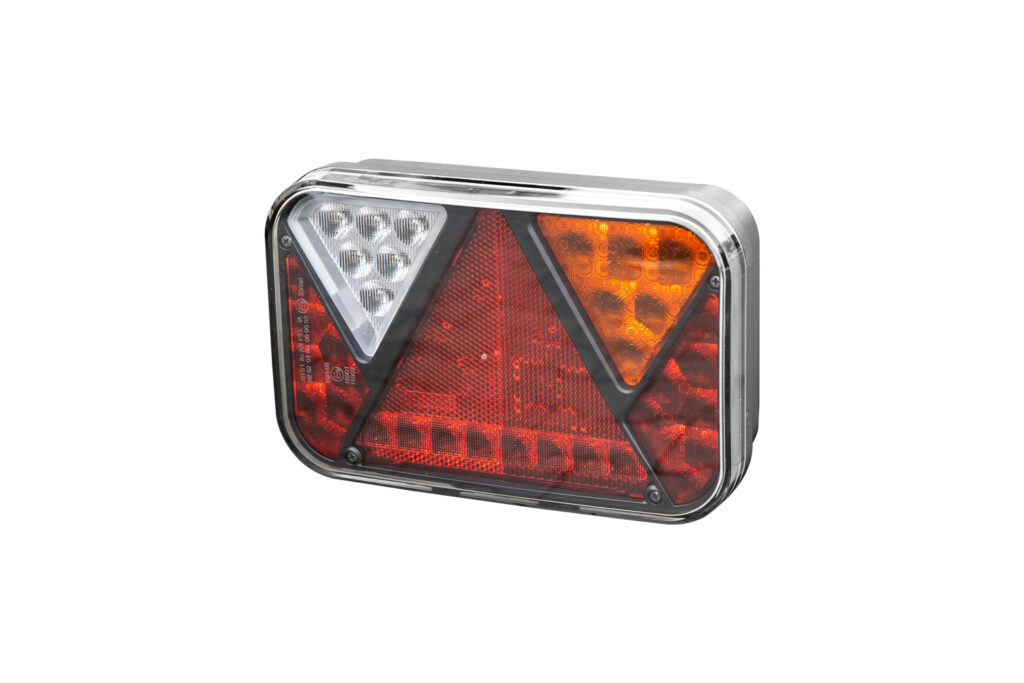 The most important advantages of LED lamps in trailers
LED lamps have been present in vehicles for over a dozen years, and their more and more frequent mounting also in trailers results from many advantages. The first one that we can notice is the appearance - LED headlights look impressive and give designers more possibilities in terms of designing effective-looking solutions. However, for the users of trailers, it is not the appearance, but the practical advantages should be much more important. Here are a few of the highlights.
Comfort and safety. The main advantage of LED lamps in trailers is better visibility of the vehicle. They shine stronger than halogen lamps, thanks to which they provide better visibility even in fog or rainy weather. What's more, thanks to the use of modern technology, there is no risk that the light will blind another driver. All this contributes to safety and can have a significant impact on avoiding a road collision.
Energy-saving. Manufacturers of LED lamps often point out that they are much more economical than halogens. And it is really so - they need up to two times less electricity to work properly. Moreover, they reach full brightness much faster.
Lifetime . A very big advantage of LED lamps is also their reliability over many years. They are much more durable than halogen lamps - usually they ensure correct operation for about 25-50 thousand hours. What's more, there are modern solutions on the market that can burn up to 100,000 hours!
Resistance to damage. In addition to high durability, LED lamps also impress with higher resistance to various types of mechanical damage.
All this means that LED lamps are more and more often installed in trailers. We recommend them to all owners of this type of vehicle, as well as to people looking for modern and functional trailers. LED headlights will meet the expectations of all users who want to enjoy a comfortable and safe ride, as well as for whom economy and ecology are important.
Wszystko to sprawia, że w przyczepach coraz częściej montuje się właśnie lampy LED. Polecamy je wszystkim właścicielom tego typu pojazdów, a także osobom poszukującym nowoczesnych i funkcjonalnych przyczep. Reflektory ledowe spełnią oczekiwania wszystkich użytkowników, którzy pragną cieszyć się komfortową i bezpieczną jazdą, a także dla których ważne są oszczędność oraz ekologia.
Do LED lamps have disadvantages?
LED lamps are an excellent alternative to halogen or xenon lamps, which does not mean, however, that they do not have certain disadvantages. We are talking primarily about possible costs that must be incurred in the event of burnout of one diode. In such a situation, it is necessary to replace the entire lighting. Fortunately, this is a very rare condition, so it should not affect your final purchase decision.
Some people find that LED lamps are more expensive than halogen or xenon lamps as a disadvantage. However, in the case of trailers, it will not be noticeable. What's more, their popularity means that both the production and purchase costs of this type of solutions are lower and lower each year.
Przeczytaj także: Jak dobrze oświetlić przyczepę nocą >> oraz Oświetlenie przyczepy samochodowej – co musisz wiedzieć? >>.