What is the function of the board in the trailer?
It is hard to imagine modern transport without trailers. They are attached to the vehicle and are able to carry cargo or other vehicles. Cars have limited possibilities, because the capacity of the trunk is not infinite. That is why more and more people decide to buy trailers. Among the trailers available on the market, we can choose between small and light or large two- or three-axle dropside trailers. If the trailer is to be used for work and be helpful in various, even those "heavy works", you should bet on the latter type of trailers. In this case, trailers with sides will be a good choice, which have a much higher permissible gross weight, you can choose between 2,700, 3,000 or 3,500 kg and a much larger platform area. Such a trailer gives you more transport possibilities than an ordinary light dropside.

What elements do dropside trailers consist of?
Dropside trailers are used to transport loads that, for various reasons, are not suitable for transport inside a vehicle. The construction of each trailer makes it possible to transport various loads. Dropside trailers are one of the most commonly used types of trailers. They are adapted to be towed by another vehicle. One of the most important parts of each trailer is the ball hitch that allows you to connect it to the car. However, the frame, which is usually made of high-quality metal profiles, is responsible for stability. The load box is attached to this structure, and the entire frame is connected by an axis ensuring the rigidity of the structure.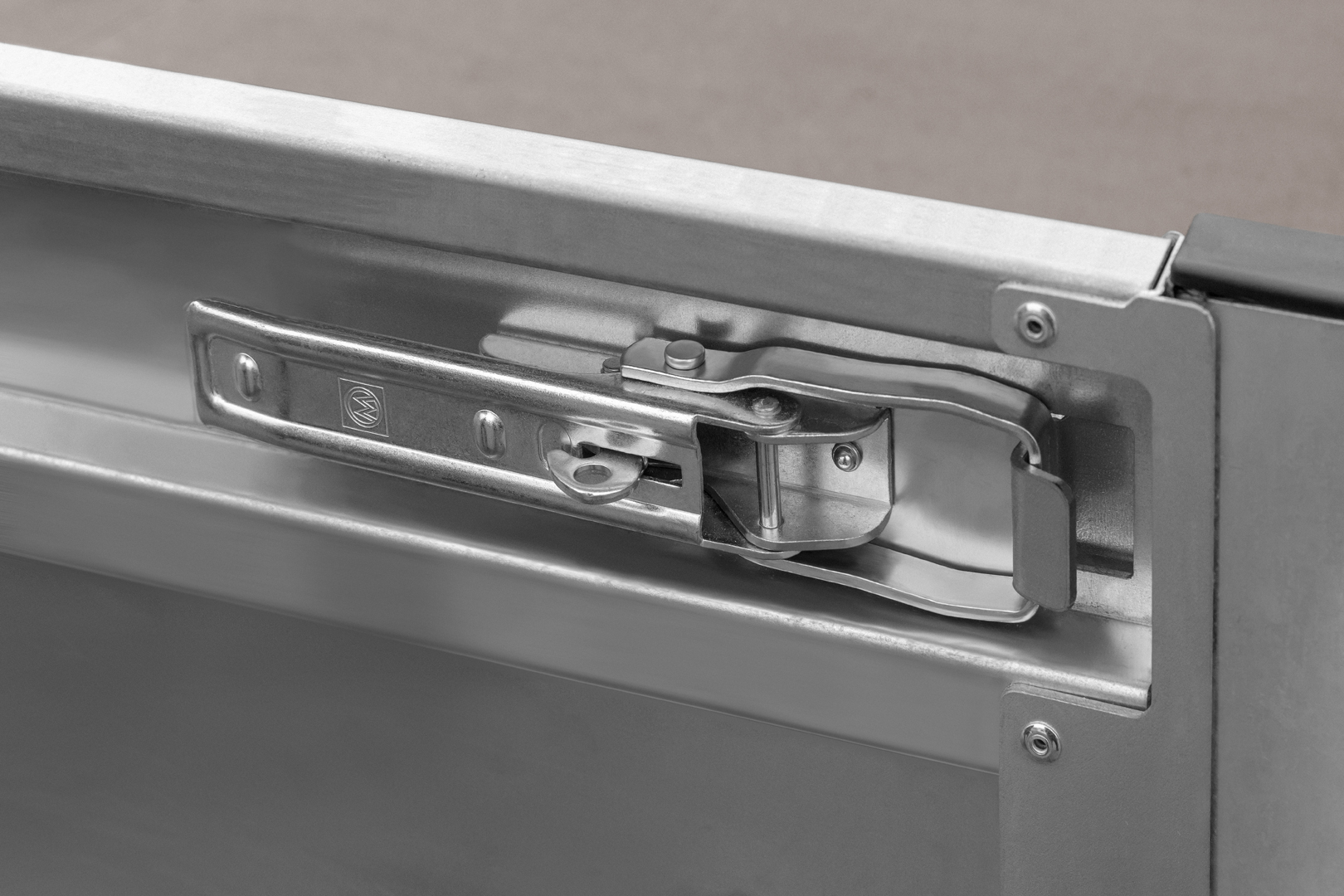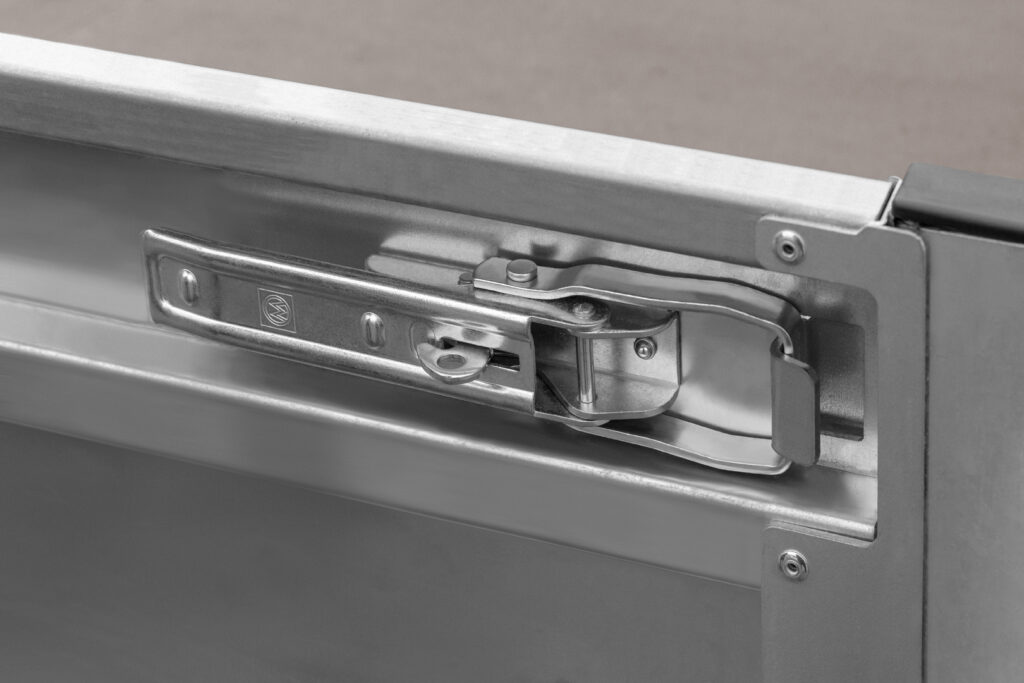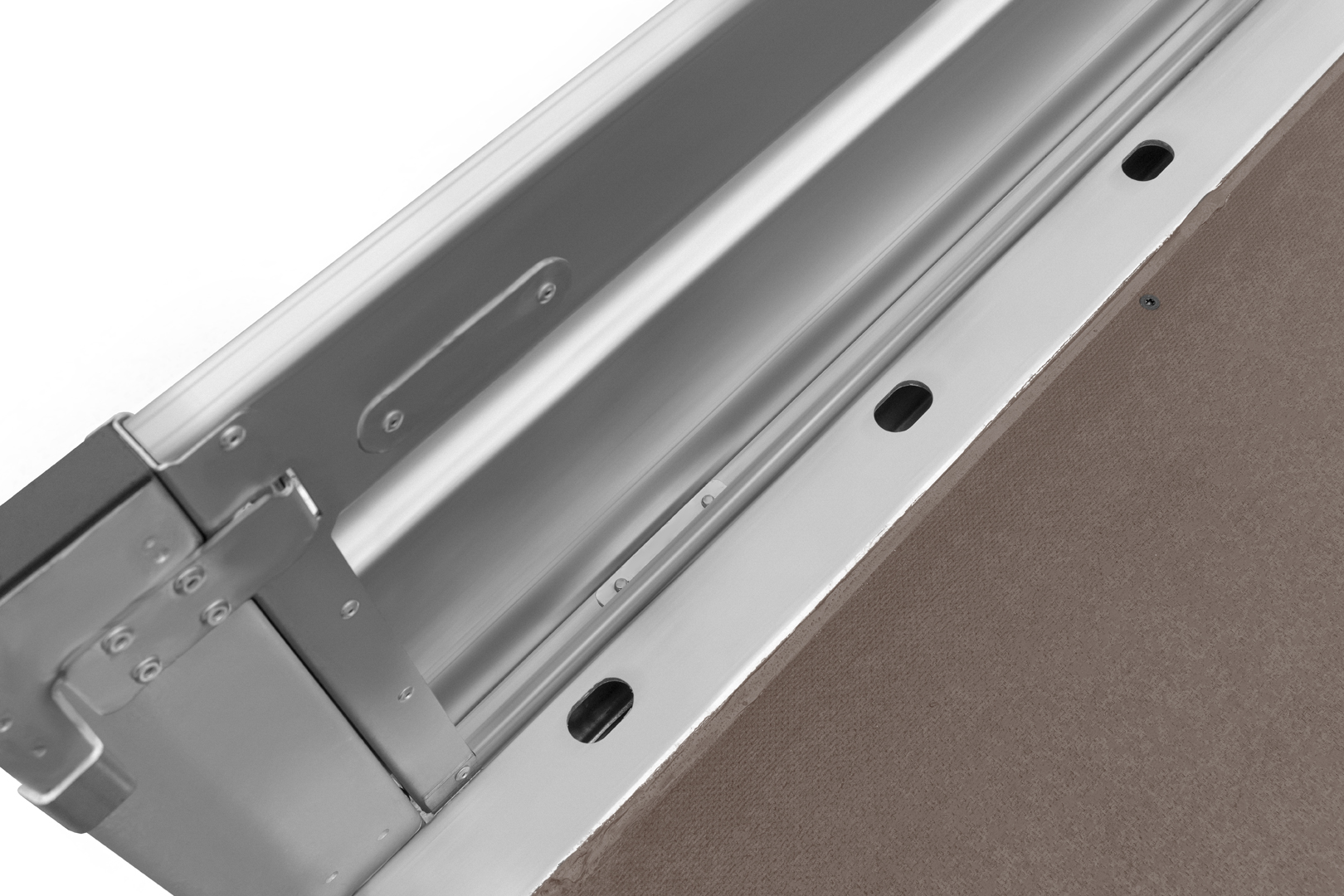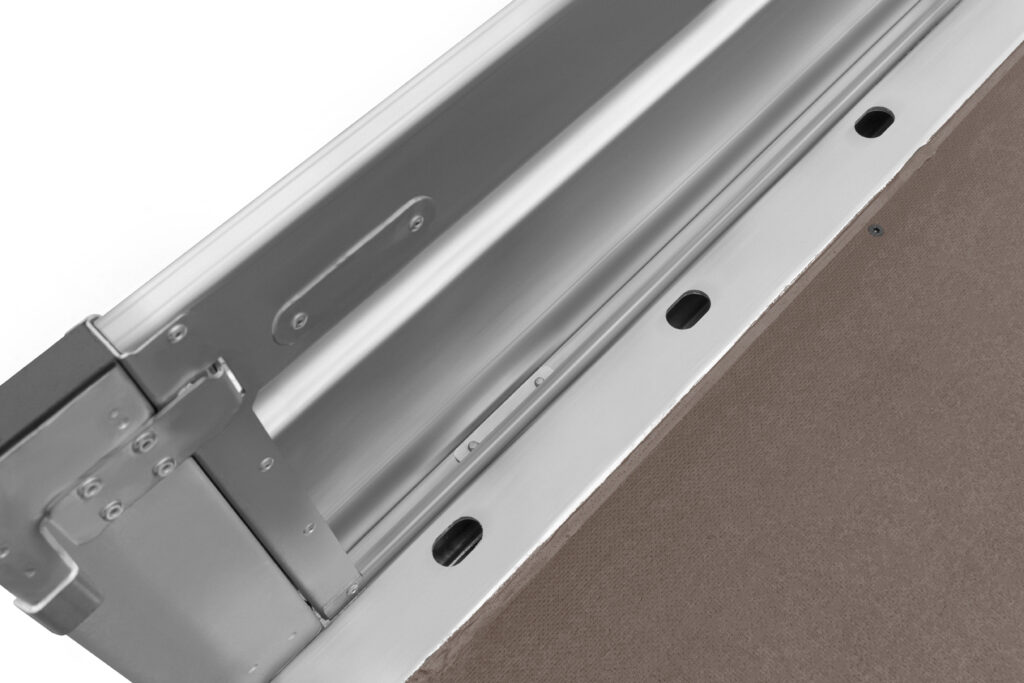 Sideboard to the trailer - what is its function?
Boards are part of the equipment of many trailers - no wonder that more and more people decide to buy practical trailers with boards. We can distinguish two types of trailers - light sideboards and heavy trailers with sides. Both types differ not only in GVW, but above all in the size of the platform, and perhaps also in the number of axles. Popular sideboards usually have one axle, although there are also two-axle models. Heavy trailers are equipped with at least two axles.
Small sideboards are used, for example, during renovations to transport building materials, wood, help in gardening and other works. On the other hand, large trailers, e.g. tow trucks with sides, are much more expensive, they are used for heavier work and transporting more important loads, e.g. cars, construction equipment and others. A novelty on the market are construction trailers, used to transport various types of equipment and construction vehicles. We can also equip them with boards.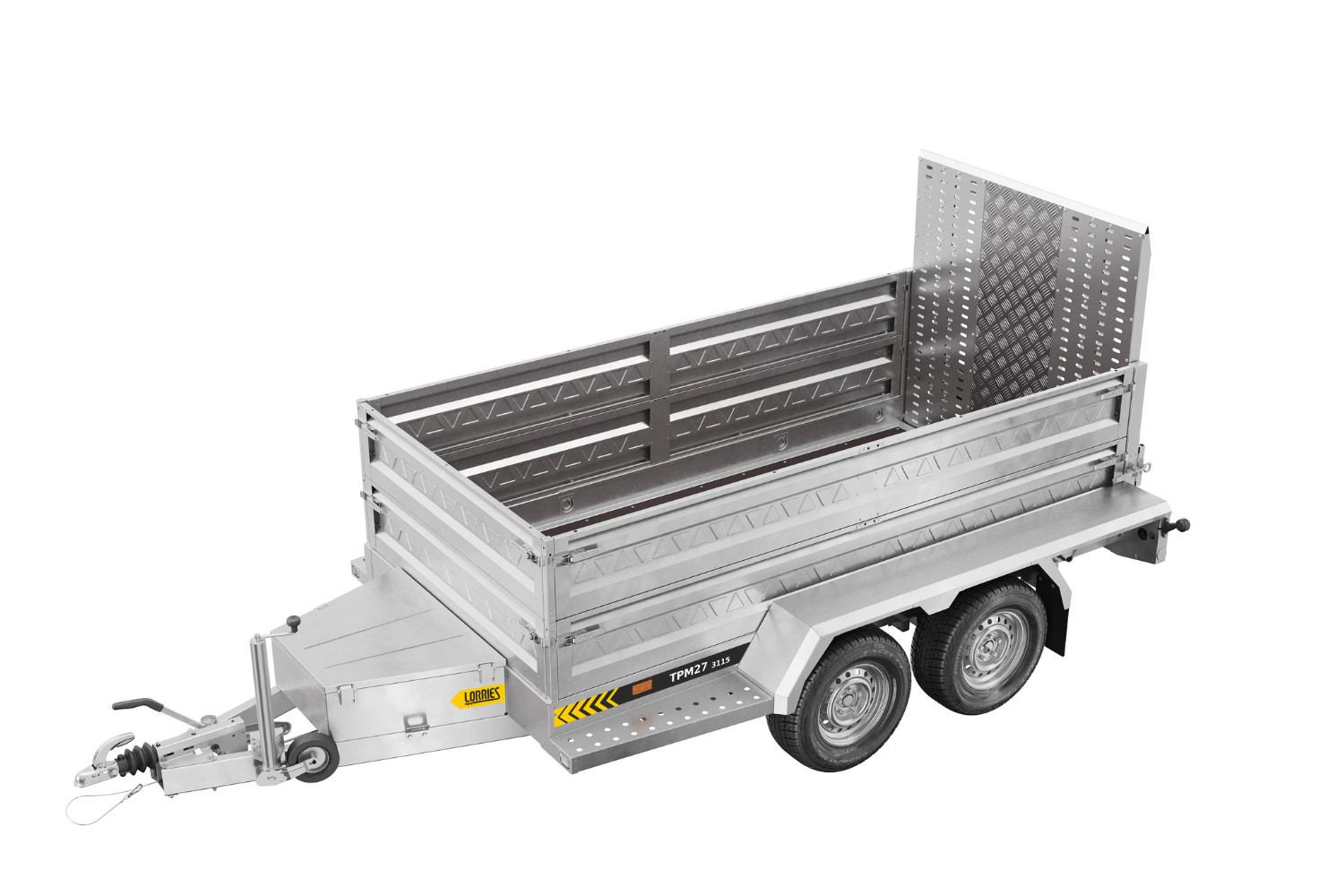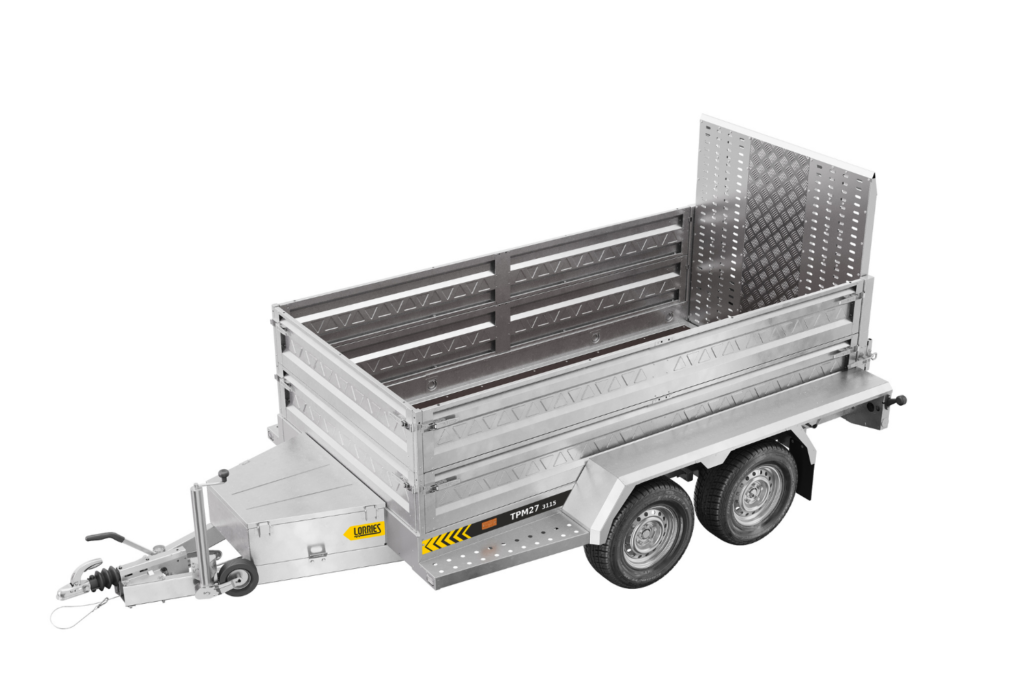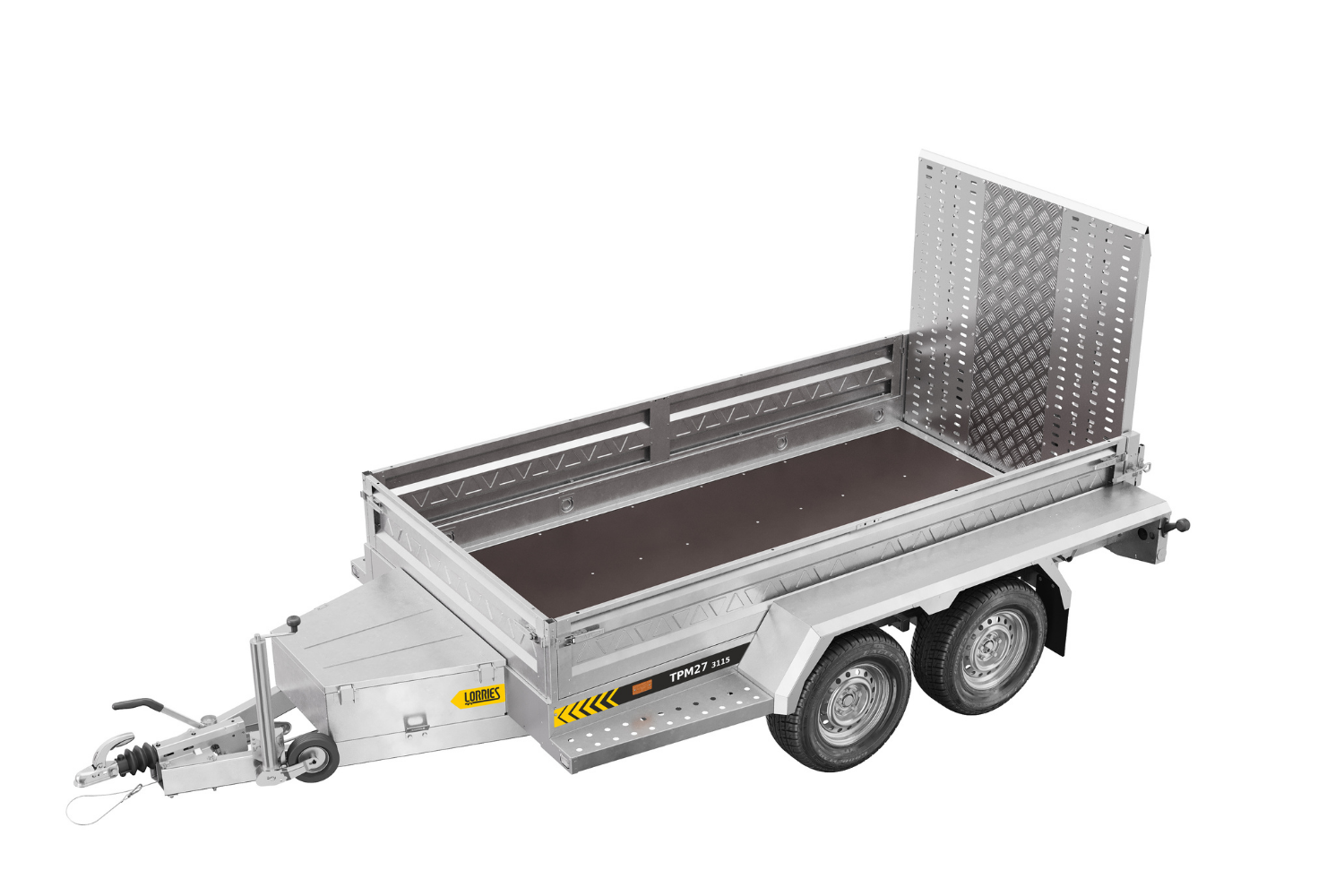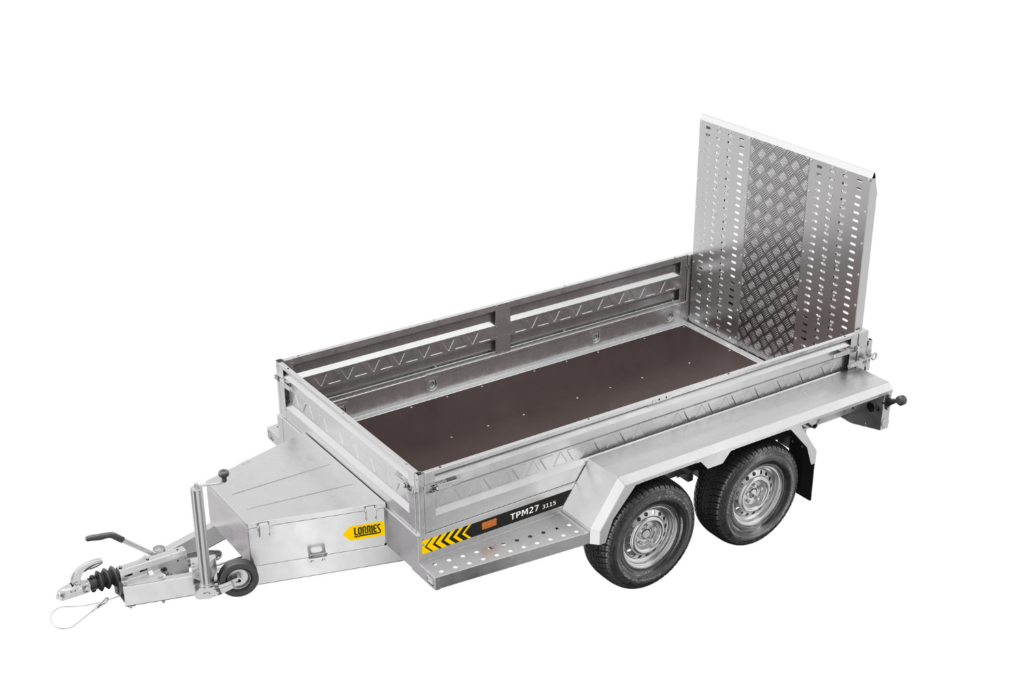 Importantly, sides in trailers are hinged and usually fully removable, which allows you to obtain the form of a flat platform. However, they are used much more often mounted than removed, because they provide greater security for the transported goods, allow you to load more things and facilitate unloading. Importantly, they also prevent loads from falling out of the trailer, which is of great importance when we transport aggregates or other loose products.