Advantages of owning your own car trailer
Owning your own car trailer comes with a number of benefits that can make everyday life much easier. First and foremost, a car trailer provides additional space for transporting a variety of items, which is particularly important for those running their own business or for active lifestyle enthusiasts. In this article, we will focus on the advantages associated with owning your own car trailer.
Construction trailers: Practicality and economy
Having construction trailers gives us the ability to transport large quantities of materials, which is particularly important for companies and people carrying out renovations. A properly designed construction trailer allows easy loading and unloading, as well as securing the goods for transport. This makes it easy to transport materials from point A to point B, saving on the cost of hiring a suitable means of transport and valuable time.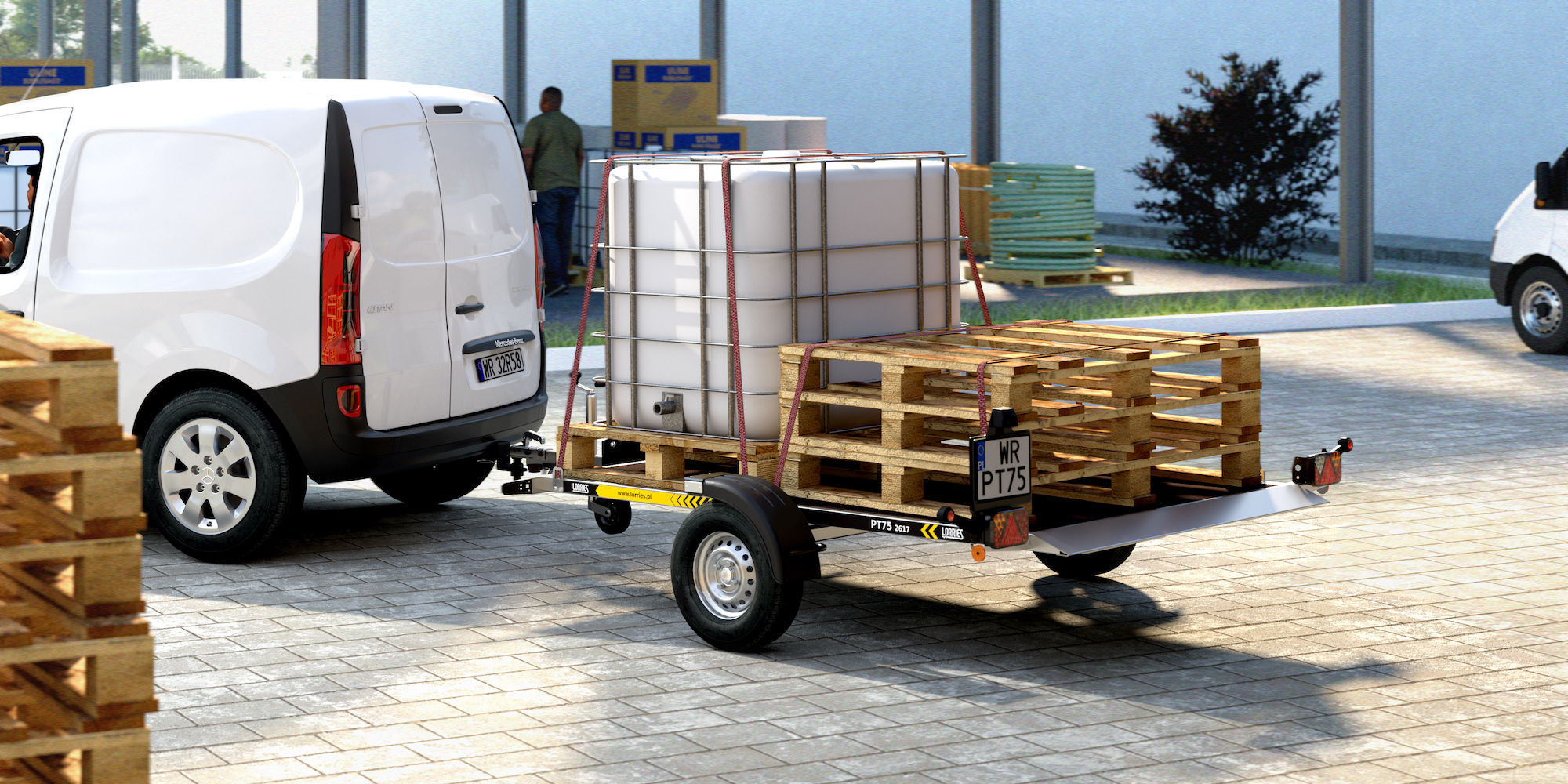 Sideboard trailers: Versatility of use
Sideboard trailers are another type of car trailer that is very popular. These are lightweight car trailers with a GVW of up to 750 kg. They make it possible to transport all sorts of cargo - from furniture, gardening equipment, timber or materials and equipment for renovation. Owning our own sideboard trailer gives us independence and the ability to organise our own transport, which is a big saving, both in terms of time and mon
Transport of motorbikes
For active lifestyle enthusiasts, having your own motorbike trailer can prove invaluable. Instead of hiring a trailer every time you plan a trip, you can use your own at no extra cost. In addition, by having your own trailer, you have the peace of mind that your equipment is safe and well protected.
Transport of furniture and bulky items
Nowadays, with more and more people choosing to shop for furniture online, having your own car trailer is becoming extremely practical. Many companies offer to transport furniture, but this often involves additional costs. By having our own sideboard or cargo trailer, we are able to organise the transport ourselves, which is not only cheaper, but also gives us more control over the whole process.
An investment for the long term
One of the biggest advantages of owning your own trailer is that you only pay once. You don't have to worry about additional rental costs or transport service charges. This means that in the long run, having your own trailer is more cost-effective.
Buying a car trailer is an investment that is sure to pay off. Whether you need to transport building materials, furniture or motorbikes, the car trailers offered by Lorries will keep you comfortable and safe.
Keep in mind machinery transport trailers, which are ideal for companies specialising in the areas of construction, agriculture or industry.