Przyczepa motocyklowa MT-1 w nowej odsłonie
The long-awaited motorcycle trailer has returned to our offer. It is an improved model with new, comfortable technical solutions covered by a global patent.
Our motorcycle trailer is a combination of high-quality, carefully selected materials with a unique design. Thanks to this, the MT-1 is distinguished by quality, safety, functionality and outstanding look.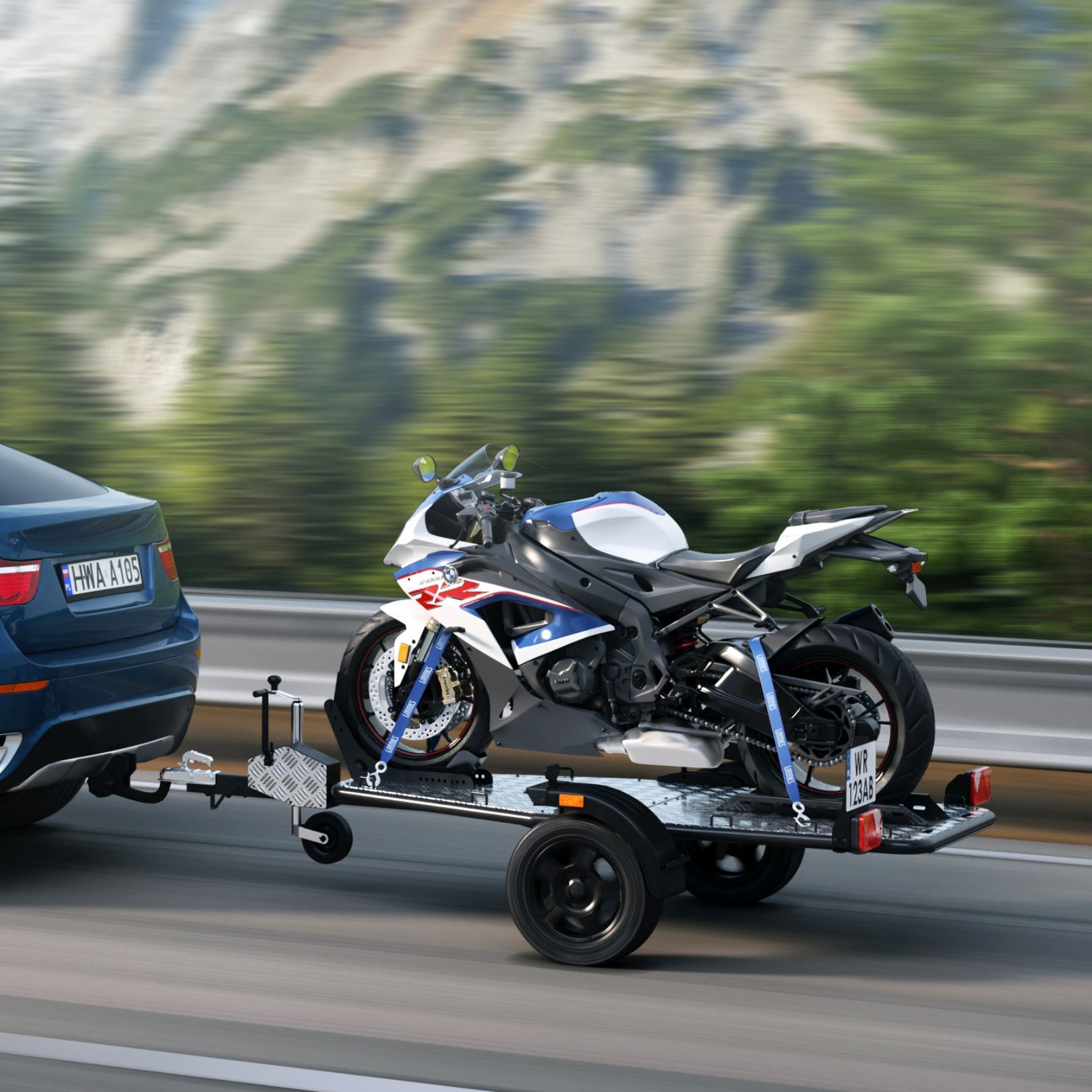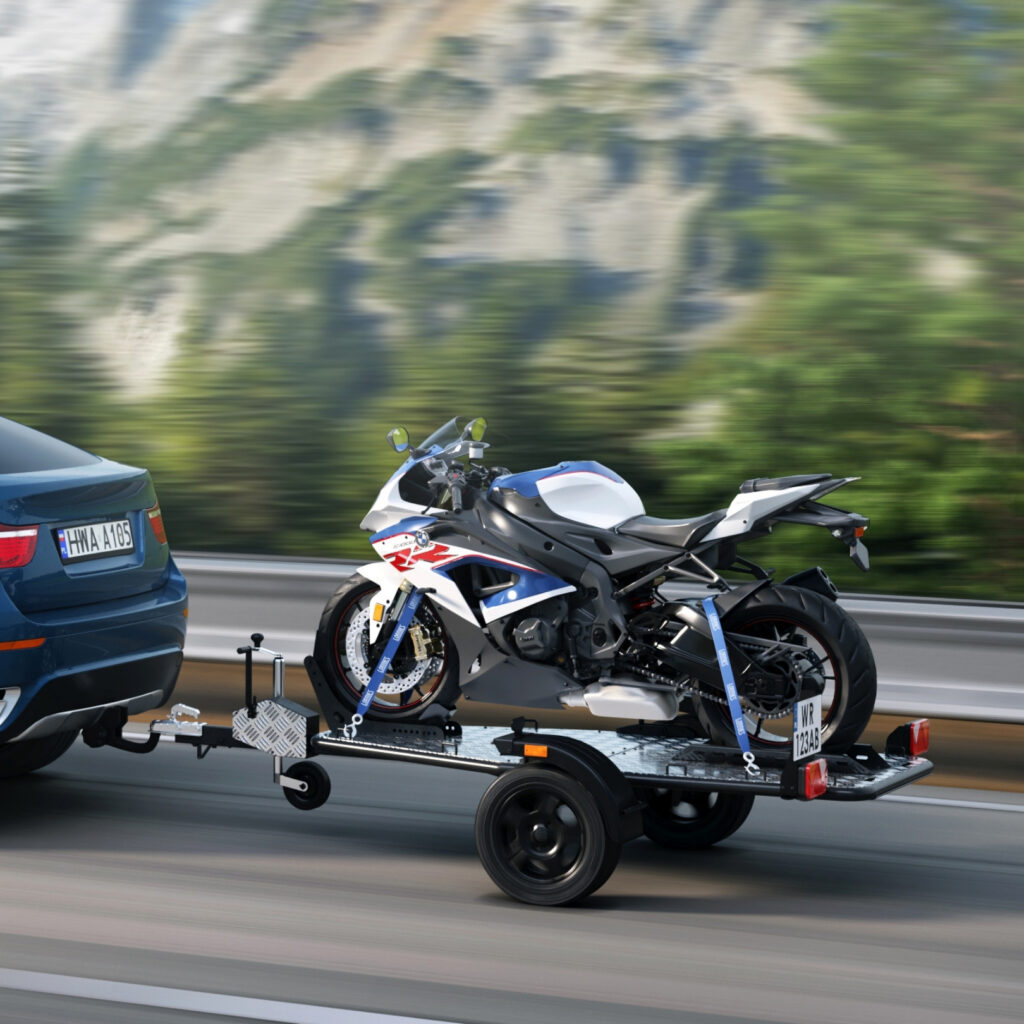 Składana przyczepka motocyklowa
MT-1 posiada, m.in. w system HALF-FOLD, który pozwala złożyć przyczepę na pół, dzięki czemu oszczędzamy przestrzeń, na jej magazynowanie. Aby zwiększyć jej wytrzymałość poddaliśmy jej ramę procesowi ocynkowania, a następnie pomalowaliśmy proszkowo na elegancki czarny kolor. Dodatkowego uroku oraz funkcjonalności dodają jej światła LED.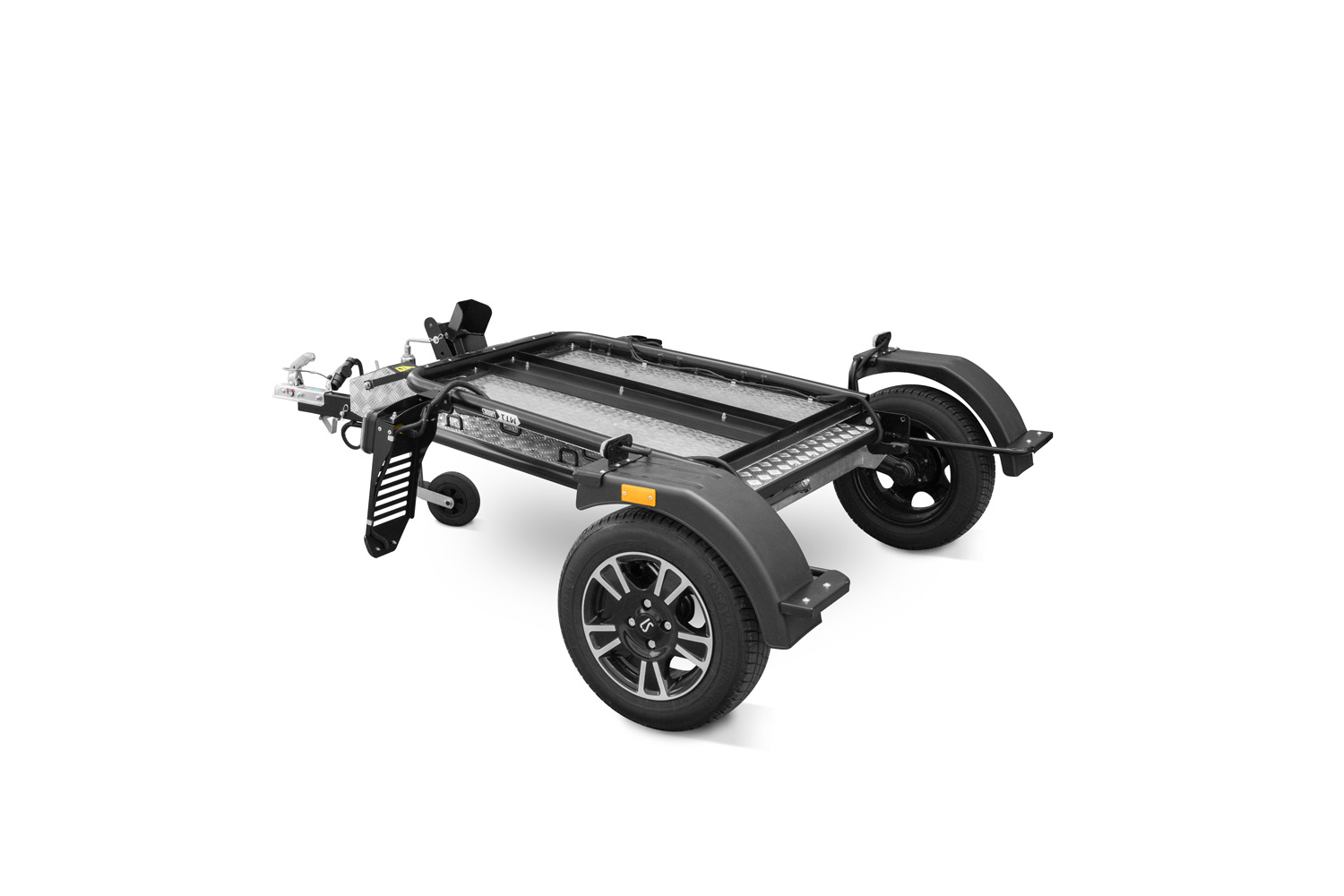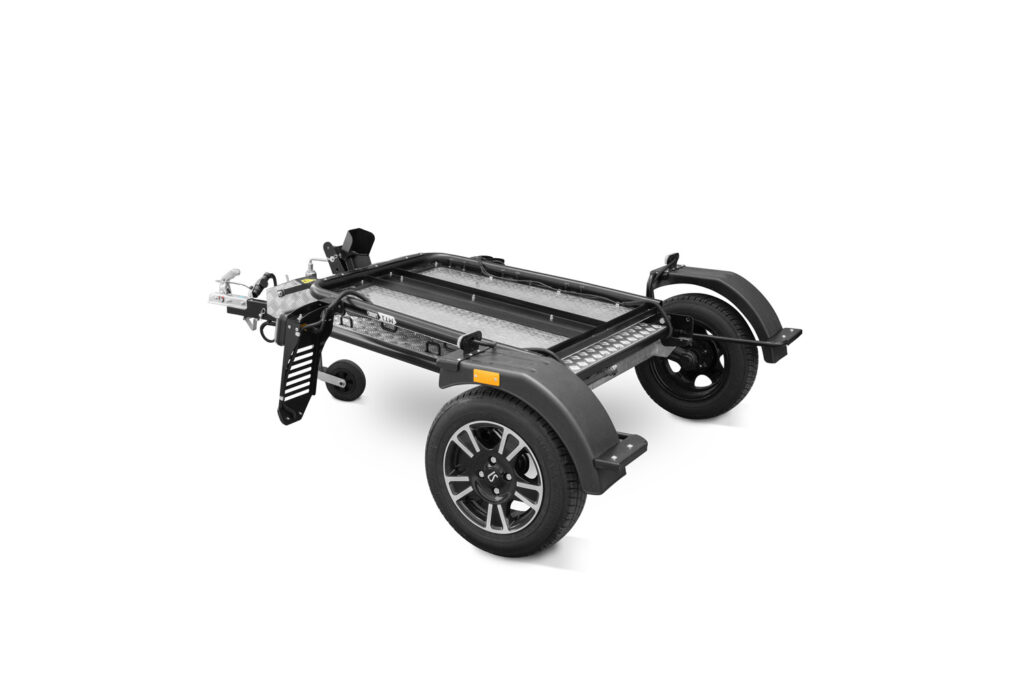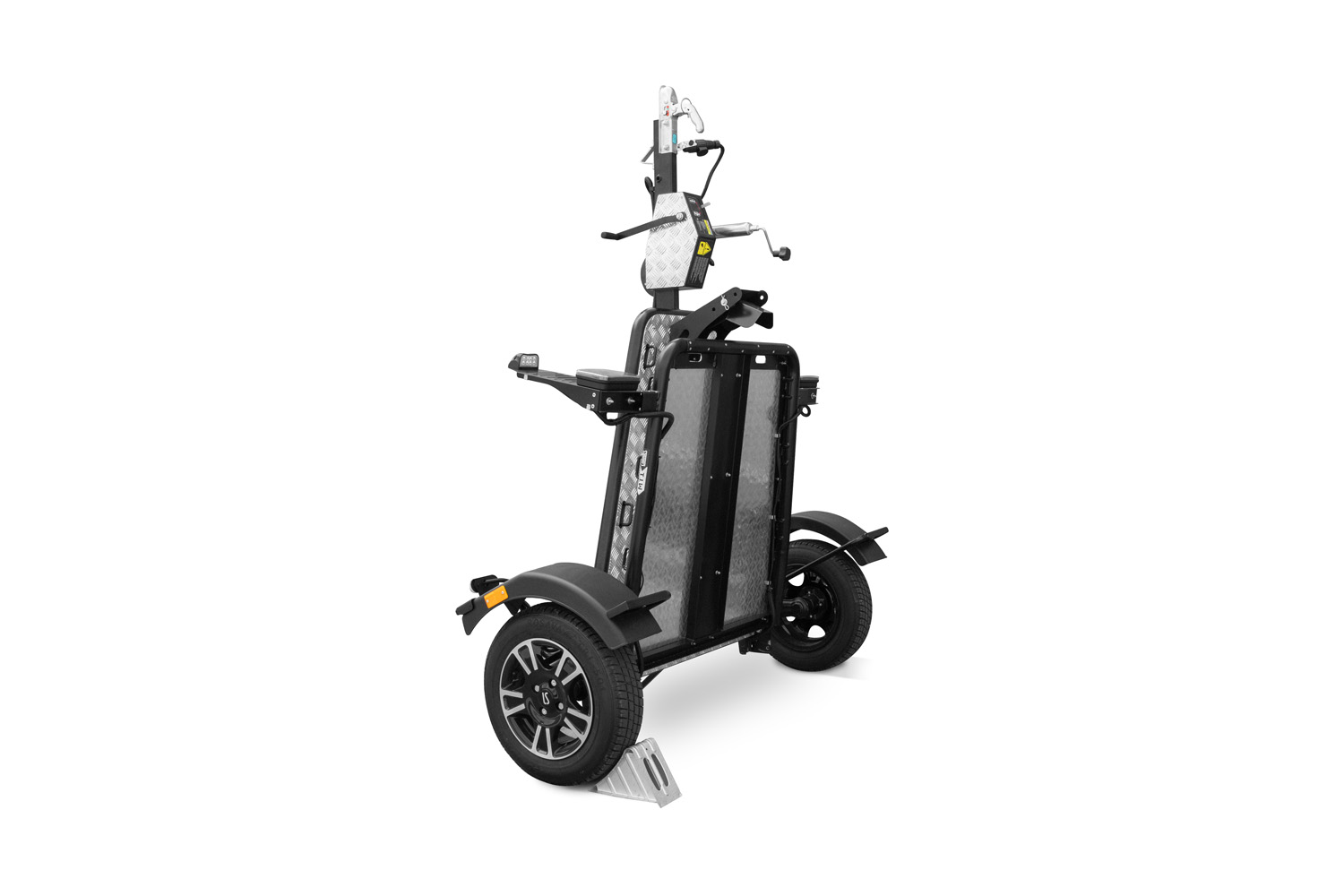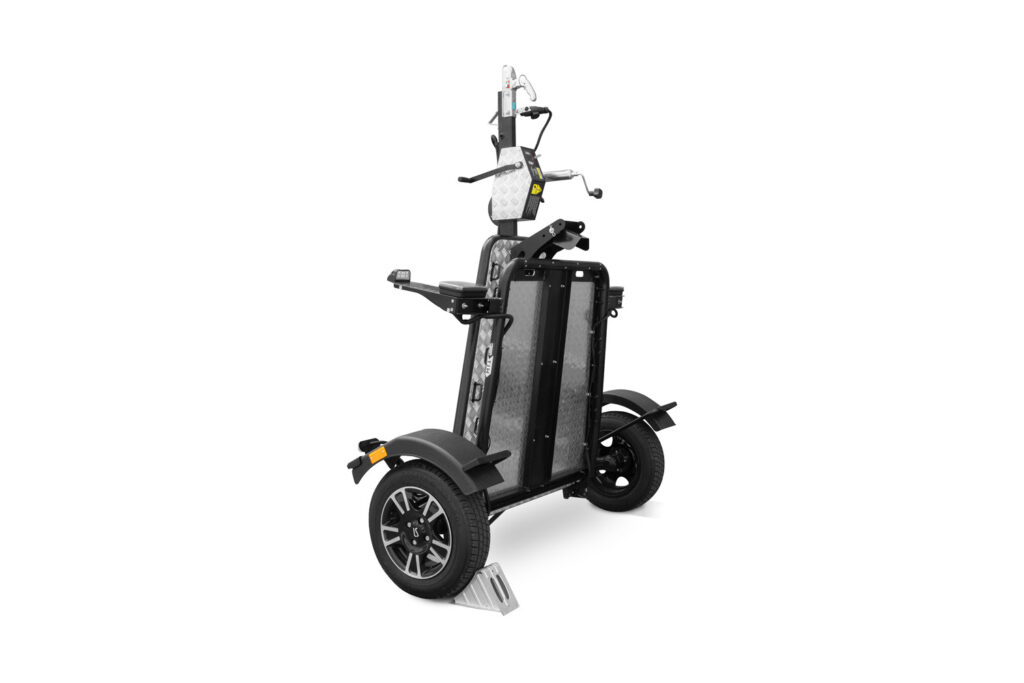 You can read the full information about it HERE>>.