Trailers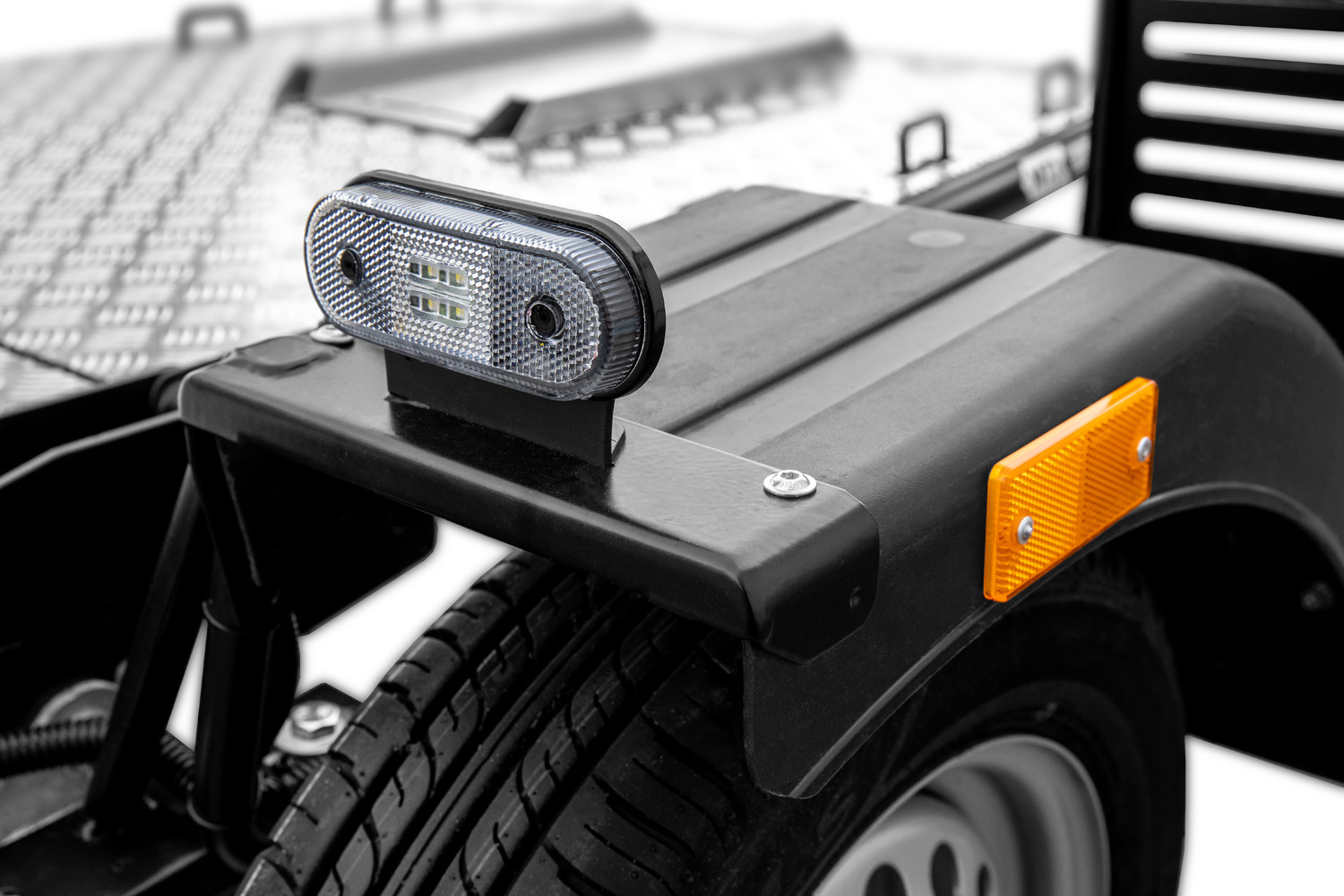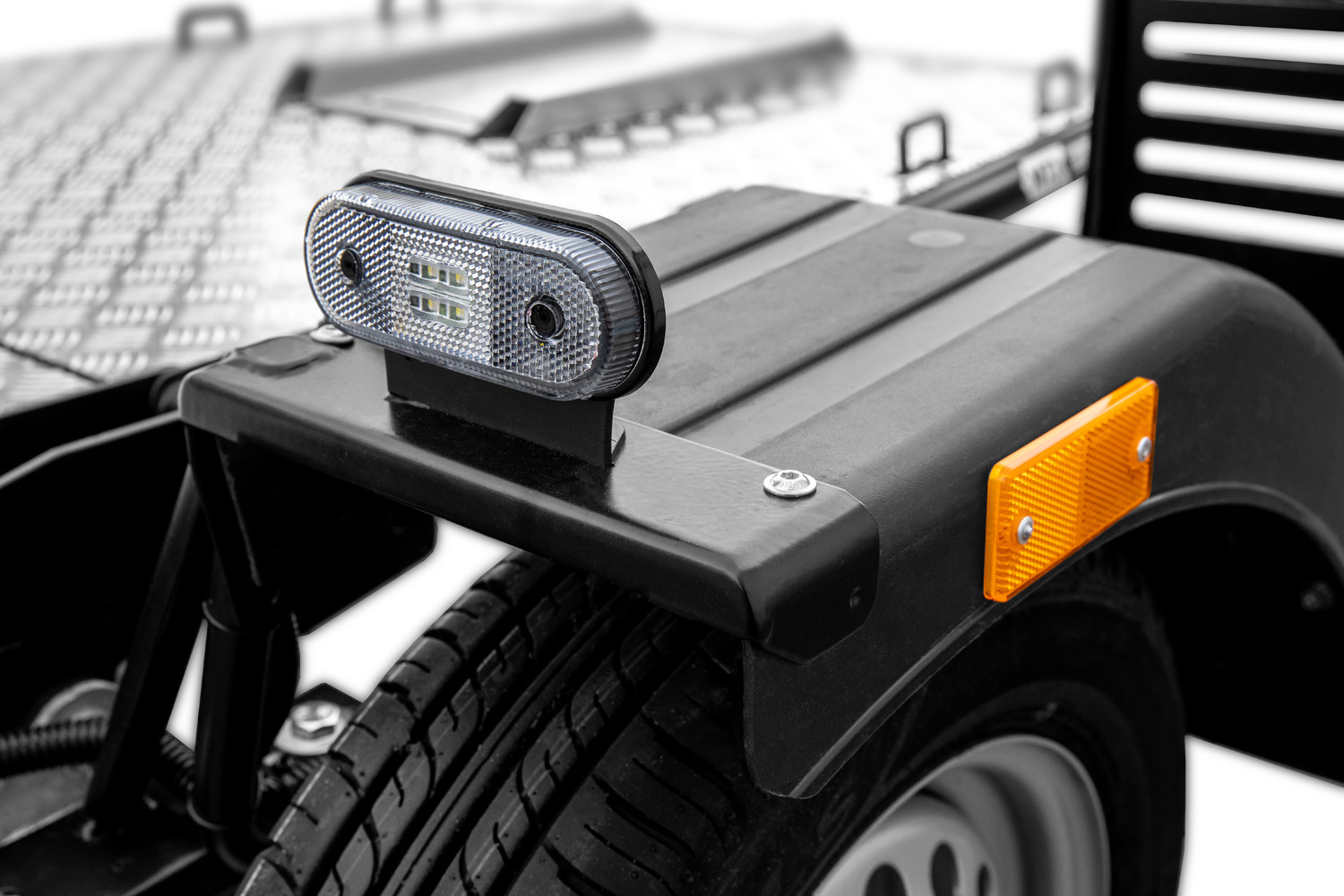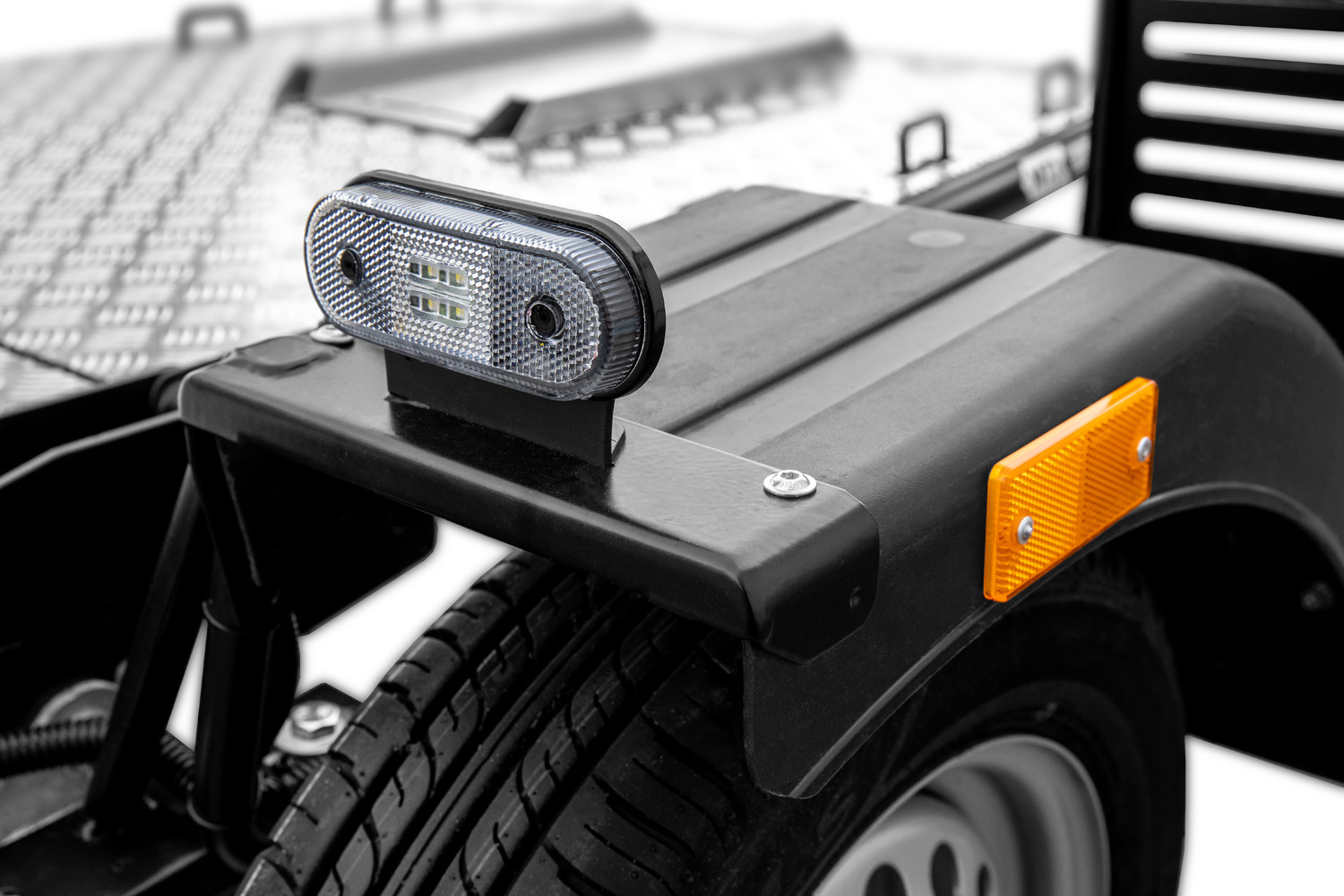 Light motorcycle trailer is a perfect solution for all lovers of two-wheelers. It allows safe transportation of modern, classic and sports motorcycles.
SAFE TRANSPORT
---

Dedicated single-axle trailer for transporting motorcycles with a GVM up to 750 kg is an ideal means of transporting the two-wheelers. Its structure is settled on a stable frame, additionally supported by transverse reinforcements, to which a tow-bar is welded.
The trailer's floor is made of anti-slip aluminium sheet. The trailer can be fully lowered, and thus it allows convenient placing of the two-wheeler on it. In order to place the motorcycle safely on the trailer, there are two guides in the trailer's floor, in which the front and rear wheels should be placed. Additionally, the floor has 10 mounting brackets, 5 on each side, for attaching the straps.
The frame of the trailer was protected against corrosion in the process of hot dip galvanizing , which strengthens it against the mechanical damage. The trailer is also powder coated in black.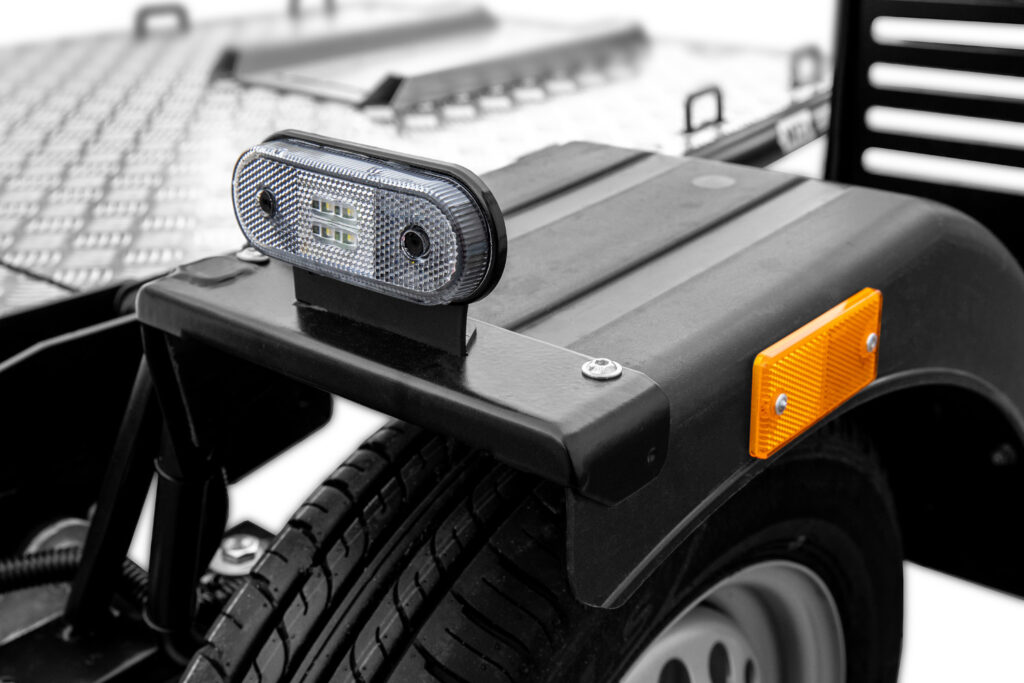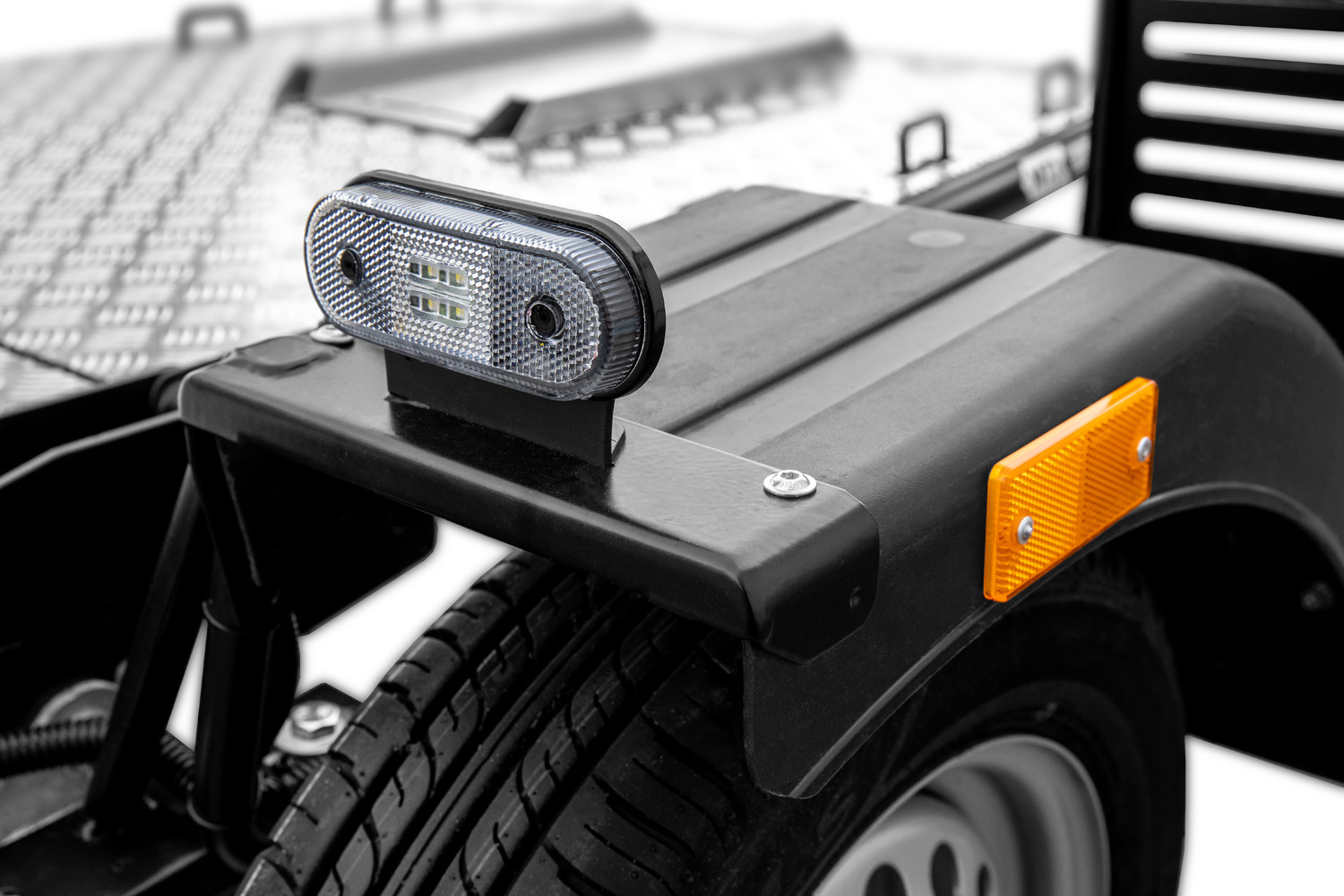 CONVENIENCE AND MINIMALISM
---

When designing the trailer for transporting motorcycles, we also took into account the convenience of its storage. Because the trailer is made of two movable parts (HALF-FOLD system), it can be easily folded in half, which will make easier to store the trailer when is not used. Thus, it will take up much less space in the garage.
EQUIPMENT
---

In addition to the above-mentioned improvements, the standard model is equipped with LED lights and a manual winch.
The trailer is covered with black paint as standard, but as an additional option, it can be painted in a different color at the customer's request.

EXAMPLE TRAILER CONFIGURATION
---
Fasteners for straps located in the floor
LED lights
Anti-slip aluminium floor
Manual winch
Powder coating, black as standard
Aluminum rims
Gross vehicle weight [kg]
750
Maximum length of the loading surface [mm]
2340
Maximum width of the loading surface [mm]
876
Complete kerb weight [kg]
149
External dimensions width x length x height [mm]
1865x3228x885
Standard equipment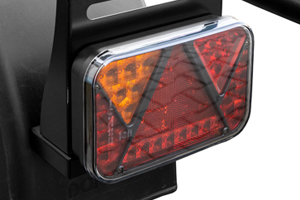 LED rear lamps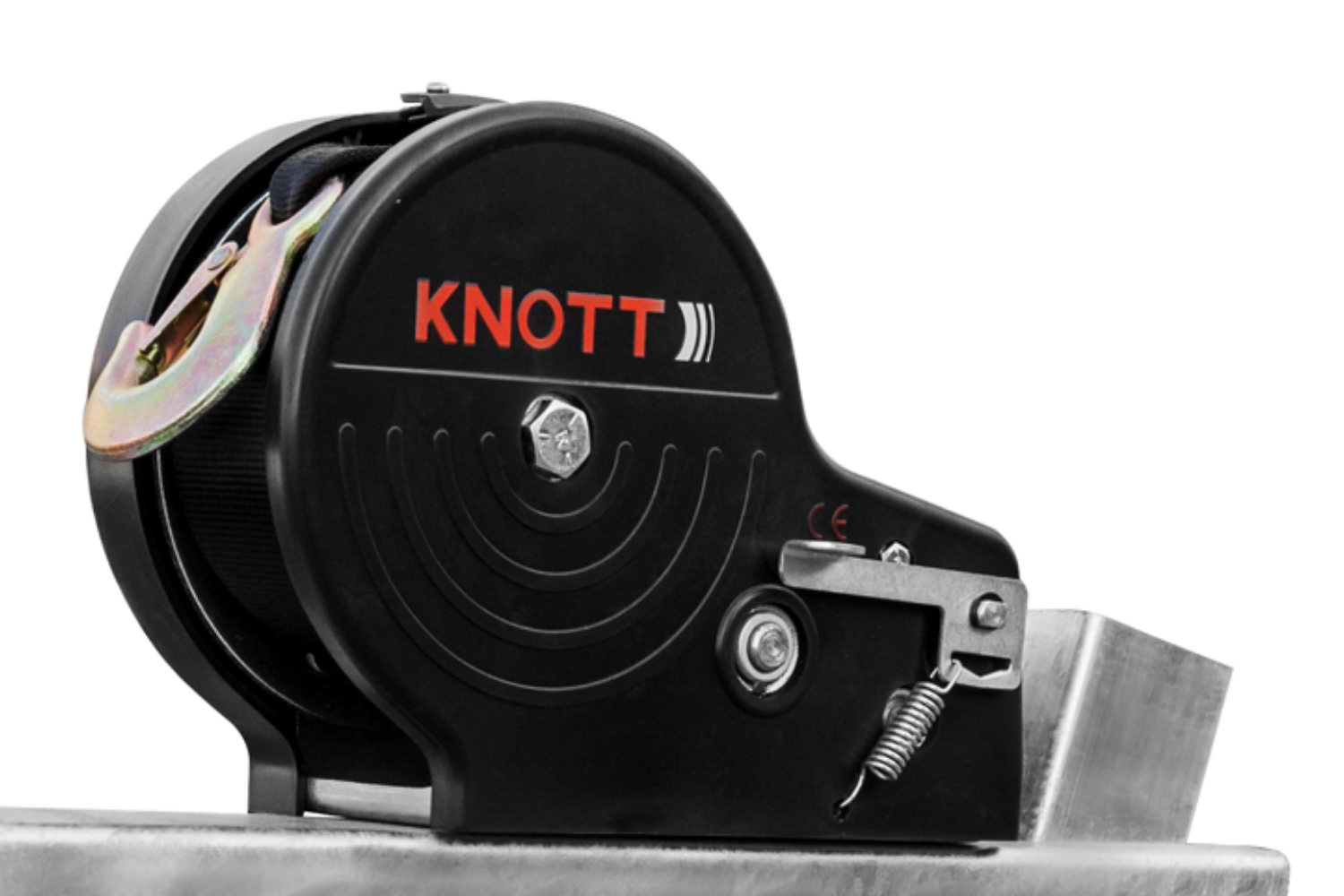 Manual winch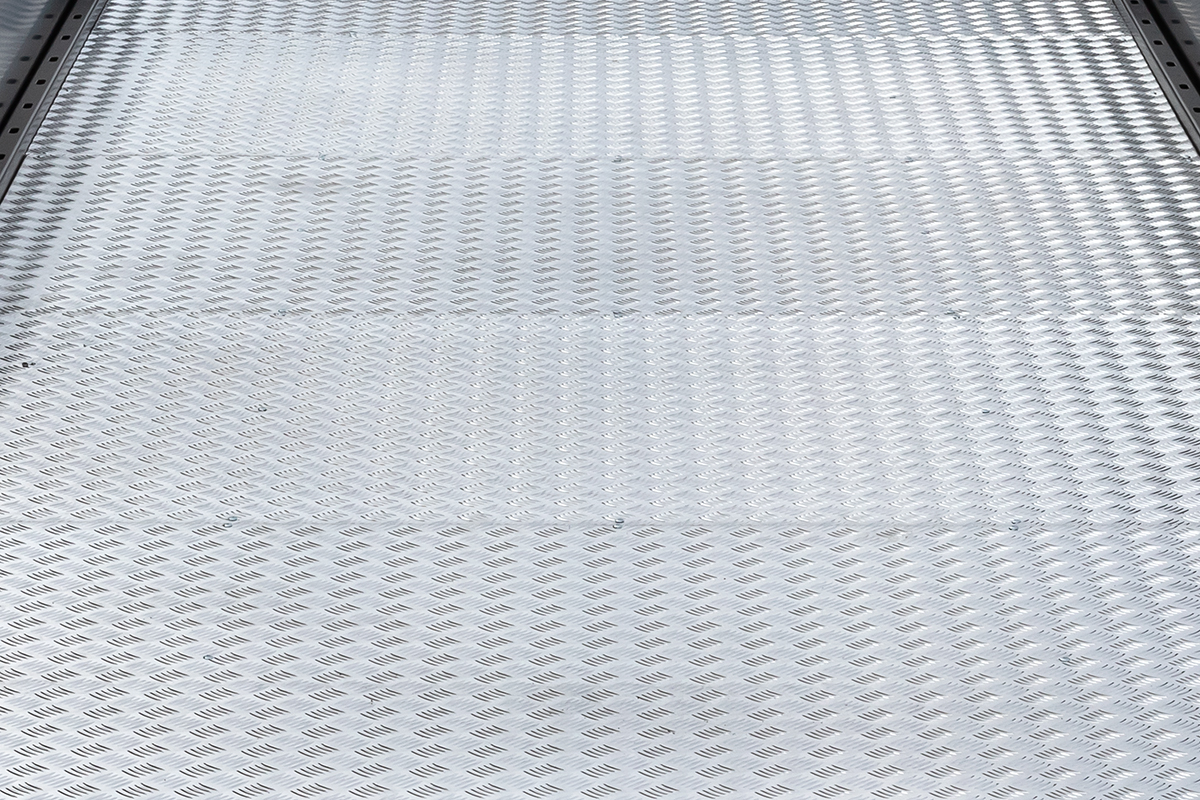 Aluminum floor filling
Additional equipment
Powder painting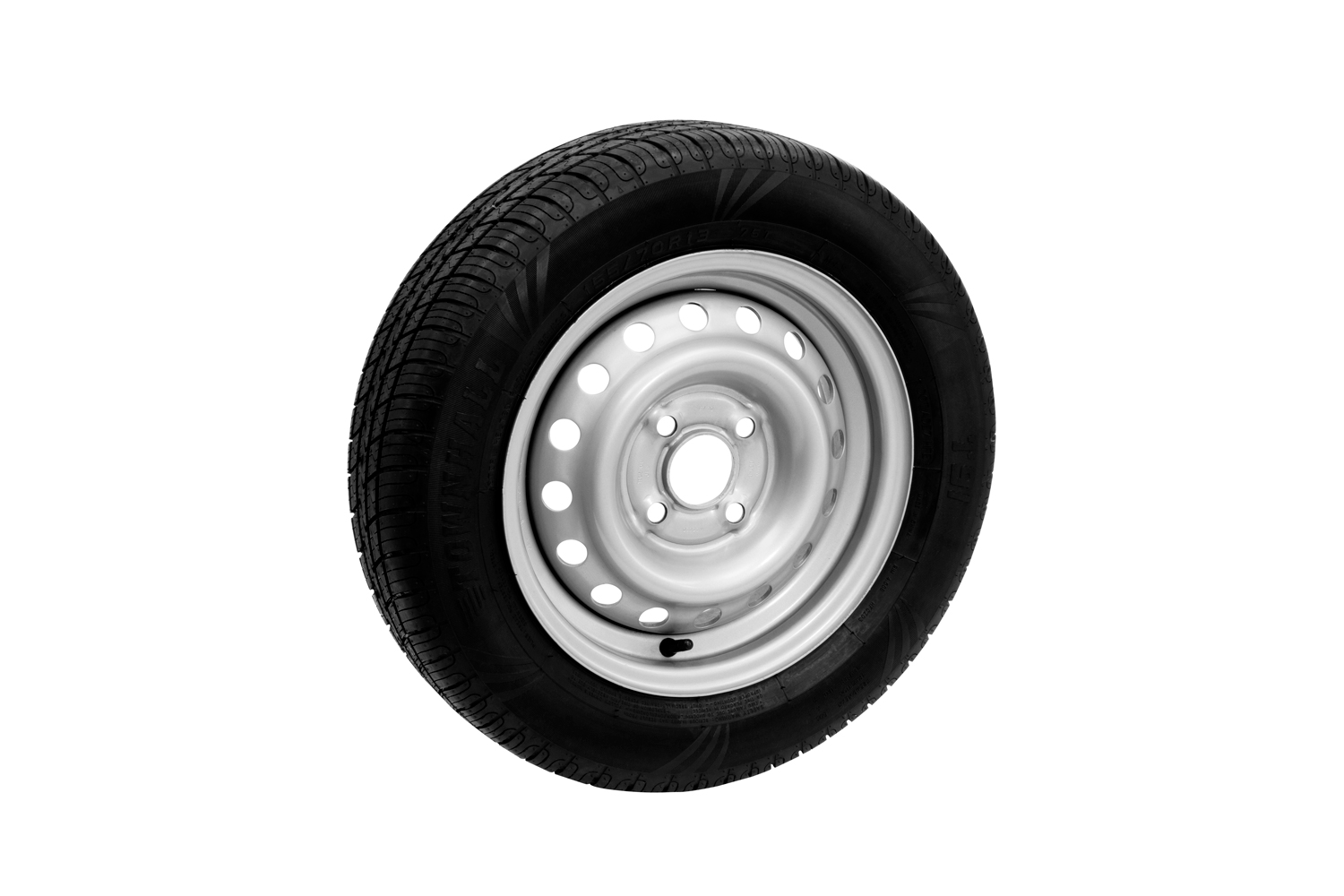 Spare wheel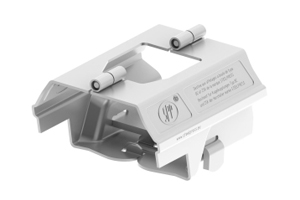 Anti-theft protection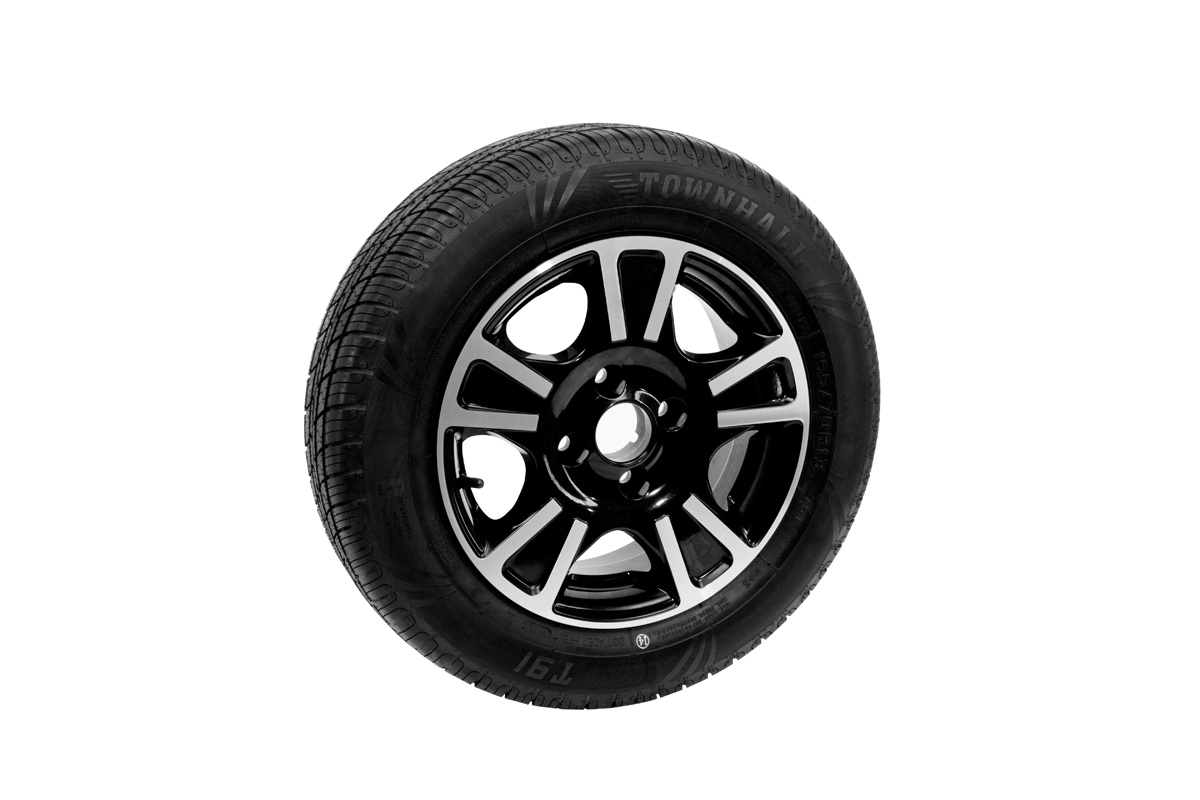 Aluminum rims