What accessories for car trailers you should buy?
If you are the owner of a car trailer, you certainly want to feel as safe as possible - both while driving and when parked. To get them, it is worth investing in a few accessories that will protect the trailer or the load and protect you from undesirable situations. Here are the 6 best solutions for your vehicle!
Cover
Rain, snow, wind and other weather conditions can significantly affect the condition of the trailer and lead to its destruction - especially when you do not store it in the garage, but under the open sky. Fortunately, thanks to the right cover, you will avoid problems and you will be able to enjoy a longer service life of the vehicle. What's more, it will allow you to secure the load more effectively and eliminate the risk of anything falling out of the trailer while driving.
You can choose from covers of various sizes. Thanks to this, you will find something for yourself, no matter what model of trailer you have.
Transport belts
Adequate protection of the goods transported in a trailer is an absolute must have. If you want to protect it from falling out and stabilize it so that, for example, it does not get damaged, invest in transport belts.
They are not expensive and you can adapt them to different types of trailers. Treat it as an investment that will help you avoid undesirable traffic situations.
Stützrad
The most important accessories for trailers are also supporting wheels (jockey wheels), which in the case of our trailers are sold as standard. However, if your trailer does not have it, we recommend buying it as soon as possible. Thanks to it, you will not only make maneuvering easier, but also attach and remove the trailer from the tow bar much faster.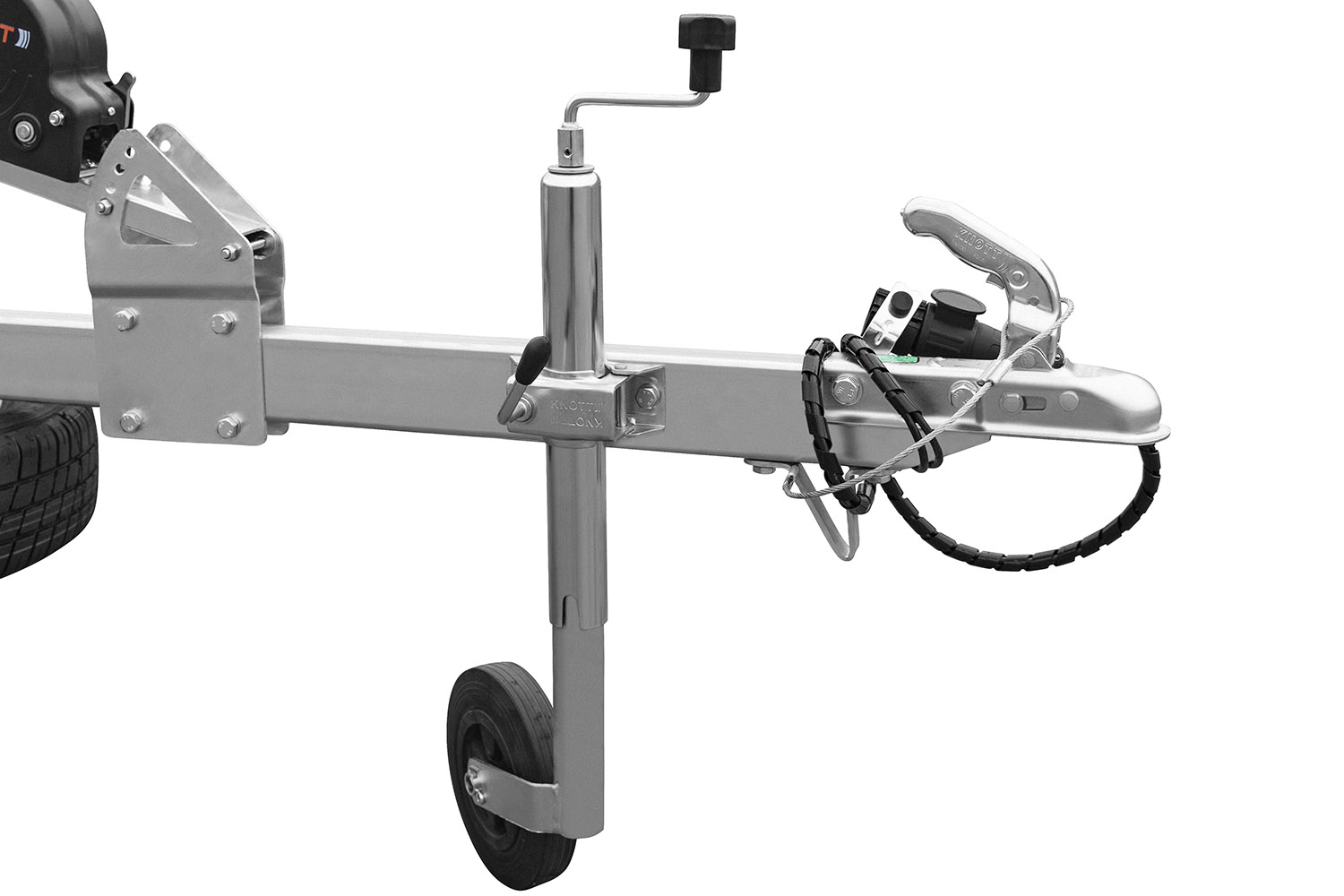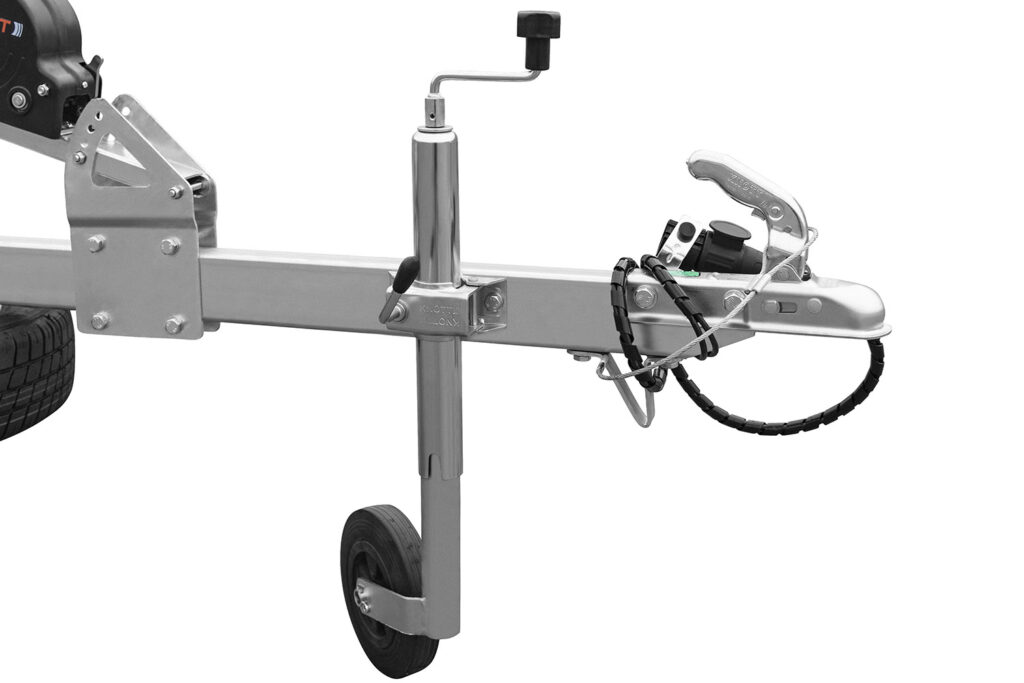 Wheel chocks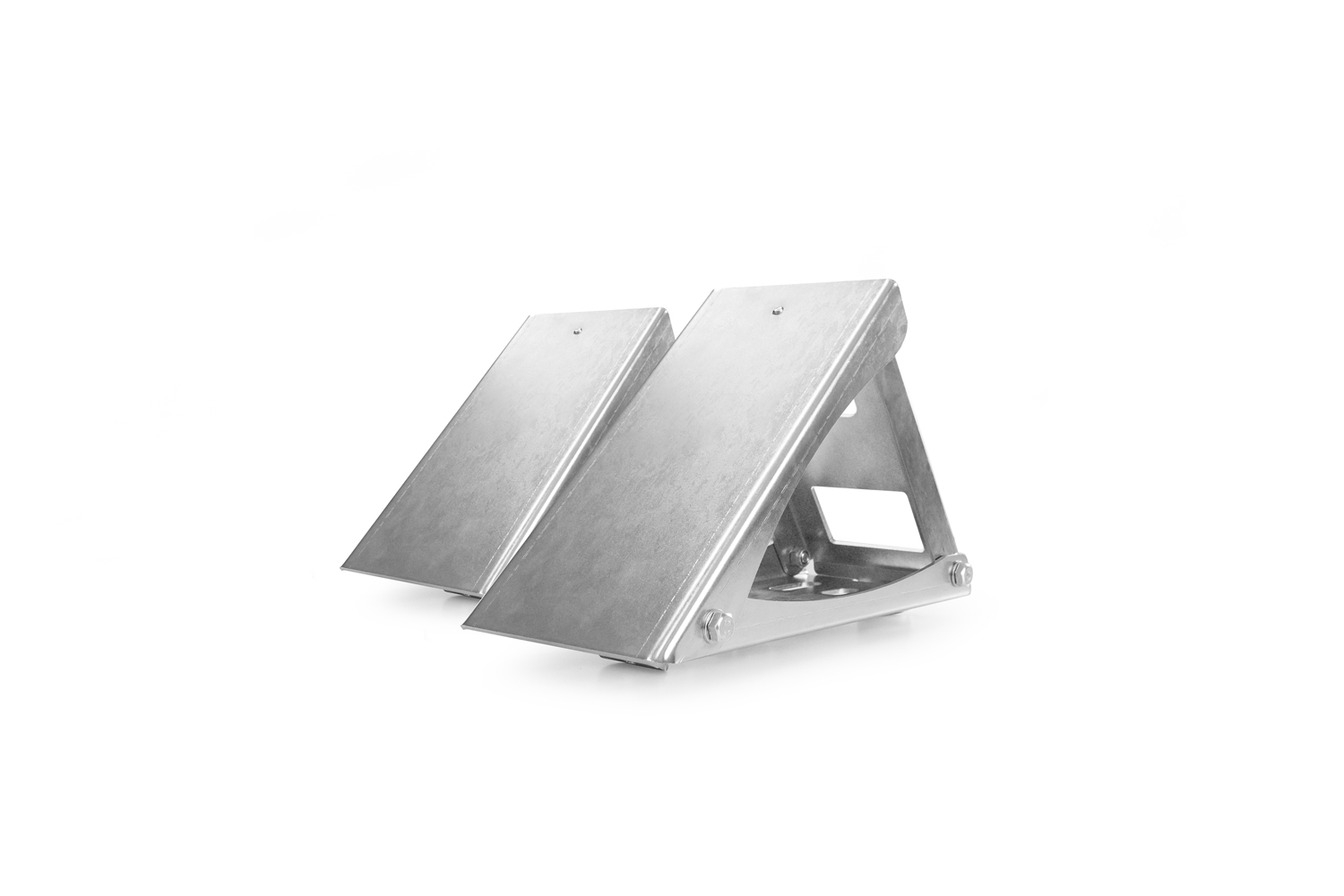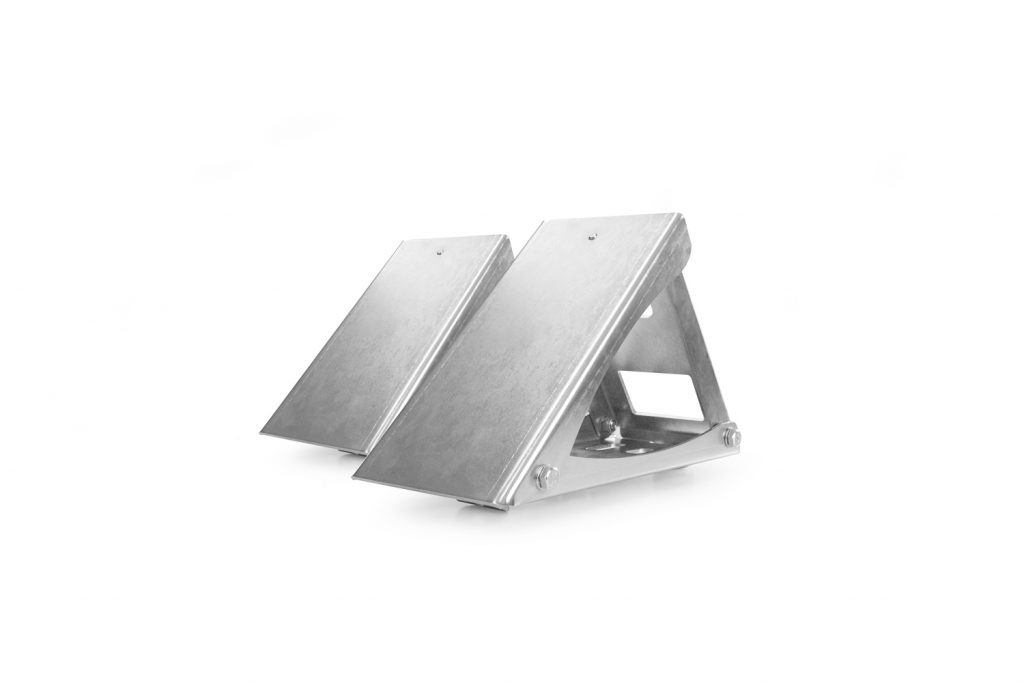 If you frequently unload your trailer or you do not use it for a long time, wheel chocks are a must-have. Thanks to them, you will avoid the risk of rolling the vehicle away and its damage. It costs several dozen zlotys, so it is definitely worth considering the purchase of these accessories.
Extra mirror
It is especially recommended for beginners who are just starting to travel with a trailer. Thanks to an additional mirror, you will gain better visibility, which will make many maneuvers much easier - especially when parking and reversing.
Theft protection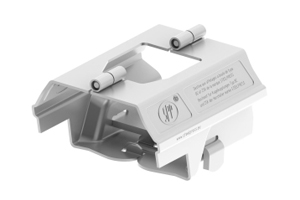 The last solution that we recommend to all, without exception, are anti-theft locks for trailers. On the market you will find ones that will make it impossible to remove the trailer from the tow bar or to connect it. This will protect you against theft and allow you to sleep more peacefully.
You will find locks in many variants and at affordable prices. We recommend them especially to those owners of caravans who leave their vehicles unattended for a long time (e.g. in a public parking lot).