Are you planning a renovation? Check which transport trailer will be the best
Have you finally decided to refresh the look of your home, garage or other facility? Then you are surely well aware that you will need various materials for this. Some of them, however, may turn out to be too problematic when it comes to transporting them with your own car from a DIY store. Therefore, a good solution should be to invest in the purchase or rental of a vehicle, which is a transport trailer. Check which one to choose! Thanks to our tips, you will surely be able to make the right decision easier when choosing the right trailer.
What should you pay attention to before choosing a trailer?
Transport trailers are different, and their heterogeneity is noticeable in many respects. We mean, first of all, their characteristic load capacity, permissible total weight or type of equipment. So how do you know which one to bet on so that you don't regret your choice? At the very beginning, we advise you to think about what you need to carry out the renovation. Once you've done that, think about how much space they can take up and how much weight all the ladders, paint containers, tiles, panels or whatever you need in total.
Remember that in such situations it is always better to ensure a certain margin of error, and not to try to calculate everything "by the way". By providing yourself with a certain amount of reserve, you will certainly do better than if you have bought a transport trailer with too little load capacity or gross vehicle weight. Thus, transporting the materials needed for the renovation on it will be impossible or risky both for the person sitting behind the wheel of the car to which it will be attached, and for other road users. When choosing, it is also worth paying attention to the number of axles - there are 1 and 2-axle models. The number of axles affects, among others on grip.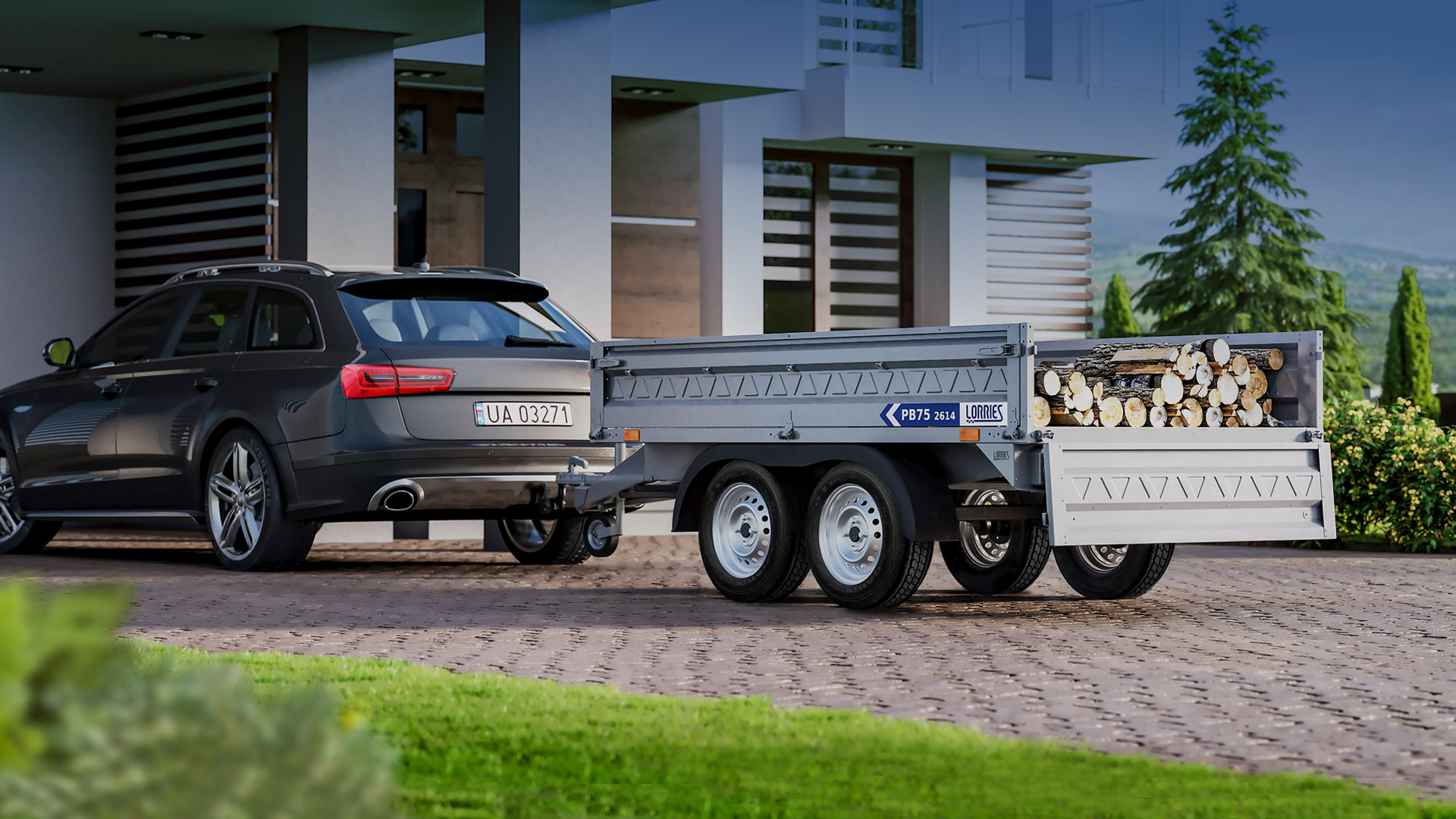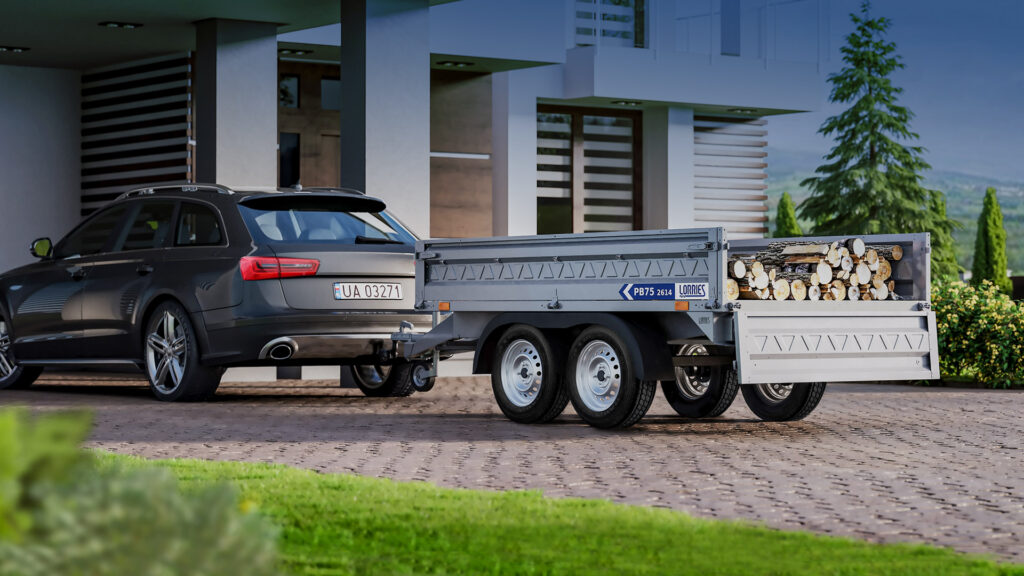 A light transport trailer is sufficient in most cases
In most cases, it turns out that those interested in purchasing a vehicle for transporting various types of goods on it, it is sufficient to invest in a light transport trailer. It is a type of structure with a maximum permissible mass (GVM) of up to 750 kg. However, you will find various models on the market. So when it turns out that you intend to put on it at the same time not too heavy, but large items, we advise you to take an interest in trailers with the largest possible load box. When you decide that you need small, but at the same time weighing a lot of materials, then first of all pay attention to how strong the structure that arouses your interest is. It is very important to pay attention, first of all, to the cross-section and the thickness of the profile walls, which characterize the trailer frames.
What else should you keep in mind when buying a transport trailer?
When looking for a suitable transport trailer, look for a model with wheels not on the sides of the load space, but under the floor. Why? Because they have a larger loading area. In addition, they allow for more efficient loading due to the possibility of opening each side. Also, do not forget that the transport of materials needed for the renovation can take place in different weather conditions. Therefore, it is definitely worth protecting them against rain or sun rays, e.g. with a tarpaulin. In some situations, a solution with a railing is also useful, e.g. for transporting longer boards. They can be slightly lifted so that they do not protrude behind the trailer.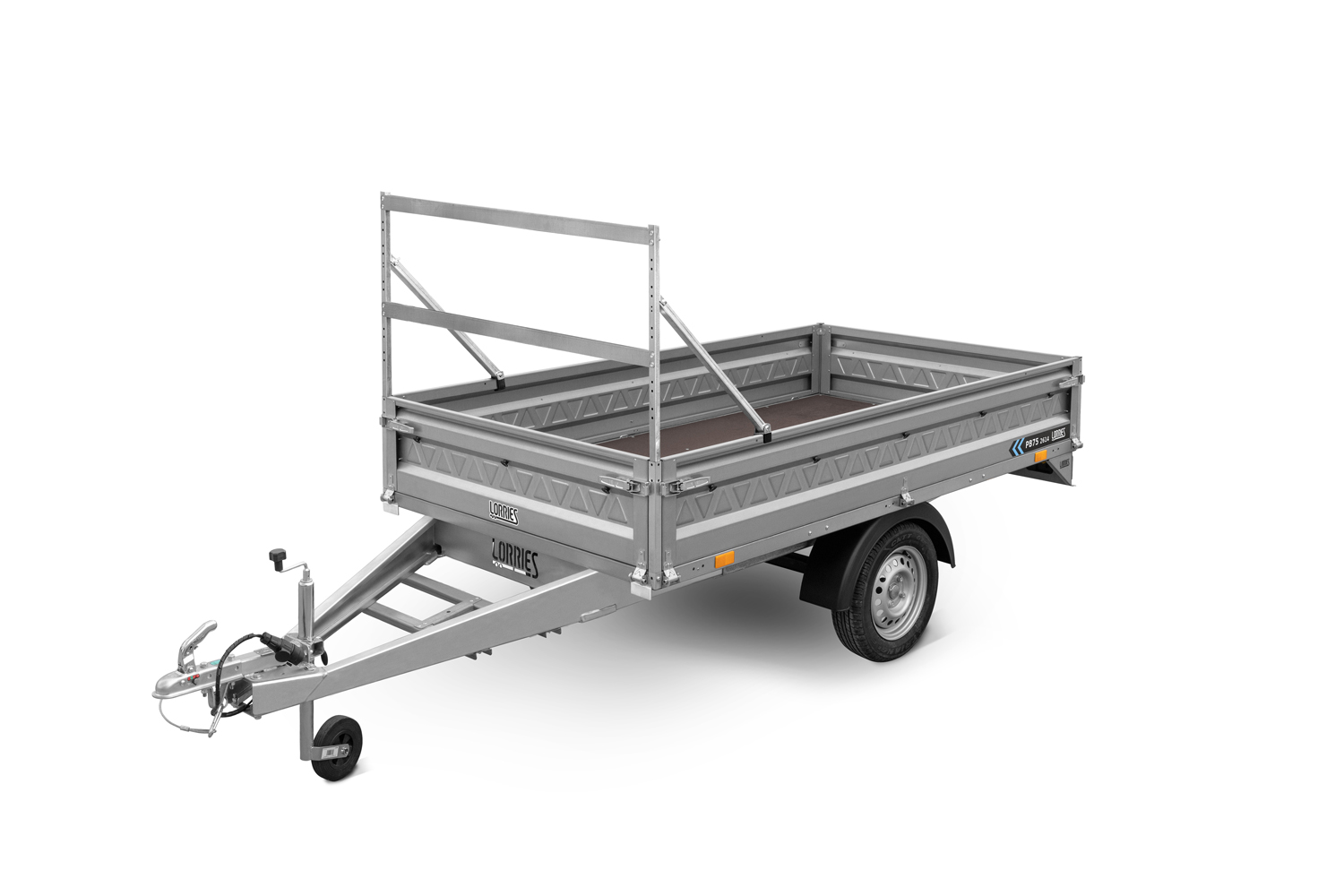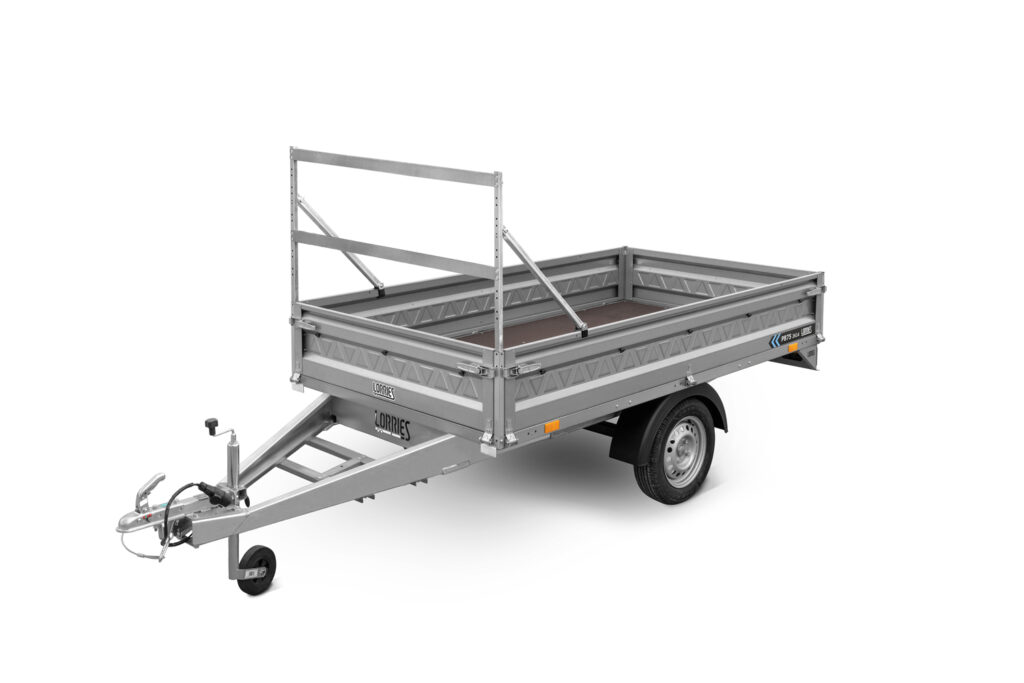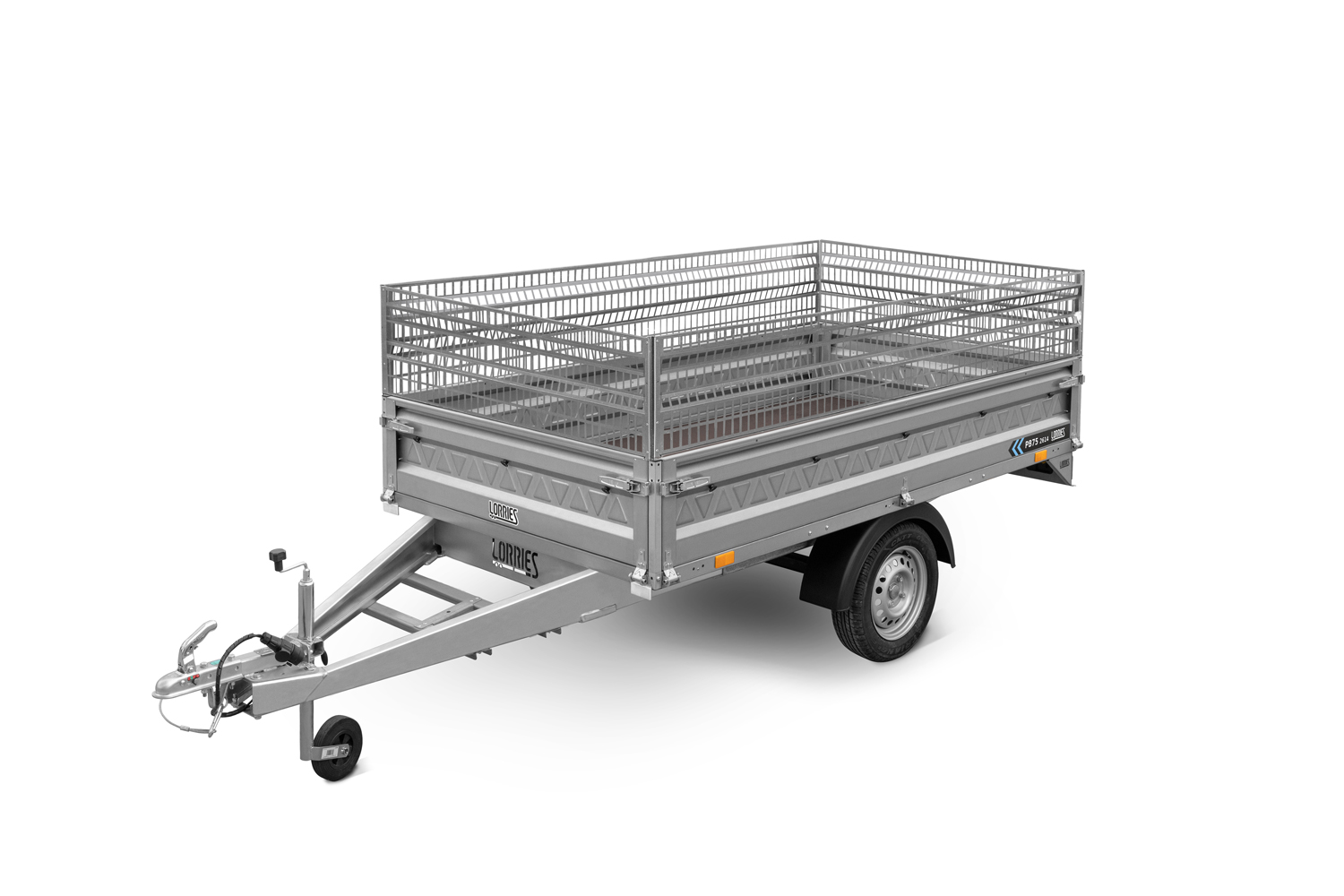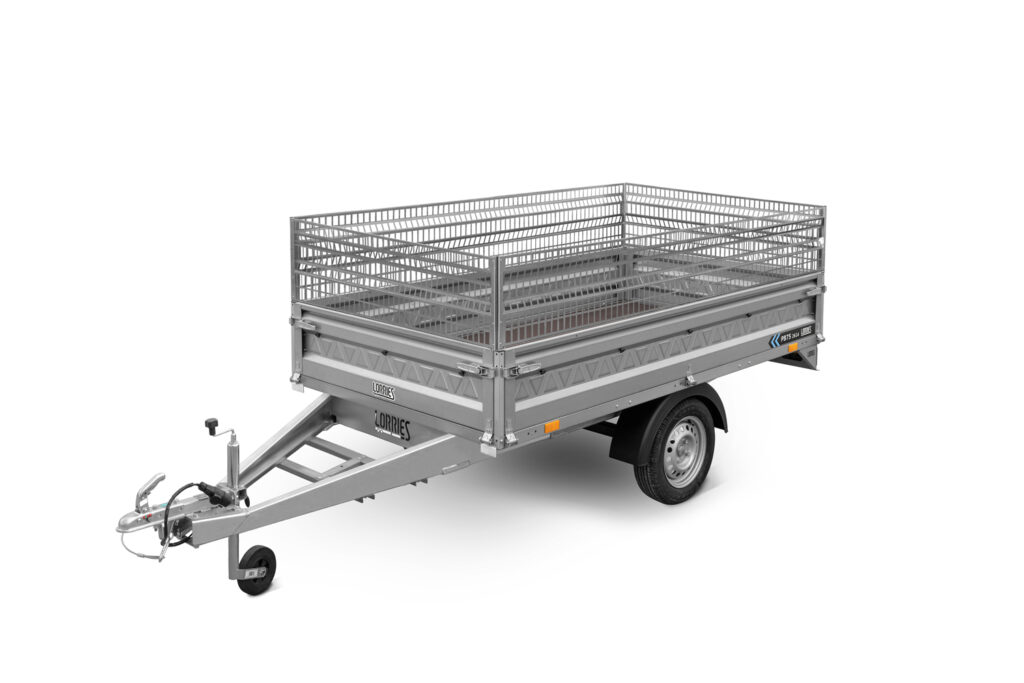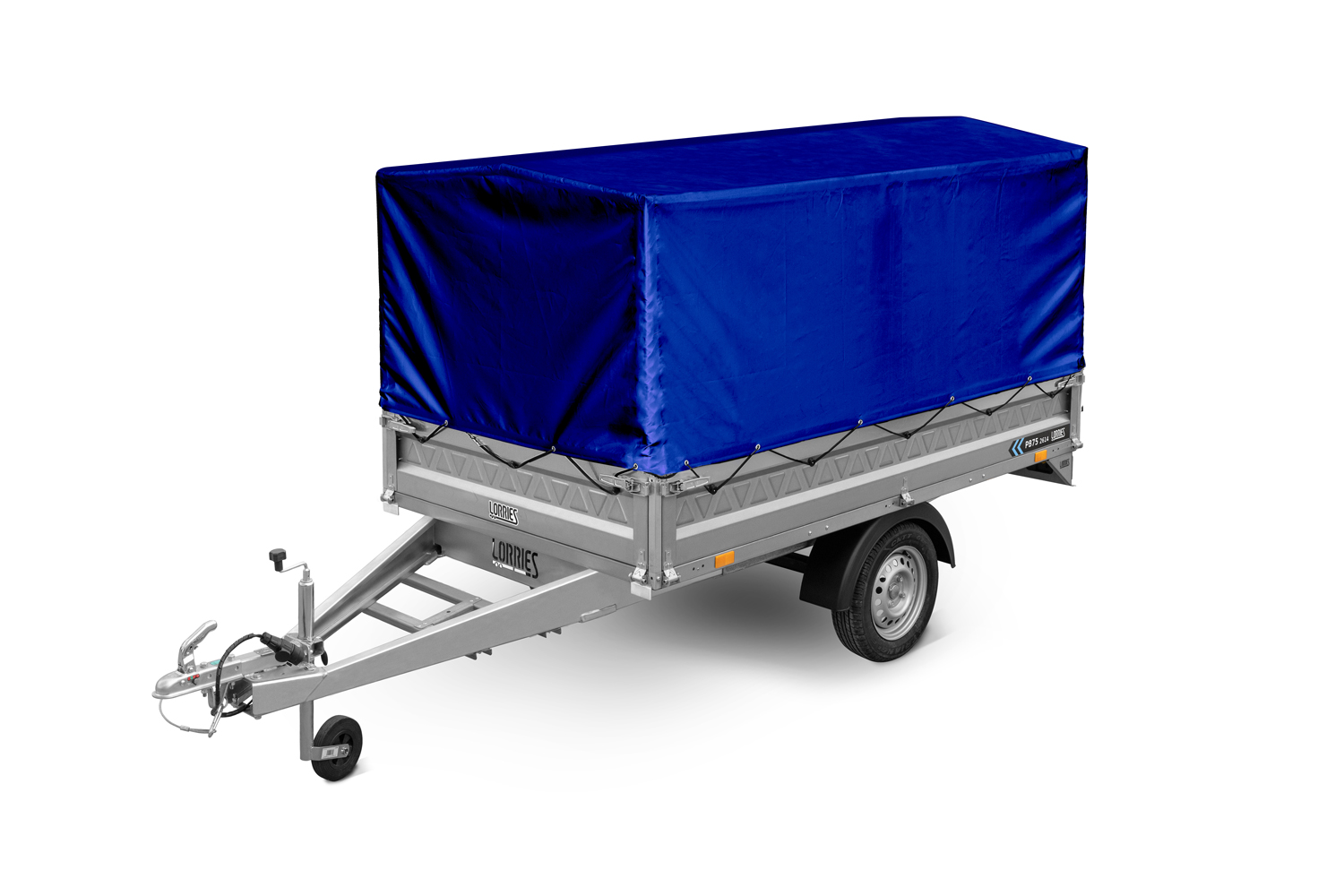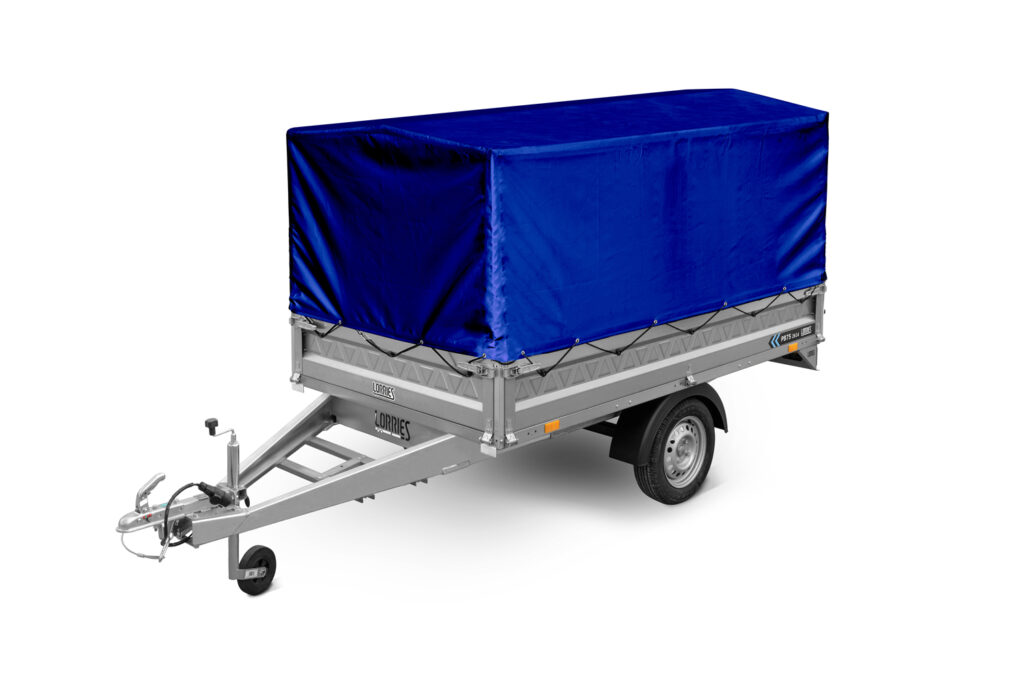 Before you buy the transport vehicle you need, you also need to think about where you intend to park it. If it turns out that you put your transport trailer on a parking space with an area smaller than its loading space, it will be illegal. Likewise, attaching a light trailer to the wrong car. Let us remind you that their total permissible total weight cannot exceed 3500 kg. Otherwise, you may also face unpleasant consequences.