Trailers
A trailer for transporting jet-skis equipped with rollers, thanks to its large loading area, allows for efficient and comfortable transport of even the longest jet-skis available on the market. Thanks to its low weight, it can be attached to most passenger cars.
TRAILER FOR TRANSPORTING JET-SKIS EQUIPPED WITH ROLLERS
---
The trailer, model PP75-4816, for transporting jet-skis quipped with rollers, can be confidently used by private persons as well as companies dealing with professional transport of jet-skis - e.g. for sports competitions. It has a GVM of 750 kg. It can be loaded with a jet-ski or a small boat weighing up to 606 kg, up to 3712 mm long and 1574 mm wide.
The loaded water-craft is placed and secured on a solid and strong structure made of the welded steel profiles. The front reinforcement of the trailer has been tilted by 45 degrees, which reduces the risk of bumping the hull when the jet-ski flows over the trailer. At the same time, it is possible to screw an additional keel roller, which will further reduce the risk of damaging the jet-ski's hull.
The trailer is protected against corrosion with a hot-dip galvanized layer. The model is available in a basic version, galvanized, and optionally painted in white or black.
As standard, the trailer is equipped with LED lamps in the LIGHT UP system (tilting the rear lamps), which prevents damage to the hull while floating-over, and the LED technology extends their service life. The system is simple and intuitive to use and is an integral part of the vehicle.

PRACTICAL SOLUTIONS
---
In addition, the trailer axle is equipped with the WPS (Waterproof system) — additional hub sealing, which protects the bearings against the water. This allows to significantly extend the life of the bearings, hubs and the axle itself.

The model is equipped as standard with 4 handles that allow to securely and confidently fasten the load with straps. The trailer can be equipped with additional 4 holders, which will allow even better and more effective hooking of the jet-ski from each side.
The model is equipped with durable and strong rollers that guarantee a stable seating of the transported load.
Depending on the center of gravity in the trailer, we can adjust the alignment of the axles in relation to the frame.
The rear bumper beam has been removed from the trailer, and the trailer is now more functional in use.
STANDARD AND ADDITIONAL EQUIPMENT
---

The trailer for transporting the jest-skis is equipped with a manual belt winch with an adjustable pole. In addition, as standard, it has LED lamps, a support wheel, a bow roller and steel rims, size R13.
In addition to the usual improvements, the trailer can be equipped with a rotating support wheel, a wheel blocking wedge, shock absorbers on the axle with attachments, a soft bow, an aluminum front gangway, an additional bottom roller or light alloy rims.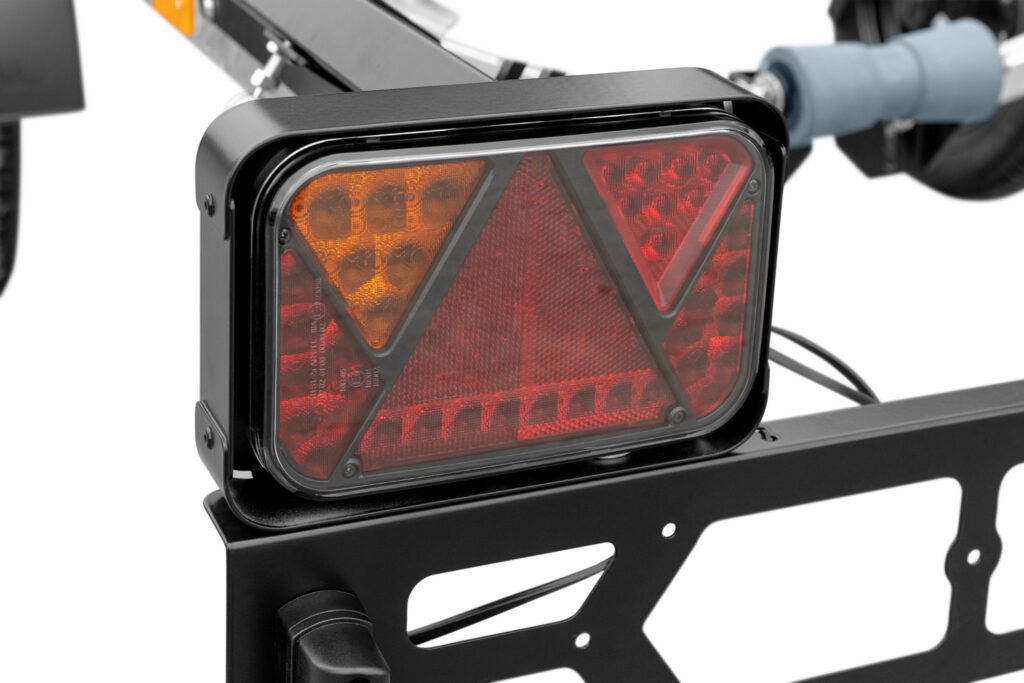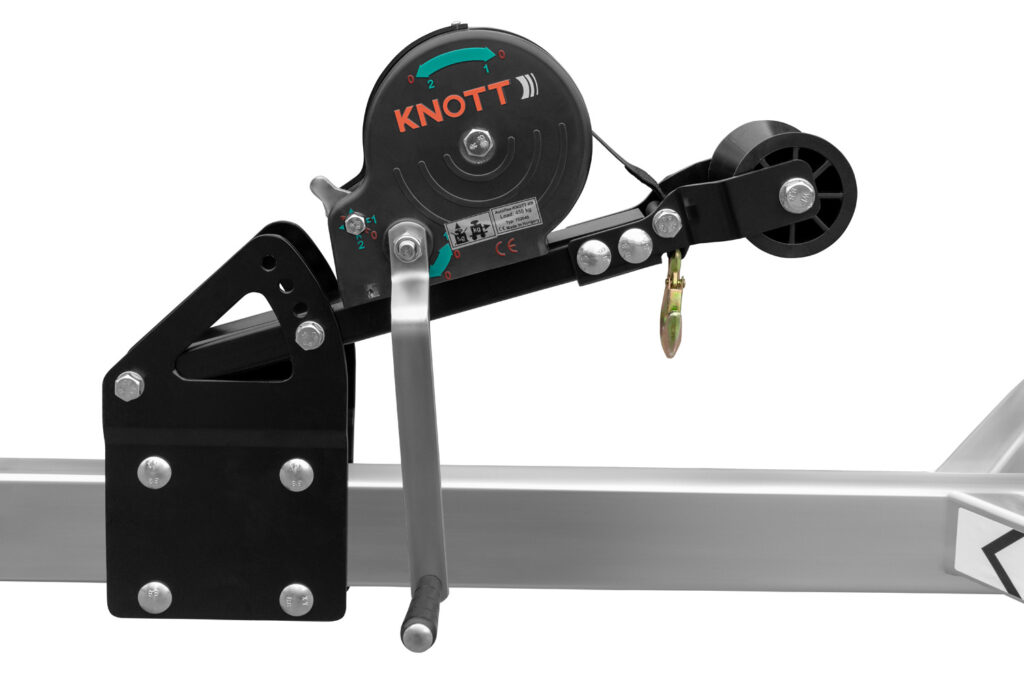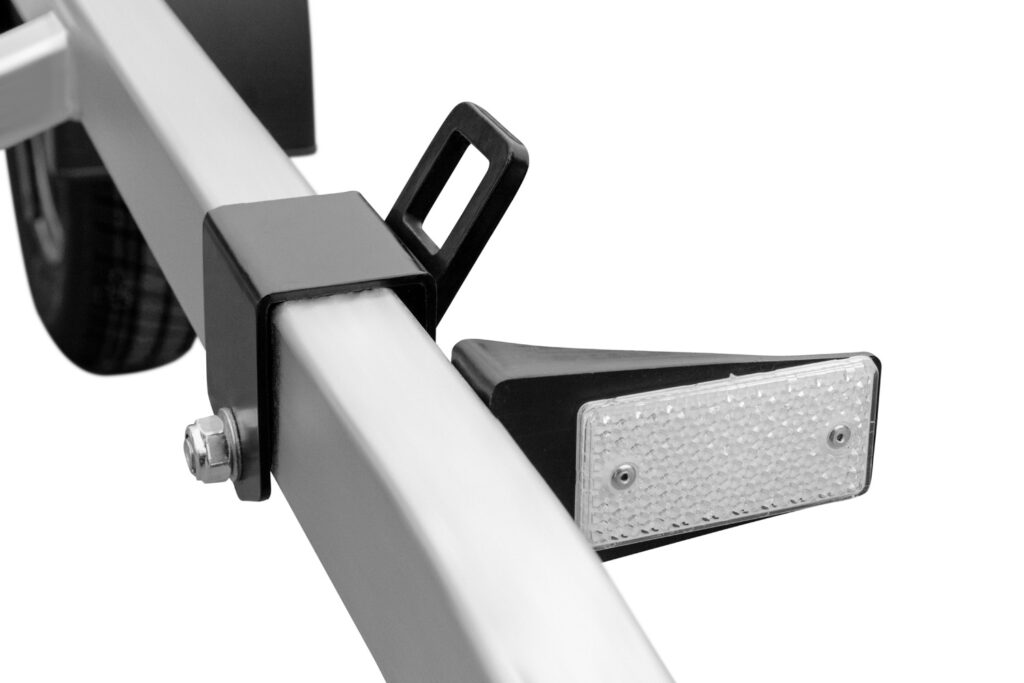 Technical data
PP75-4816 R/O
Gross vehicle weight [kg]
750
Maximum length of the loading surface [mm]
3713
Maximum width of the loading surface [mm]
1574
Complete kerb weight [kg]
144
External dimensions width x length x height [mm]
1574 x 4758 x 941
Single adjustable side roller [pieces]
2
Double adjustable side roller [pieces]
2
Standard equipment
Rear lamp opening system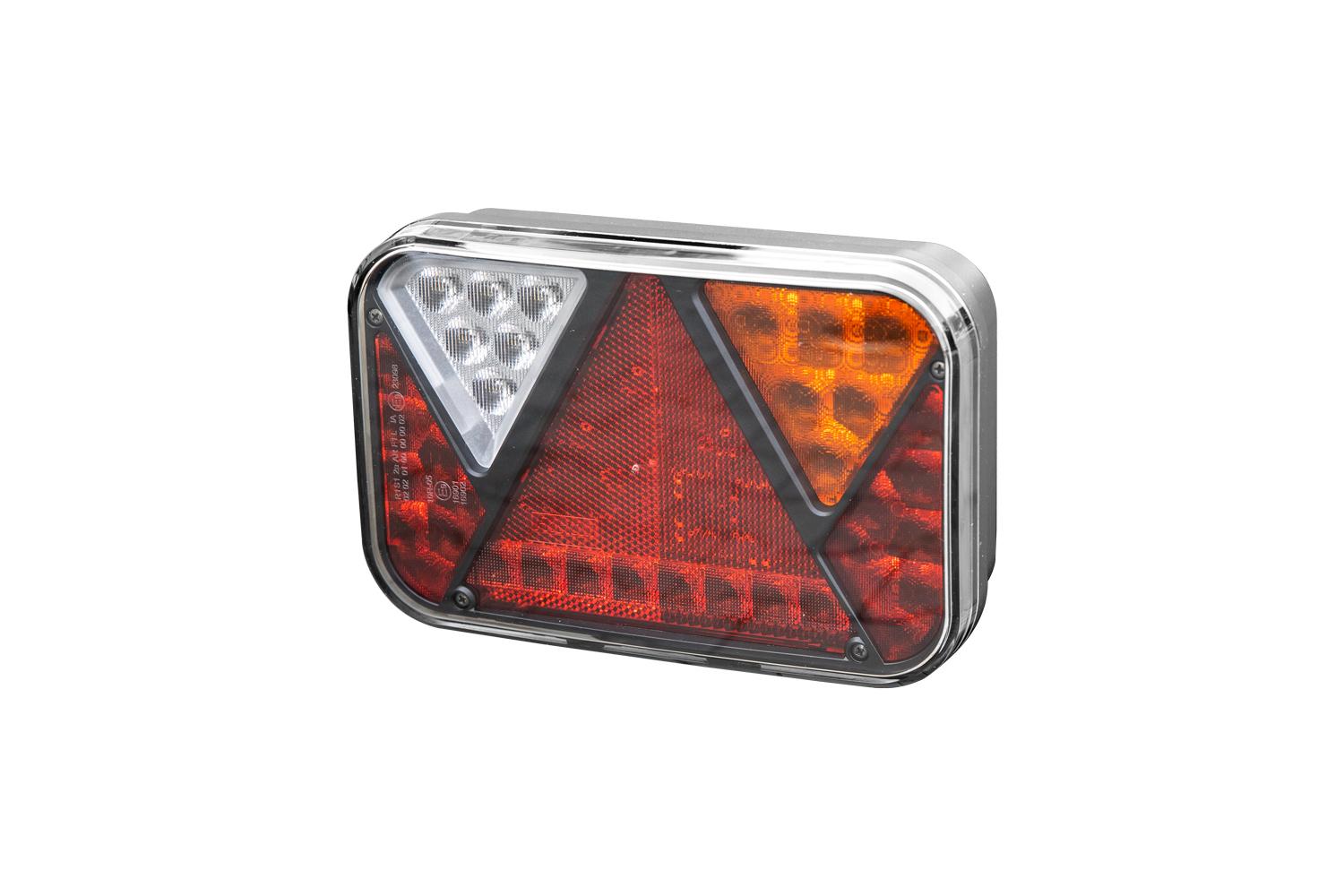 LED rear lamps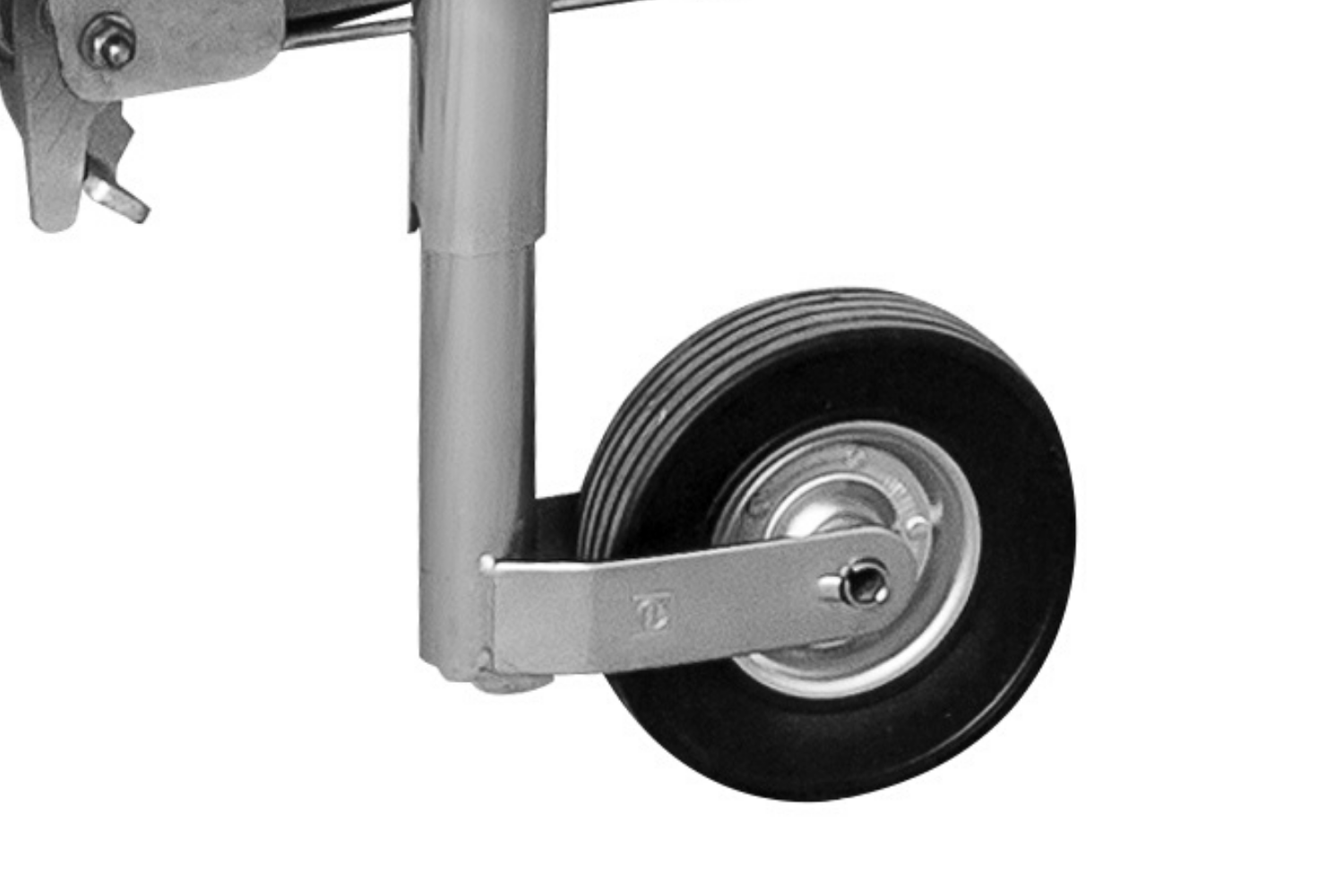 Support wheel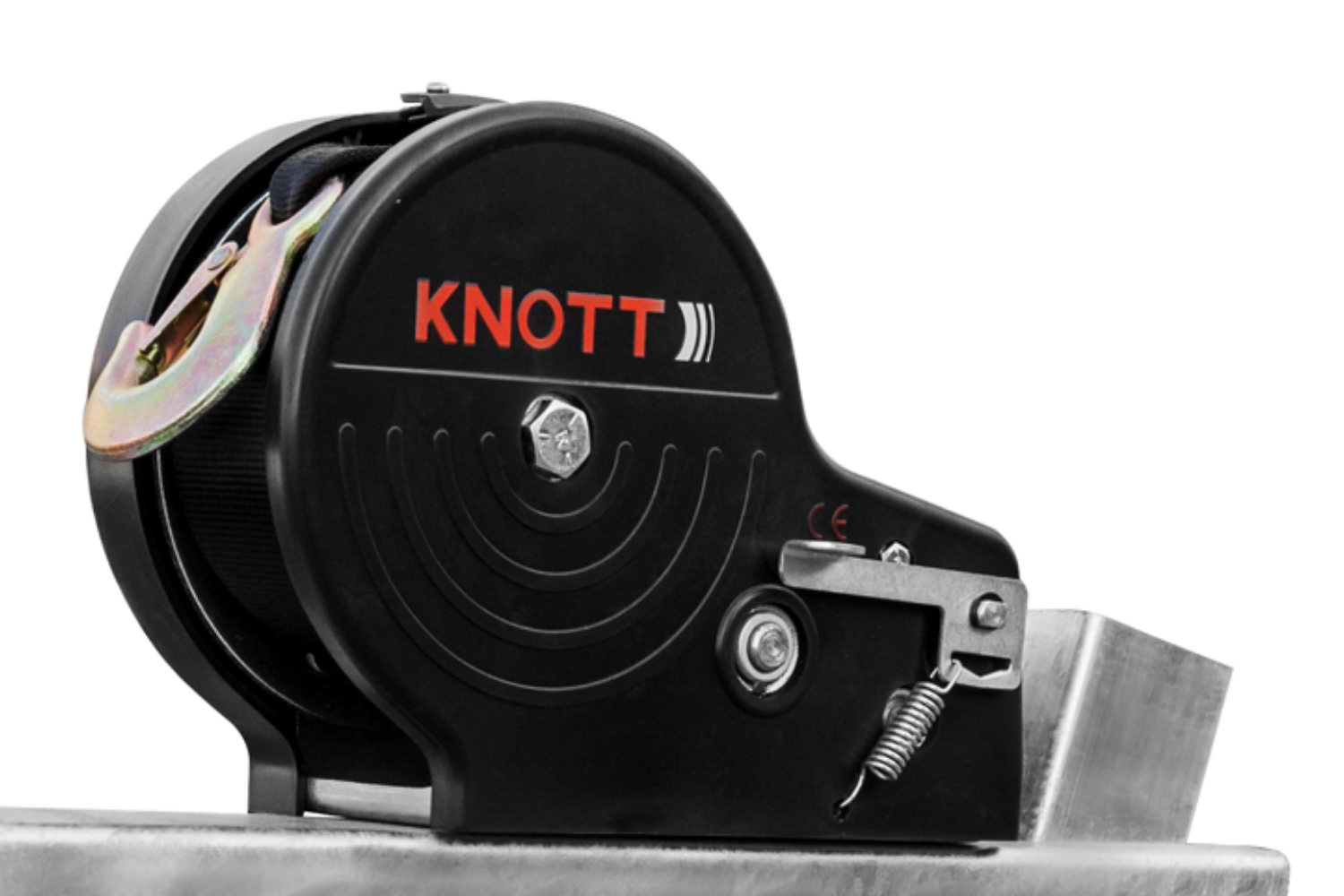 Manual winch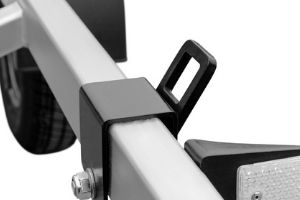 Set of belt fasteners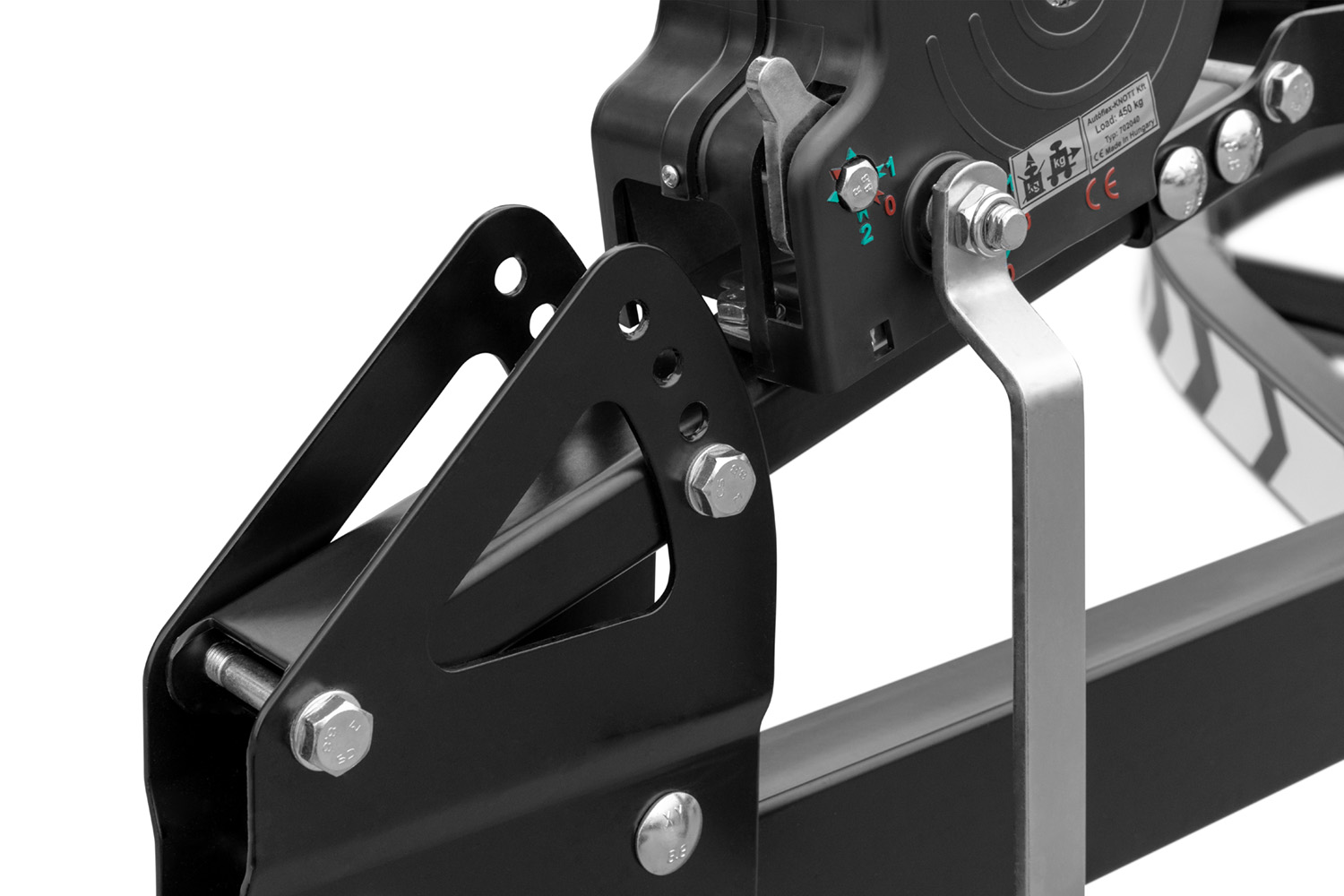 Adjustable winch post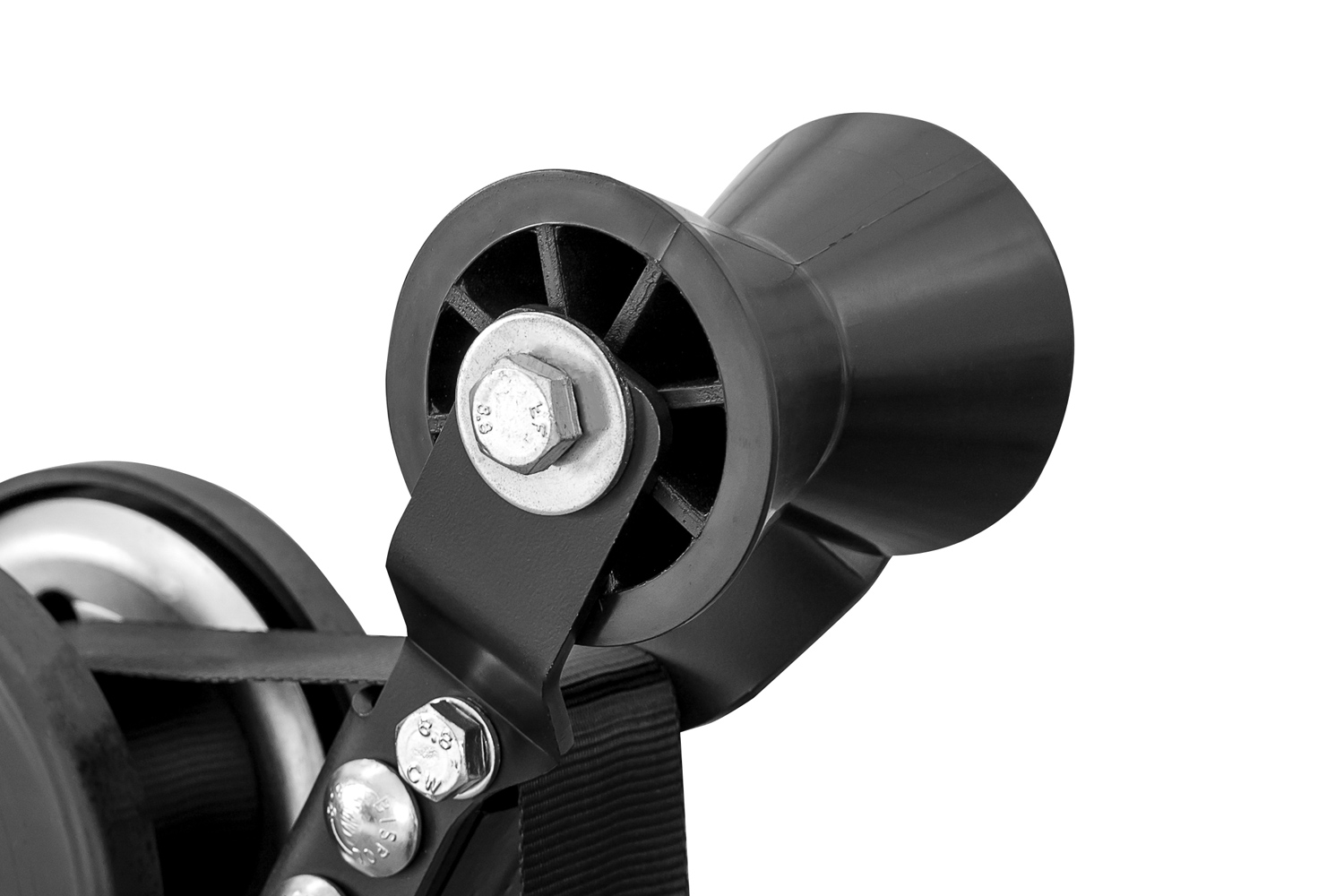 Bow roller
Additional equipment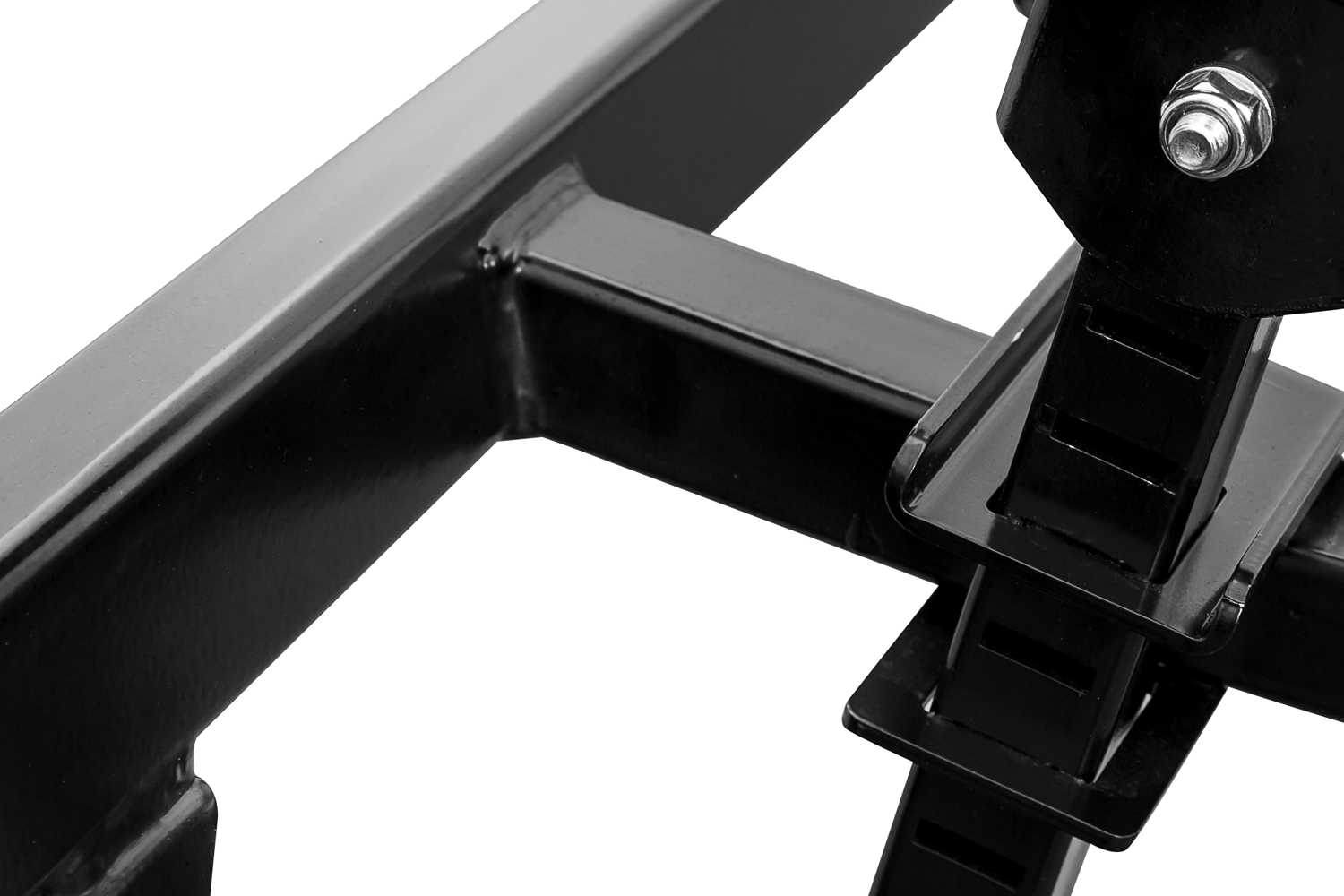 Powder painting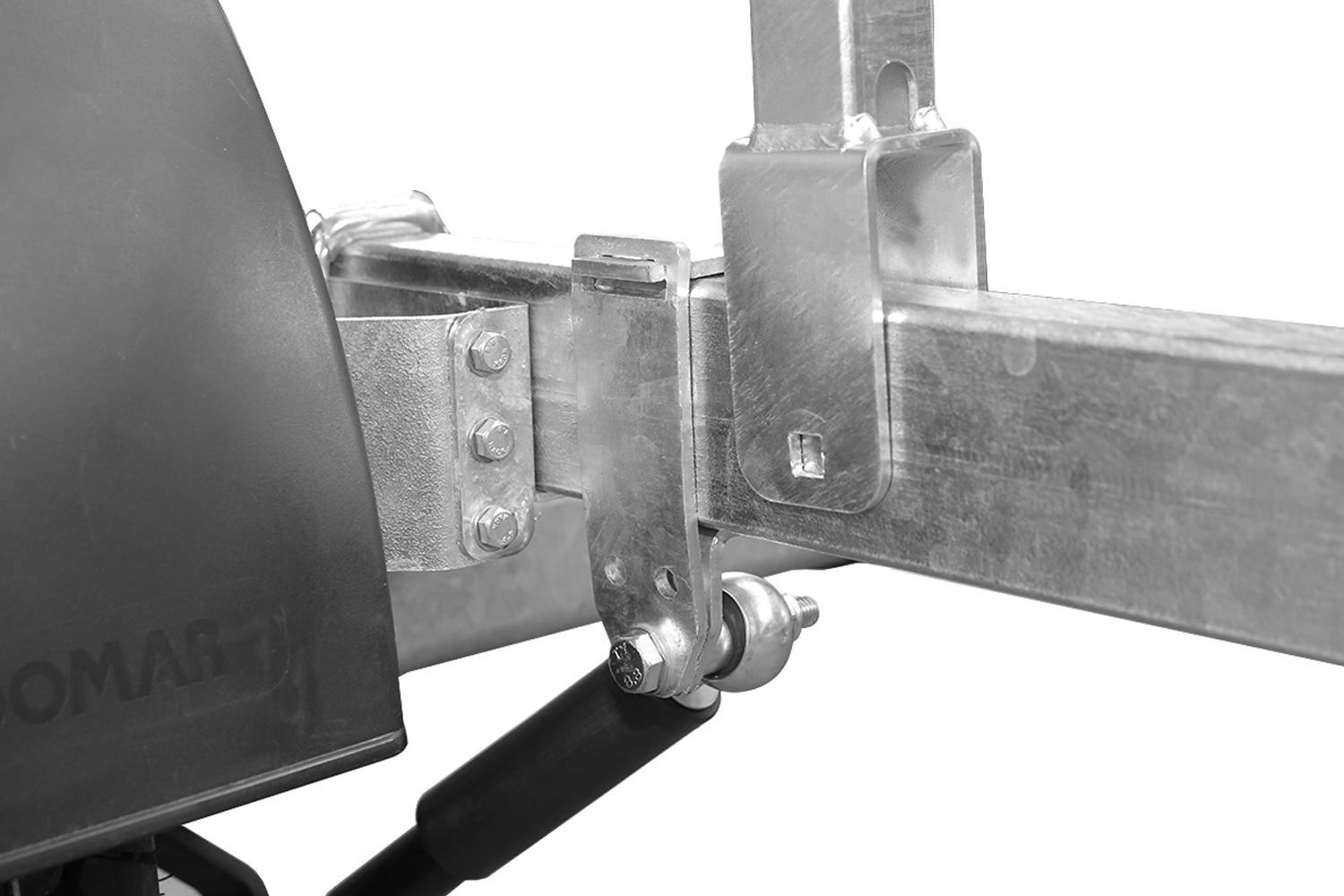 Axle shock mounts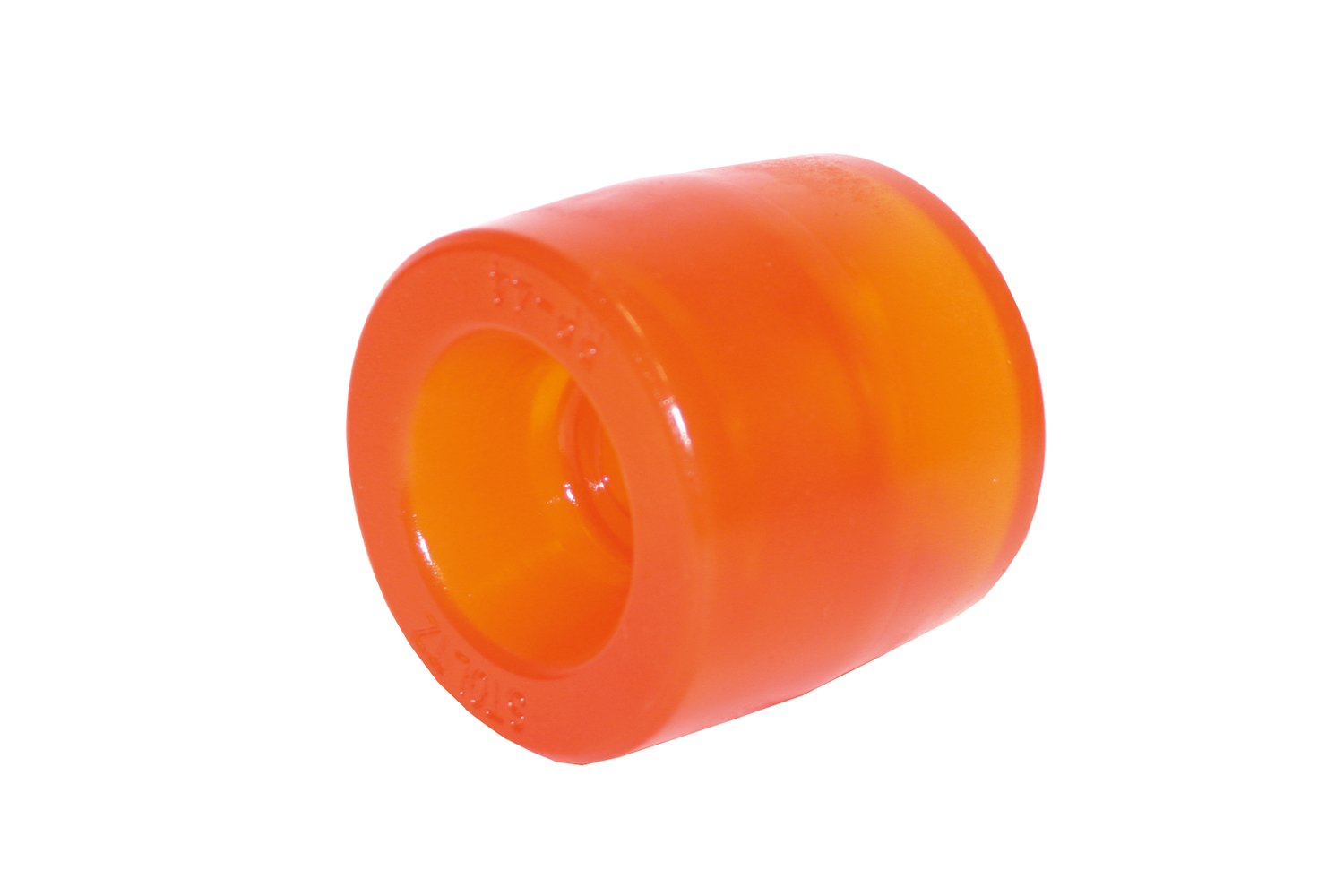 Polyurethane side roller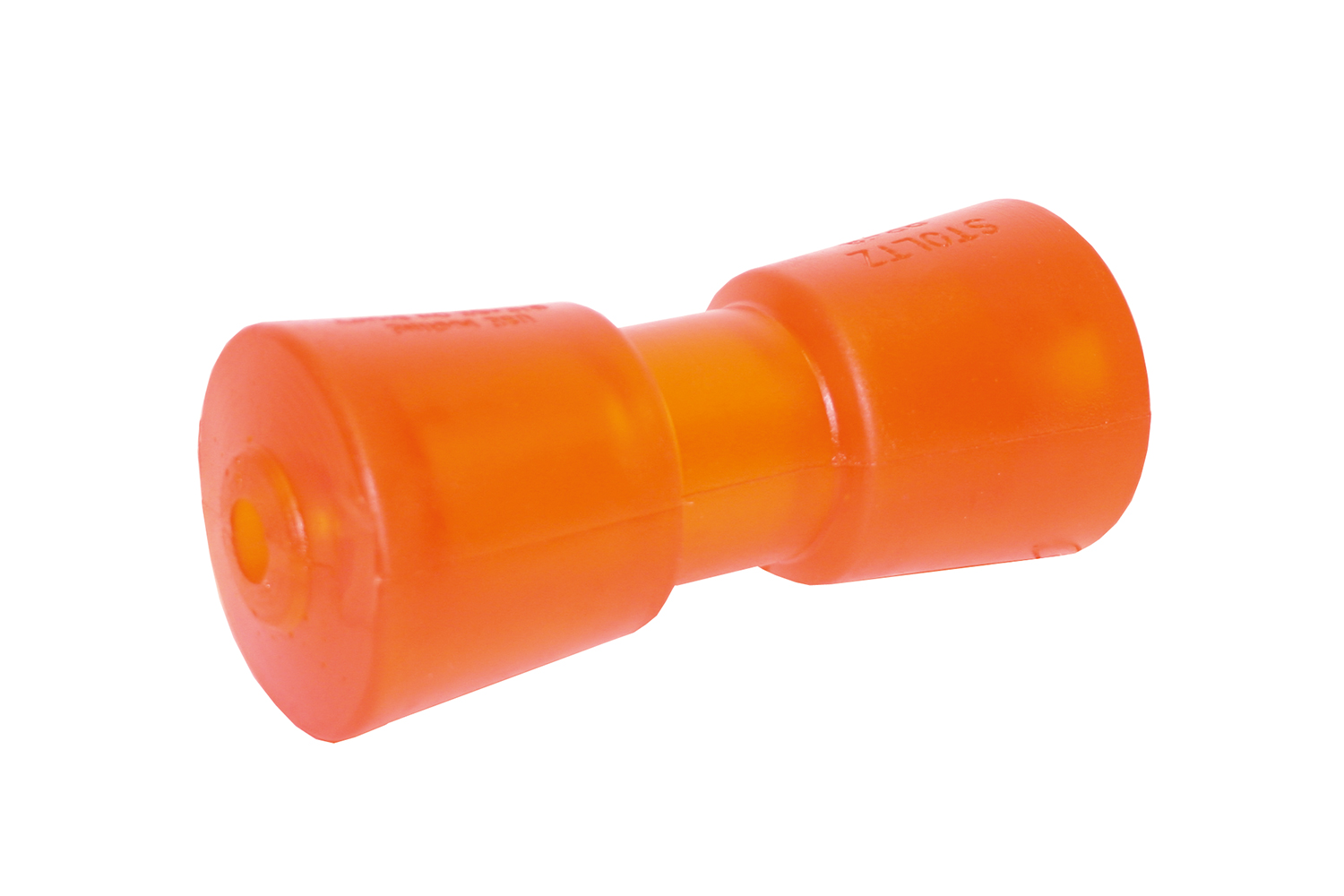 Polyurethane keel roller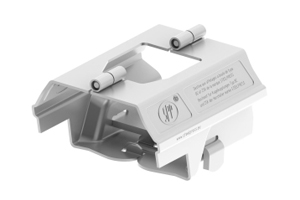 Anti-theft protection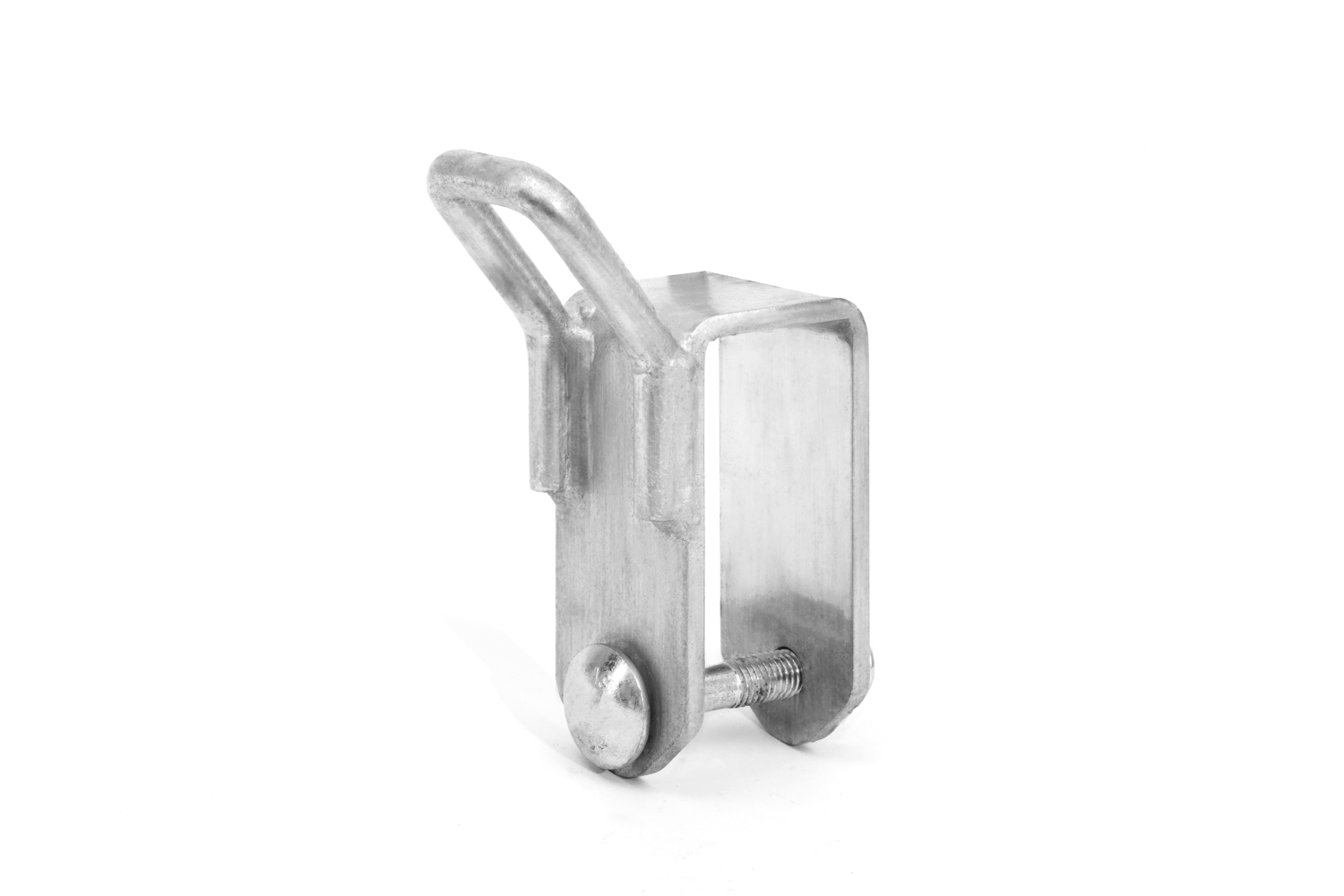 Additional set of belt fasteners (4 pcs.)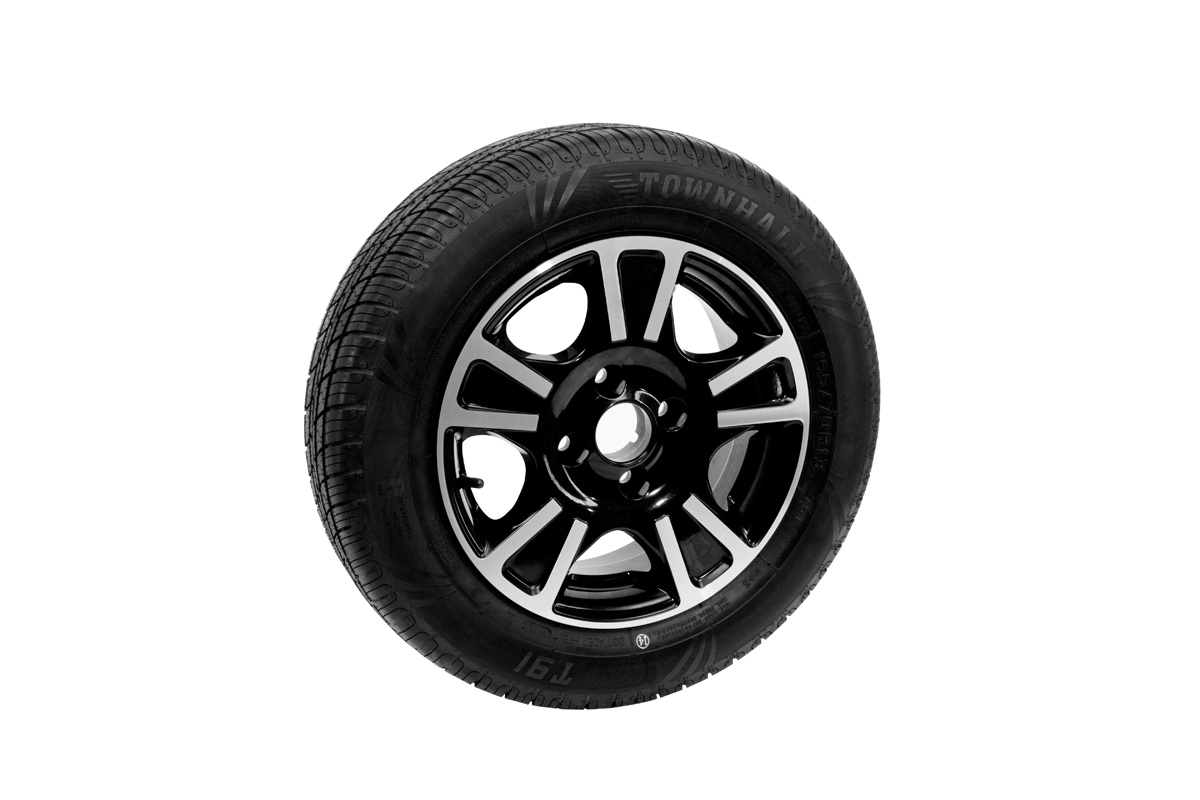 Aluminum rims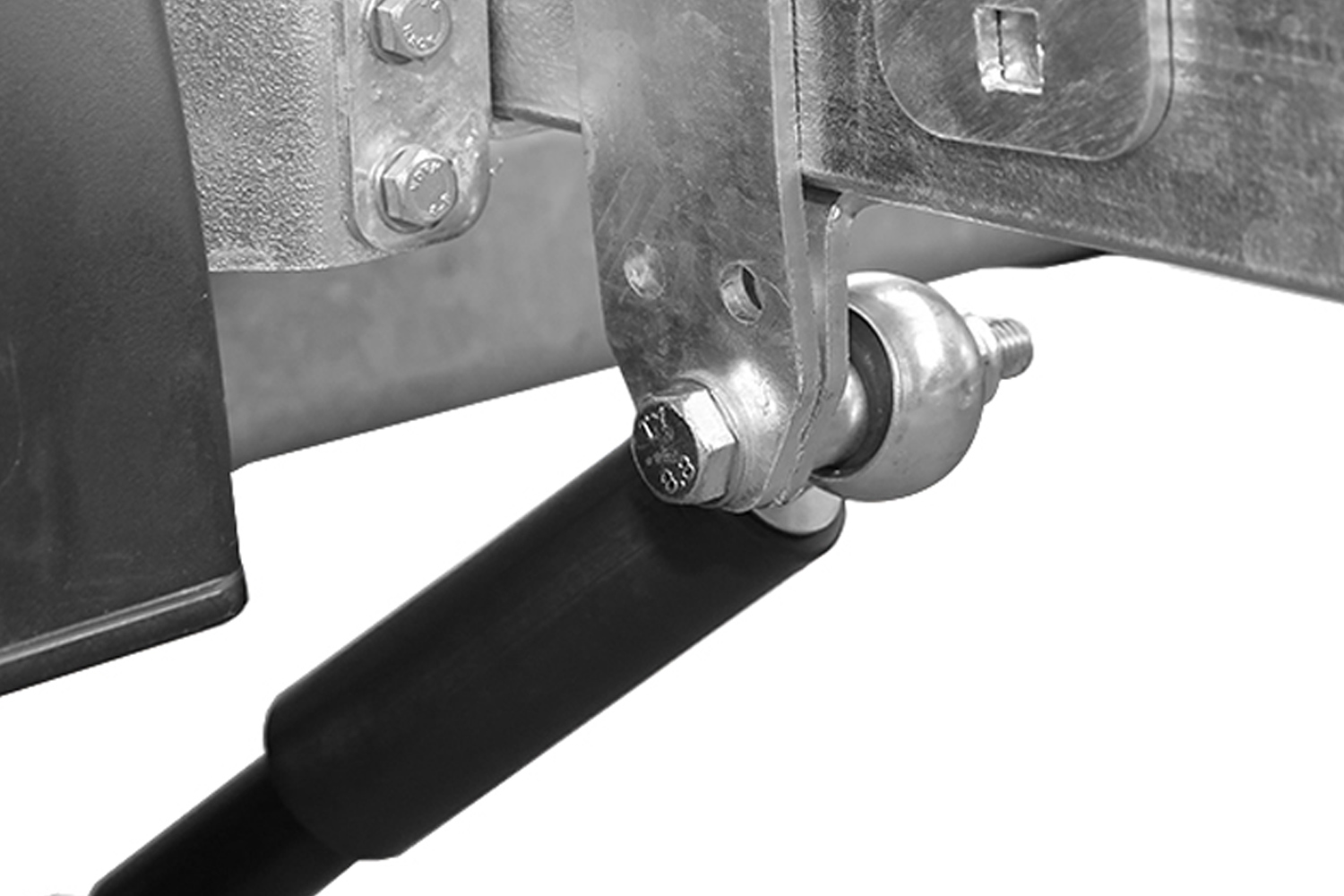 Axle shock absorbers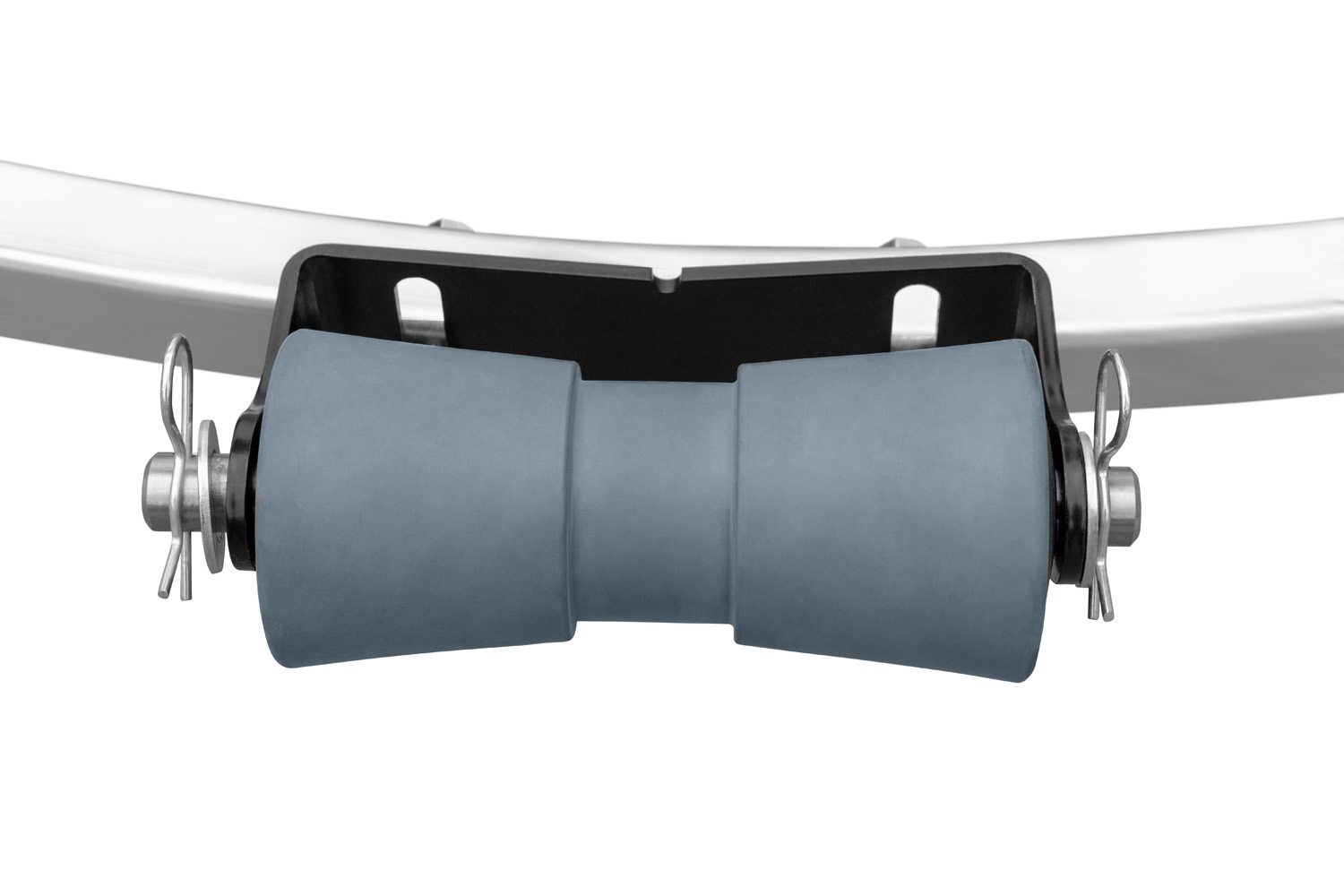 Additional bottom roller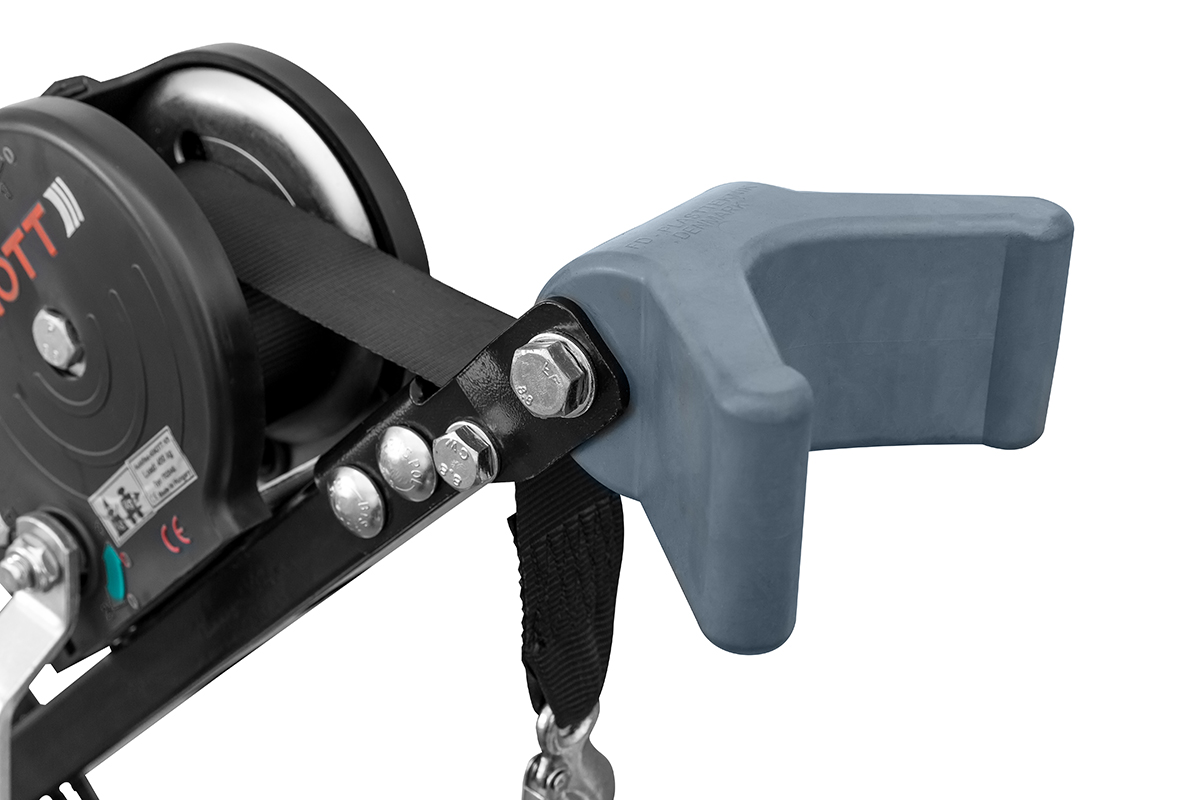 Soft stem
Rotating support wheel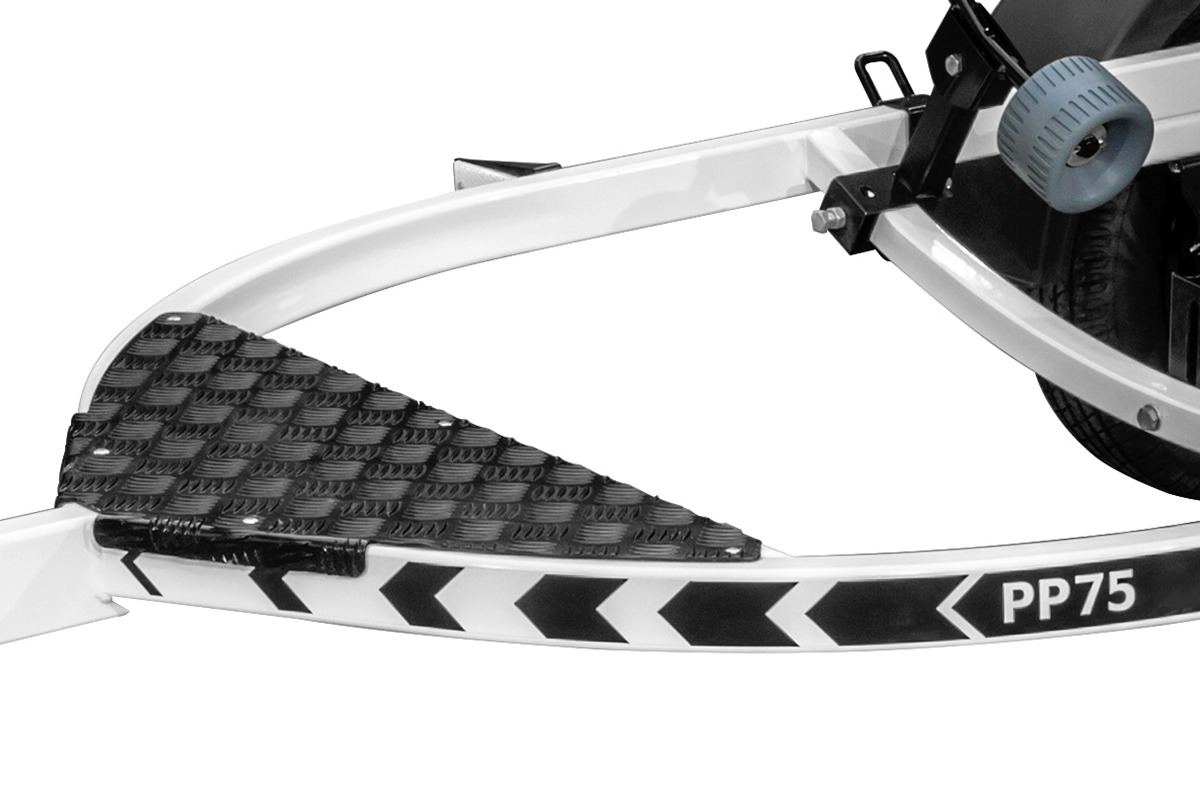 Front aluminum gangway