Trailers
The PLB27-5521 car carrier with sideboards belongs to the group of trailers designed for professionals, due to its loading surface and weight, which it can transport. For the PLB27-5521 model, the loading surface allows you to transport vehicles and other goods with a maximum dimensions of 5.5 m length and 2 m.
FLATBED CAR TRAILERS WITH SIDE
---
The PLB27-5521 car carrier with sideboards allows the transport various goods, including e.g. race cars, quads or construction machinery. It has GVW up to 2700 kg. WitIt is equipped with 2 braked axles. The vehicle has a tilting platform, equipped with 2 front locks with a safety device for closing while driving, as well as overrun gangways made of perforated and pressed sheets of the "LOHR" type. Overrun gangways are made of aluminium, which guarantees their durability, while not overloading the entire vehicle.
SOLID CONSTRUCTION AND THOUGHT SOLUTIONS
---
Konstrukcja jest niezwykle trwała i niezawodna, opiera się na dwóch podłużnicach połączonych ze sobą w ramę. Rama i dyszle przyczep są spawane z profili zamkniętych, a następnie poddawane procesowi cynkowania ogniowego, dzięki temu stal otrzymuje warstwę ochronną, która wzmacnia ją przed uszkodzeniami mechanicznymi oraz korozją. Rampa uchylna wyposażona jest w amortyzatory, które ułatwiają załadunek i rozładunek pojazdu. Opcjonalnie można wyposażyć lawetę w pompę hydrauliczną jedno- lub dwukierunkową. Z kolei burty, o wysokości 35 cm, są wykonane z aluminium, dzięki czemu są niezwykle odporne na codzienną eksploatację, a przy tym stosunkowo lekkie, w porównaniu z tradycyjnymi stalowymi. Burty wyposażono w specjalny system zawiasów, który pozwala na ich szybki i prosty demontaż (hinge remove system). Dzięki temu załadunek towarów gabarytowych lub z wystającymi elementami jest łatwy i wygodny. Wzdłuż całej długości powierzchni załadunkowej przyczepy zostały rozmieszczone otwory przeznaczone do mocowania pasów.
EQUIPMENT
---

As a standard, the trailer is equipped with durable and durable aluminium overrun gangways that can be hidden under the platform. The floor is made of waterproof, non-slip plywood, but on request it can be replaced with a checker plate at an additional cost. In both options, the floor is completely flat.
The PLB27-5521 model is ideally suited for all types of bodywork, including hard ones, which protect the transported load against harmful weather conditions.
The model can also be equipped with shock absorbers on the axle, electric winch, LED lamps, hydraulic pump and aluminium rims.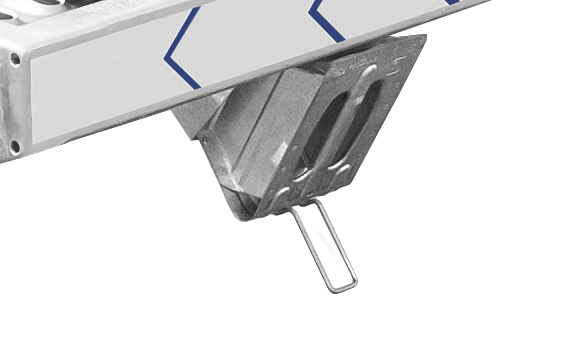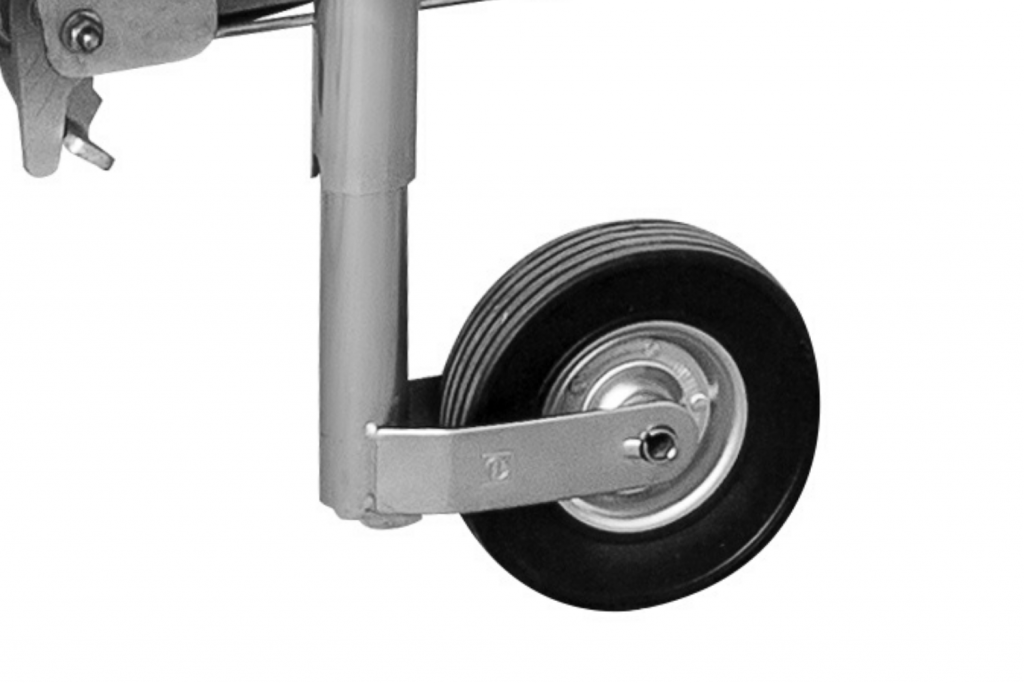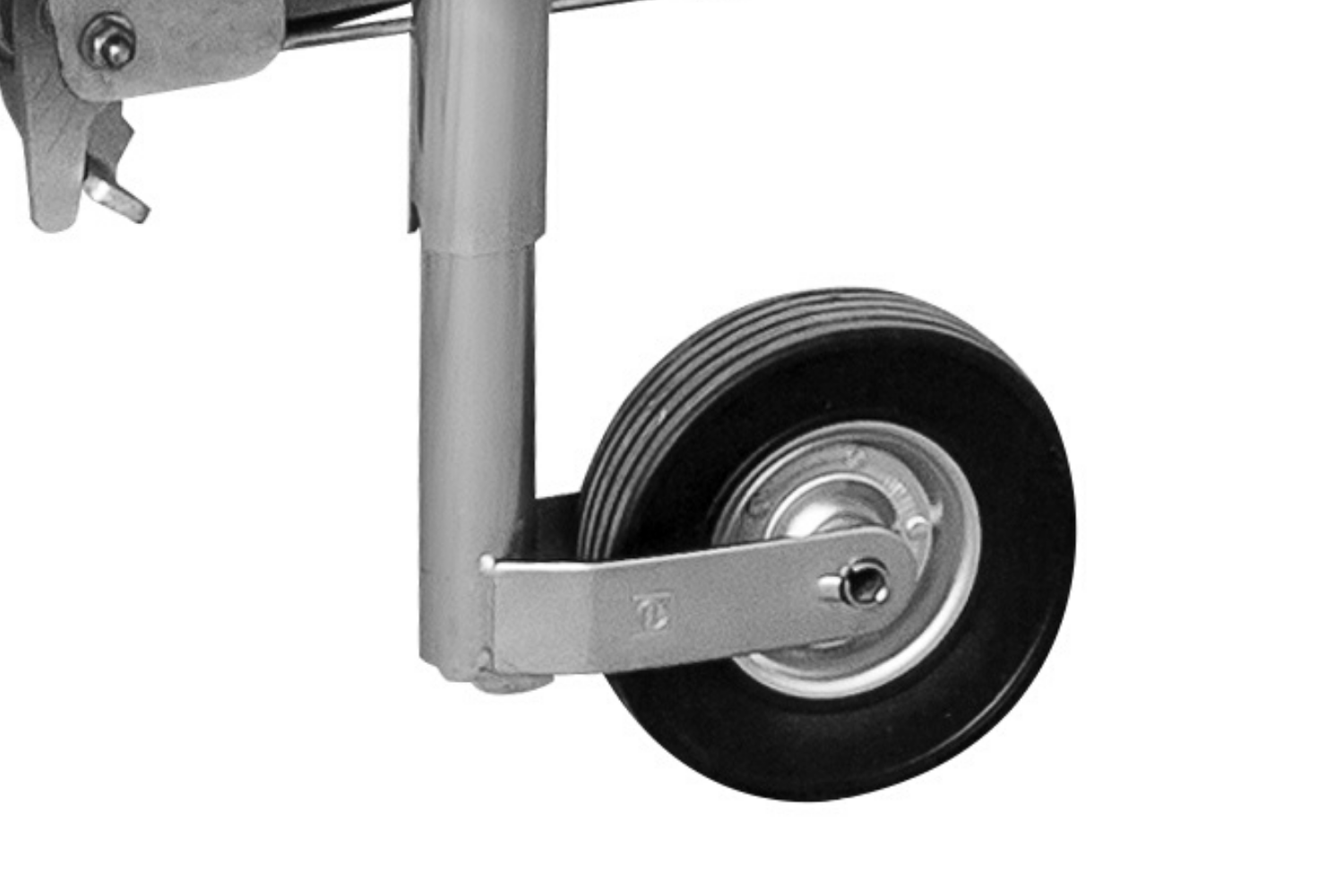 EXAMPLE TRAILER CONFIGURATION
---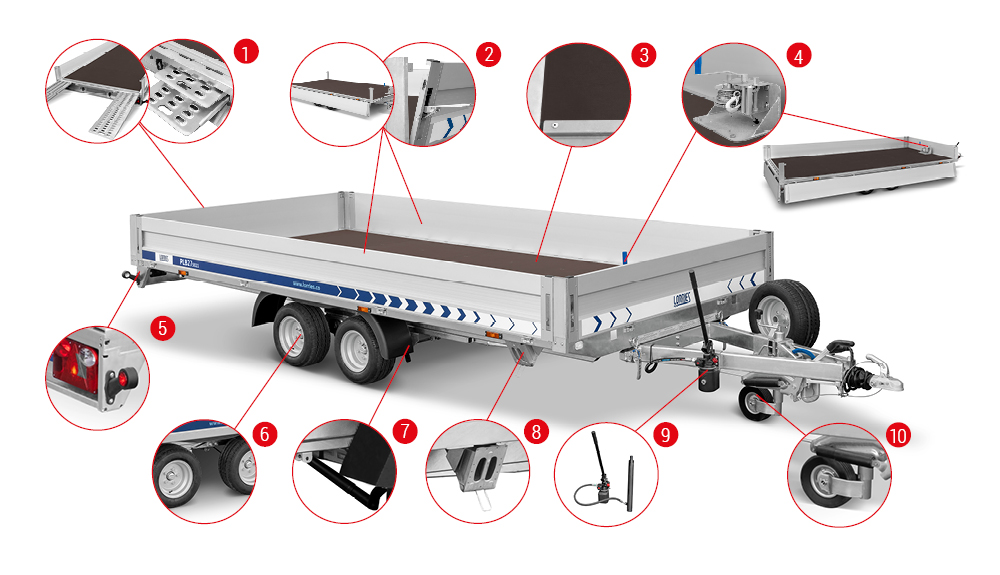 Aluminum ramps hidden under the platform
Tilting and removable aluminum sides
Filling the floor with plywood or aluminum - additional equipment
Manual winch
Lamps, optional LEDs
Braked axles
Axle shock absorbers (additional equipment)
Chocks for blocking the wheels of the tow truck
Hydraulic pump (accessory)
Support wheel
Technical data
PLB27-5521
Gross vehicle weight [kg]
2700
Maximum length of the loading surface [mm]
5525
Maximum width of the loading surface [mm]
2160
External dimensions width x length x height [mm]
2200 x 7017 x 962
Approach angle [degrees]
7.5°
Standard equipment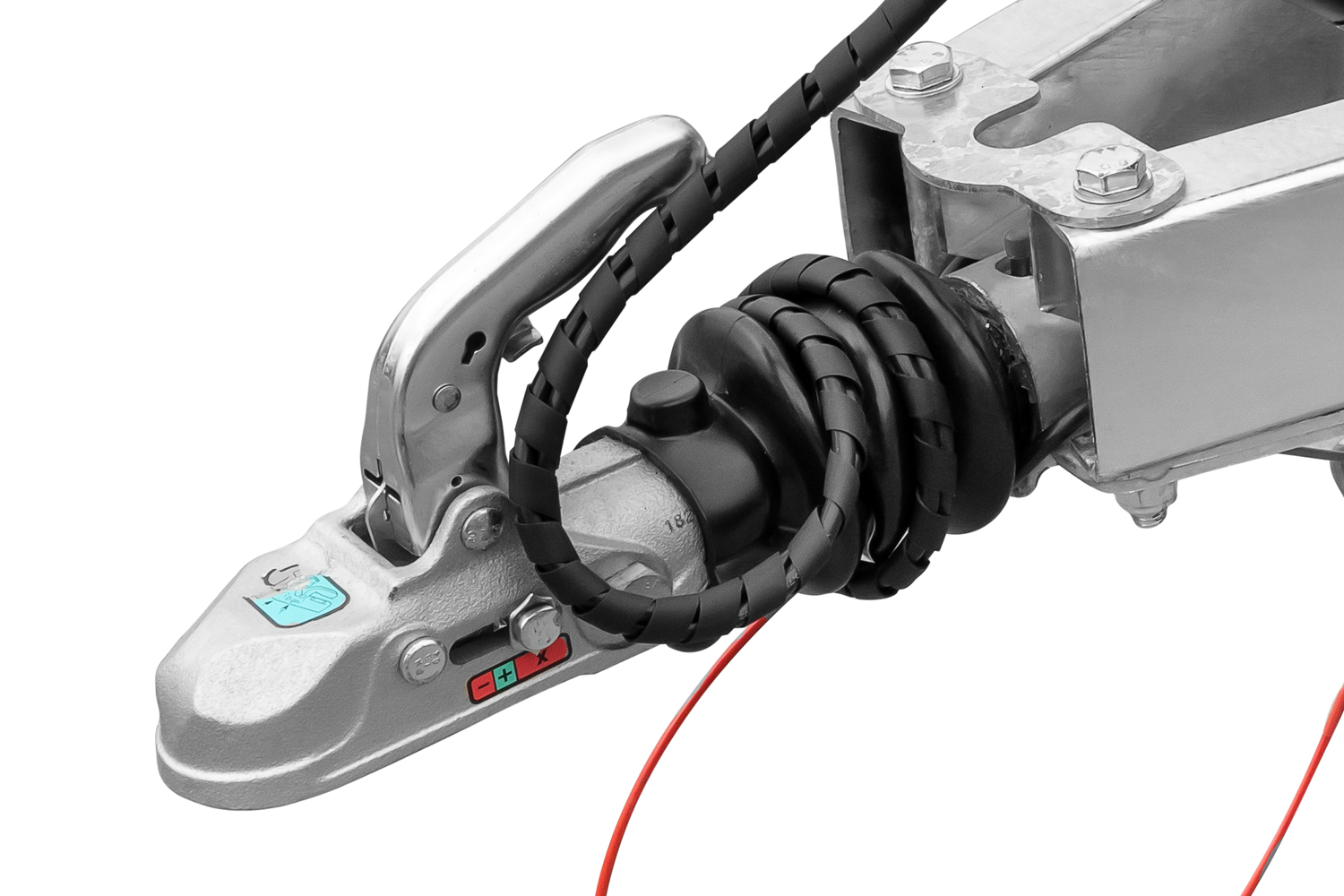 Overrun brake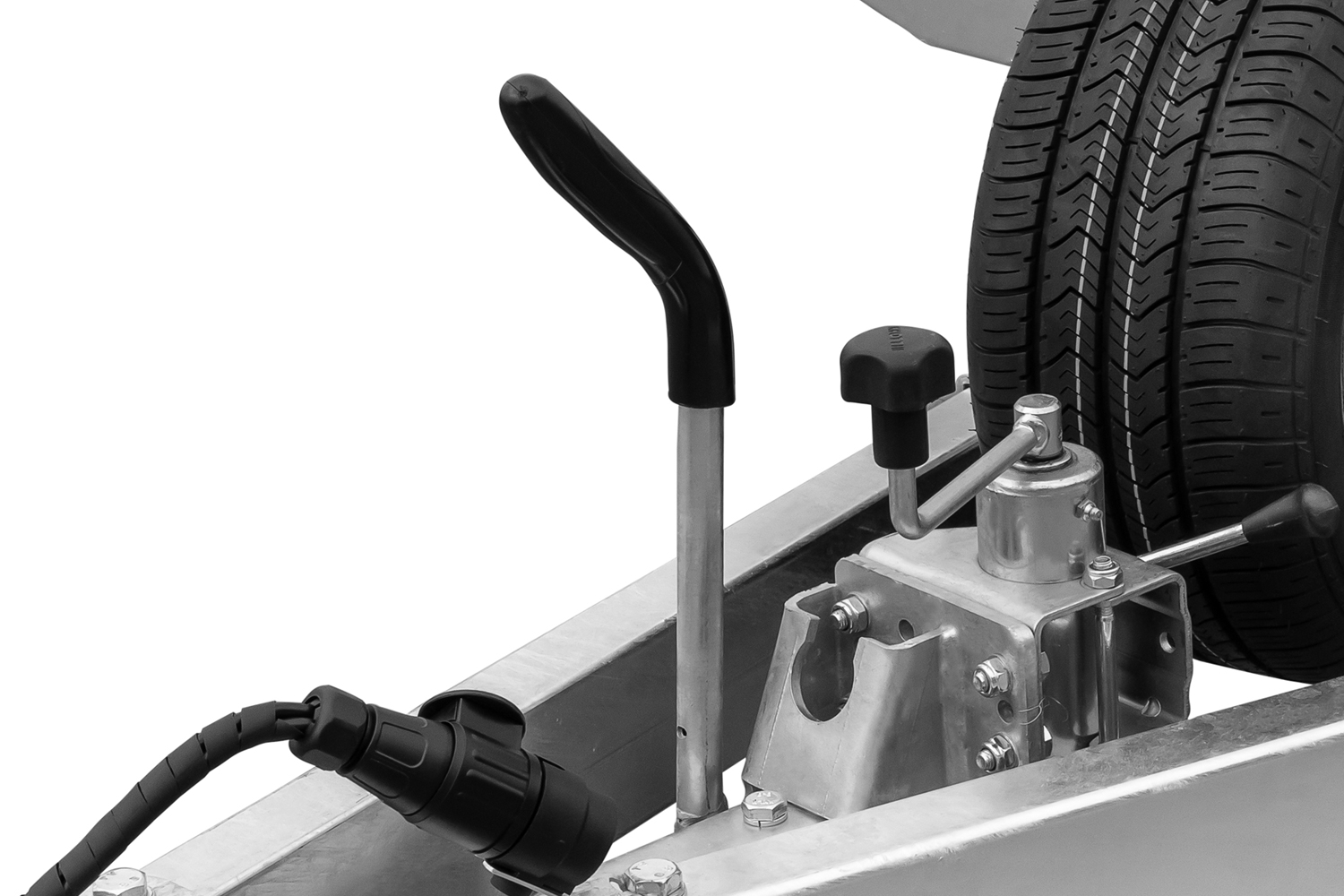 Parking brake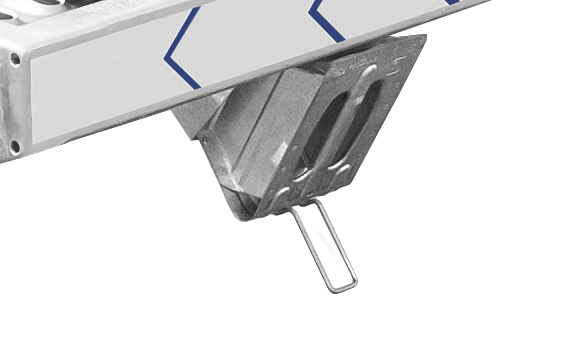 Wedge for blocking wheels of the car carrier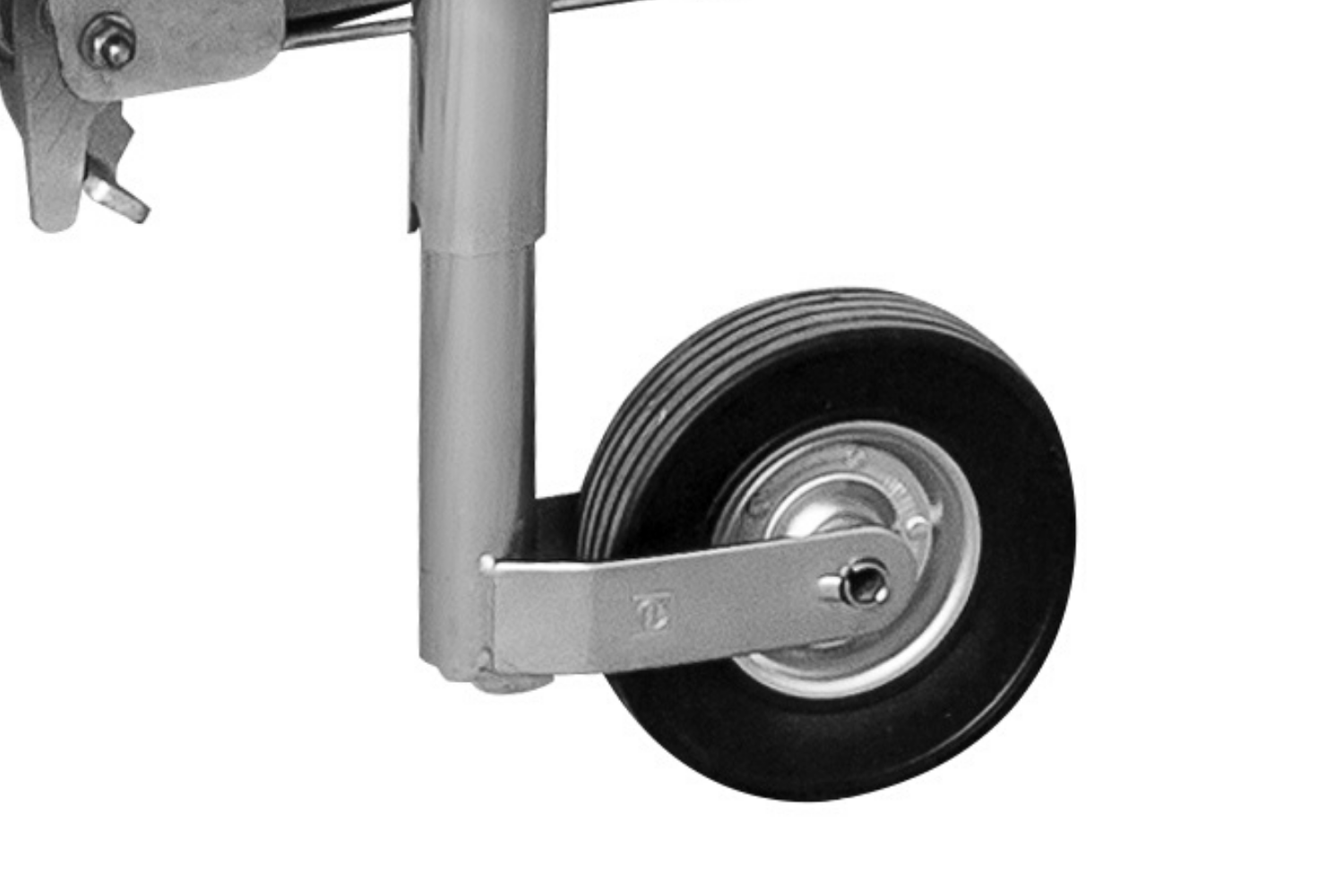 Support wheel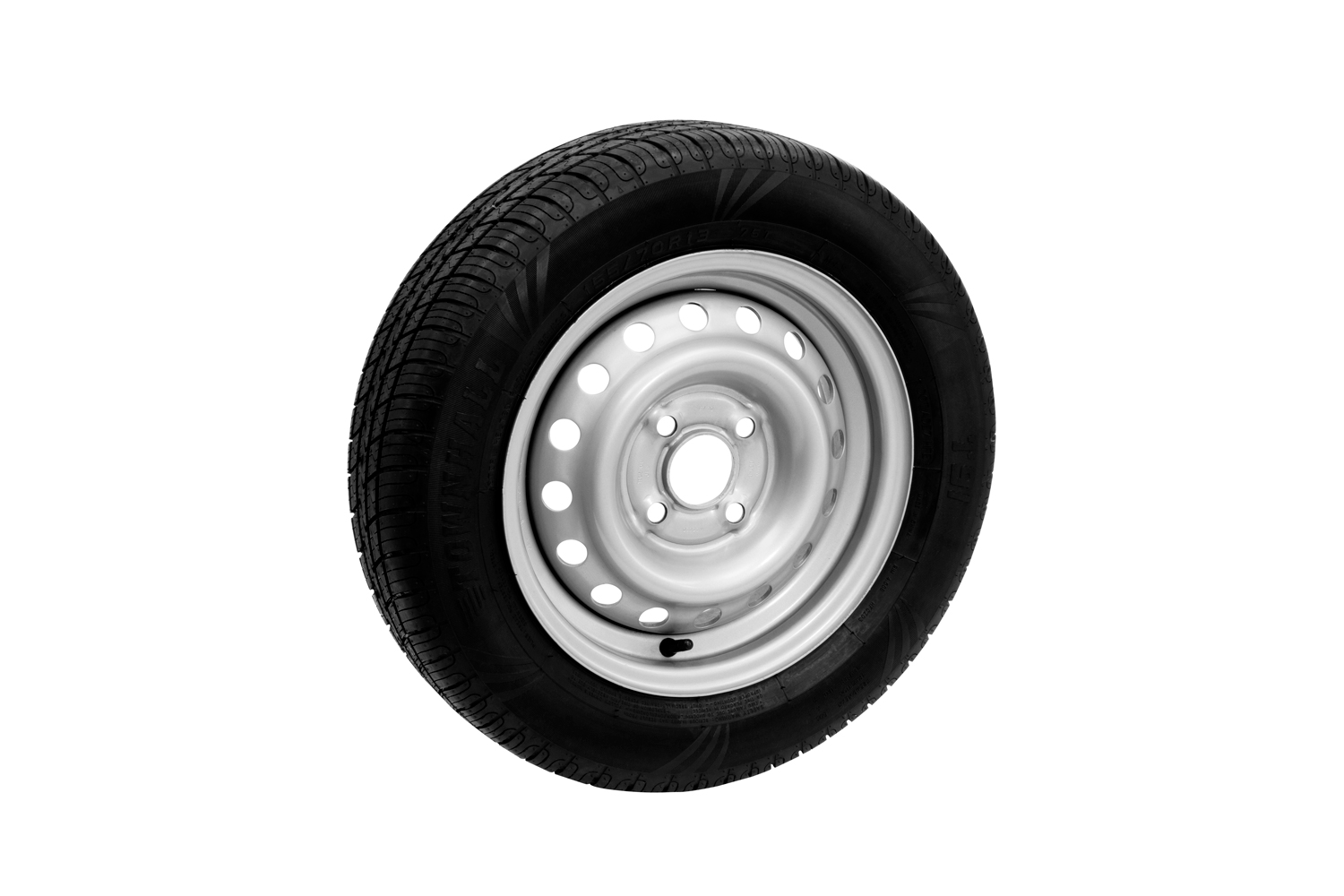 Spare wheel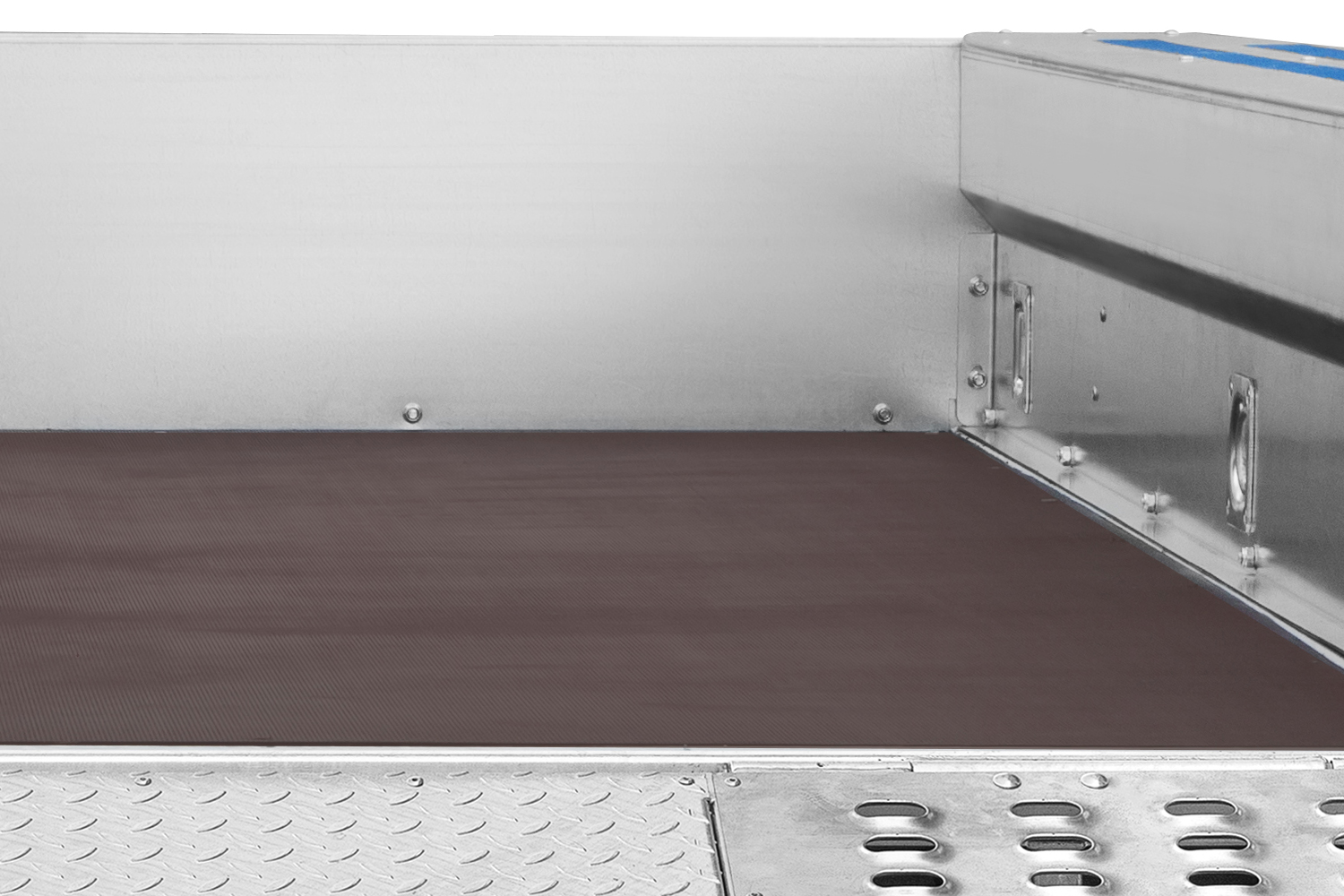 Waterproof and non-slip floor plywood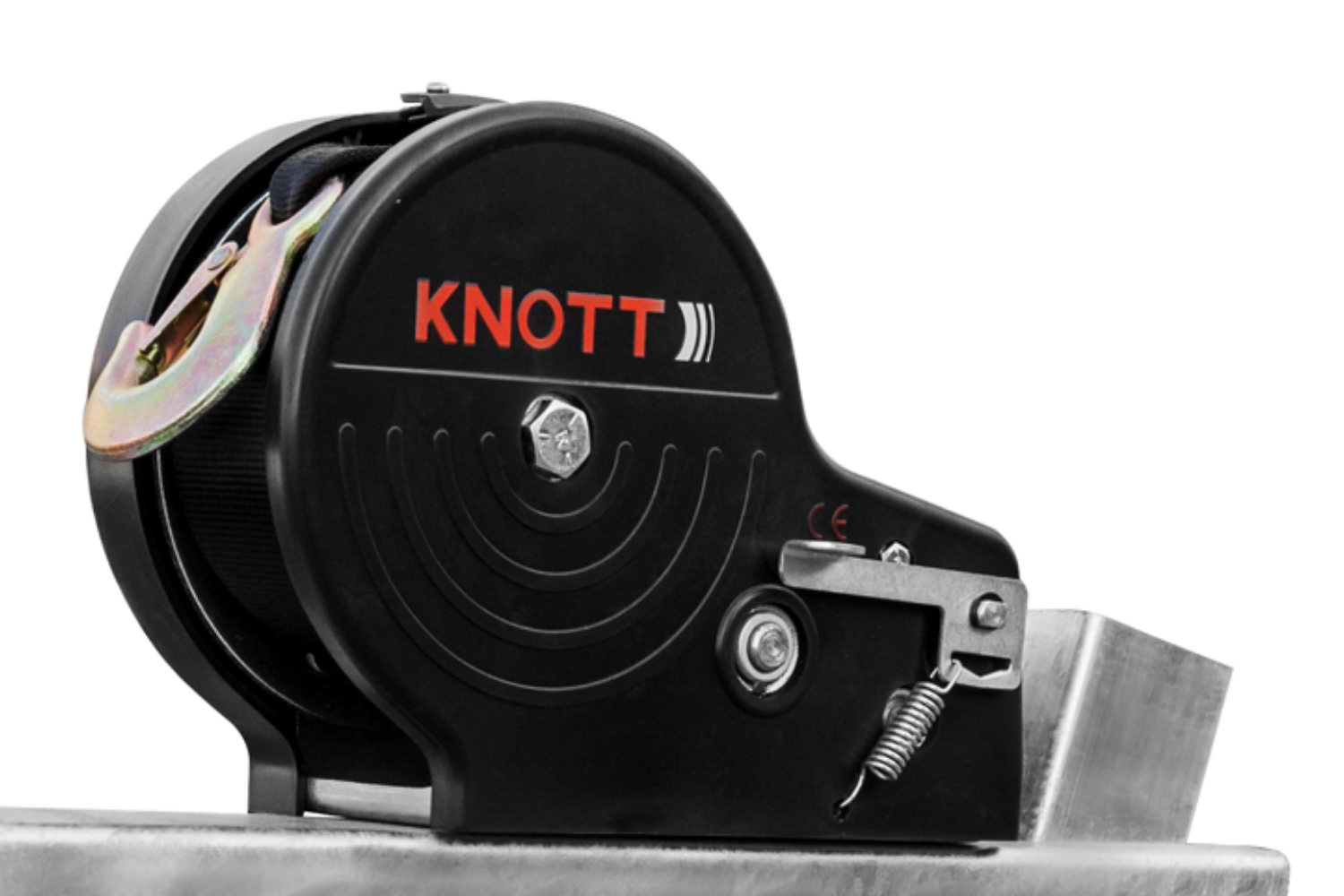 Manual winch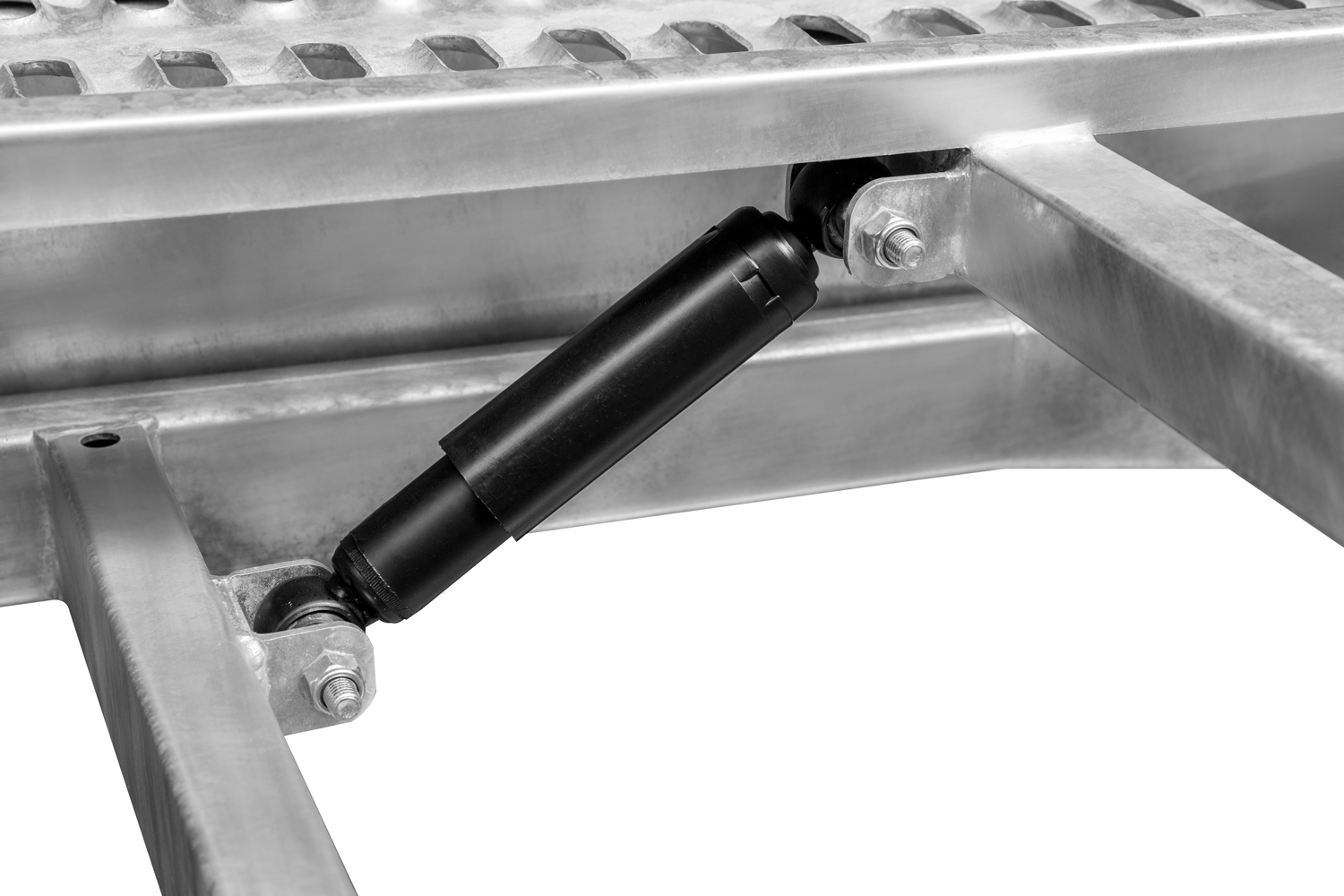 Actuators for tilting the inrun frame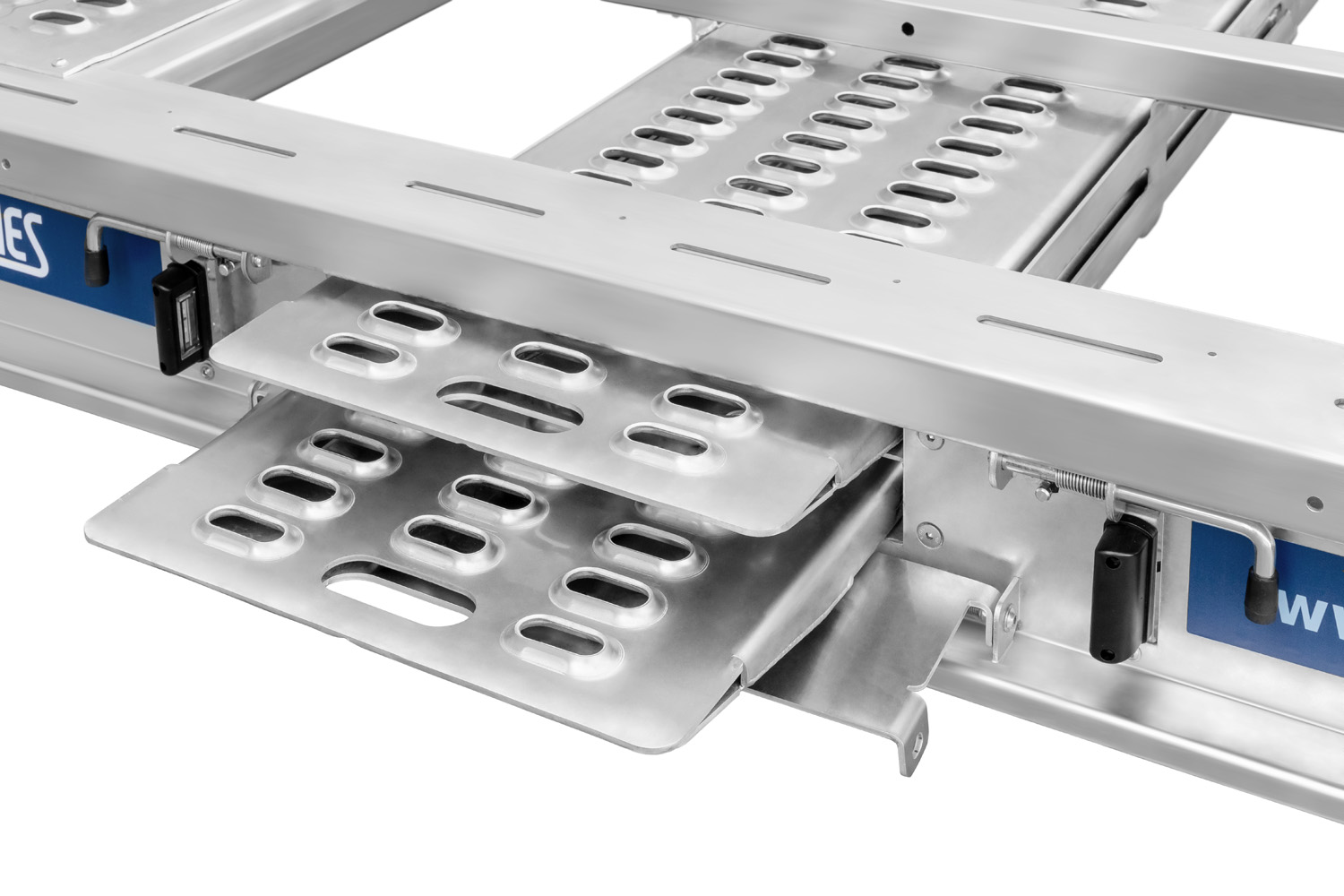 Aluminum ramps slide under the platform
Additional equipment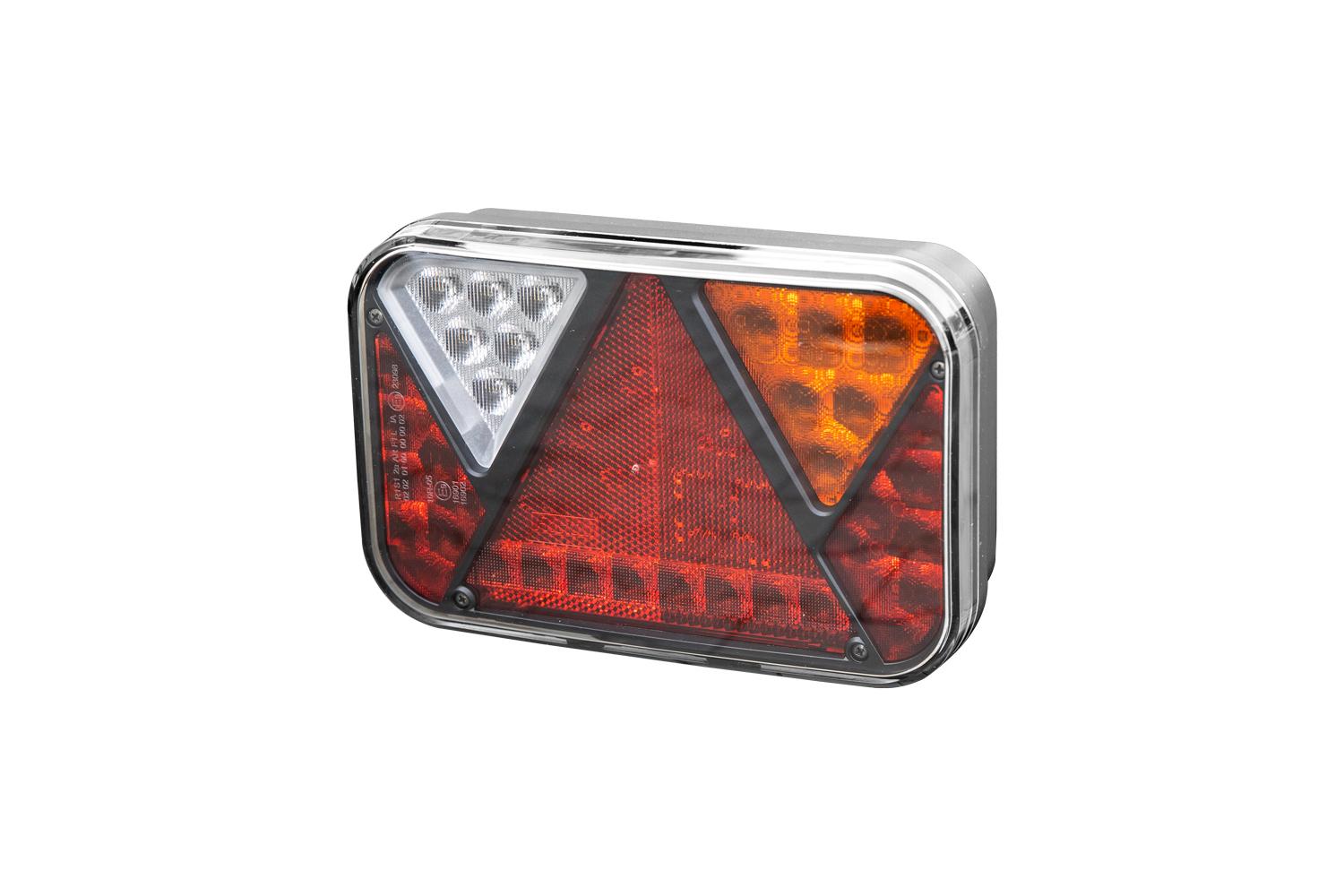 LED rear lamps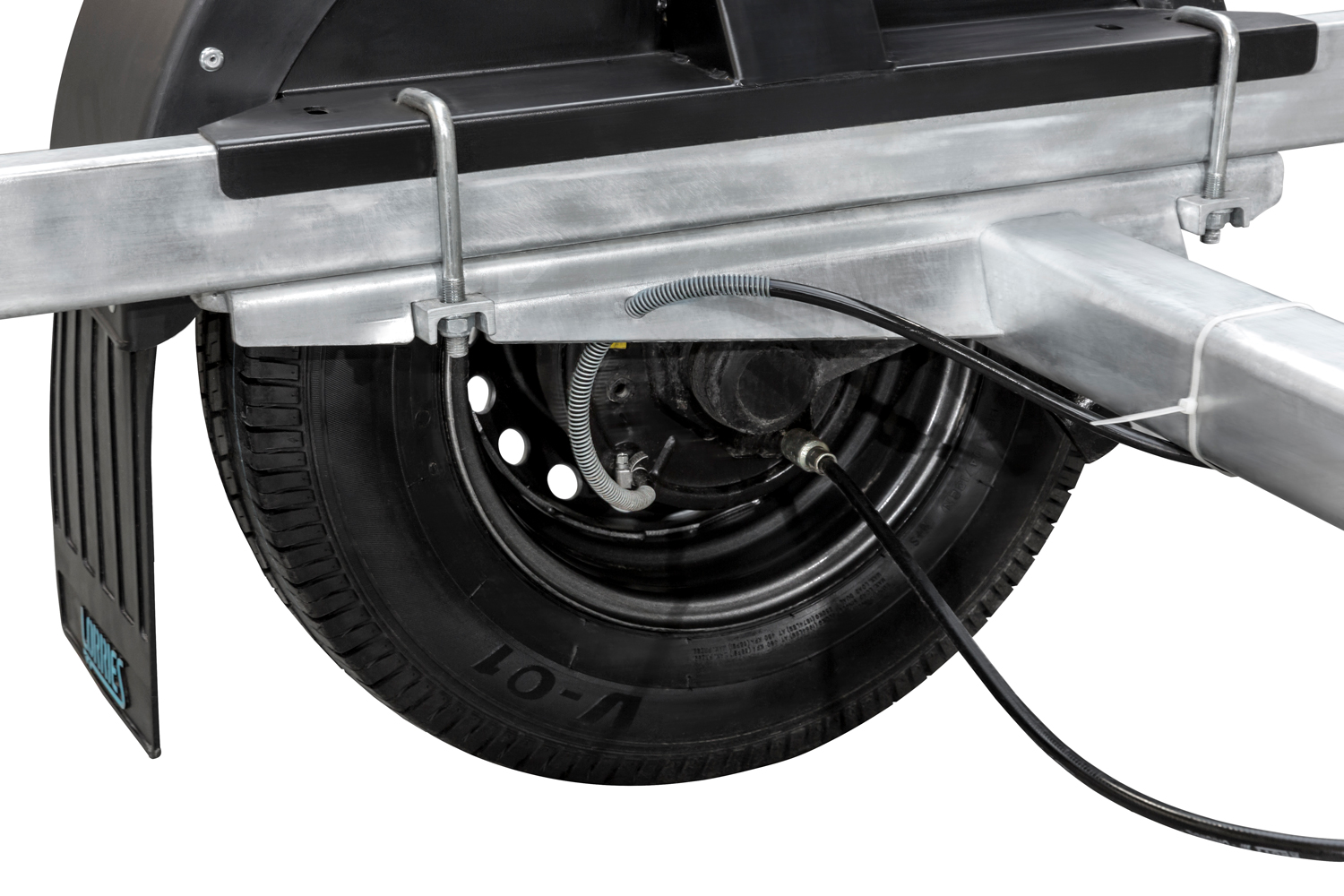 Rinsing the drums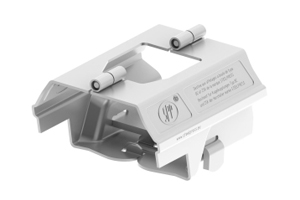 Anti-theft protection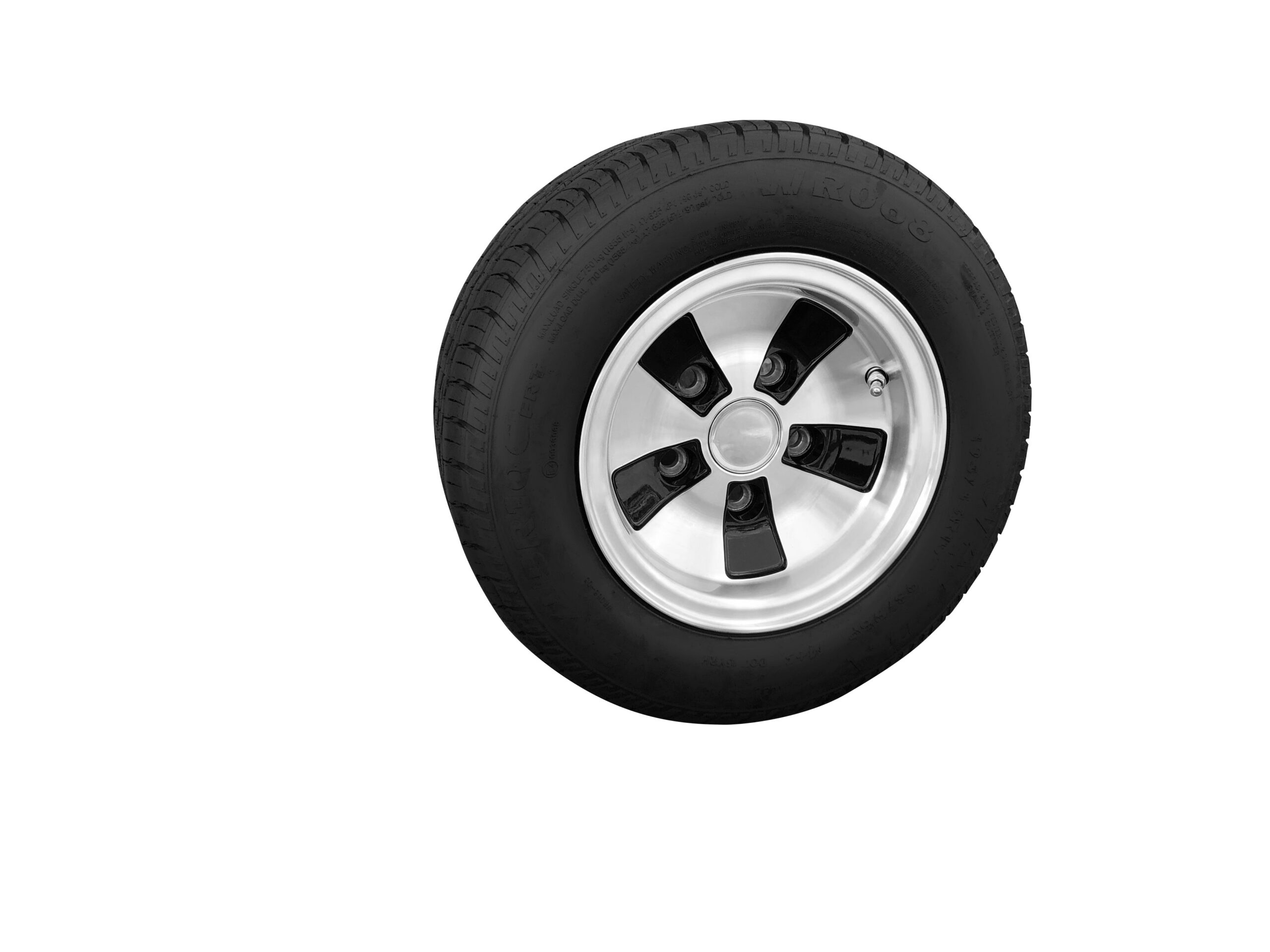 Aluminum rims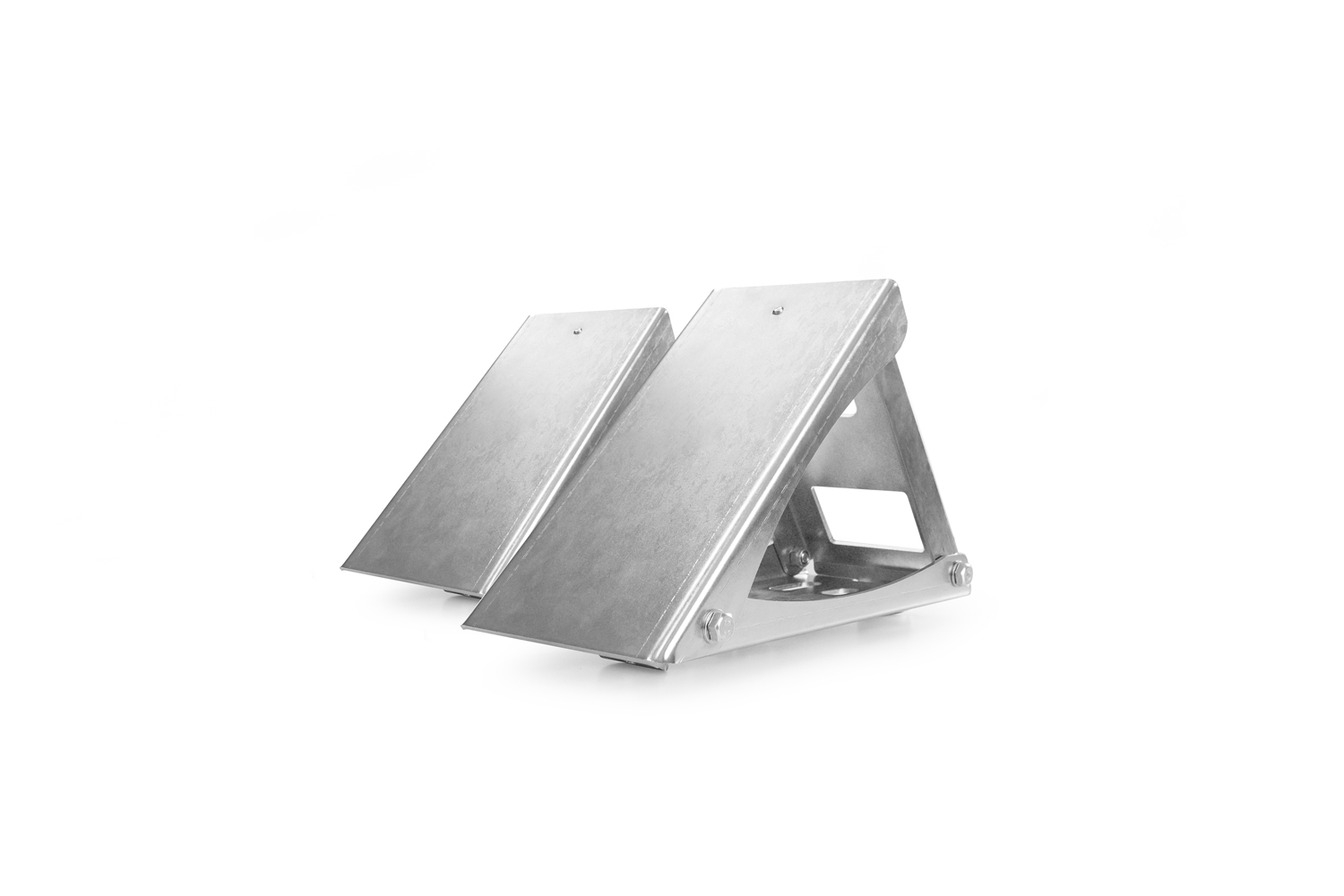 Locking wedges (set of 2)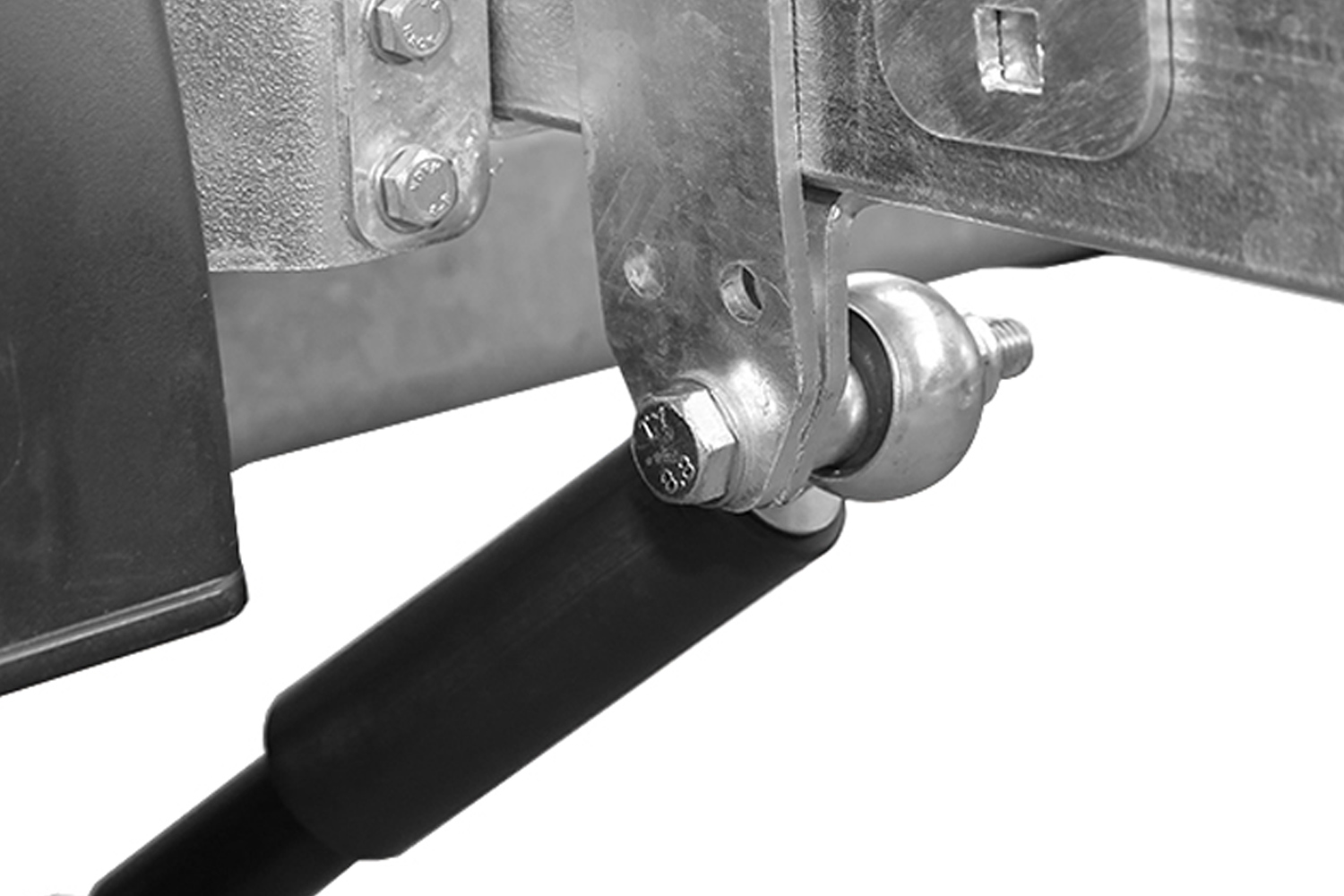 Amortyzatory do osi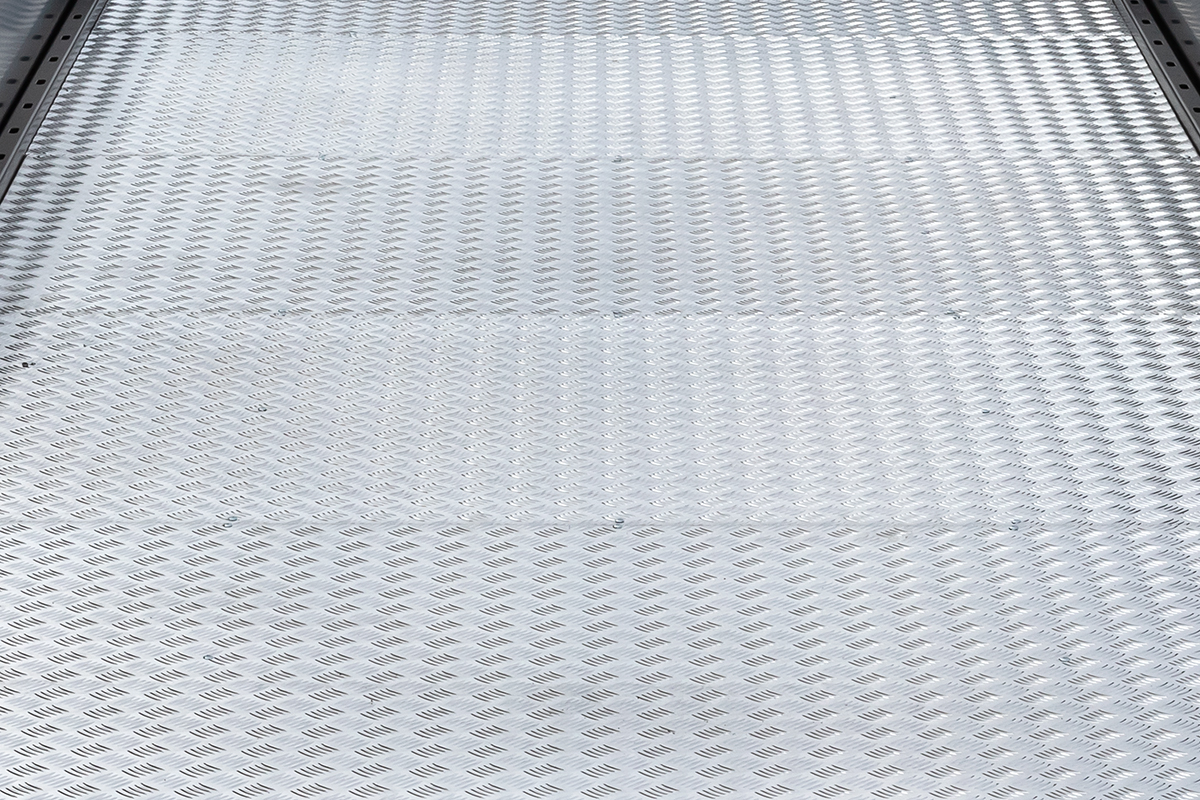 Aluminum floor filling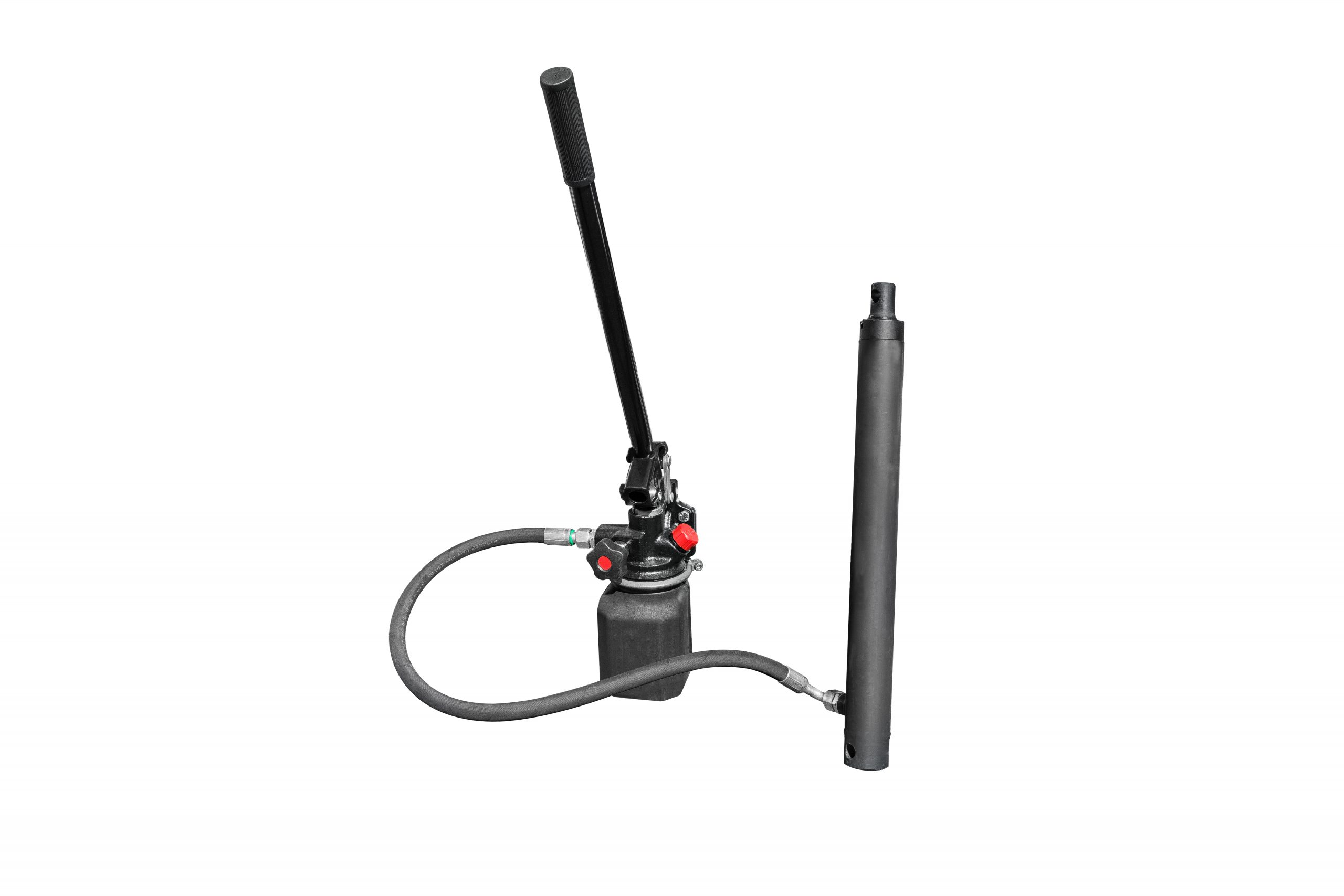 Single-acting hydraulic pump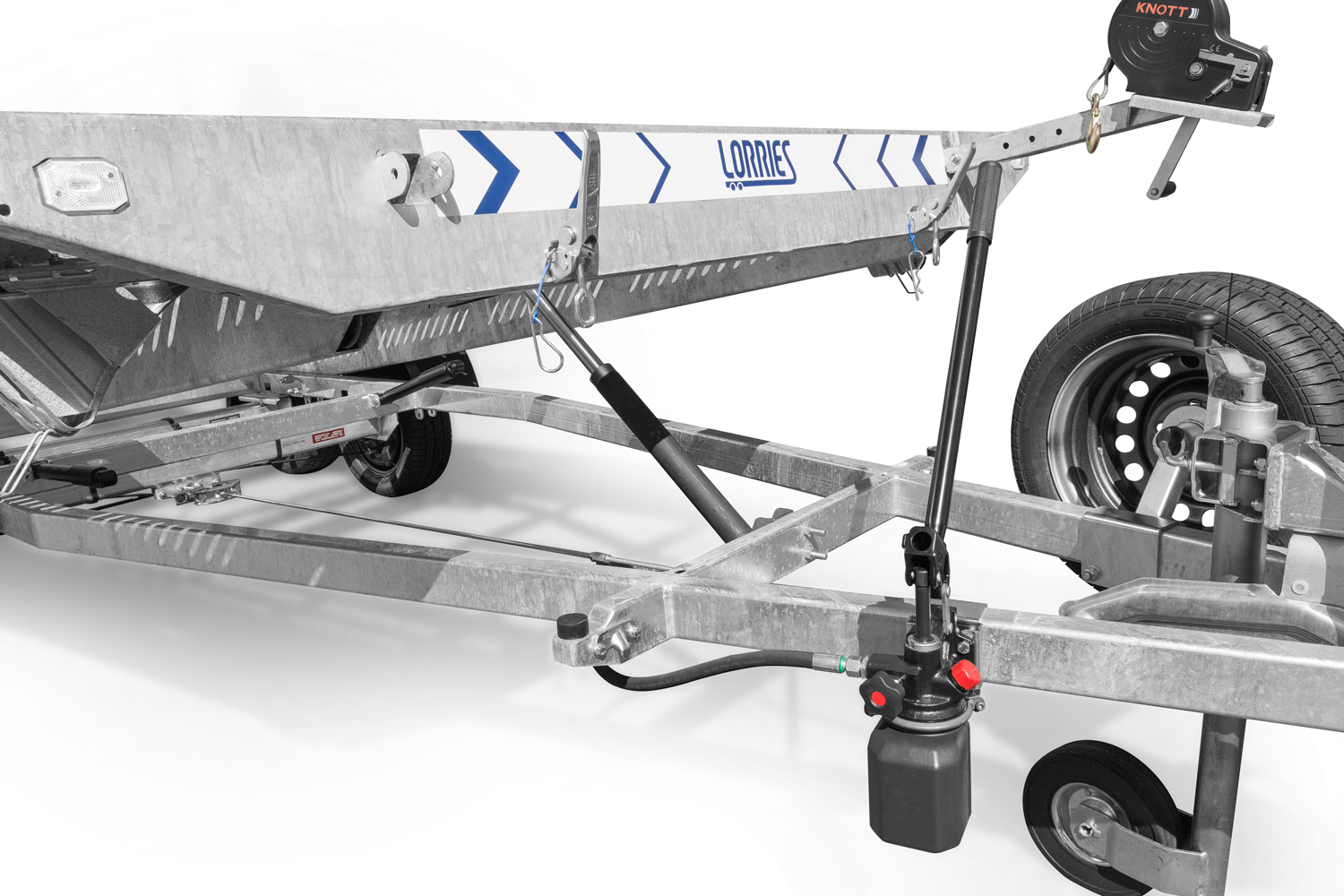 Double-acting hydraulic pump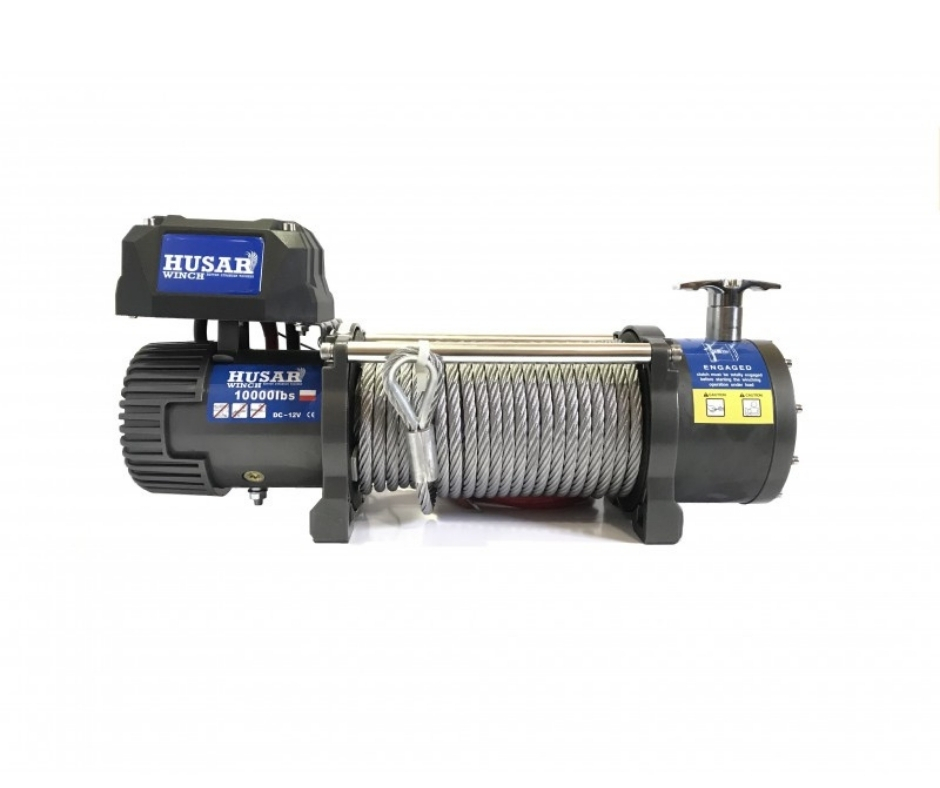 10,000 LBS winch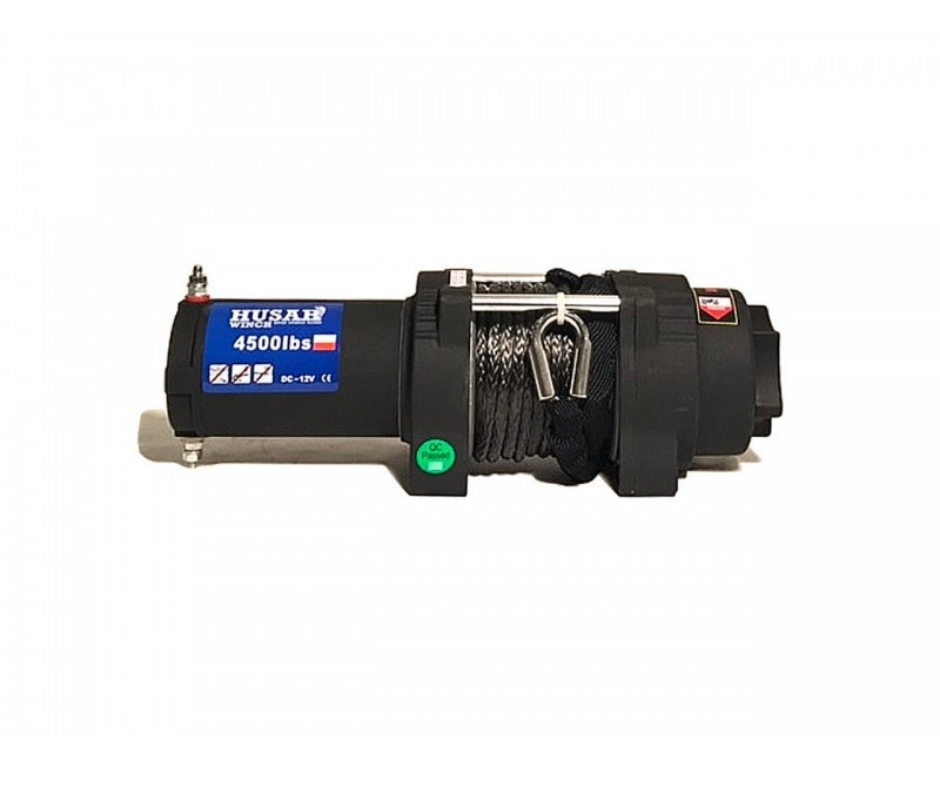 4,500 LBS winch